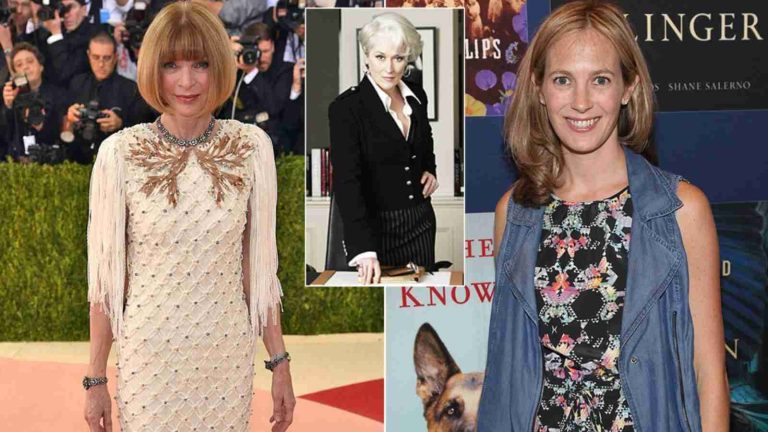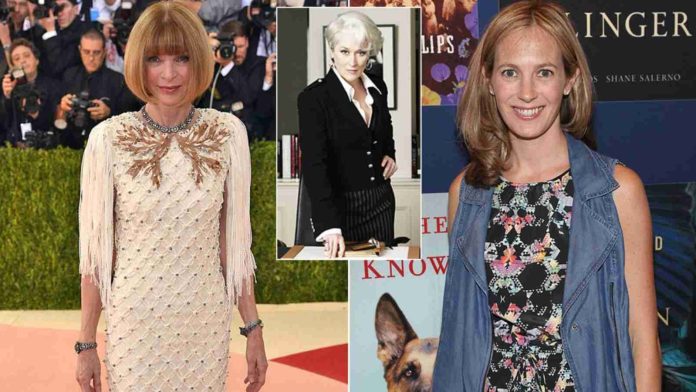 'The Devil Wears Prada' book was allegedly inspired by Lauren Weisberger's stint as an assistant to legendary Vogue editor Anna Wintour. The production designer for the movie adaptation of the book having the same name, got a glimpse of Wintour's office and recreated it for the movie.
It was so authentically re-created that Anna immediately redecorated her office after the movie came out. Read on to know more about the story behind the best-selling book and one of the biggest box-office hit movies of all time.
Read More: Harry Styles Fan-Fiction Movie To Star Anne Hathaway: What Is The Story About?
Was Priestley's character in DWP Based On Anna Wintour?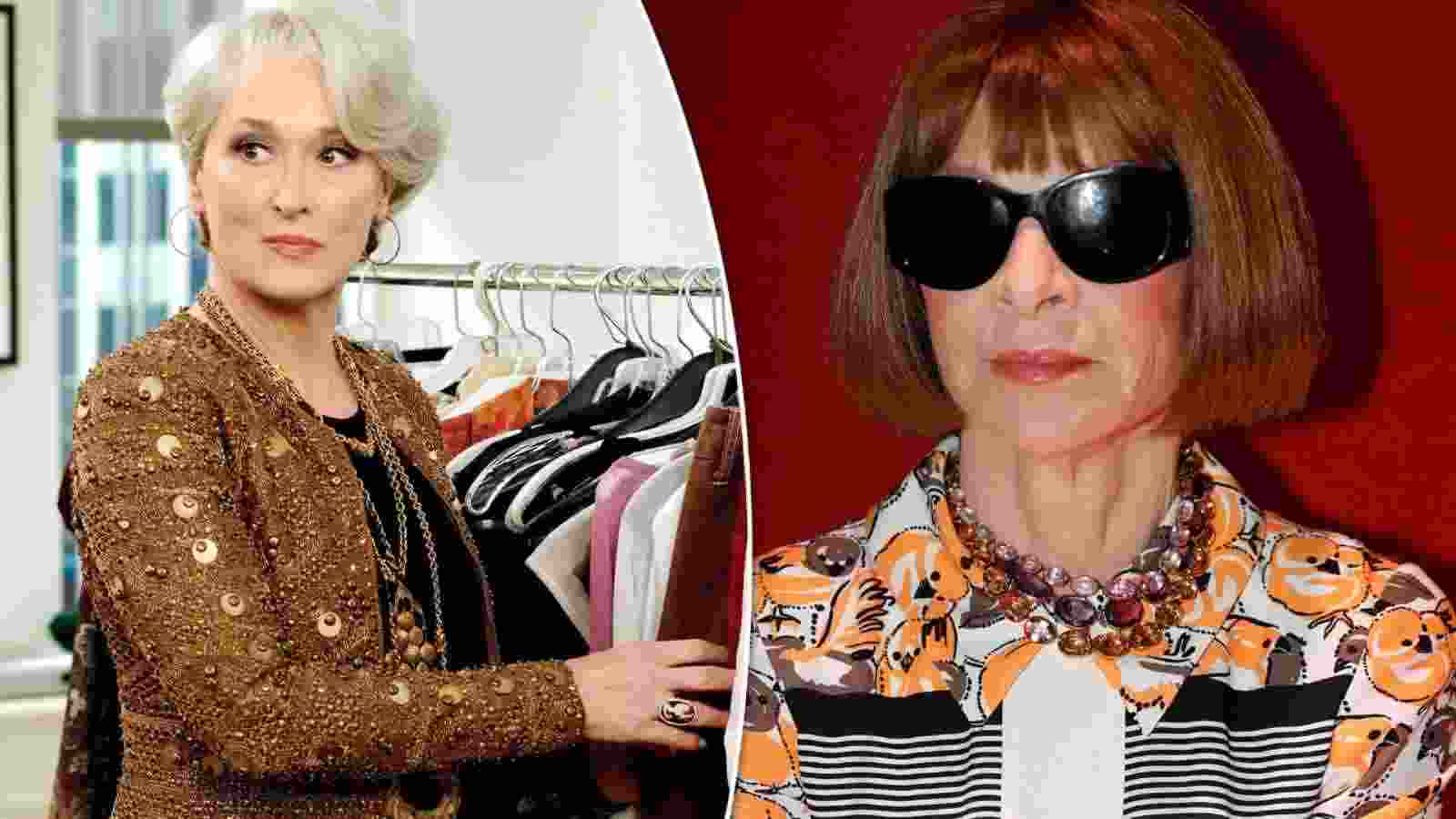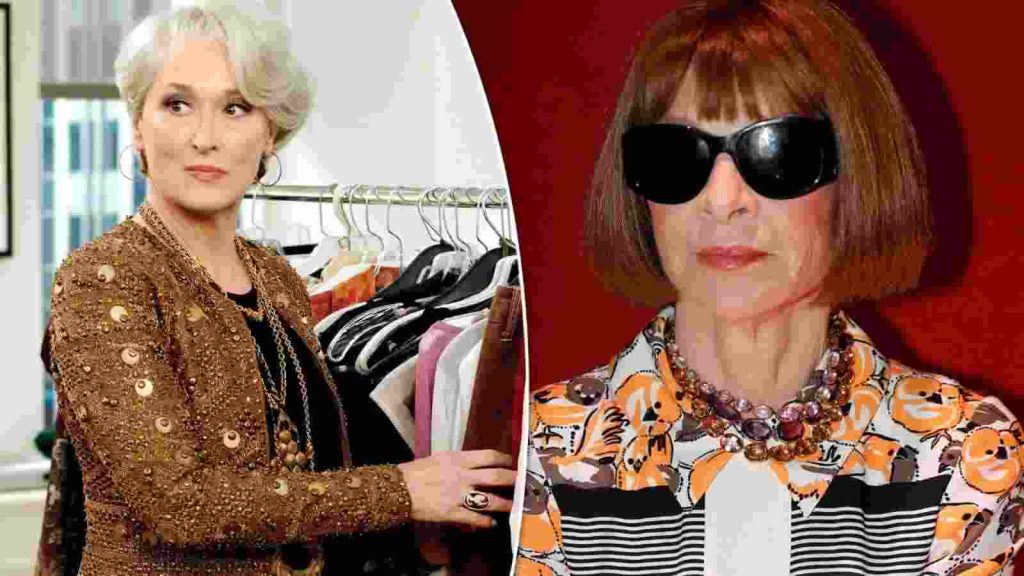 One of the most iconic characters in modern film is Miranda Priestly played by Meryl Streep in 'The Devil Wears Prada'. The character is known for her ice-cold demeanour, ruthless criticism and fierce sense of style. The movie was based on a novel by Lauren Weisberger, who spent time as an assistant to the editor of Vogue magazine. It is here she drew much of her inspiration for the novel.
This means that Miranda Priestly could be based on a real-life person, specifically the editor of Vogue at the time, Anna Wintour. Unfortunately, Weisberger has never actually confirmed whether or not this is true, but there is enough evidence to suggest that Miranda was inspired by Wintour.
Certain facts connect Miranda's character to Weisberger's former boss. Anna Wintour has publicly stated that she considers herself "stubborn" and has been called "Ice Woman" by her employees. In 'The Devil Wears Prada', Miranda certainly embodies this personality with her cold words and lack of connection to her employees.
Read More: "Working With You Has Been A Career Highlight"- Anne Hathway Opens Up About Co-Star Jared Leto
How Did Weisberger Replicate Her Experiences At Vogue In Her Novel?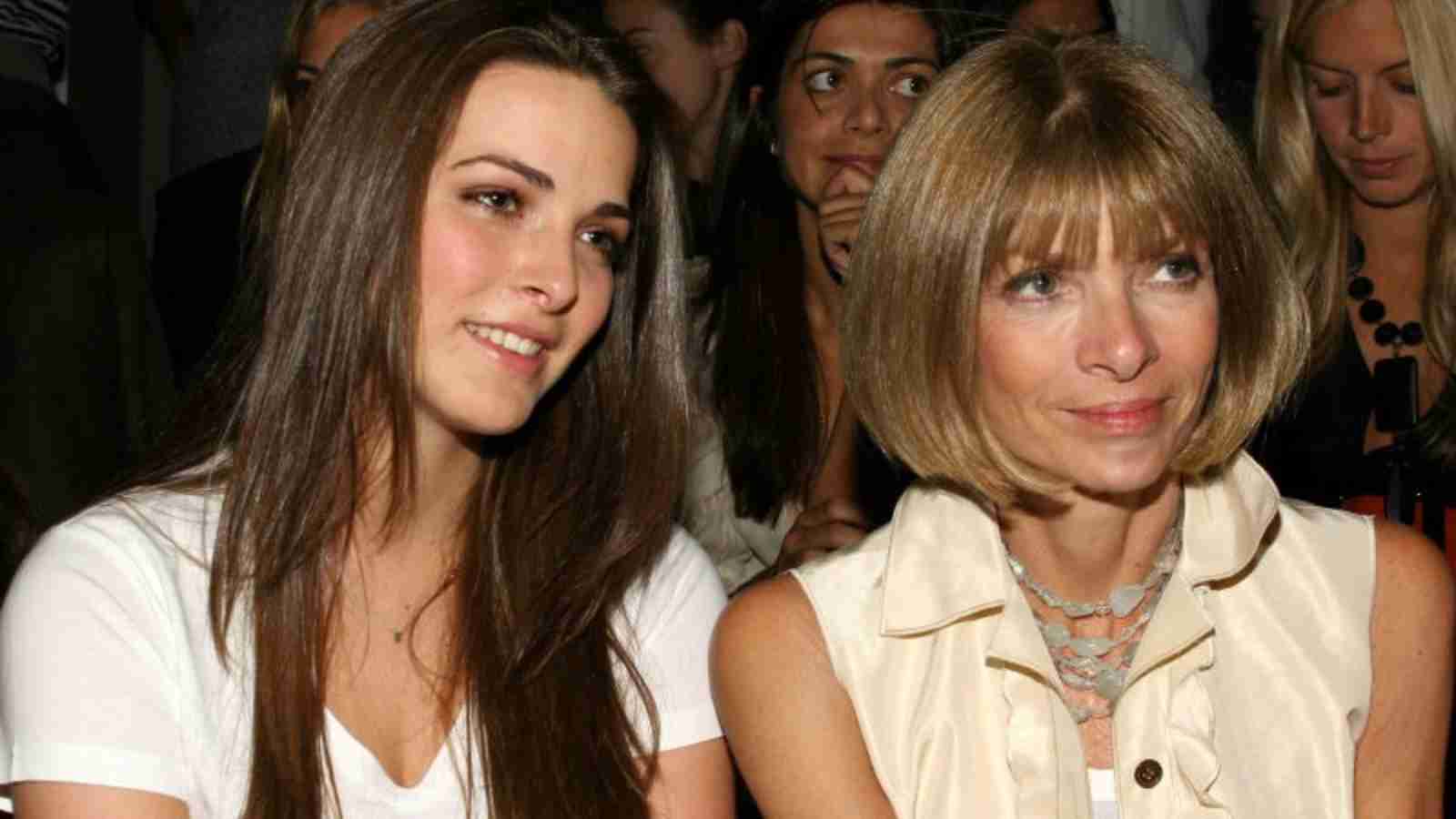 While at Vogue, Weisberger got to know the ins and outs of the merciless job, from administrative duties to assisting the higher-ups, all done wearing high-heels. Her experiences at this time later served as inspiration for her book.
Miranda Priestly's office in the movie had an uncanny resemblance to Anna Wintour's real life Vogue office. From the octagonal mirror and matted photographs on the wall, to the flowers and lamp on the desk, the office was re-created perfectly. The movie's replica office prompted Anna to redecorate her own.
Though Miranda Priestley came across as cruel and unwarranted, both Miranda and Wintour carried the weight of the magazine on their shoulders and every little decision was theirs to make. It's astounding that neither the real version nor the fictional version crumbled under the pressure.
Even if Miranda isn't directly based on Wintour, her character is an accurate representation of the type of personality needed to thrive in that kind of business. Whether she's truly based on Wintour will remain a mystery, but it's easy to see where her character drew its inspiration.
Read More: What Was The Bill Clinton-Monica Lewinsky Scandal?