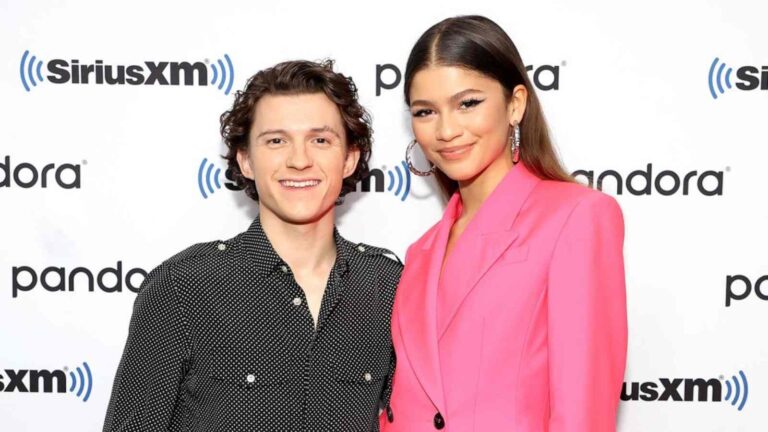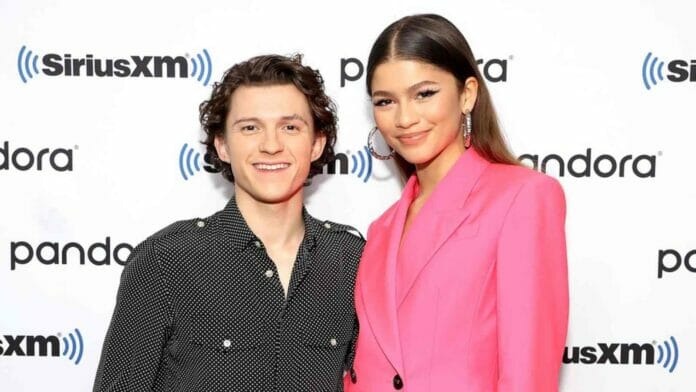 Tom Holland and Zendaya are one of the most loved celebrity couples and fans have been shipping them since 2016. The pair met on the set of 'Spider-Man: Homecoming', in which Holland played the titular character and Zendaya essayed the role of his love interest, MJ. Coming to real life, while the two did not accept their relationship, pictures of them kissing in 2021 pretty much established that they're dating each other. Holland said of that moment to GQ, "We sort of felt robbed of our privacy."
Recently, hashtag 'Zendaya is pregnant' started trending on Twitter due to a viral Tiktok post. Fans were overjoyed and some couldn't believe it. But one thing is for sure, Tomdaya fans feel that they are endgame.
Read More: Zendaya and Tom Holland on a Dinner Date, Share Rare PDA Moments
"Zendaya Is Pregnant" Trends On Twitter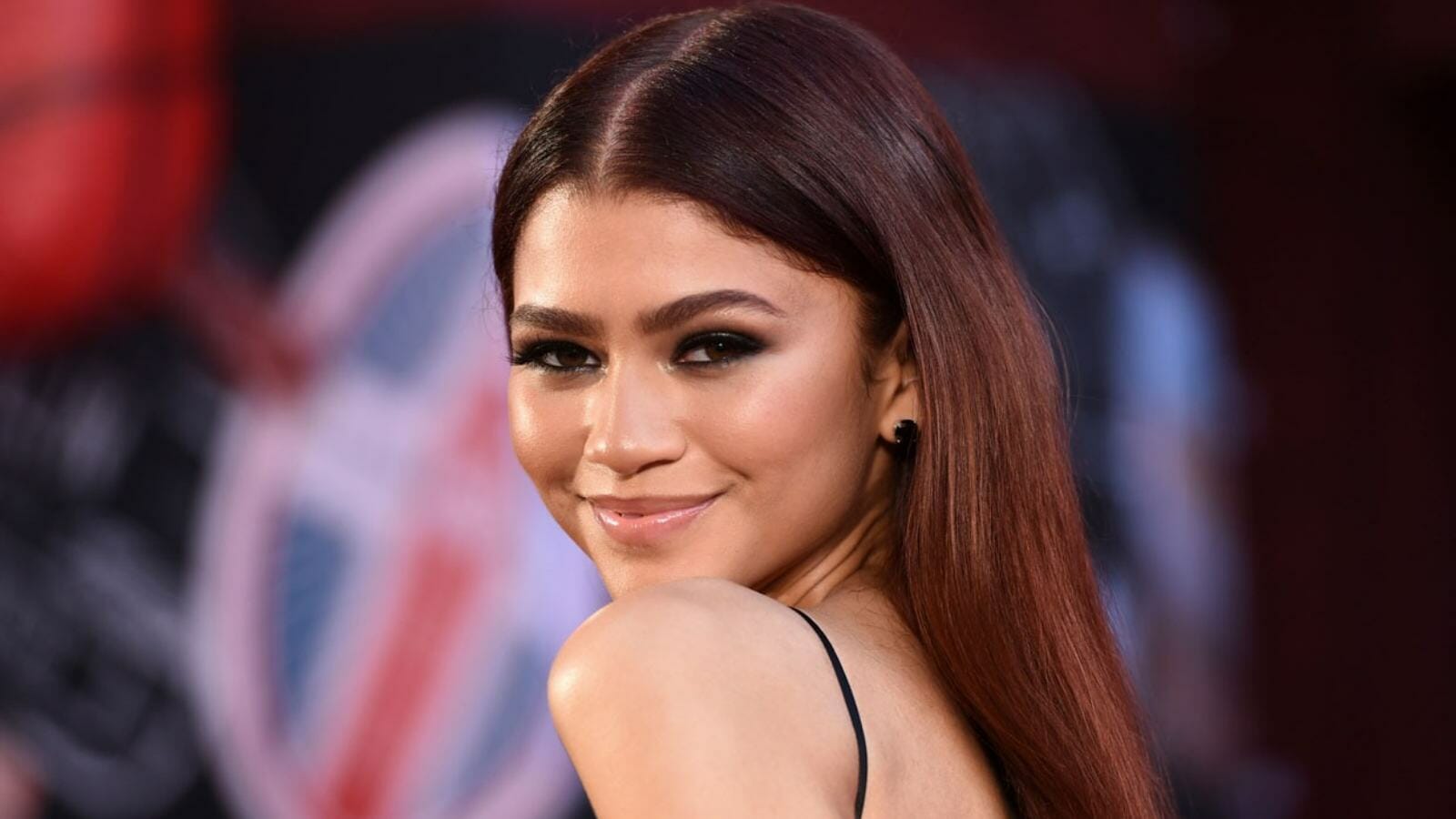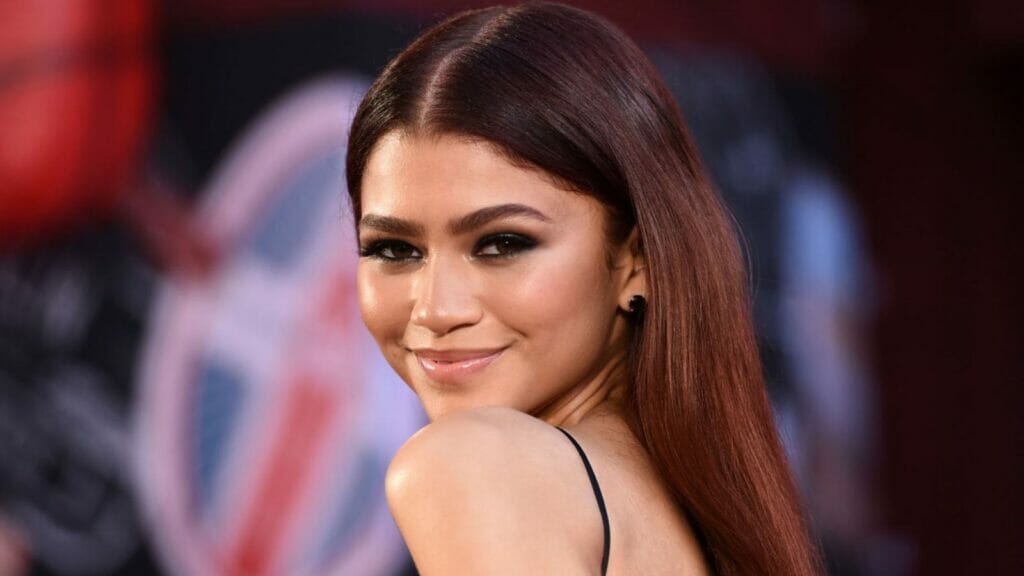 Twitter burst into 'Zendaya is pregnant' posts after a TikTok video claimed that the actress is expecting a child. The viral video showed a screenshot of Zendaya's Instagram post about her excitement of becoming a mother. It featured an ultrasound image with the caption, "I love you. Halfway there." Moreover, the post tagged Tom Holland.
Naturally, social media erupted into congratulatory posts, but to the dismay of ecstatic fans, they soon realized it was a fake news.
Twitter Goes Into Meltdown Over Tom Holland and Zendaya's Baby News
Fans couldn't believe that Zendaya was expecting and expressed their shock, while others predicted Tom Holland's reaction to the news.
Last year, Holland had spoken about his relationship with Zendaya and why he wants to keep his personal life private. He said, "One of the downsides of our fame is that privacy isn't really in our control anymore, and a moment that you think is between two people that love each other very much is now a moment that is shared with the entire world."
The actor added, "I've always been really adamant to keep my private life private because I share so much of my life with the world anyway." But the two surely adore each other as the actor praised his ladylove and said, "Having her in my life was so instrumental to my sanity. She is so good at being the role model for young guys and girls."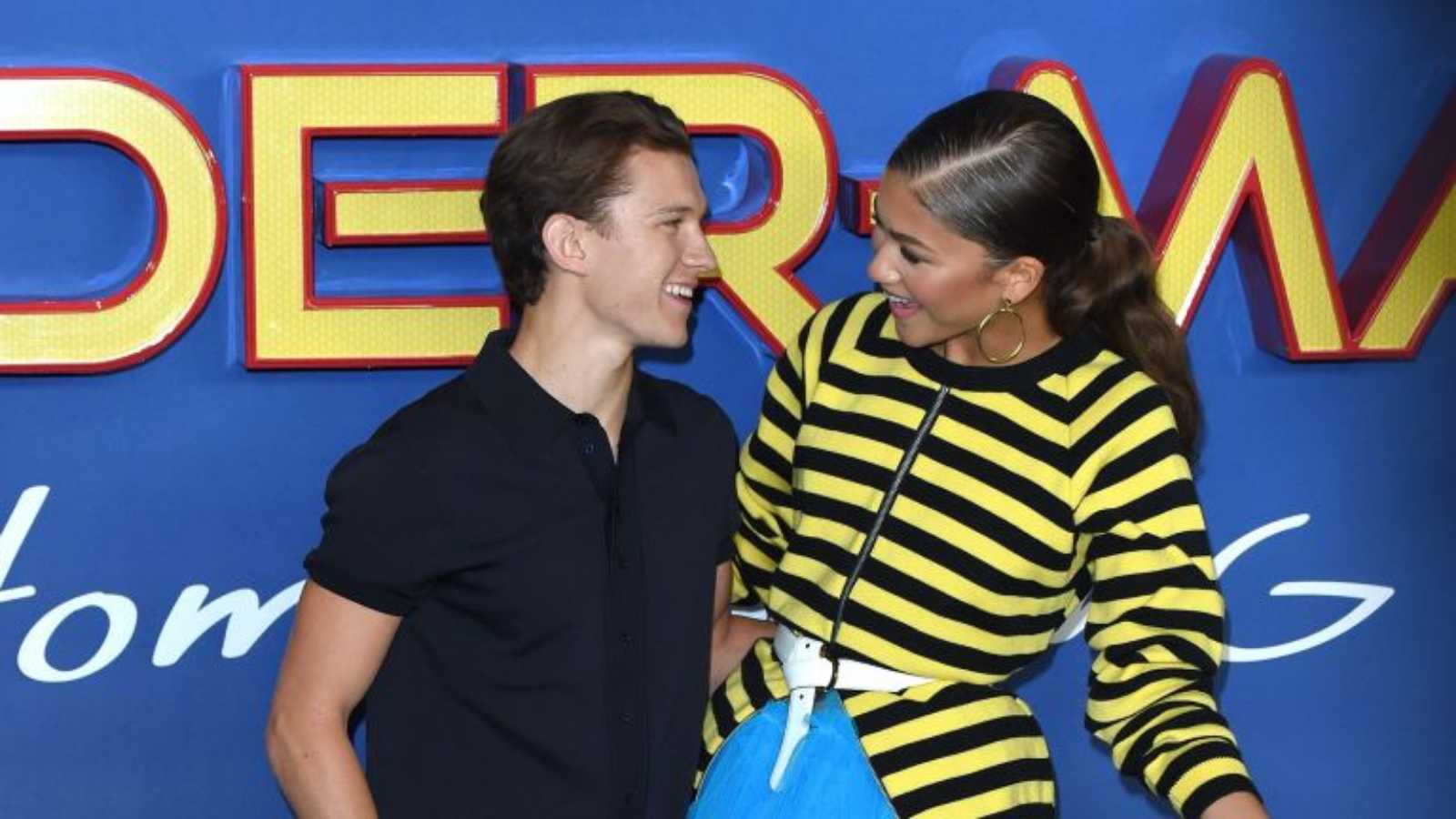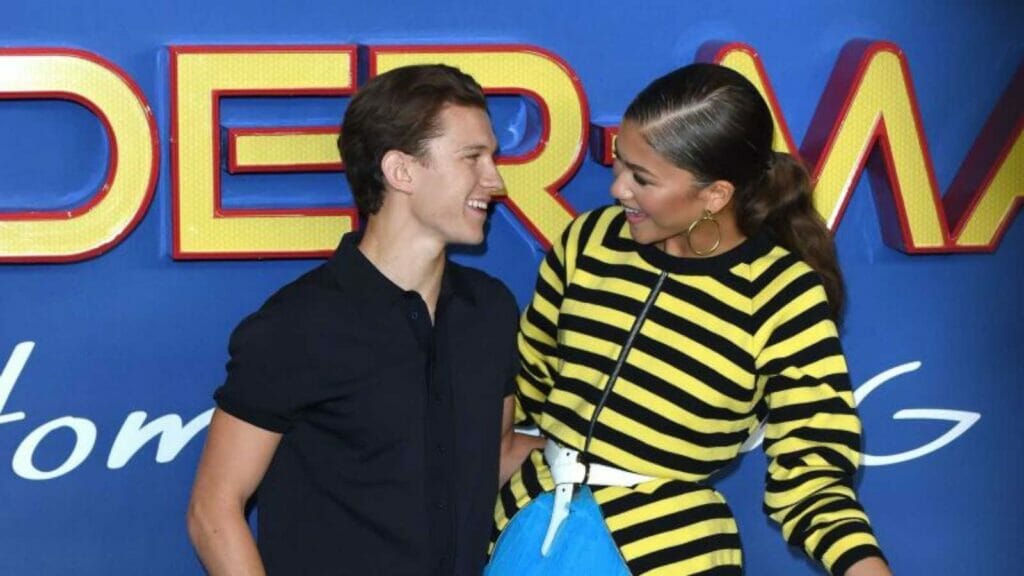 Holland also refuses to discuss details of his relationship without Zendaya present. He continued, "You know, I respect her too much to say…this isn't my story. "It's our story. And we'll talk about what it is when we're ready to talk about it together."
Zendaya shares the same sentiments. In an interview, she also spoke about her desire to not talk about her love life. "The equal sentiment is just that when you really love and care about somebody, some moments or things, you wish were your own. I think loving someone is a sacred thing and a special thing and something that you want to deal with and go through and experience and enjoy amongst the two people that love each other," Zendaya explained.
Read More: Tom Holland Explains Zendaya Why She Hasn't Witnessed His Secret Talent Yet
Read More: 'Ms. Marvel' Star Iman Vellani Reveals The MCU Secret She Learnt From Tom Holland