Henry Cavill is one of the most famous names in Hollywood. But like others, he also had his fair share of struggle. Before becoming famous, and getting larger-than-life roles like Superman, and Geralt of Rivia, he didn't land many famous and iconic roles. One of the roles that he got rejected was of James Bond, and many more like this. Many people don't know that before Man of Steel, he auditioned for Superman, and at that time, he got rejected. Surprisingly, he is grateful for all those roles that he didn't get earlier.
Over the period of time, many rumors took place that Henry, will leave the role of Superman too, but in 2021 he came back in Zack Snyder's Justice League. Additionally, he has shown his desire to be Superman again many times during interviews.
"We're so proud of you, son." #ClarkKent #Superman

Zack Snyder's Justice League is now streaming on @HBOMax. #SnyderCut pic.twitter.com/3p3oMWfcZU

— Zack Snyder's Justice League (@snydercut) April 1, 2021
In one of the interviews, Henry hinted at his comeback and said, "I'm having a lot of conversations, behind-the-scenes, with certain people. And we will hopefully be having conversations with other people who are also behind the scenes to make things start happening. It is very much in my desire to do a Man of Steel 2. A direct sequel to Man of Steel, and there is a whole bunch of Superman stories that I want to tell. There is a whole style of Superman's character that I am very keen to tell. And I am looking forward to the opportunity."
Henry Cavill Got Rejected For James Bond in 2006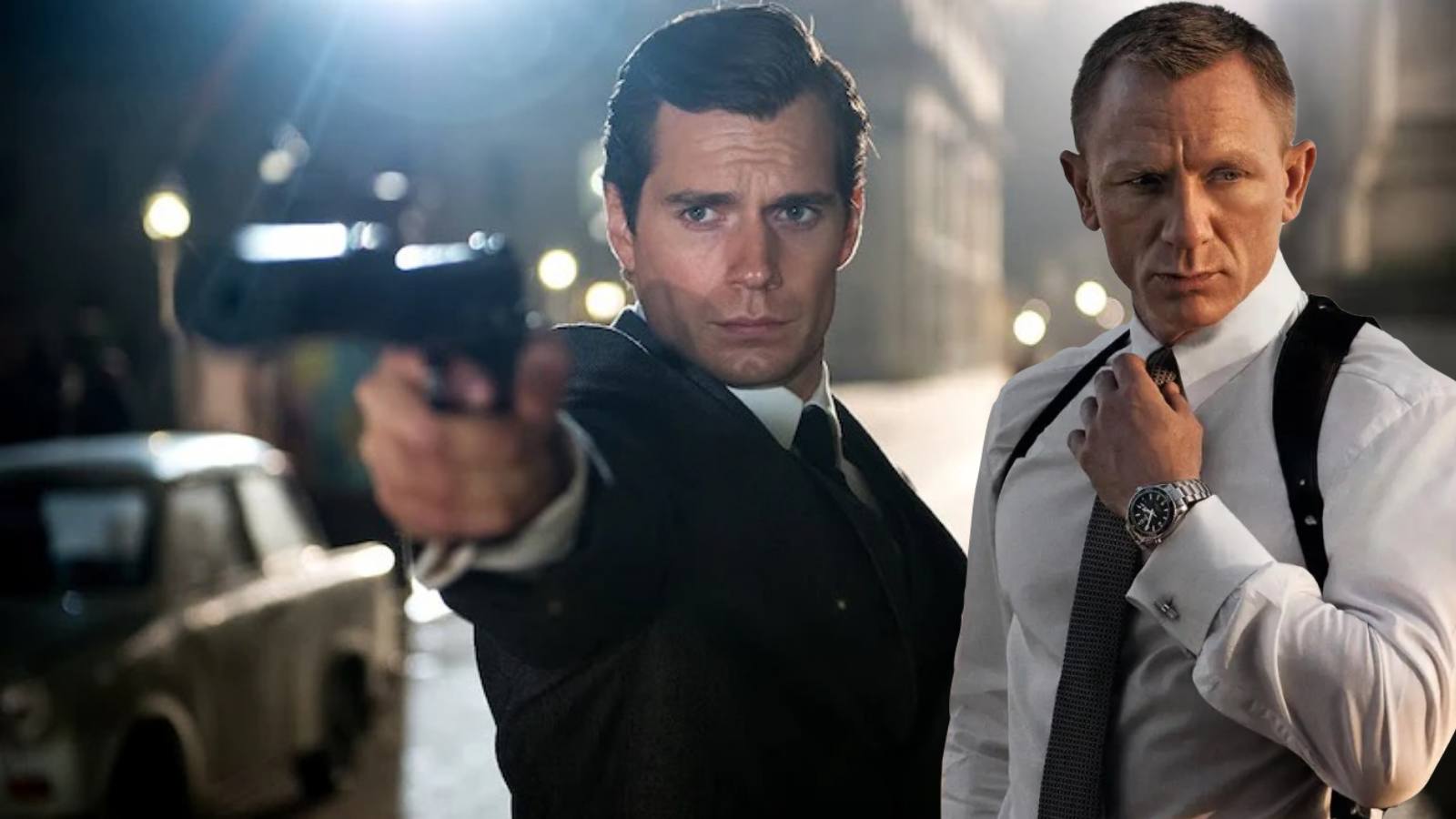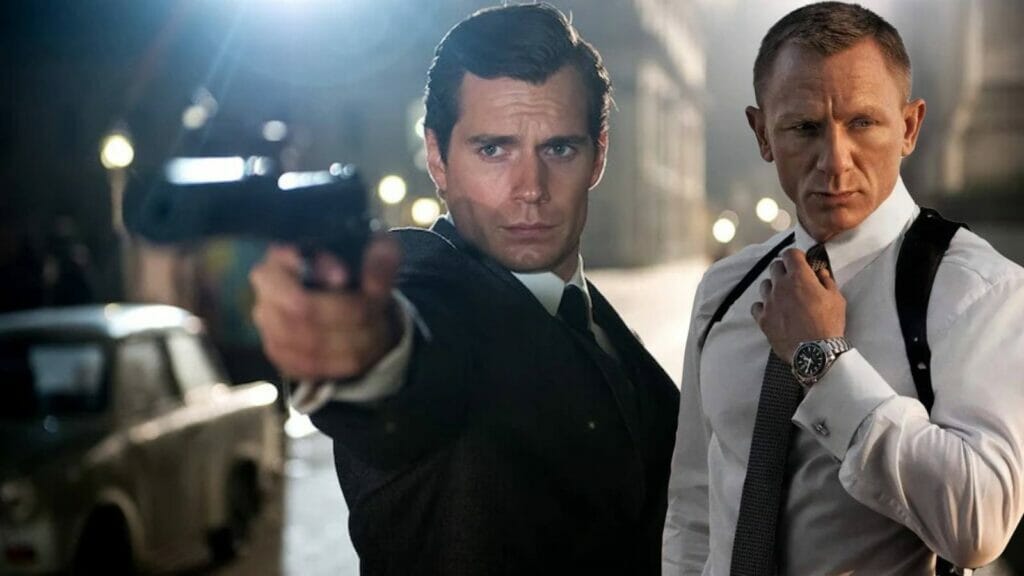 He auditioned for James Bond: Casino Royale but faced rejection and we saw an outstanding performance by Daniel Craig. The makers saw a 'chubby' Henry during the audition, as per sources.
After getting rejected for the role of James Bond, he said, "I probably could have prepared better. I remember the director, Martin Campbell, saying, 'looking a little chubby there, Henry.' I did not know how to train or diet. And I am glad Martin said something because I respond well to the truth." This was shocking for the fans of Henry Cavill, as he is one of the fittest actors in Hollywood.
But finding something positive even after getting rejected is just like Henry Cavill. As he further and later said in an interview, "I know what it feels like to go from out of shape to in shape and [now] I'll look at myself like, 'Man, well done.' It's not like I am a golden god–I am just proud of what I achieved. And then you can take your clothes off in front of your significant others, and they are like; Goddamn, you look great! Like, 'Yes! I'm making other people happy."
For Cavill, His Hollywood Rejection Was A Good Thing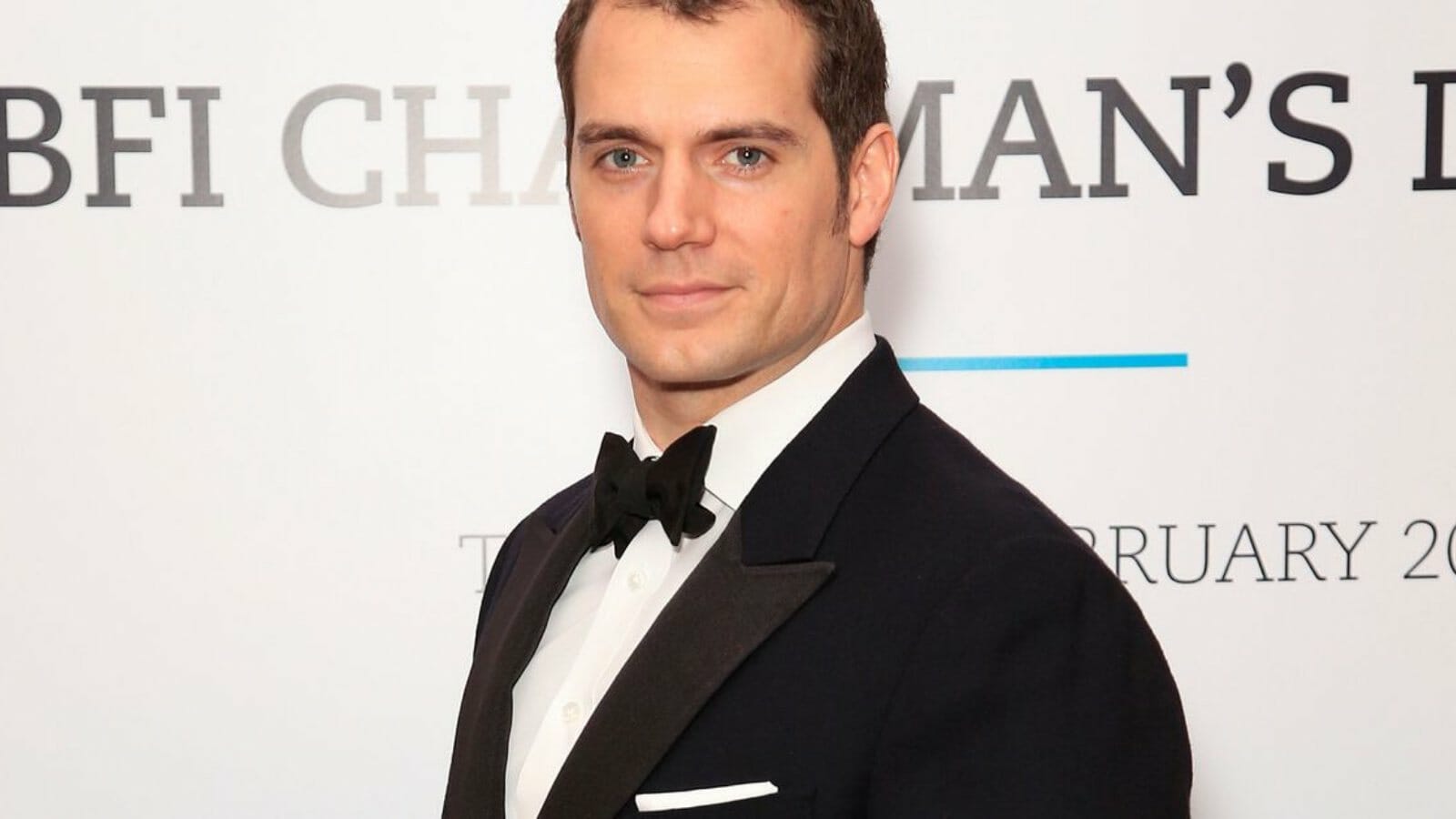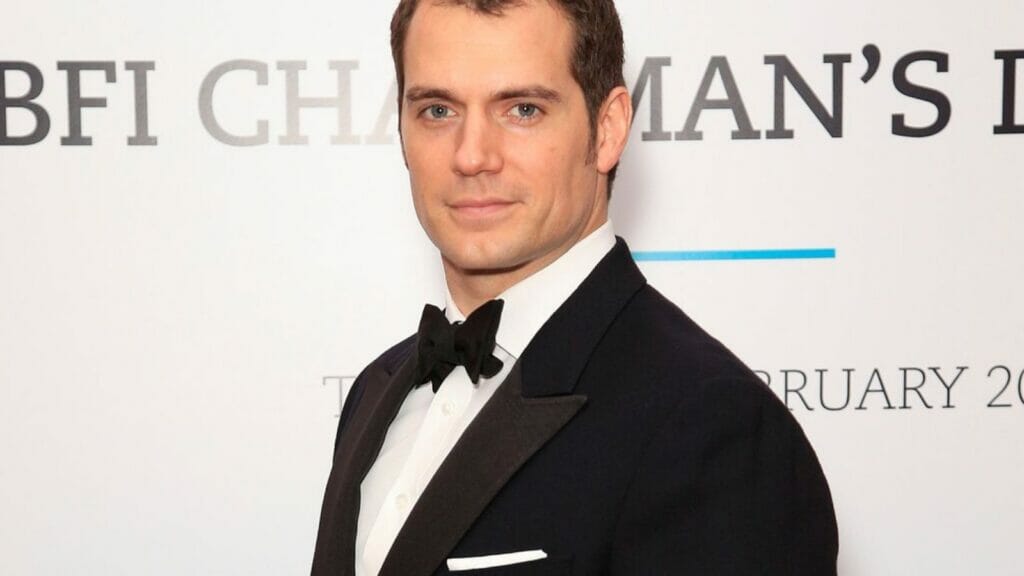 Cavill could feel harsh over the huge jobs he passed up. Yet the Witcher star decides to think back on them with appreciation. During an appearance on The Graham Norton Show, Cavill credited the encounters to plenty of ability in Hollywood. He conceded he might not have got his present parts if he succeeded in trying out for James Bond or the main Superman part.
He explained, "essentially, I got close to a bunch of stuff and did not get it. But it is funny that people think that is a bad thing."
Henry shared his thought on his struggle in Hollywood and said that it is a good thing to miss out on big roles. "In Hollywood or in the acting industry, everyone is trying to get a role. And they are not necessarily getting them. So, to get an opportunity to be in the limelight by missing out on the big roles is actually a good thing as opposed to a bad thing. And I count my lucky stars for each one of those," he said.
Also Read: "It Was Not My Fault"- Will Smith When His Bodyguard Hit Record Promotor, William Hendricks In 1989