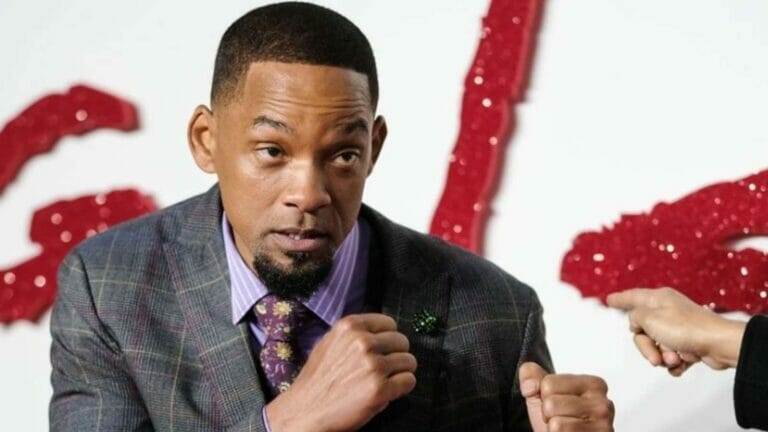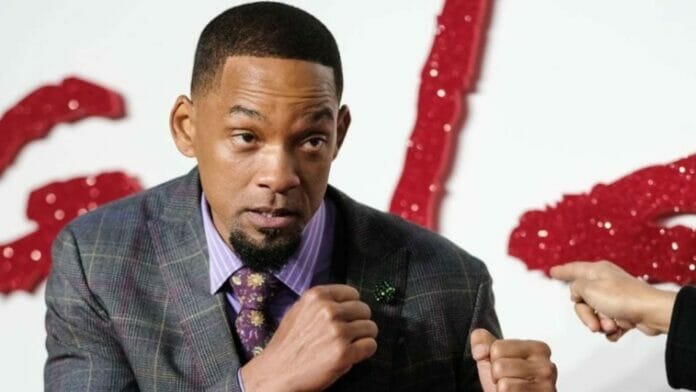 The 'punching' history of Will Smith.
The assault by Will Smith on comedian Chris Rock at the 94th Academy award is still a point of discussion. Following this, Will Smith's over and done 1989 incident got out of the ordinary as per a Philadelphia man. This man claims that the smacking at Oscars 2022 by Will "[was] biggest f***up he's done this far." You must be wondering who is this man and how he knows so much of Will's punching history? As per sources, this Philadelphia man has experienced rage and got physically hurt because of the actor's brutal behavior.
As per sources, William Hendricks, the record promoter came forward and revealed during a telephonic interview that he was beaten by Will's bodyguard in 1989. "There is a story here that should be told because there is a lot of sh** going on with him," Willliam said.
Audiences around the world, every celebrity, and even the major film organization have condemned the rageful act by Will of slapping Chris during a live telecast. Later, the Oscar-winner actor apologized publically to Chris and everyone who got impacted by it in a long note on his Instagram.
The Academy Award has initiated an official inquiry and will take almost a week to get the results. Chris, 57-year-old, has refused to file any report and press charges on Will, 53-year-old and even refused to state any official comment after the incident but on Wednesday night he did speak on it.
Will Smith Bodyguard Punched William Hendricks In 1989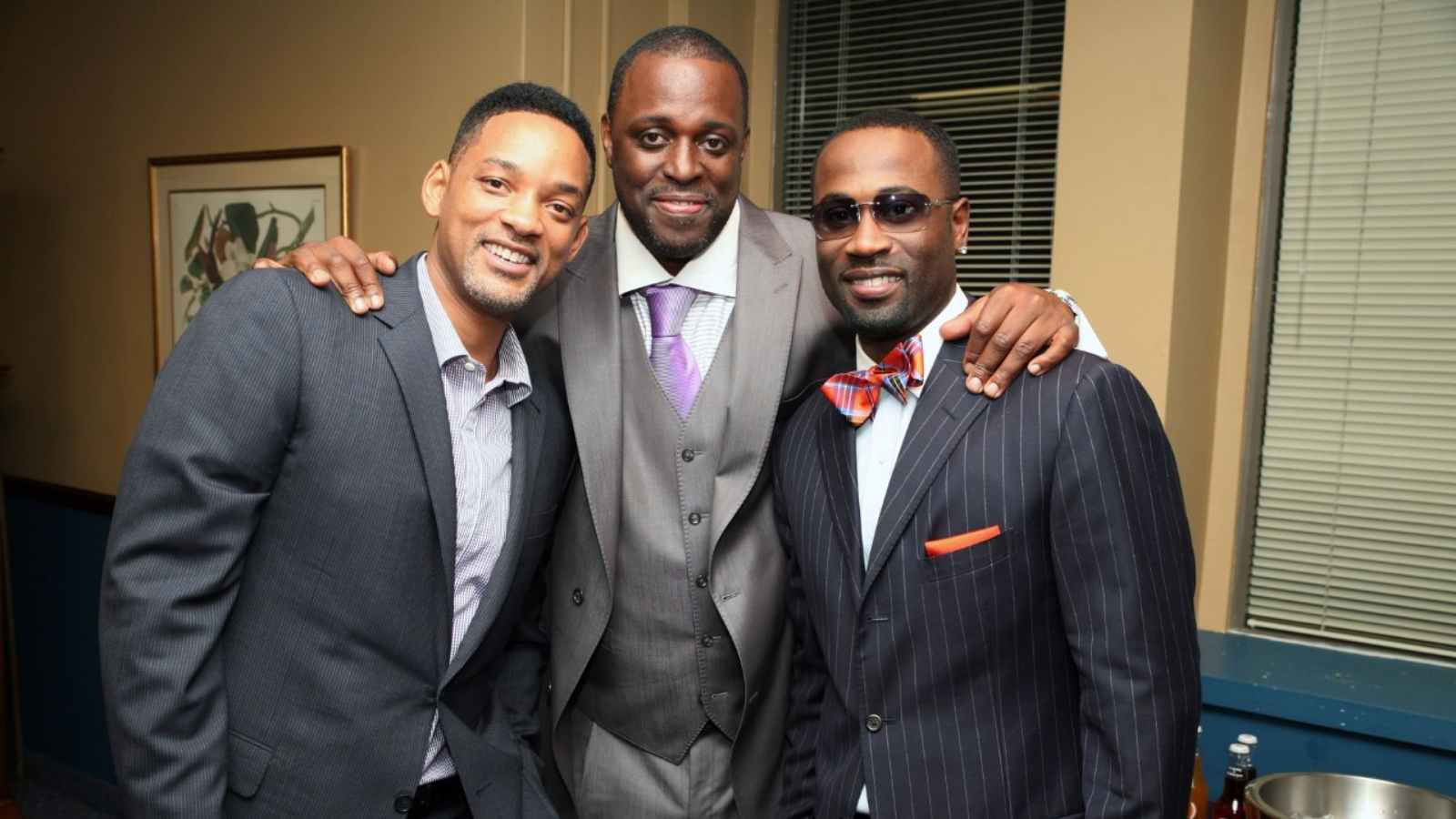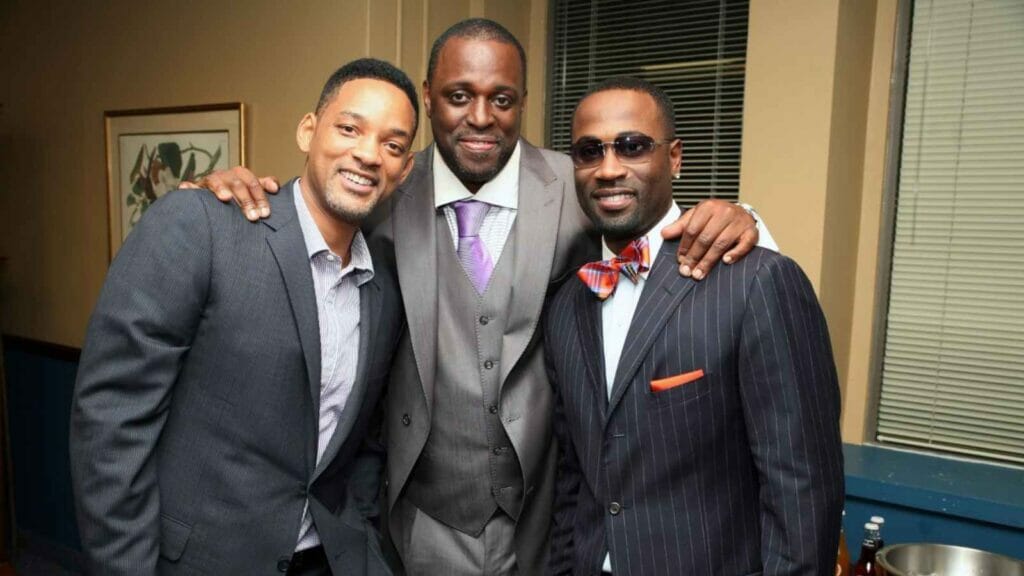 William Hendricks informed the sources that he was almost about to lose his left eye because of an argument with Men in Black star. The argument turned out to be brutal as it ended up in a harsh beating.
The record promotor said, "I don't agree with what he did. But as I said, this is the biggest f***up he's done this far. He has to learn we are all accountable for what we say and do–and you have to be prepared for the backlash, just like Chris Rock."
William's left eye orbit fractured and a total of six stitches he got to heal the wound. The incident happened in Philadelphia and Smith spent a whole night at the West Philadelphia police station. It was because of the attack by his bodyguard on the recorder promoter. Will ordered his bodyguard Charles aka Charlie Mack Alston to punch Hendricks after he got into an argument with him. And as a result, Charles thwacked William and caused him serious injuries.
The same WWE scenario happened this year, at the 94th Academy Awards when Will slapped Chris after he joked about his wife's hair loss issues. Jada Pinkett Smith suffers from alopecia and shaved her head by proudly announcing her health issues publicly.
Will Neglected To Any Brawl In 1989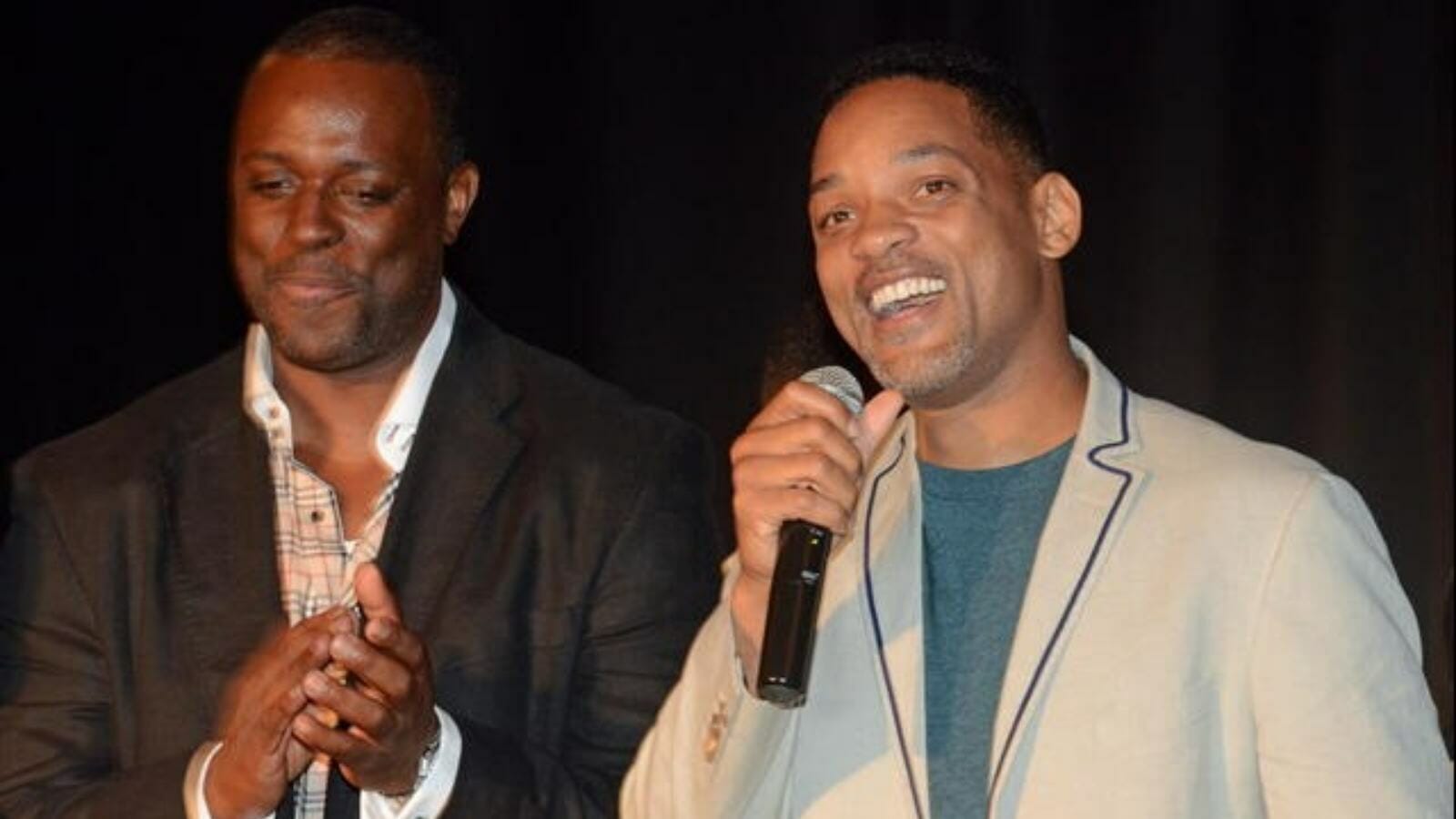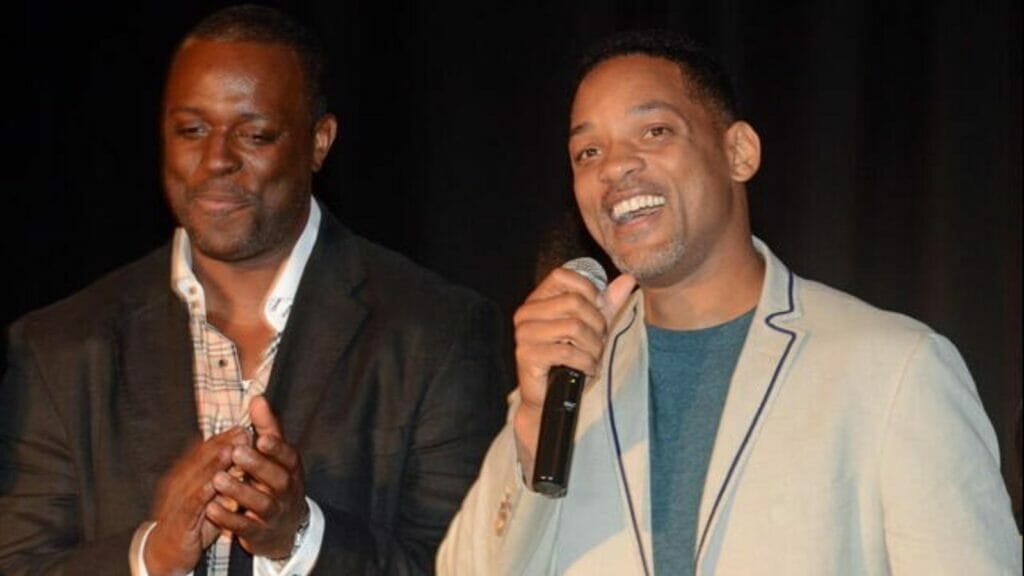 Later, in 2005, Will Smith explained the situation, "It was not my fault. That's what they all say! But it was not my fault. This is back in Philly. One of my buddies beat up this dude, and I was there. That's my story and I am sticking to it."
After King Richard actor won his first Oscar for Best Actor awards, audiences urged that The Academy should take his trophy back because of the assault. In the long apology note, issued by Will on his Instagram, he called his behavior "unacceptable and inexcusable" and that he was "out of line." Will in that note made clear that any joke on him is part of his job, but any joke on his wife or marriage is not good.
View this post on Instagram
Also Read: Die-Hard Actor Bruce Willis Steps Away From Acting Due To Being Diagnosed With Aphasia