Adapted from the book of the same name, Netflix's 'The Kissing Booth' became quite popular, starring Jacob Eloridi, Joey King, and Joel Courtney. It was the very movie that made Elordi the heartthrob for playing the smoldering high school athlete.
However, Elordi seems pretty disappointed with 'The Kissing Booth' series. With the recent rejection for the role of Superman, the actor is very picky with his given choices.
Related: Is 'Bullet Train' Star Joey King Dating 'Euphoria' Actor Jacob Elordi?
Jacob Elordi Was Forced To Be A Part Of 'The Kissing Booth'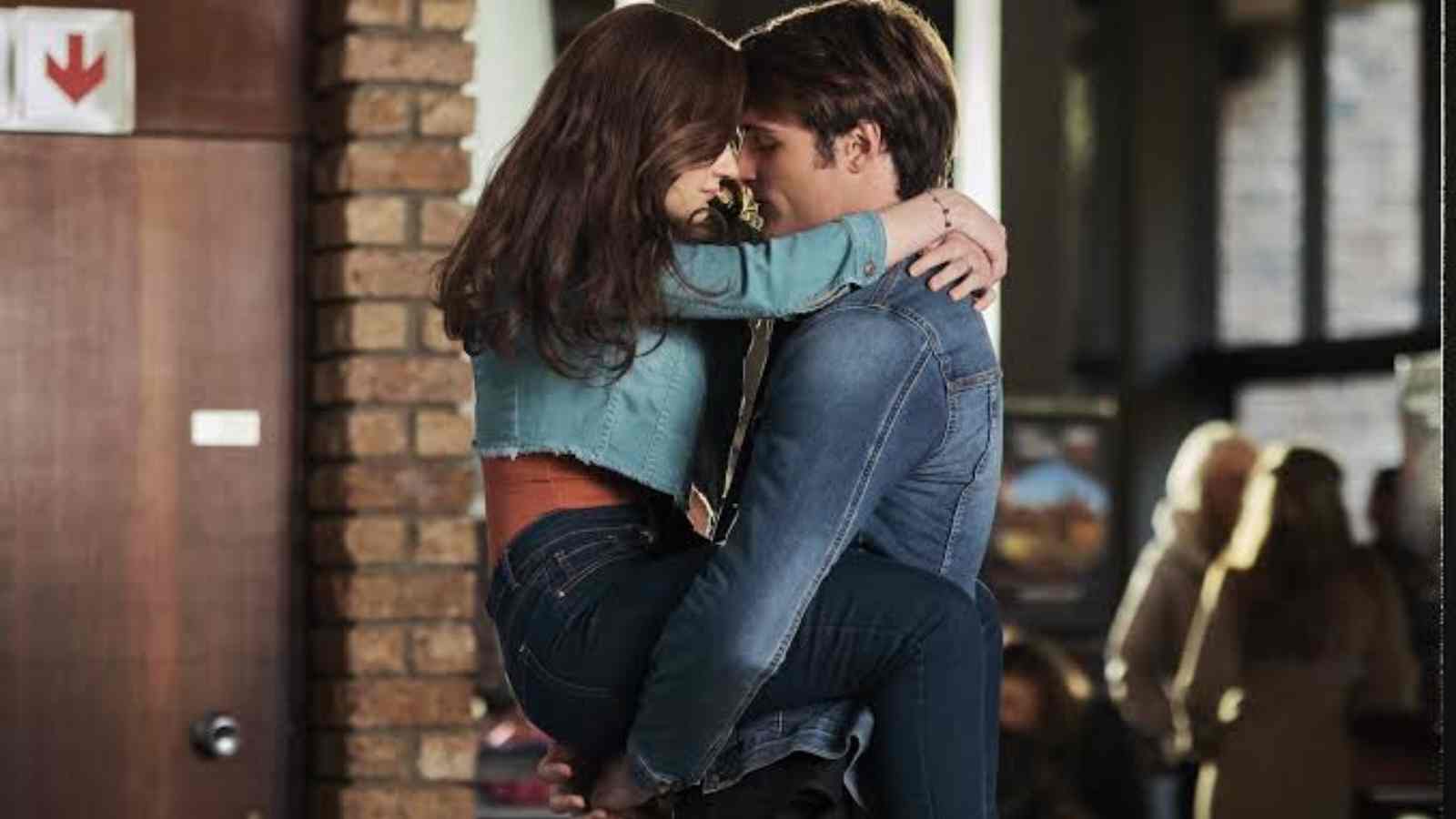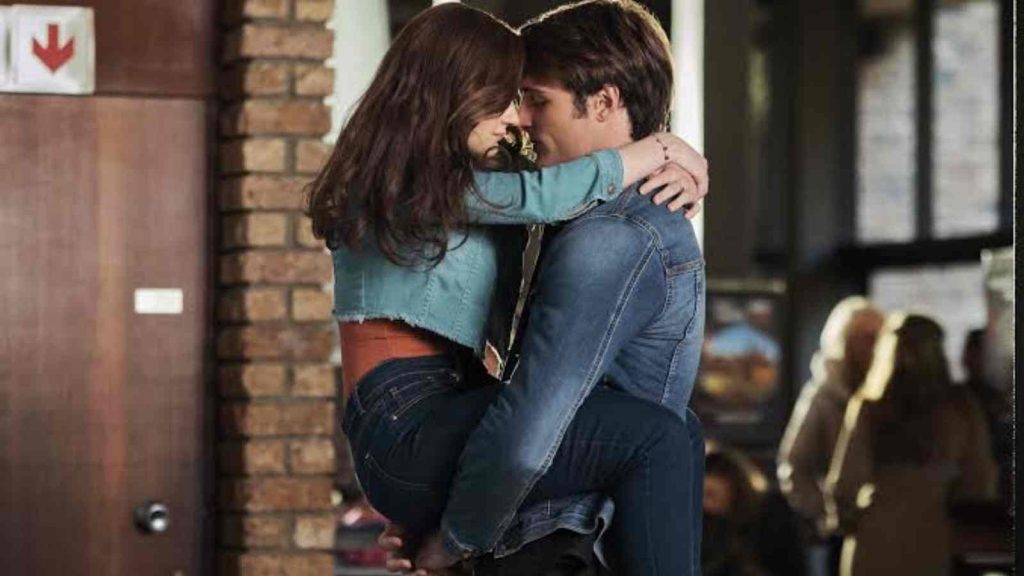 During a recent interview with the GQ magazine for Men of the Year, the 'Euphoria' star said, "I didn't want to make those movies before I made those movies. Those movies are ridiculous. They're not universal. They're an escape".
But this isn't the first time, Jacob Elordi criticized for the very role that gained him popularity and stardom. Last year, he revealed he went to war with Netflix over allowing his character Noah to smoke cigarettes just to stay true to the source material.
In case you missed: Is 'Euphoria' Actor Jacob Elordi Playing Superman In James Gunn's DCU?
Jacob Elordi Has Learned His Lesson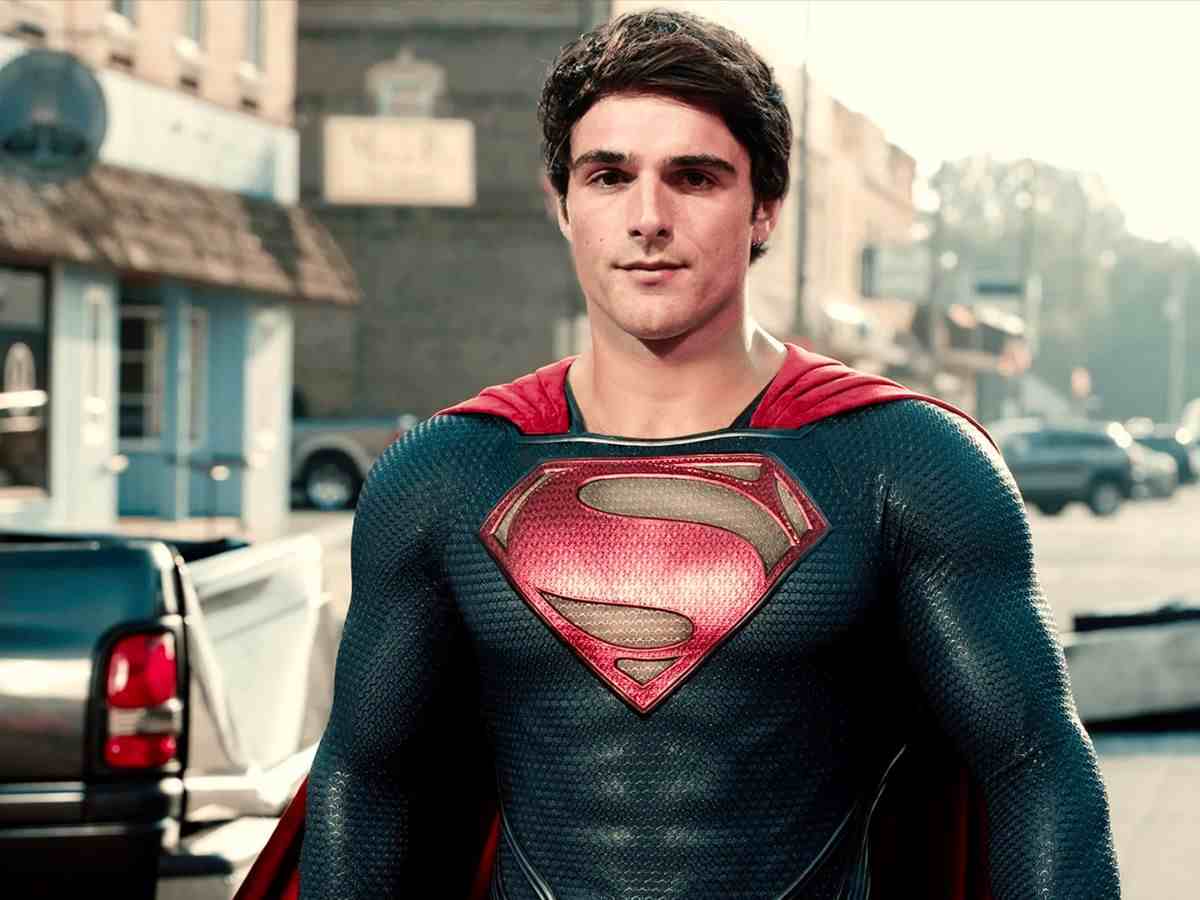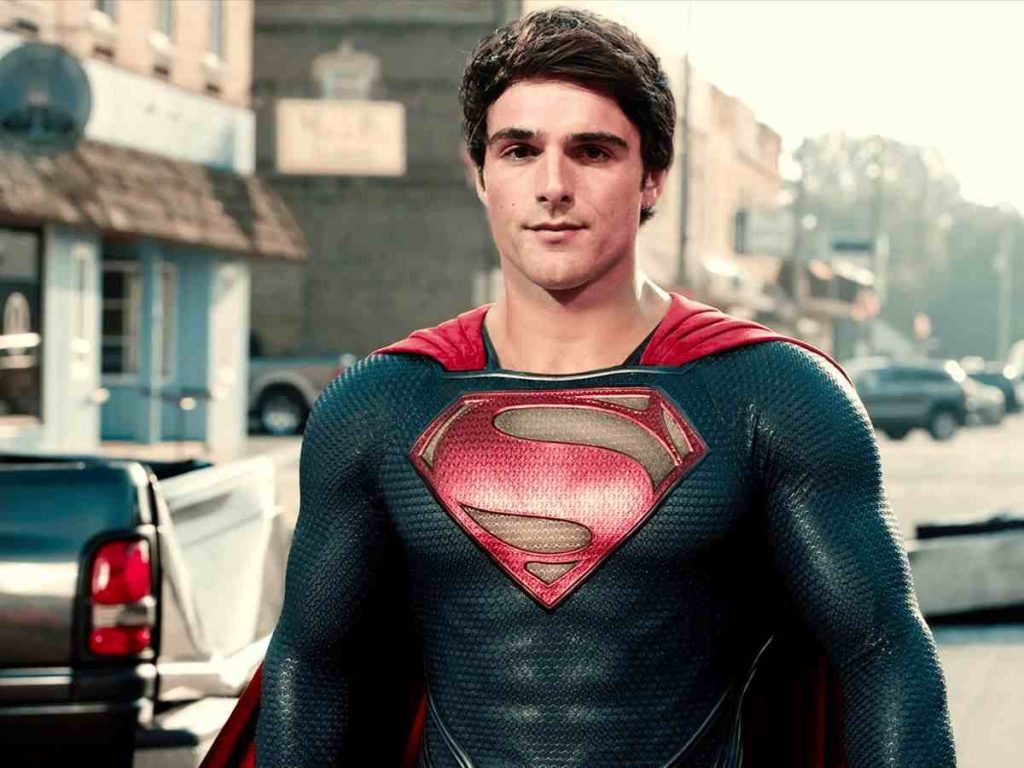 After being disappointed with the 'Kissing Booth' franchise, Jacob Elordi carefully picks up the films he wants to work in. He defended his choice of film saying, "How is caring about your output pretentious? But not caring, and knowingly feeding people shit, knowing that you're making money off of people's time, which is literally the most valuable thing that they have. How is that the cool thing?"
After 'The Kissing Booth', the 'Euphoria' star picks his projects more carefully. Eloridi stars as Elvis Presley in 'Priscilla'. Also, he stars in an upcoming drama titled Saltburn and also turned down the role of Superman revealing that it was too dark for him.
You would also like to read: Why Jacob Elordi Said "No, Thank You" When He Was Offered Superman