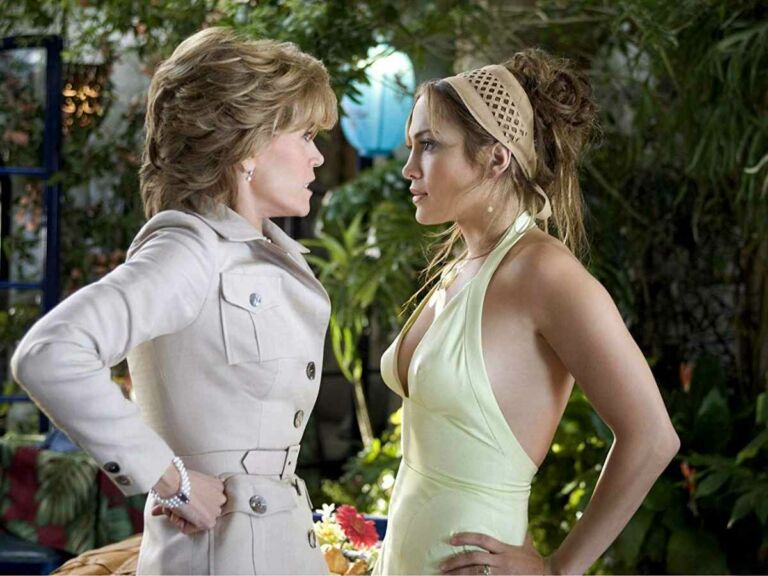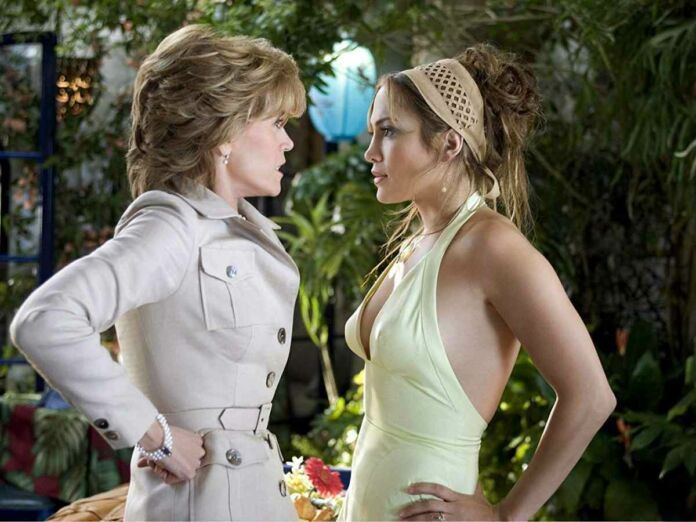 Jennifer Lopez is someone who is always in the news for one reason or the other. One of the most influential names of her generation, Lopez is a triple-threat entertainer. As she is successful in singing, dancing as well as acting. She is currently in the news in connection to Jane Fonda.
In a recent interview, Fonda revealed that the 'On the Floor' singer once cut her eyes on a film set. She further said that JLo did not even apologize to her. So let us find out in detail which film said Fonda is talking about and what exactly happened there. Keep reading to know more.
Related: Jane Fonda Explains Why She Is Worried About Sydney Sweeneys 'Barbarella' Remake
Jane Fonda Says Jennifer Lopez Once Injured Her On Set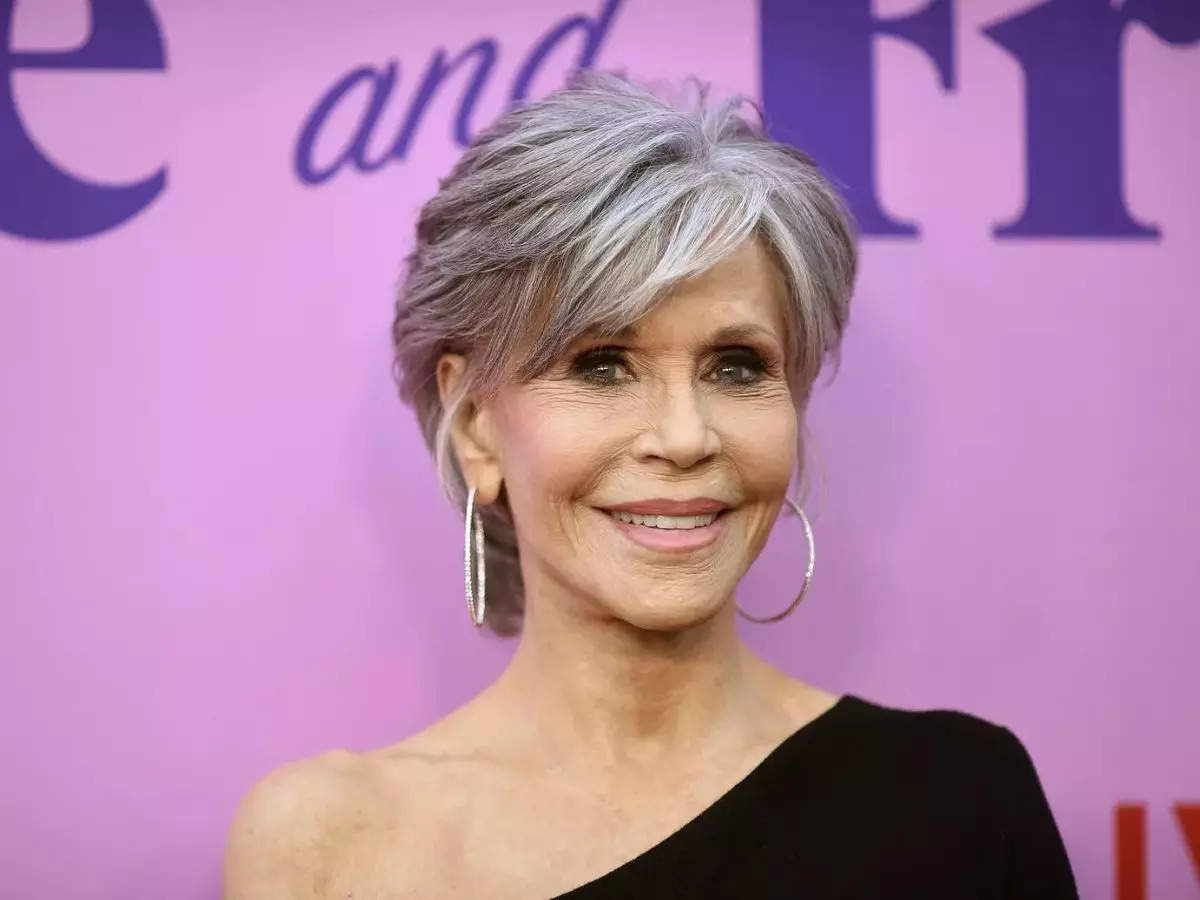 Jane Fonda is a veteran actress with a career spanning several decades. She has won nearly all the major awards in the entertainment industry and is considered a film icon by many.
On Friday, she appeared on The Drew Barrymore Show, where she revealed an anecdote related to Jennifer Lopez. "Well Jennifer, as per Jennifer, she had this enormous diamond ring and so when she slapped me one of the times, it cut open across my eye, my eyebrow," she said.
She then revealed, "You know, she's never apologized." This was followed by a massive gasp from the audience. The incident allegedly took place on the sets of the 2005 romantic comedy film 'Monster-in-Law.'
In case you missed: Ben Affleck Reveals Why He Appeared Sad At 2023 Grammys With Jennifer Lopez
Lopez And Fonda Starrer In The 2005 Flick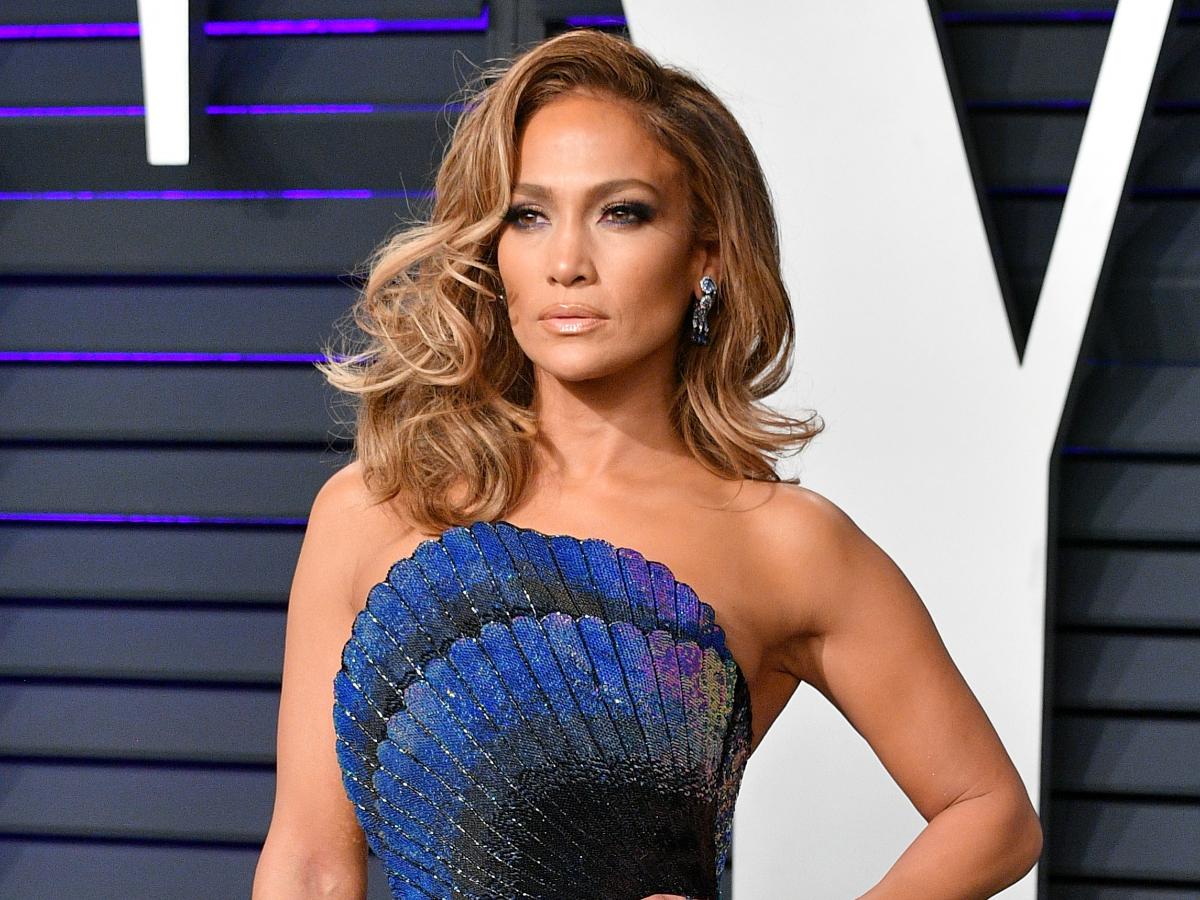 In 'Monster-In Law', Fonda portrayed the role of Viola, an overbearing mother. She plans to break the soon-to-be-held marriage between her son (played by Michael Vartan) and Charlotte (played by Lopez).
The slap scene that Fonda talks about takes place at Charlie's wedding in the film. In it, Viola wears a white outfit to upset the bride. In response, Charlie hilariously slaps her multiple times.
"You don't go and slap somebody and then apologize, get some backbone," Viola says in the scene. The film was a major critical and commercial failure. While critics praised Fonda's performance Lopez's acting and the screenplay were heavily criticized.
You might also like to read: What Are You Doing Here?: Jennifer Lopez Tells Ben Affleck In The Super Bowl Ad