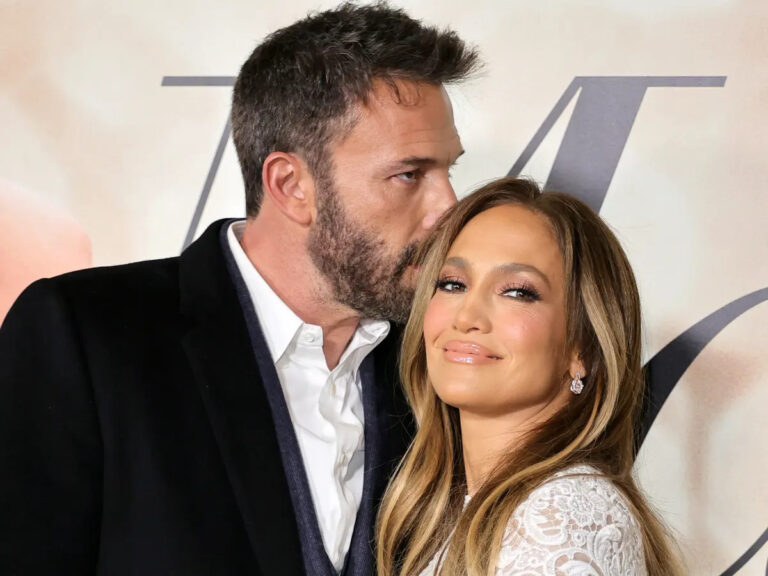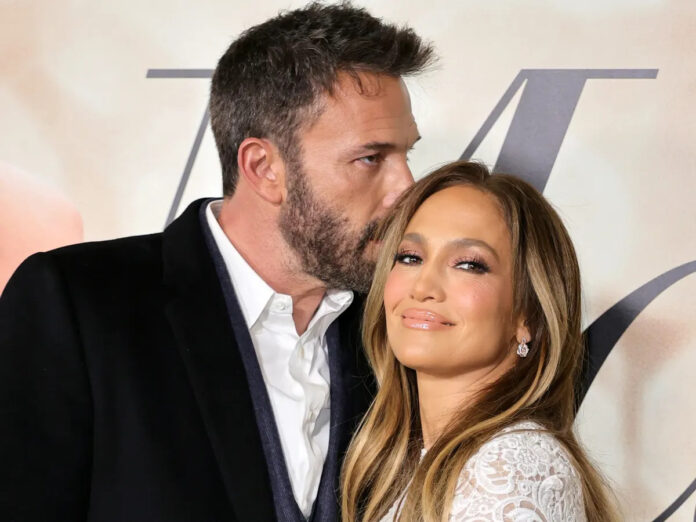 Jennifer Lopez and Ben Affleck have once again become one of the most talked about couples in Hollywood. The duo, who tied the knot last year, have been making several public appearances. After the Grammys, Bennifer was also present at this year's Super Bowl.
Affleck was also seen in a 30-second ad spot for Dunkin selling coffee. In the ad, he is accompanied by none other than his wife and the 'Pappi' singer. It has come just a couple of days after the 'Argo' director was seen disinterested during the Grammy Award ceremony.
Related: Why Did Marc Anthony Divorce Jennifer Lopez? How Many Kids Do They Share?
Ben Affleck And Jennifer Lopez Appear On A Super Bowl Ad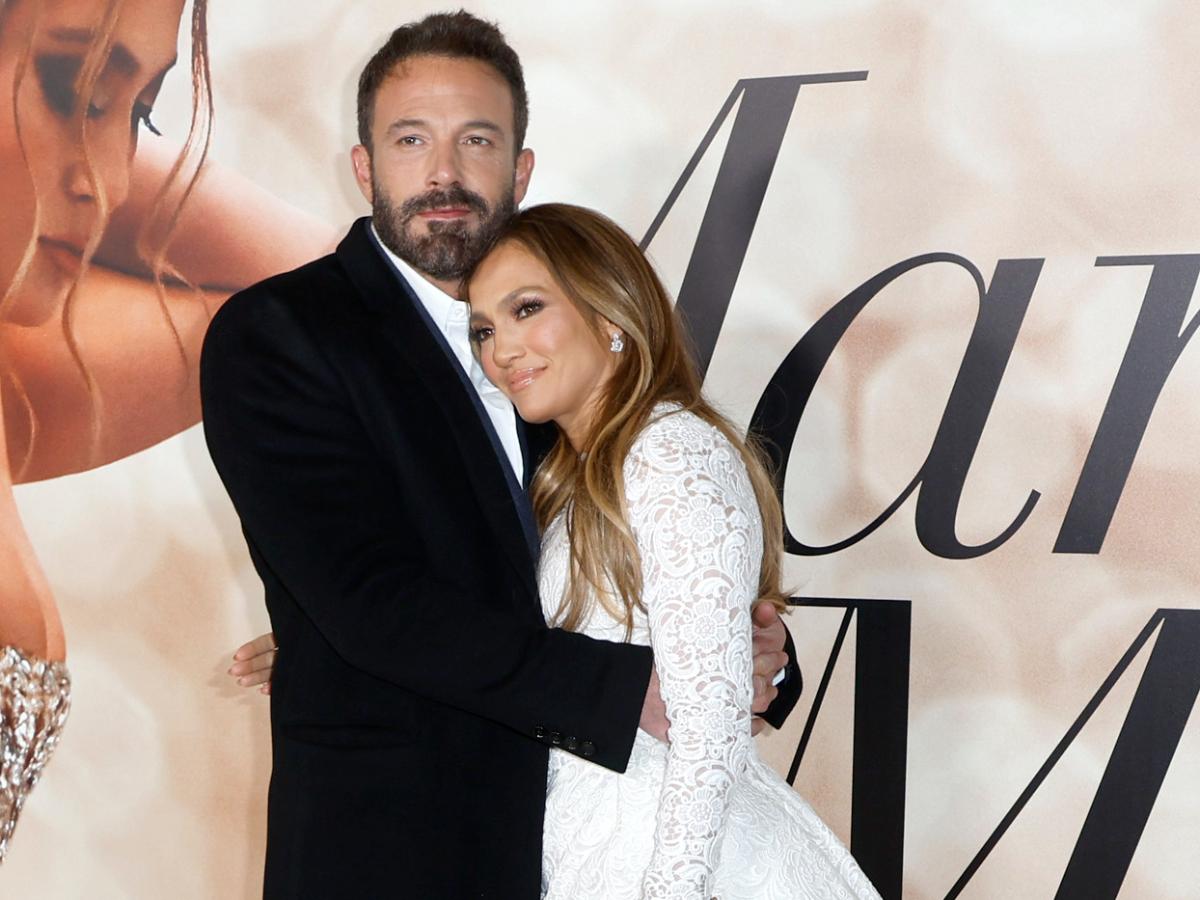 Ben Affleck and Jennifer Lopez are one of the most talked about couples in Hollywood. Often called Bennifer by the media, the top brands are trying to cash in on their popularity these days.
In Dunkin's 2023 Super Bowl ad, the 'Gone Girl' actor is seen serving coffee to customers in the drive-thru for the coffee chain brand. The ad is placed in Massachusetts, where the brand was founded, and coincidentally, where Affleck grew up.
"Welcome to Dunkin'," he says to a customer. "How can it be this inexpensive and good?" The 30-second spot has him telling a customer, "You look a little lost." "One second, I'm trying to find the bagels," he says in the headset.
Directed by Affleck, Lopez also shows up in this ad coming into the drive-thru and pulling up her window. She asks him, "What are you doing here? "You're embarrassing me in front of my friends", he responds. Lopez adds, "Is this what you do when you say you're going to work all day? Grab me a glazed [donut]".
In case you missed: Who Was Selena? Why Did Jennifer Lopez Pay Tribute To Her After 25 years?
Affleck Looked Tired During His Grammy Appearance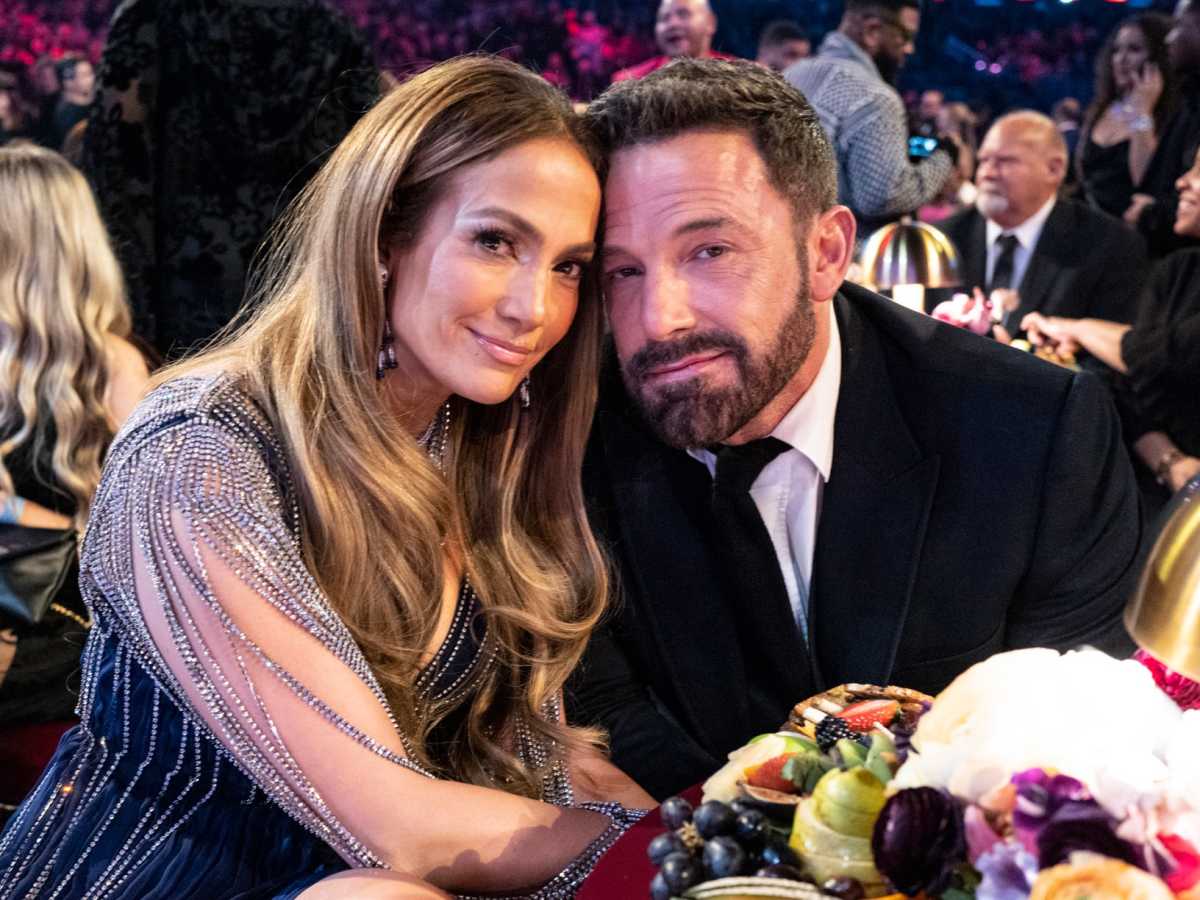 At this year's Grammy Award ceremony, Affleck and Lopez were attendees. But, Affleck's bored and tired look quickly went viral and became an internet meme. Lopez was seen telling her hubby something.
Affleck's body language looked stoic and he looked unhappy throughout the event. A lip reader revealed that the 'On the floor' singer told her husband to "stop" and to "look more friendly, look motivated."
Despite the reports and Affleck's viral body language, Lopez said she had a wonderful time at the Grammys.
You might also like to read: Air: Plot, Cast, And Release Date of Ben Afflecks Nike Drama