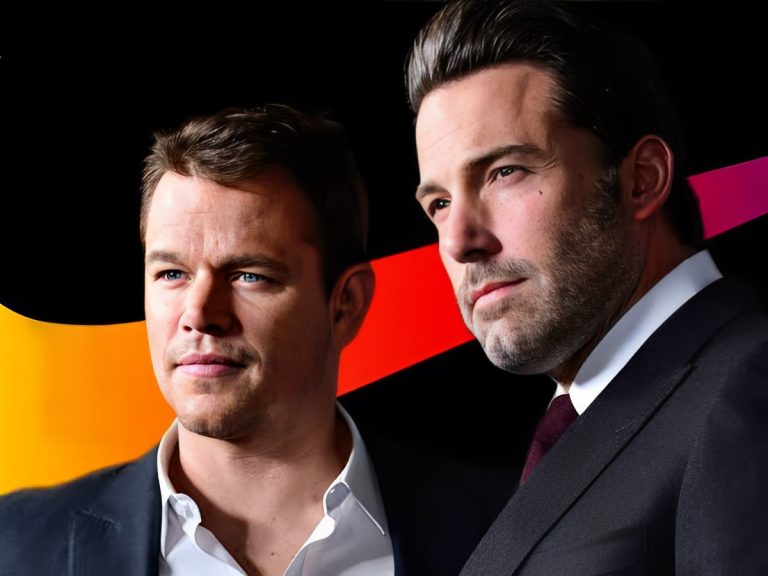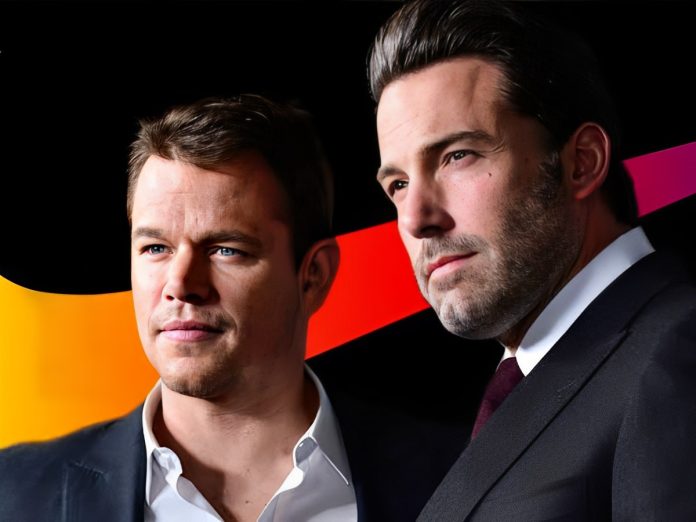 After more than two decades removed, Real-life pals Matt Damon and Ben Affleck are making another movie together. Yes, the Oscar-winning screenwriters behind 'Good Will Hunting' are collaborating on their new project 'Air' based on the underdog success story of the shoe brand Nike.
'Air' will be the first project from Matt Damon and Ben Affleck's company Artists Equity. Written by Alex Convery, 'Air' was featured on the 2021 Black List, a catalog for best-unproduced screenplays in Hollywood. The subject matter and the team behind the movie will no doubt make it a frontrunner for the 2024 Academy Awards. We will find out what details are available about the new Ben Affleck drama.
Related: 'The Wonderful Story of Henry Sugar': Plot, Cast, And Release Date Of Wes Anderson's Movie
'Air': Plot And Cast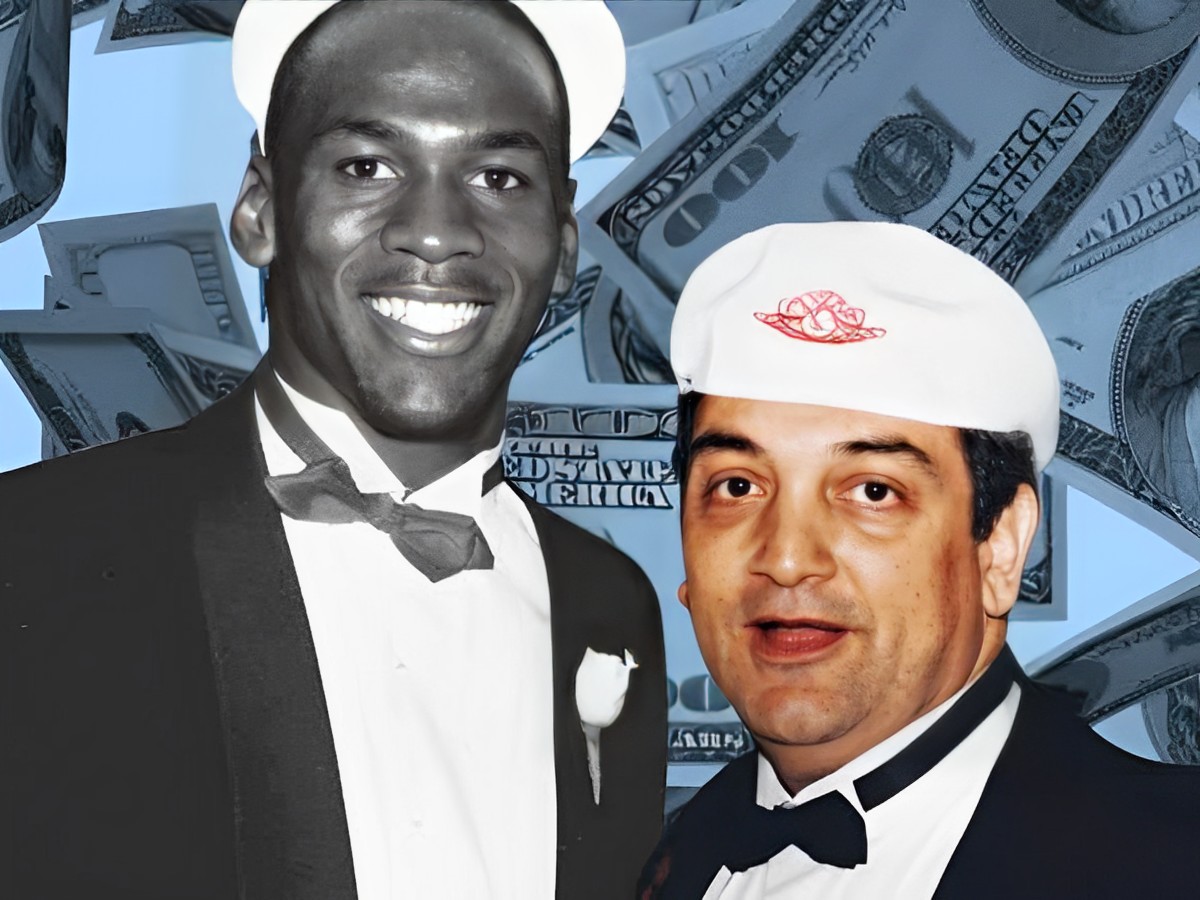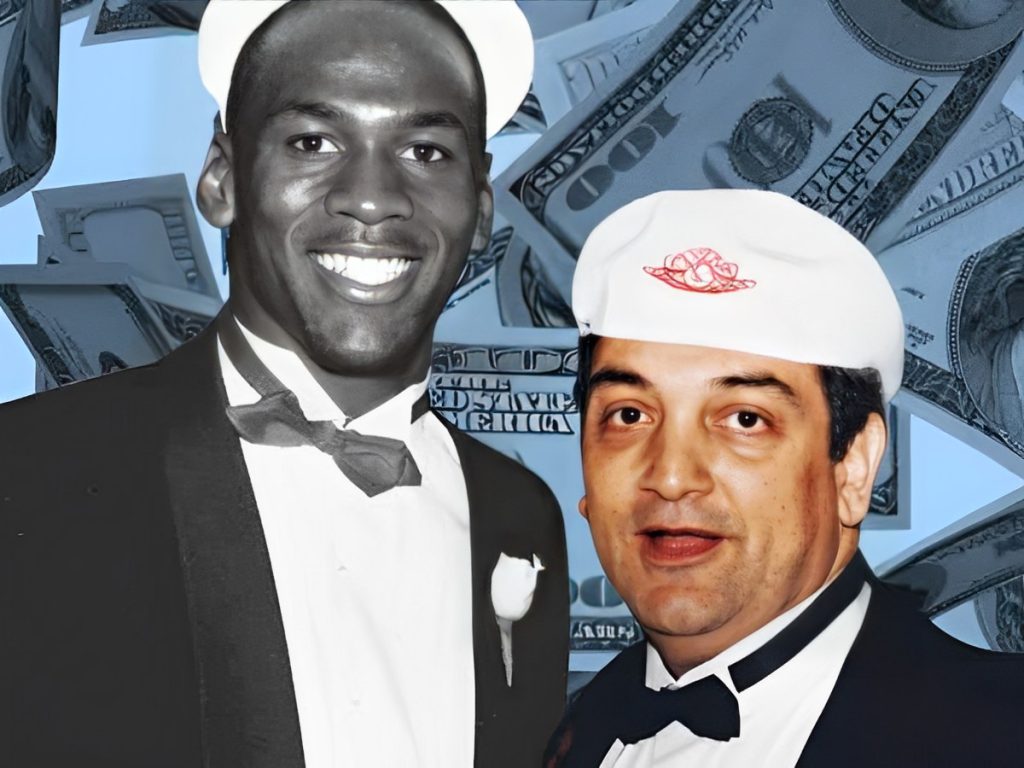 Based on the real watershed moment, 'Air' will track Sonny Vaccaro's journey to signing Michael Jordan. A true hustler, Sonny approached Michael Jordan, an up-and-coming phenom, to get him to sign a shoe contract with Nike. Ben Affleck and Matt Damon will be reworking Alex Convery's script. Affleck will return to the director's chair since 'Live By Night' (2016).
In addition to writing and directing, Ben Affleck will play Phil Knight, the founder of Nike. Matt Damon will play Sonny Vaccaro, with Jason Bateman playing Rob Stresser, the marketing director of Nike. Viola Davis will play Deloris Jordan, Michael Jordan's mother. Chris Messina, Marlon Wayans, Chris Tucker, Tom Papa, Julius Tennon, Joel Gretsch, Gustaf Skarsgård, and Jessica Green co-star.
In Case You Missed: 'Cruella 2': Cast, Plot And Release Date Of Emma Stone's Disney Film
'Air' Release Details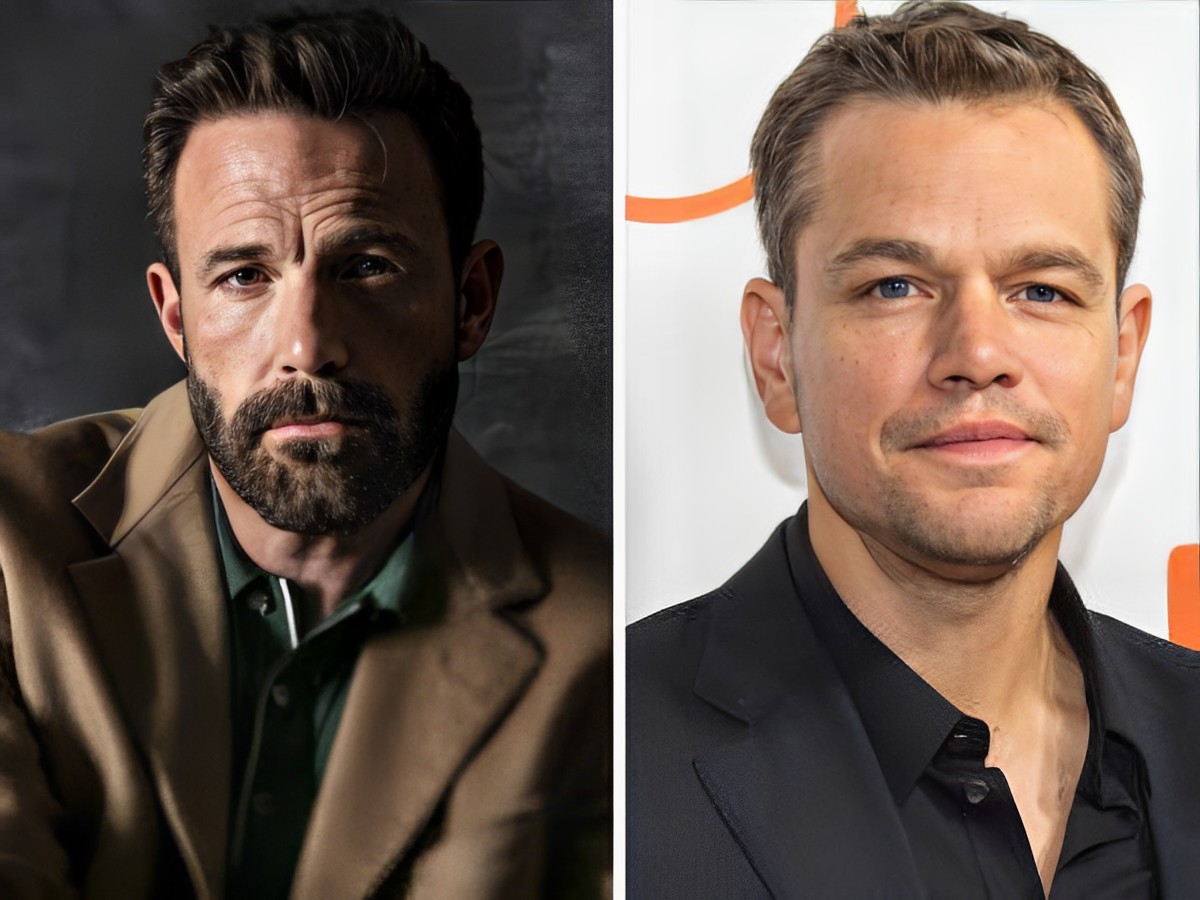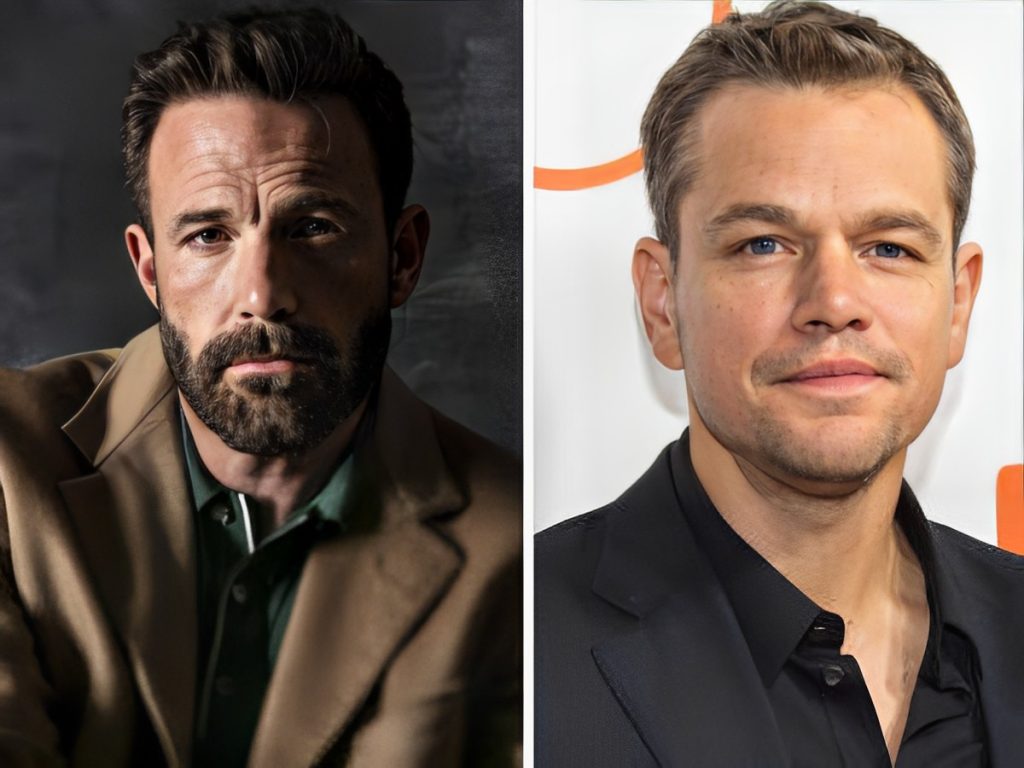 'Air' is set for a global theatrical release date of April 5, 2023. Jennifer Salke, head of Amazon and MGM Studios, praised Affleck's fascinating direction of his remarkable moment in the history of advertising.
Ben Affleck spoke to the anticipation of the film, saying, "Matt and I are very excited for audiences to see AIR and proud that it's the first release from Artists Equity. The movie was an extraordinary experience where we had the honor of working with some of the best cast and crew in the business, all of whom brought passion, persistence, and creativity to a collective effort at re-creating a remarkable and aspirational story."
You Might Also Like To Read: Batman Is Back: Jason Momoa Welcomes Ben Affleck To 'Aquaman 2' And Fans Can't Keep Calm