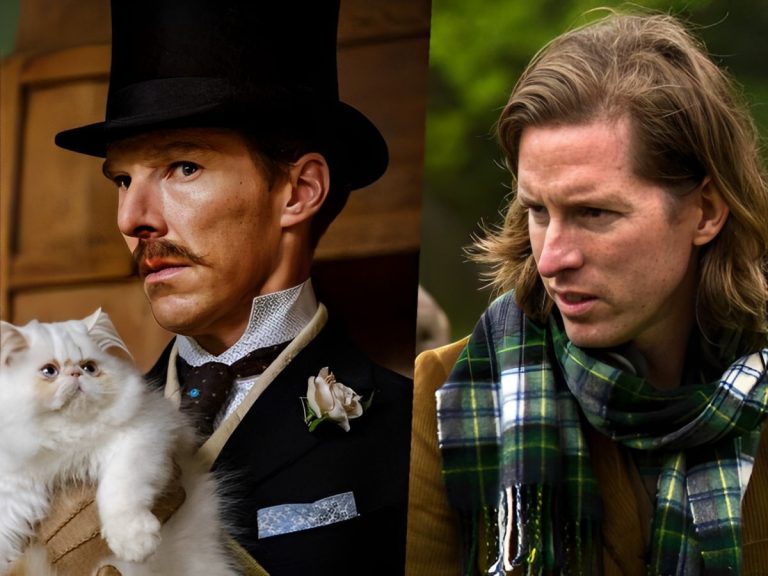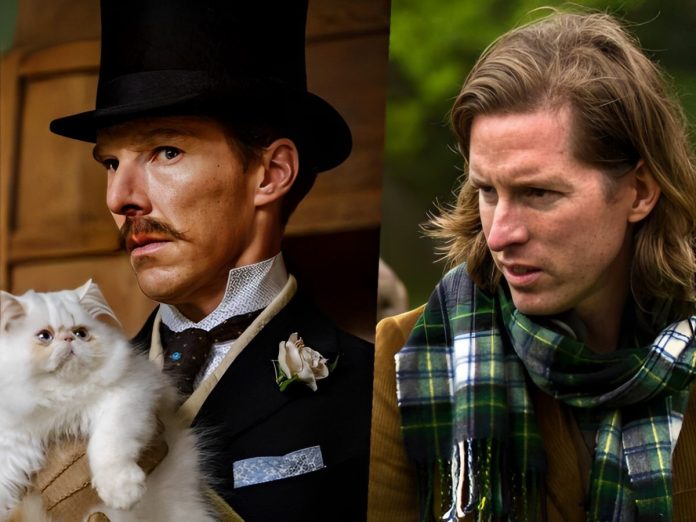 Wes Anderson has aligned with Netflix for his future project. Currently occupied with 'Asteroid City,' his interwoven story set at a stargazing convention, Wes Anderson will write and direct, 'The Wonderful Story of Henry Sugar' a beloved adaptation of Roald Dahl's stories for his next project.
Wes Anderson will adapt 'The Wonderful Life of Henry Sugar and Six More.' Anderson is no stranger to the wonderful world of Roald Dahl, previously adapting 'Fantastic Mr. Fox' with George Clooney, Meryl Streep, Jason Schwartzman, Bill Murray, Willem Dafoe, and Owen Wilson in 2009. Keep scrolling down to learn the first details about the new Wes Anderson project.
Related: 'Your Place Or Mine': Cast,Plot, And Release Date Of Reese Witherspoon And Ashton Kutcher's Netflix Film
'The Wonderful Story of Henry Sugar' Plot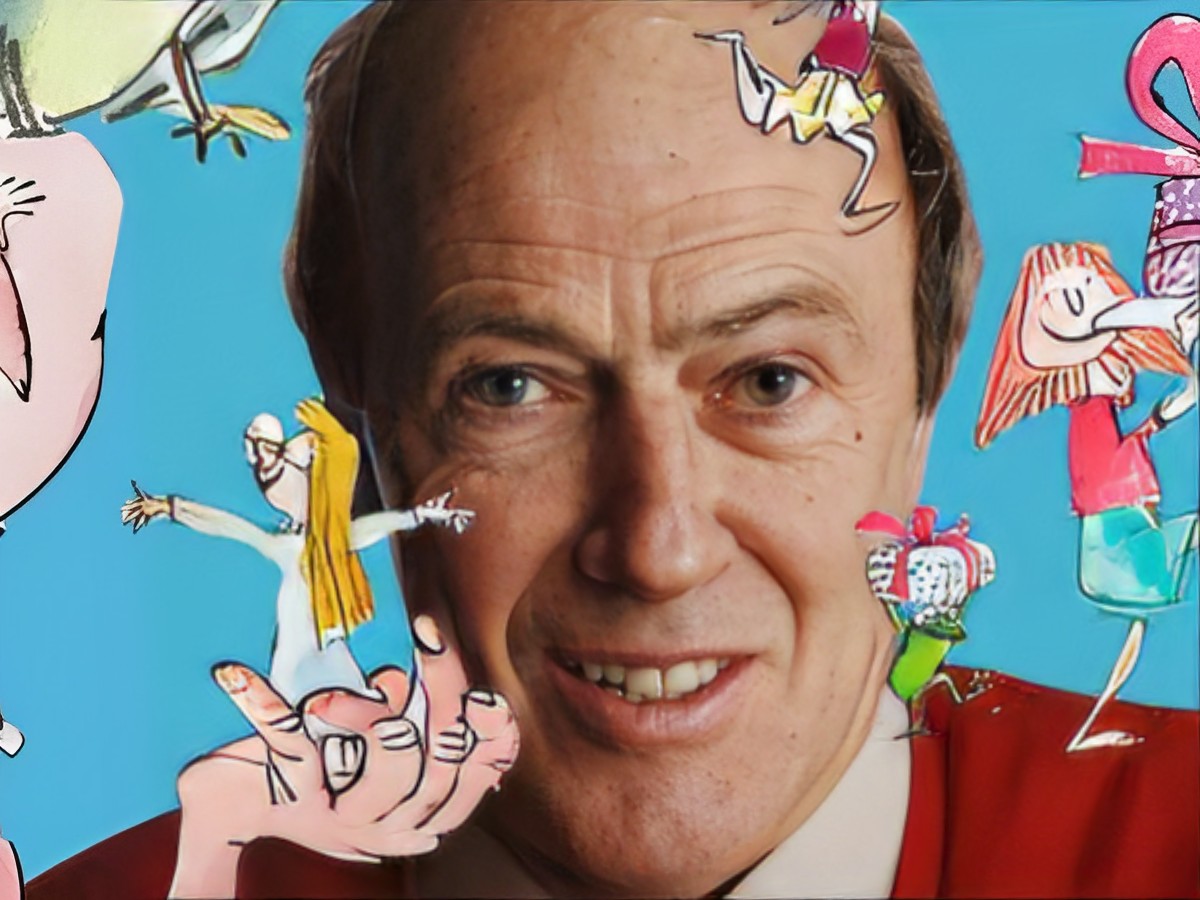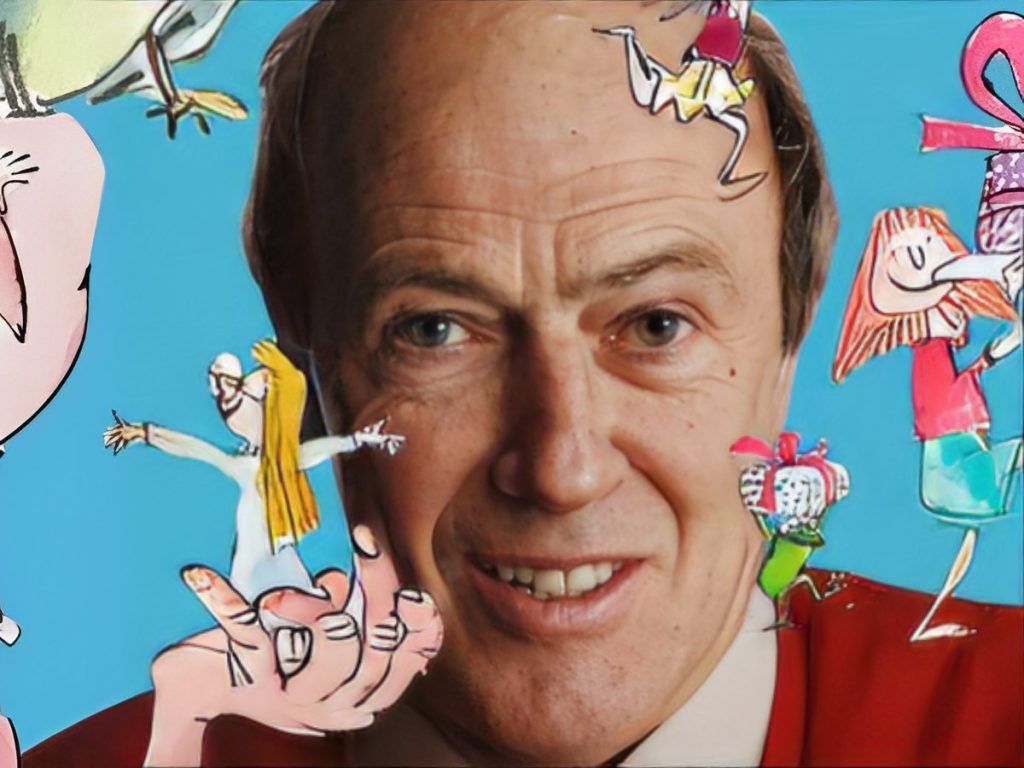 Following the release of 'The French Despatch,' details about Anderson's next project came out. Titled 'Asteroid City,' it wrapped production in November 2021. After acquiring the Roald Dahl Story Company in September 2021, Netflix joined hands with Wes Anderson to create a movie adaptation of 'The Wonderful Life of Henry Sugar and Six More.'
Dahl's Henry Sugar is a wealthy bachelor who enjoys his opulent lifestyle. Suddenly disillusioned by his wealth, he decides to throw money off the balcony of her London home. On the road to becoming wholly anonymous and unrecognizable, he enlists a qualified Hollywood make-up artist who provides him with various disguises.
The movie adaptation will follow something other than the book's six short stories. The premise for the Wes Anderson adaptation will unfold in three chapters, with the character of Henry Sugar serving as a constant thread for each one. Anderson has already shown his expertise in juggling multiple plotlines, making him the perfect person to shepherd this Netflix project.
In Case You Missed: 'The Chronicles Of Narnia': Everything To Know About Netflix's New Adaptation Of C.S. Lewis' Book Series
Cast and Release Date Details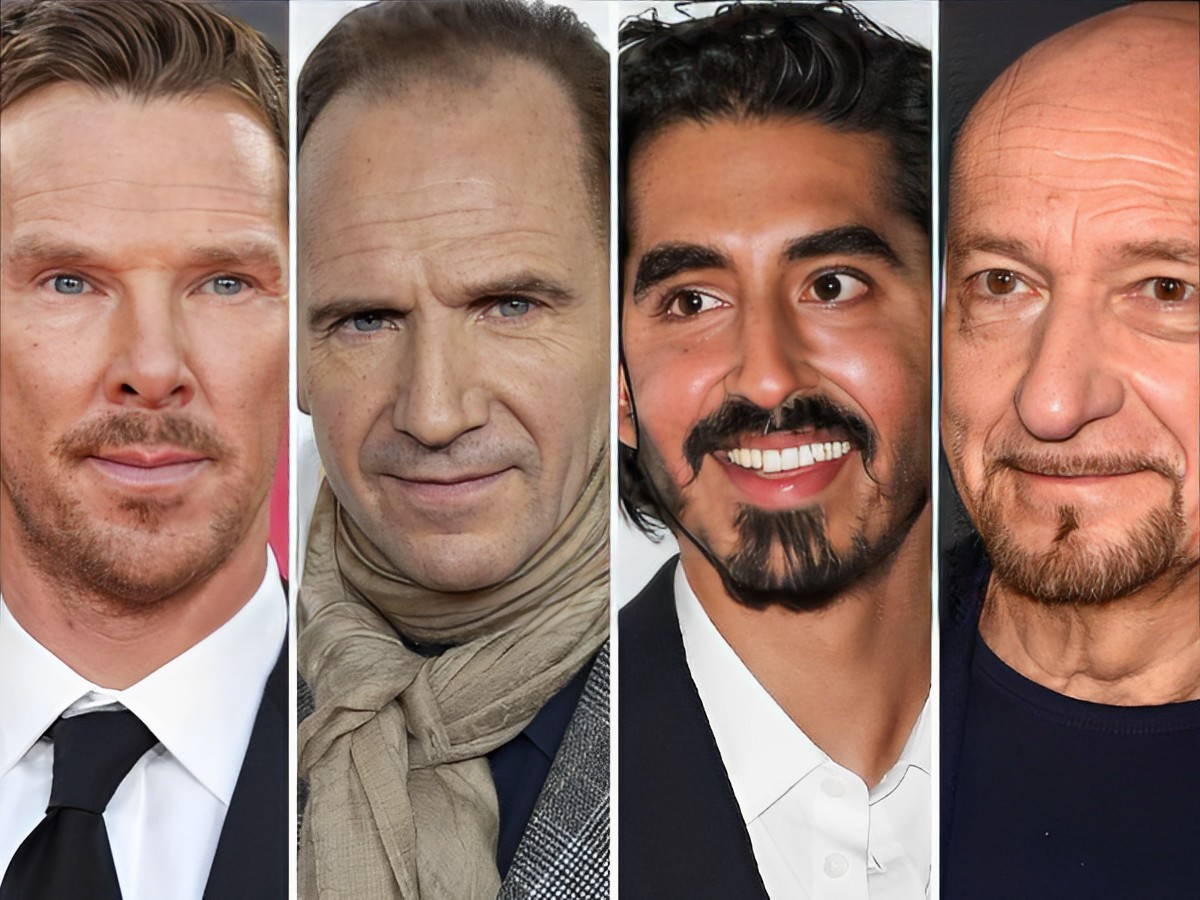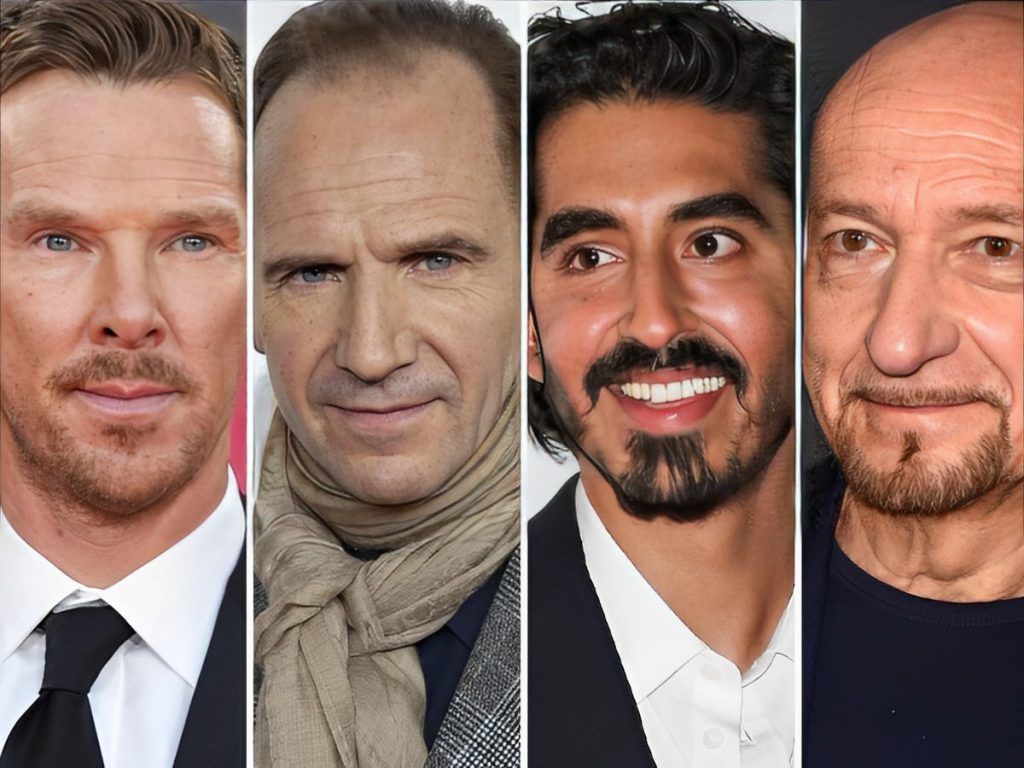 Benedict Cumberbatch is set to star in the titular role of Henry Sugarman. Other stars joining Anderson's galaxy are Dev Patel, Ralph Fiennes, and Ben Kingsley in undisclosed roles. Rupert Friend and Richard Ayoade will also co-star.
'Asteroid City' will be released in limited theaters on June 16, 2023, and expand its theatrical release on June 23, 2023, before a potential Cannes Film Festival slot. Currently in production, Netflix has slated 'The Wonderful Story of Henry Sugar' for a Fall release. No word on the horizon about the official release date.
You Might Also Like To Read: 'From Scratch': Everything To Know About Zoe Saldaña's Netflix Drama