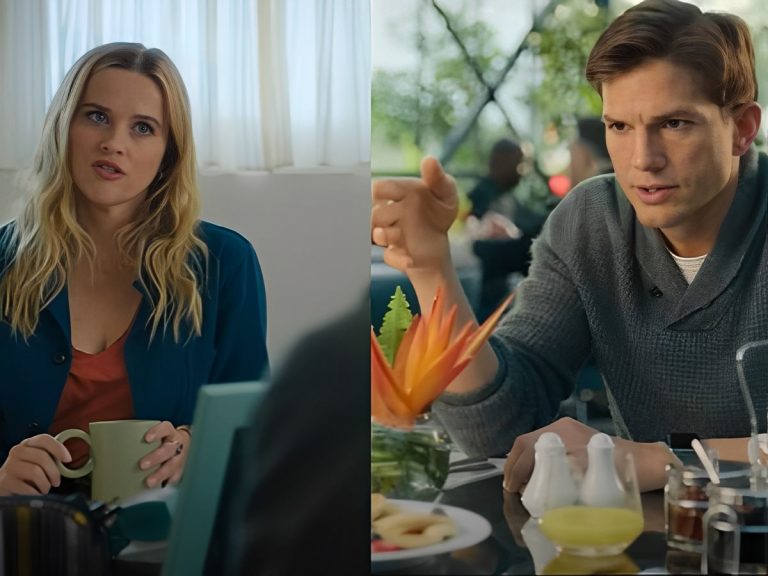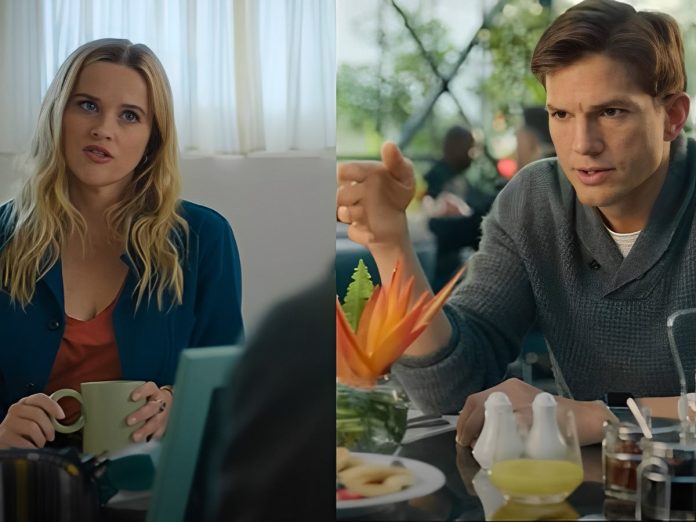 Netflix is coming out all guns blazing with its impressive film slate for 2023. The trailer for the romantic comedy 'Your Place or Mine' was released by Netflix to drum up enthusiasm for this Reese Witherspoon and Ashton Kutcher starrer romantic comedy coming around Valentine's Day.
Apart from playing the female lead in 'Your Place or Mine,' Reese Witherspoon has also produced the movie through her production house Hello Sunshine and other producers, Jason Bateman, Michael Costigan, and Lauren Neustadter.
Related: Reese Witherspoon Net Worth 2022: How Rich Is The 'Legally Blonde' Superstar?
'Your Place Or Mine' Plot And Cast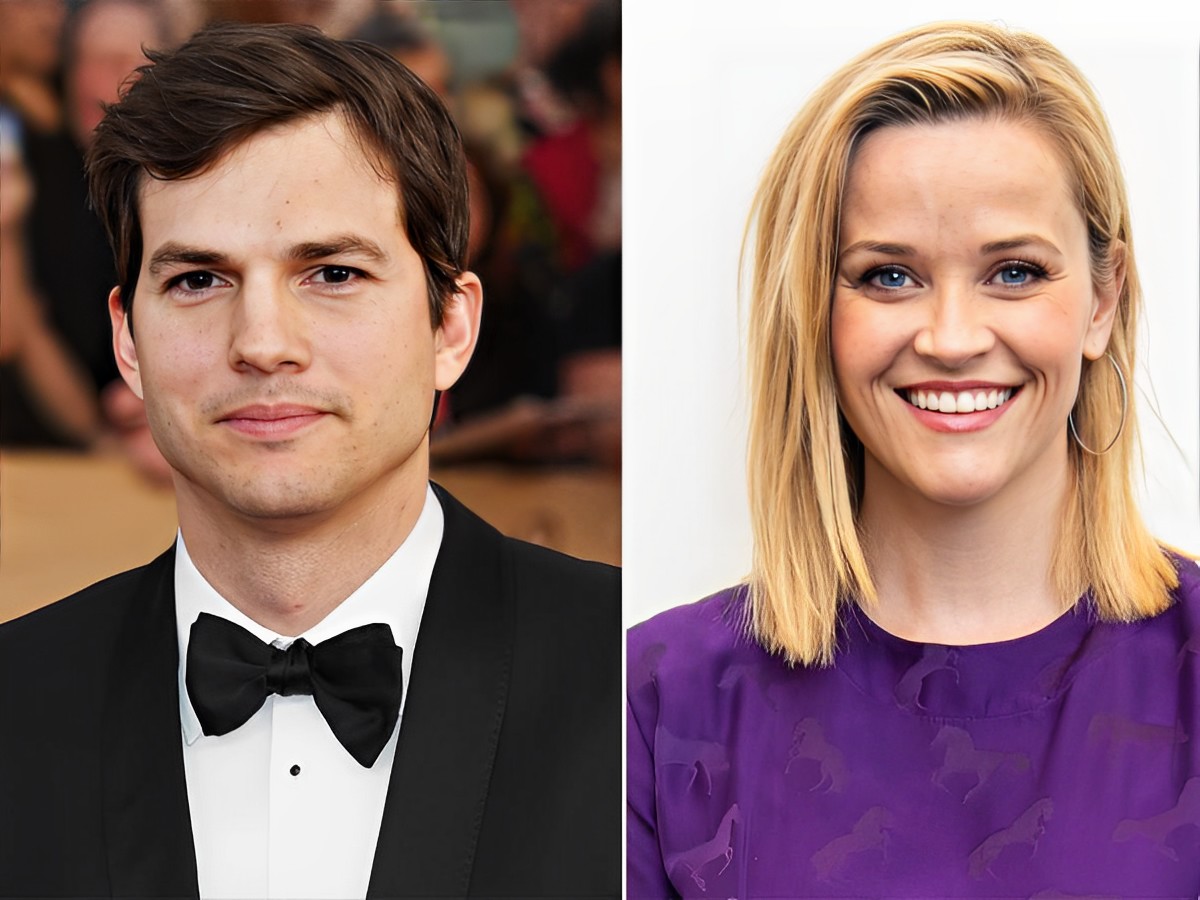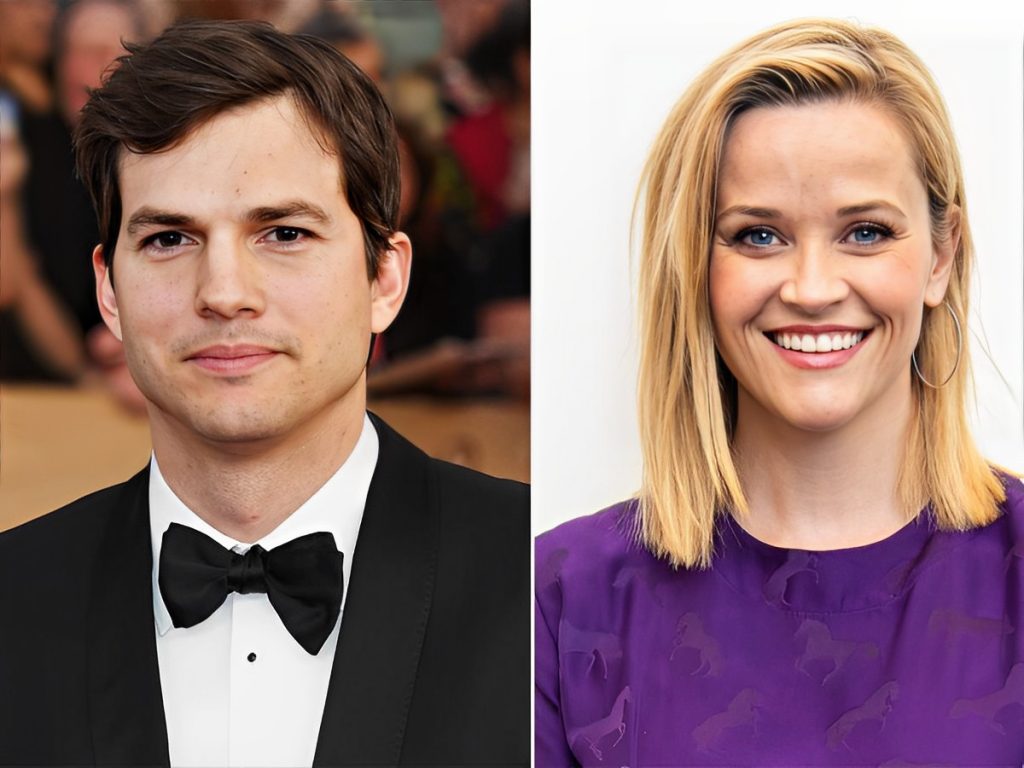 'Your Place or Mine' marks Reese Witherspoon's and Ashton Kutcher's awaited return to the beloved romantic comedy genre. Reese Witherspoon plays Debbie, a woman navigating the terrains of single motherhood and dating in a reckless Los Angeles. She finds a constant support system in her best friend, Peter (Ashton Kutcher), who lives in New York.
As pressure from life gets to her, Peter volunteers to look after her son while she can figure out a way to find some much-needed relaxation. As they swap houses, people, and routines, Peter and Debbie question the status quo of their existing relationship.
'Your Place or Mine' also stars Jesse Williams, Zoë Chao, Wesley Kimmel, Griffin Matthews, Rachel Bloom, Shiri Appleby, Vella Lovell, Tig Notaro, and Steve Zahn.
In Case You Missed It: 'She Came To Me': Cast, Plot, And Release Date Of Anne Hathaway And Peter Dinklage's Film
Release Date Details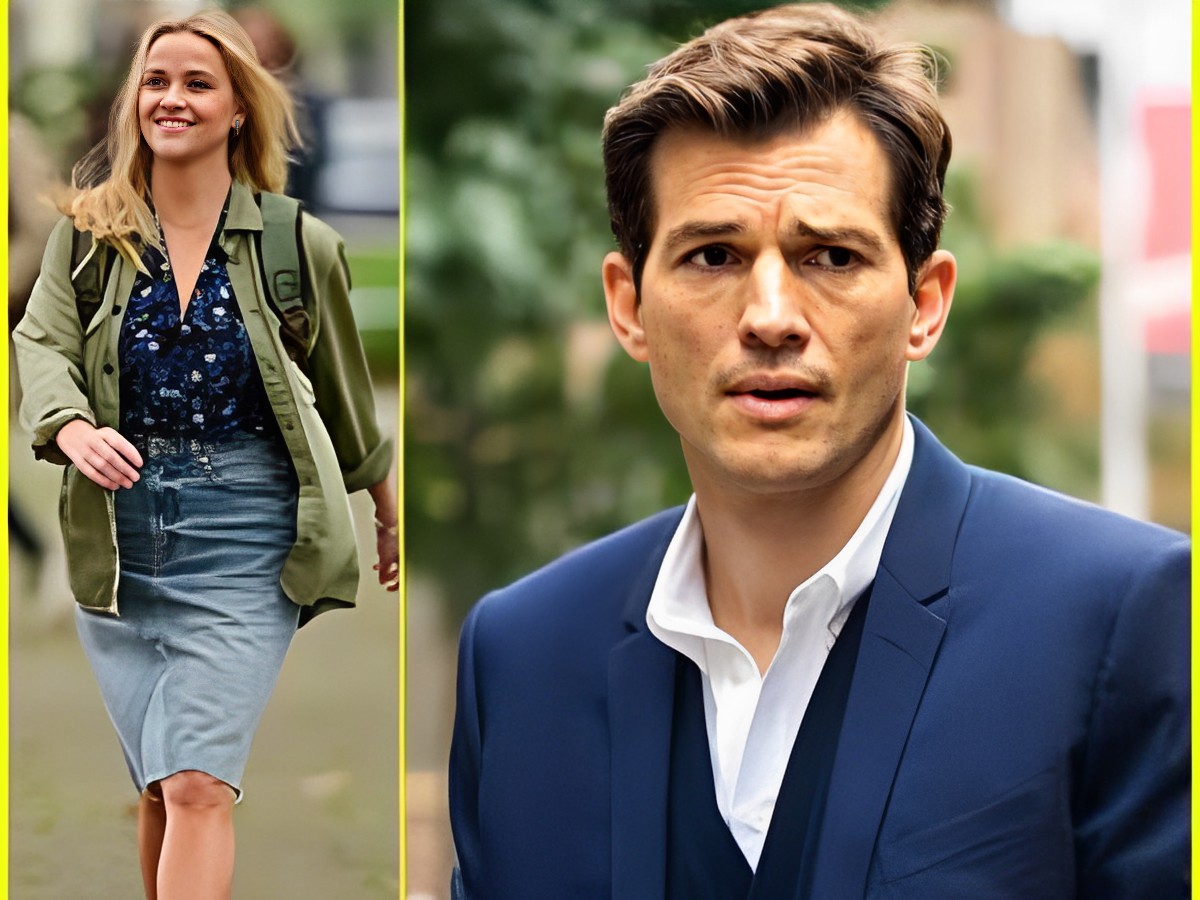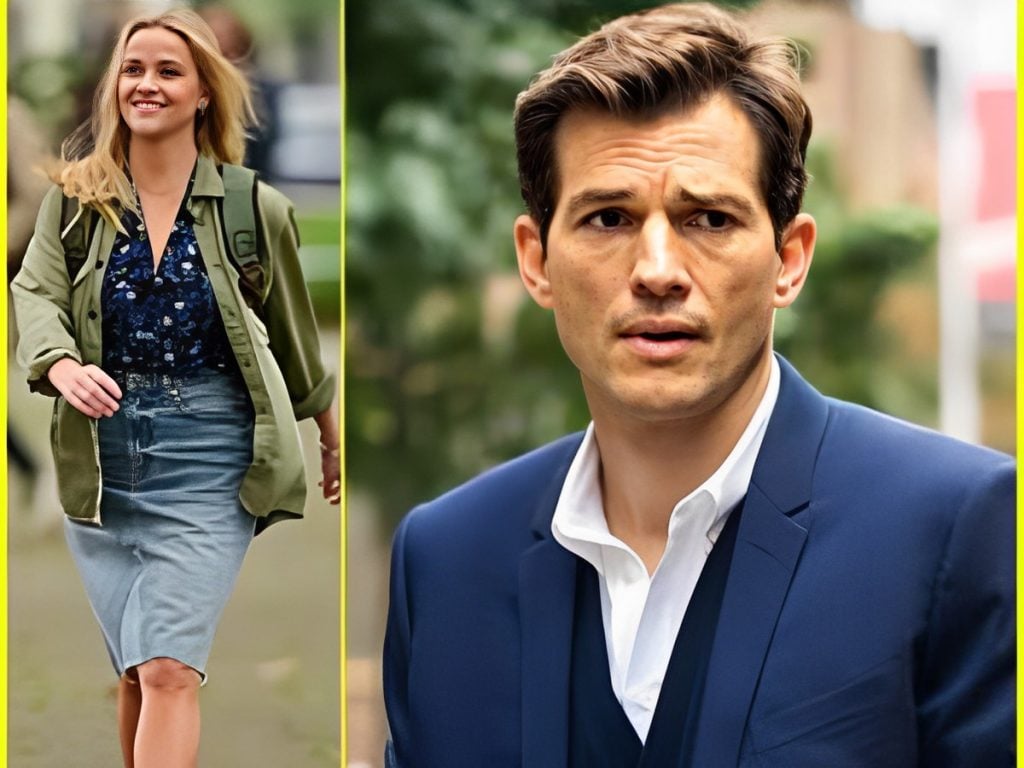 Aline Brosh McKenna, known for her writing credits on '27 Dresses' and 'The Devil Wears Prada,' makes her writing-directing debut with Netflix romantic comedy 'Your Place or Mine.'
First announced in May 2020, 'Your Place or Mine,' written and directed by Aline Brosh McKenna, is set to release on Netflix on February 10, 2023. People looking for a delightful and romantic watch can 'Your Place or Mine' to their catalog of Reese Witherspoon movies.
You Might Also Like To Read: Top 25 Romantic Comedies Of All Time