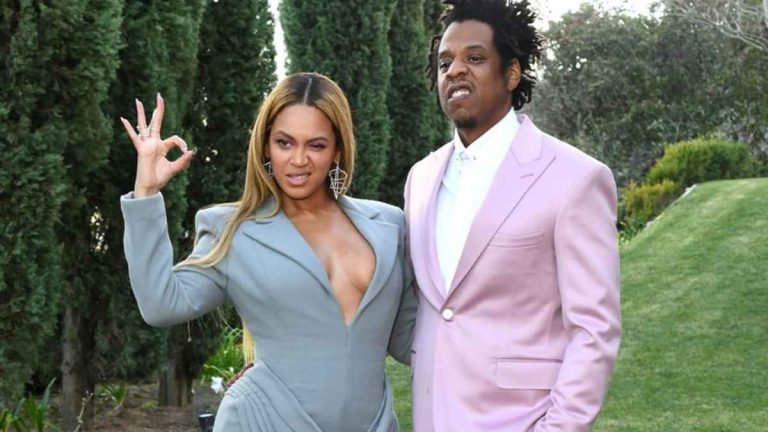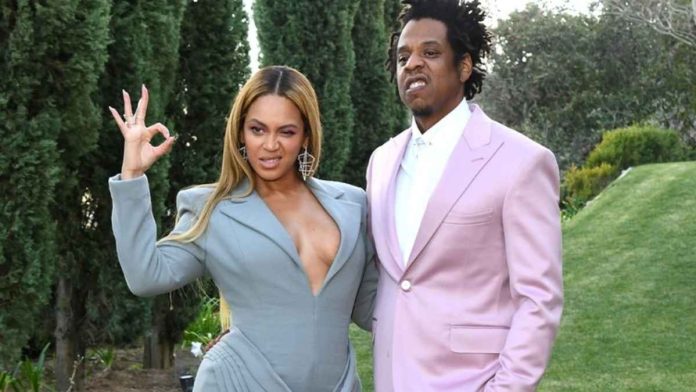 One of the wealthiest rappers, Shawn Carter, widely recognized as Jay-Z has delivered some of the greatest hits. Growing up in a dangerous neighborhood, Jay-Z always wanted to create drum patterns and music. His childhood passion paid off as the rapper has won 22 Grammy Awards with over more than 100 million copies of his albums sold.
The list of Jay-Z's hit albums is sort of in competition with the list of his girlfriends. Before the rapper settled down with Beyonce, he had an active dating life. The power couple of Hollywood have been supporting each other's ventures and is known for their long-standing relationship. Let's take a peek into Jay-Z's past relationships.
Read Also: Jay-Z Net Worth, Career, Endorsements, Wife, House, And More
Rihanna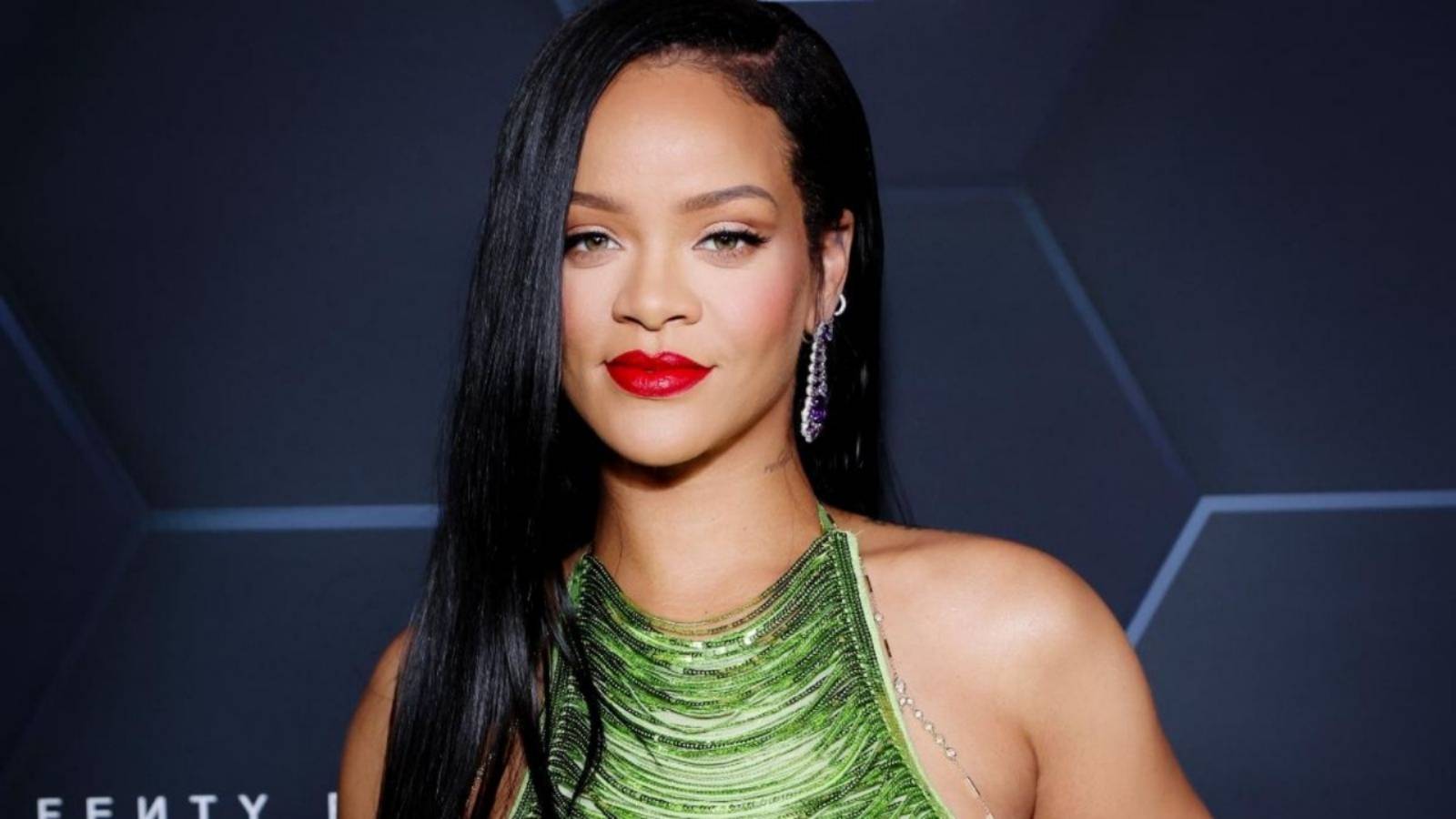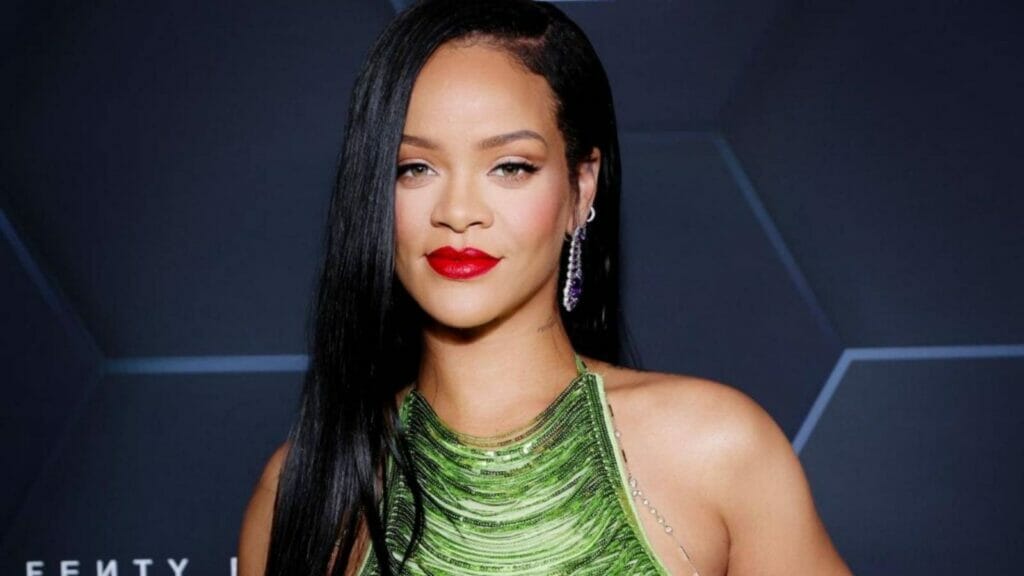 The Queen of Pop was once linked with Jay-Z in 2004. Although the relationship was later revealed to only be a rumor. Rihanna's publicist Jonathan Hay confirmed that the rumors were actually spread only to launch her career. Back when the rumors spread, Rihanna was only 17 years old and Jay-Z's protege. The rapper was alleged to be hooking up with his protege and cheating on Beyonce.
Rachel Roy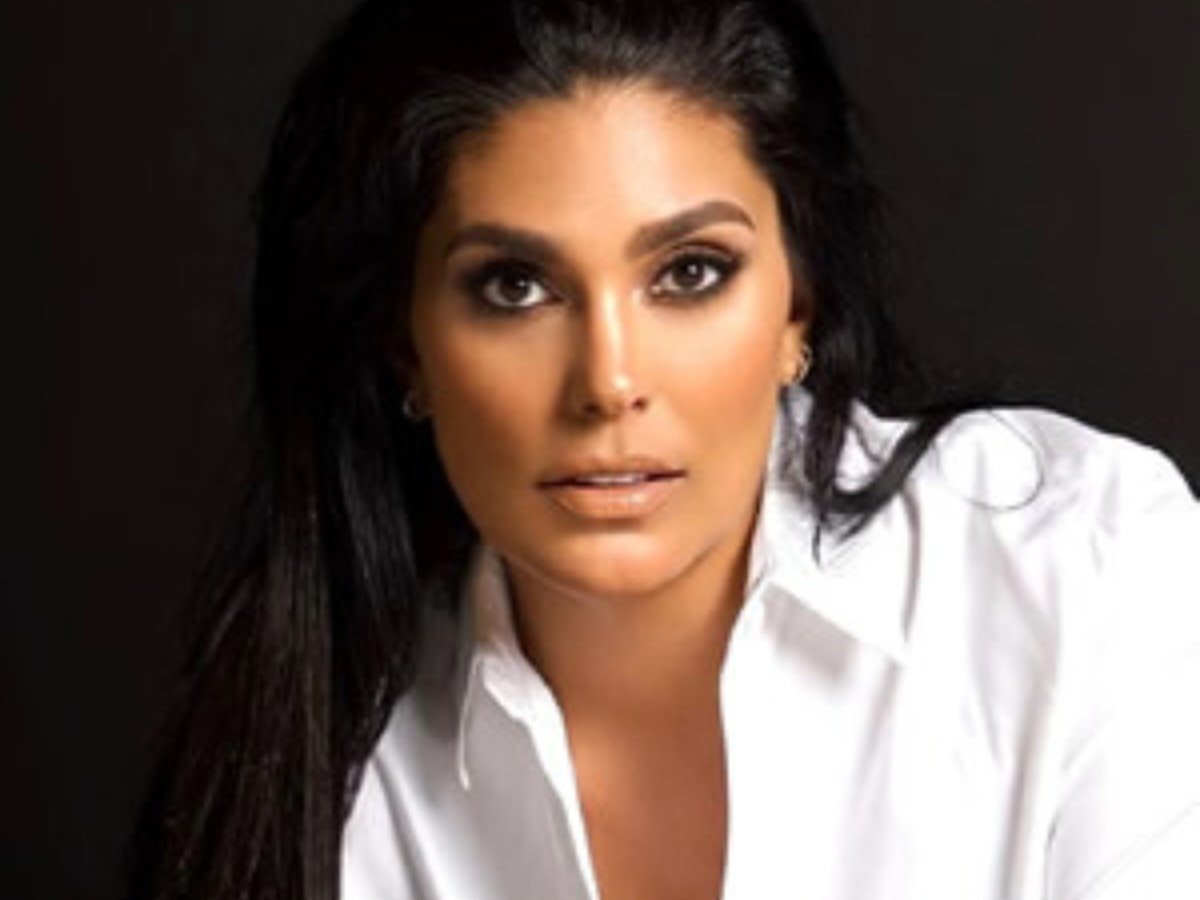 In 2016, there were rumors spread by the media that Jay-Z cheated on Beyonce with Rachel Roy. The Bey-hive suspected that Rachel Roy was somewhere involved in Beyonce's 'Lemonade' album because Roy dropped an Instagram pic with the caption Good hair don't care, but we will take good lighting, for selfies or self truths, always. Well over the years the rapper has been involved with many other celebrities. 
Liv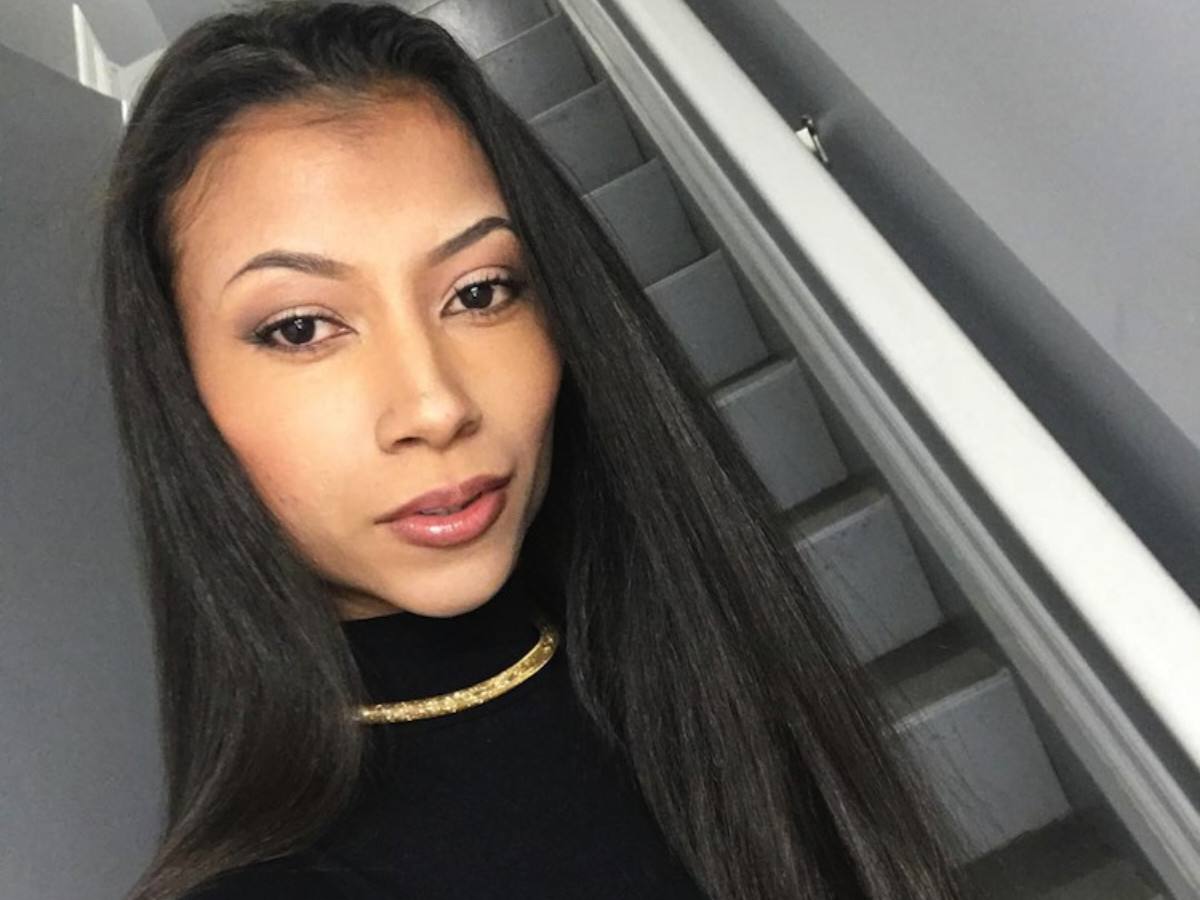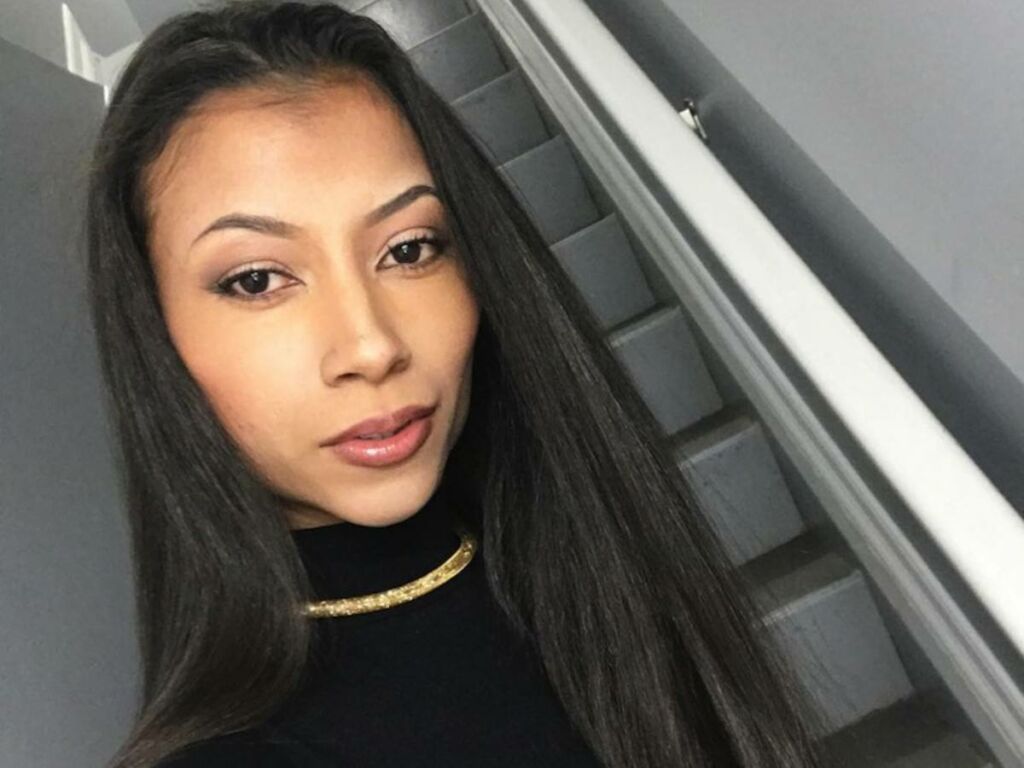 In 2008 Jay-Z approached Liv behind Beyonce's back. In one of her interviews, she discussed the moment when she vibed with Jay-Z. She revealed that one of the rapper's bodyguards approached her and said Jay wanted her number and would give her a call once he was back in town. Although it's not clear whether she gave her number felt it was very wrong and did not like disrespecting Beyonce like that.
In case you missed: Rita Ora And Taika Waititi Tie The Knot In London
Rita Ora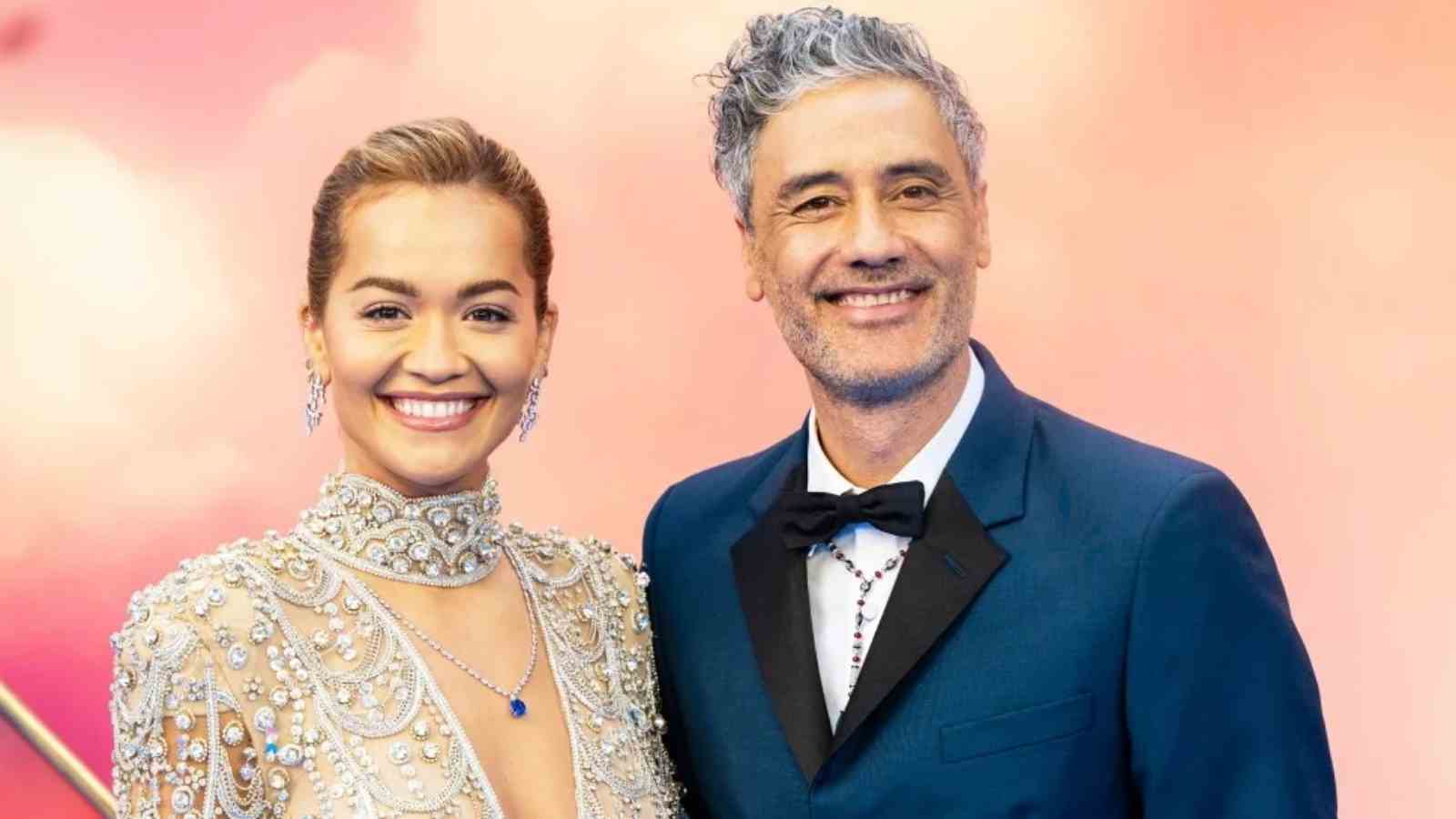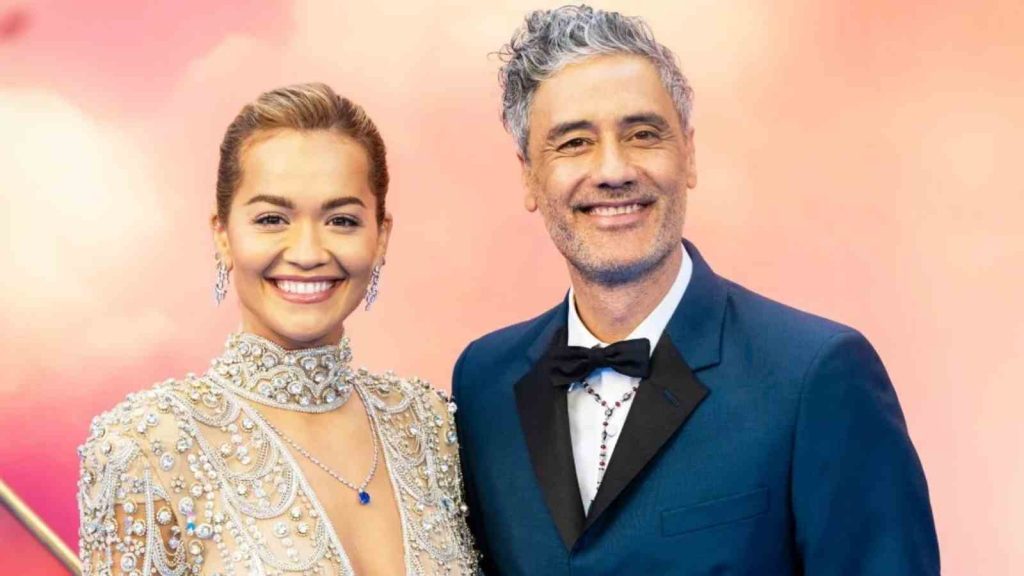 For You singer, Rita Ora uploaded a Snapchat post wearing a lemon-printed bikini with a J necklace. The couple's dating rumors got a lot of media attention when Beyonce released the song Becky with the goof hair. Although the British singer denied her dating rumors with Jay-Z. In an interview, Rita Ora stated that she cannot be Becky as she does not have good hair.
Blu Cantrell
Blue Cantrell previously went by the name Tiffany Cobb, is an American songwriter and singer. Cantrell and Jay-Z dated each other for a few months in 2001 before he met Beyonce-his now wife. It is very clear that Blu Cantrell had a huge impact on the rapper's initial music career. The couple ended their relationship shortly after dating and remained on good terms. She even congratulated Jay-Z and Beyonce after the birth of their first child.
Charli Baltimore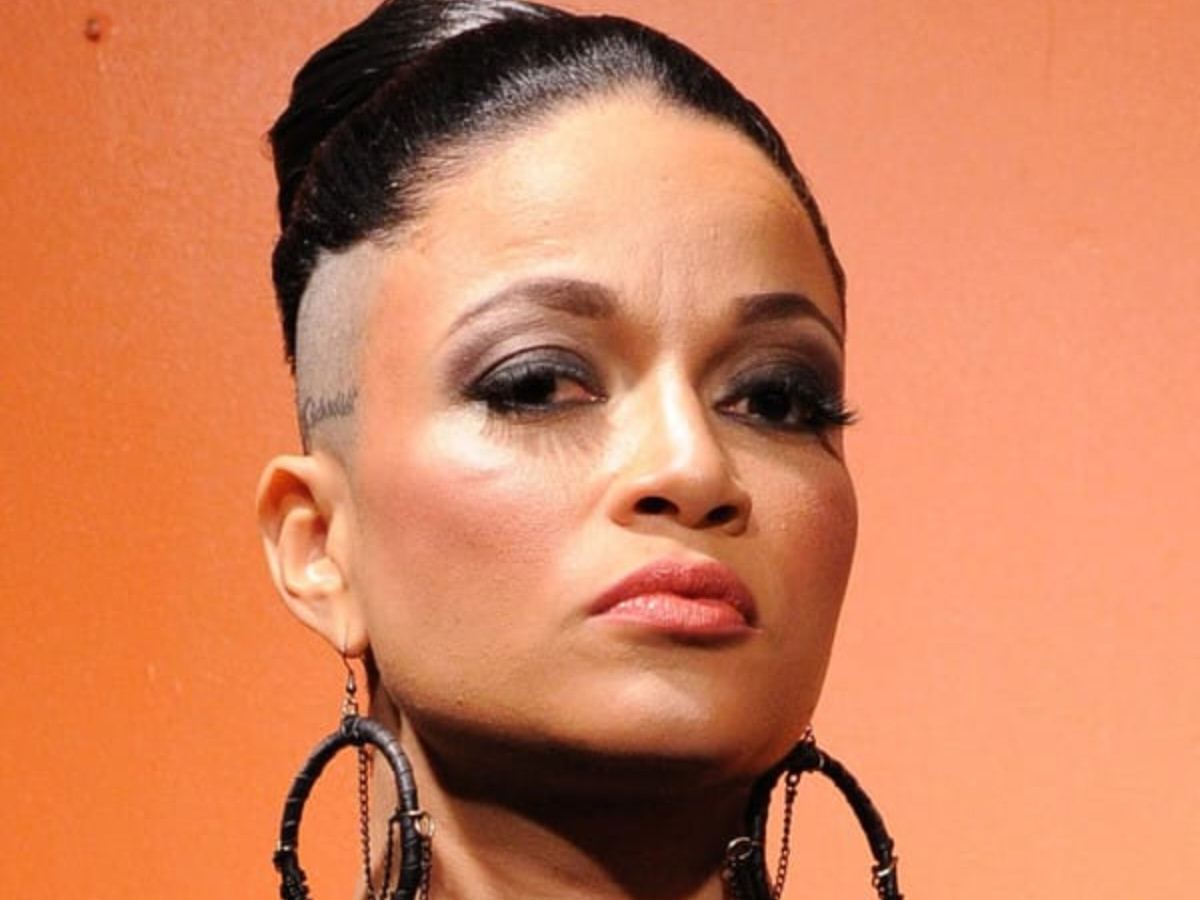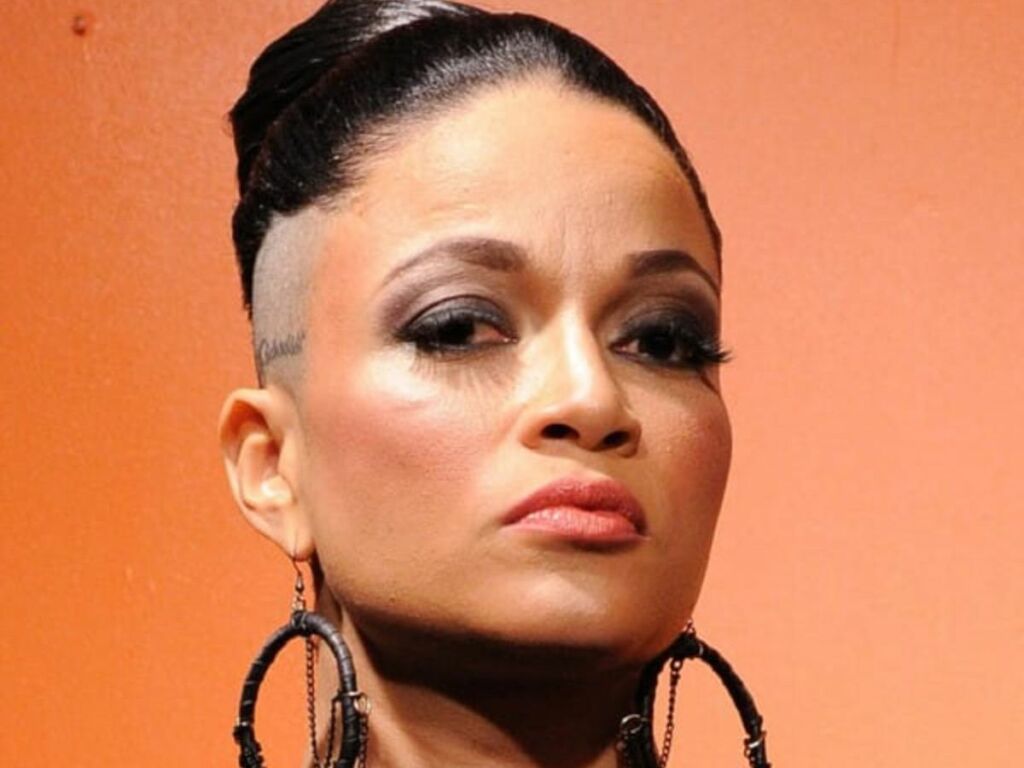 During the 90s Jay-Z reportedly dates rapper and songwriter Charli Baltimore. The couple did not make it to the headlines and the love fizzled out way too soon for them. She released several albums and continues to pursue music. She was initially a paralegal and later established a promising career in rapping.
You would also like to read: Will 'Euphoria' Star Jacob Elordi Play DC's Nightwing?