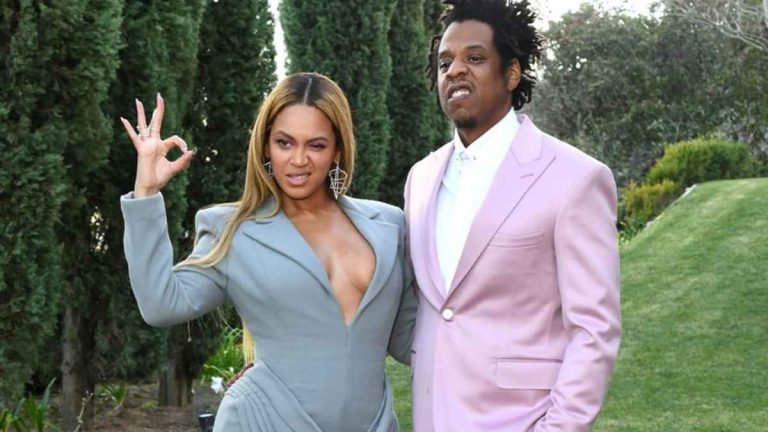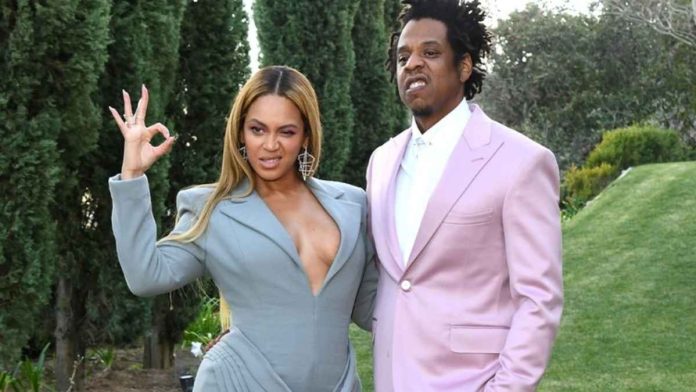 Beyoncé has had one of the greatest careers of all time from a bare-bones beginning. It's hardly an exaggeration to say that she is one of the most influential artists. Coming from modest beginnings, Beyoncé has managed to win 28 Grammys and has topped Billboard's list of female performers for decades. Early in her career, the 'Lemonade' singer performed with a group of young female R&B singers. Her debut solo effort, 'Dangerously in Love', was released in 2003 and immediately became a critical and commercial success.
Beyoncé not only has a perfect professional life but is also truly blessed in terms of her personal life. Unlike many Hollywood celebrities and artists, she has been married for a very long time to Jay-Z. So let us know more details about Beyonce's relationship with rapper Jay-Z.
Read More: Beyoncé Net Worth, Career, Philanthropy, Husband, House, And More
How Did Beyoncé And Jay-Z Meet?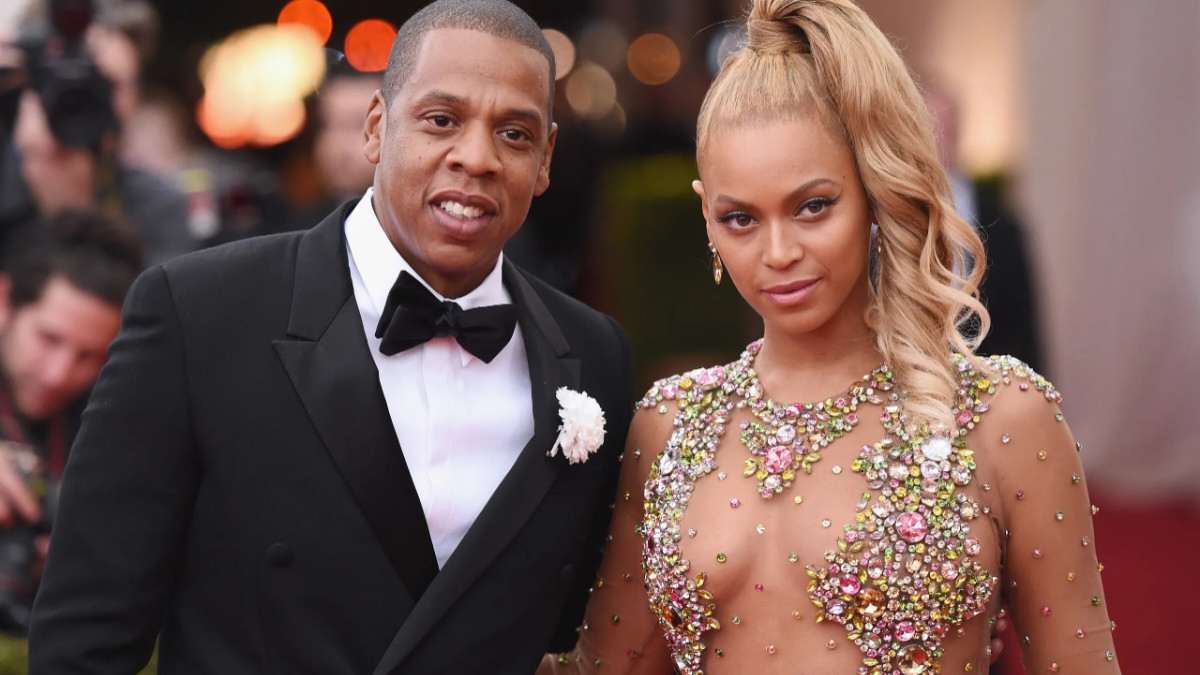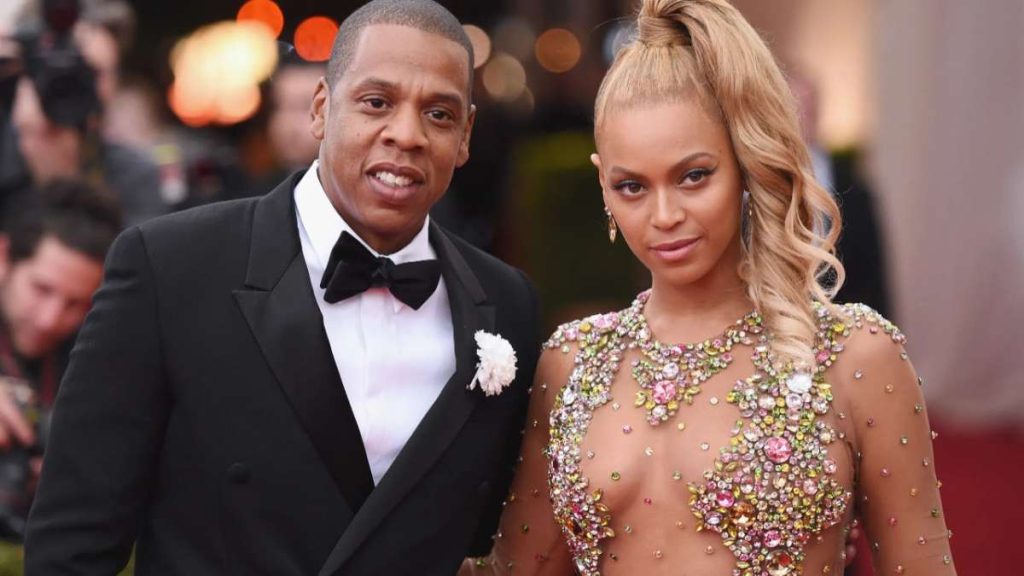 Beyoncé and Jay-Z's love story began in September 1999 when she was just 18 years old. They became close friends. Beyoncé stated that before they went on any dates, they got to know each other very well. She finally began dating Jay in November 2001. The relationship was also confirmed when they appeared in the music issue of Vanity Fair magazine and then they collaborated on '03 Bonnie & Clyde' by Jay-Z. Queen Bey also released a song featuring Jay titled 'Crazy in Love', which won a Grammy.
Finally, in 2008 Beyoncé tied the knot with her longtime partner Jay-Z. The wedding was held in a super private ceremony at the rapper's 13,500 square foot Manhattan mansion. According to People, a source said, "It was a really emotional wedding — lots of tears — and really quite spiritual." The wedding venue was adorned with 70,000 dendrobium orchids that were flown from Thailand.
Read More: How Old Is Beyoncé And When Is Her Birthday?
Beyoncé And Jay-Z's Marital Life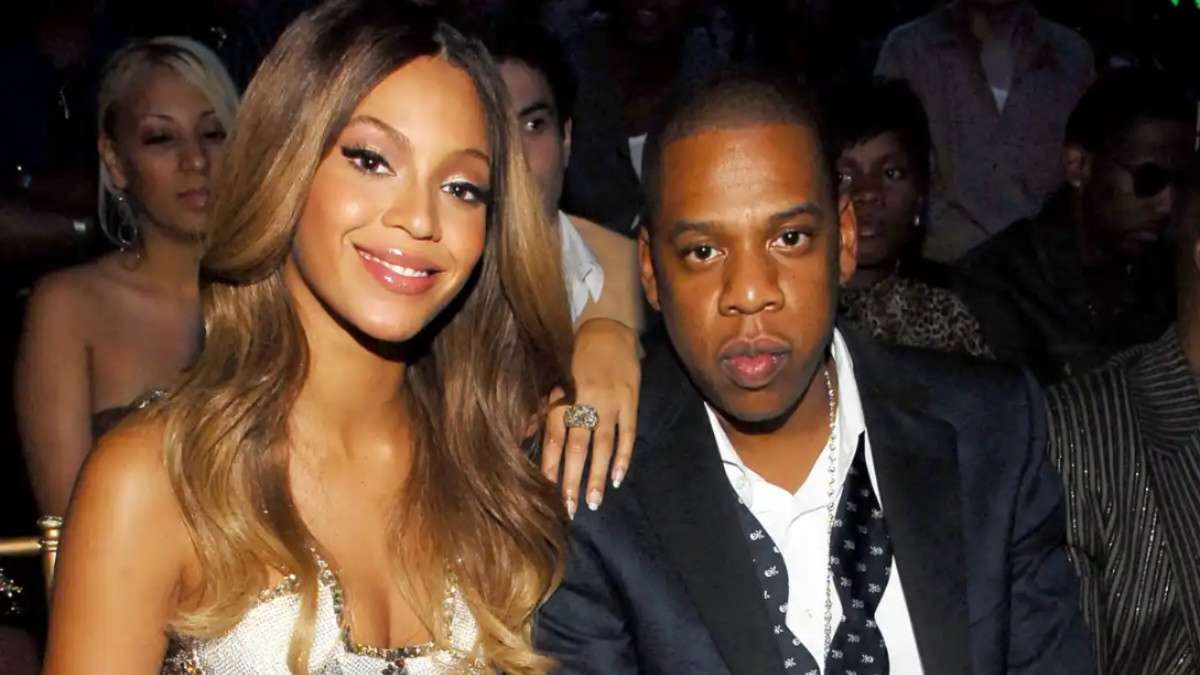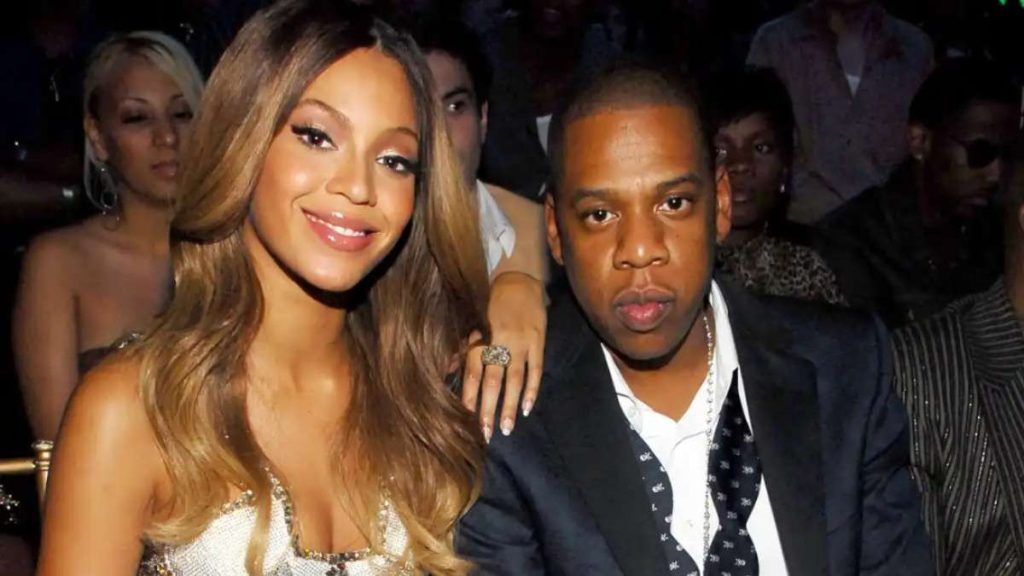 Since D-Day in 2008, the couple has been standing strong and are together despite Jay-Z's infidelity allegations. Their marriage has lasted almost one and a half decades. It's really uncommon for famous Hollywood couples to be together for so many years. But Beyoncé and Jay have proved that love triumphs all.
They have also faced problems together. Beyoncé suffered a miscarriage, which she later referred to as "the saddest thing" she had ever been through. She went back to the recording studio and wrote songs as a means of overcoming the loss.
Beyoncé made the announcement about her next pregnancy near the end of her performance of 'Love on Top' at the 2011 MTV Video Music Awards, which she and Jay-Z had attended together in August. It became the most-watched broadcast in MTV history, pulling in 12.4 million viewers. Her pregnancy announcement was listed in Guinness World Records for "most tweets per second recorded for a single event" on Twitter.
Beyoncé gave birth to a girl on January 7, 2012, and named her Blue Ivy. In 2017, she and Jay-Z welcomed twins Rumi and Sir into their lives.
Read More: Beyoncé Announces New Album 'Renaissance': All You Need To Know