'Gen V', the upcoming Amazon Prime series will widen the supernatural world of 'The Boys'. Jensen Ackles is one of the many actors who would reprise his role as Soldier Boy in the first-ever live-action spinoff of 'The Boys'. The other actors who would reprise their characters are Chace Crawford, Colby Minifie, and Jessie T. Usher.
Starring, Chance Perdomo, Jaz Sinclair, and  Lizze Broadway, Gen V is set at Godolkin University, a place only for the young superheroes uncovering the university's darkest secrets. As the secrets unfold, the young group of superheroes are conflicted as to facing a very dark side to crime-fighting that none of them saw coming.
Read more: 'The Boys' Showrunner Hints At The Future Of Soldier Boy
Jensen Ackles Will Return As Soldier Boy In 'Gen V'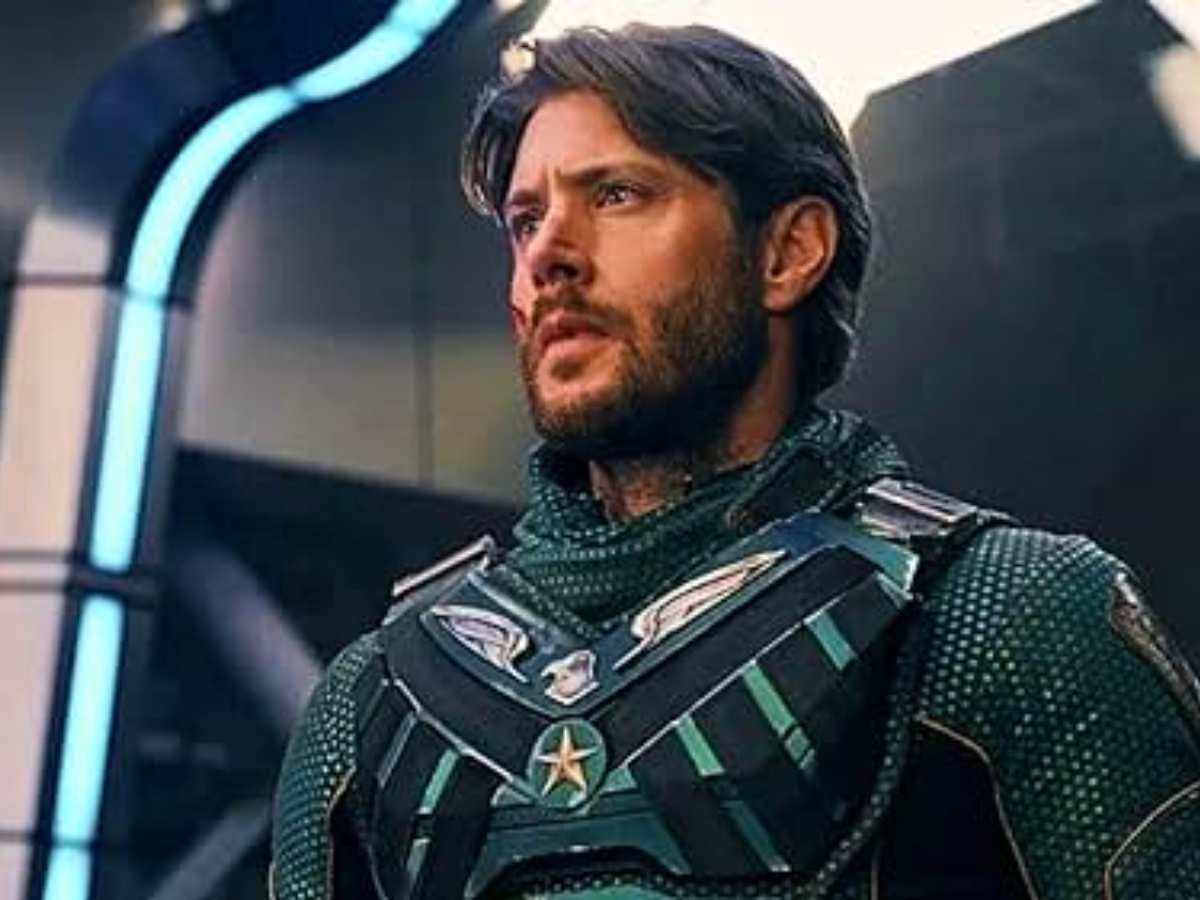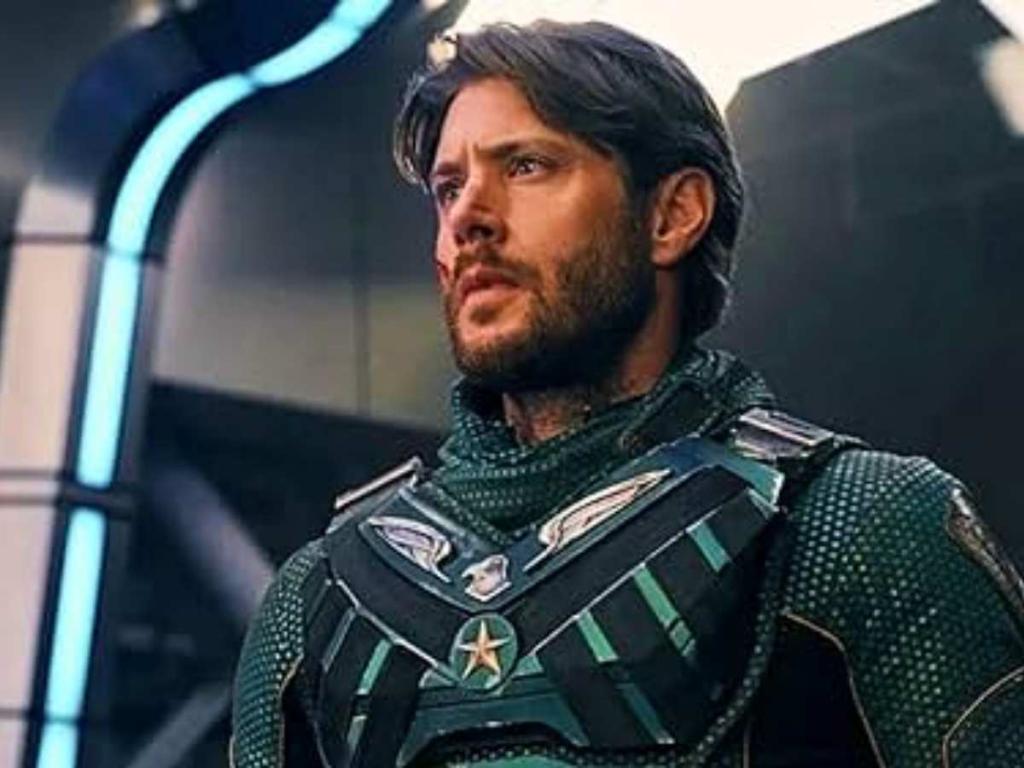 Rising to prominence from the 'Supernatural', Jensen Ackles embodied the role of Soldier Boy the knock-off version of Captain America in The Boys only during season three. Quickly becoming a fan favorite, Entertainment Weekly confirmed that Ackles will reprise his role as the Soldier Boy in the spin-off series helmed by the executive producer of THe Boys and Supernatural, Eric Kripke.
A new picture released revealed the first look at the Soldier Boy in the spin-off series, with the 'Supernatural' star in the costume posing a V with his fingers for the camera. However, details about the role are still kept under wraps as  Eric Kripke confirmed that Soldier Boy's cameo is heavily improvised, telling EW how he and Ackles were "spitballing ideas and workshopping literally in between takes and coming up with a whole variety of takes".
In case you missed: Jensen Ackles Turns Into Batman In This Amazing Fan Art
Will Soldier Boy Return For Another Season Of The Boys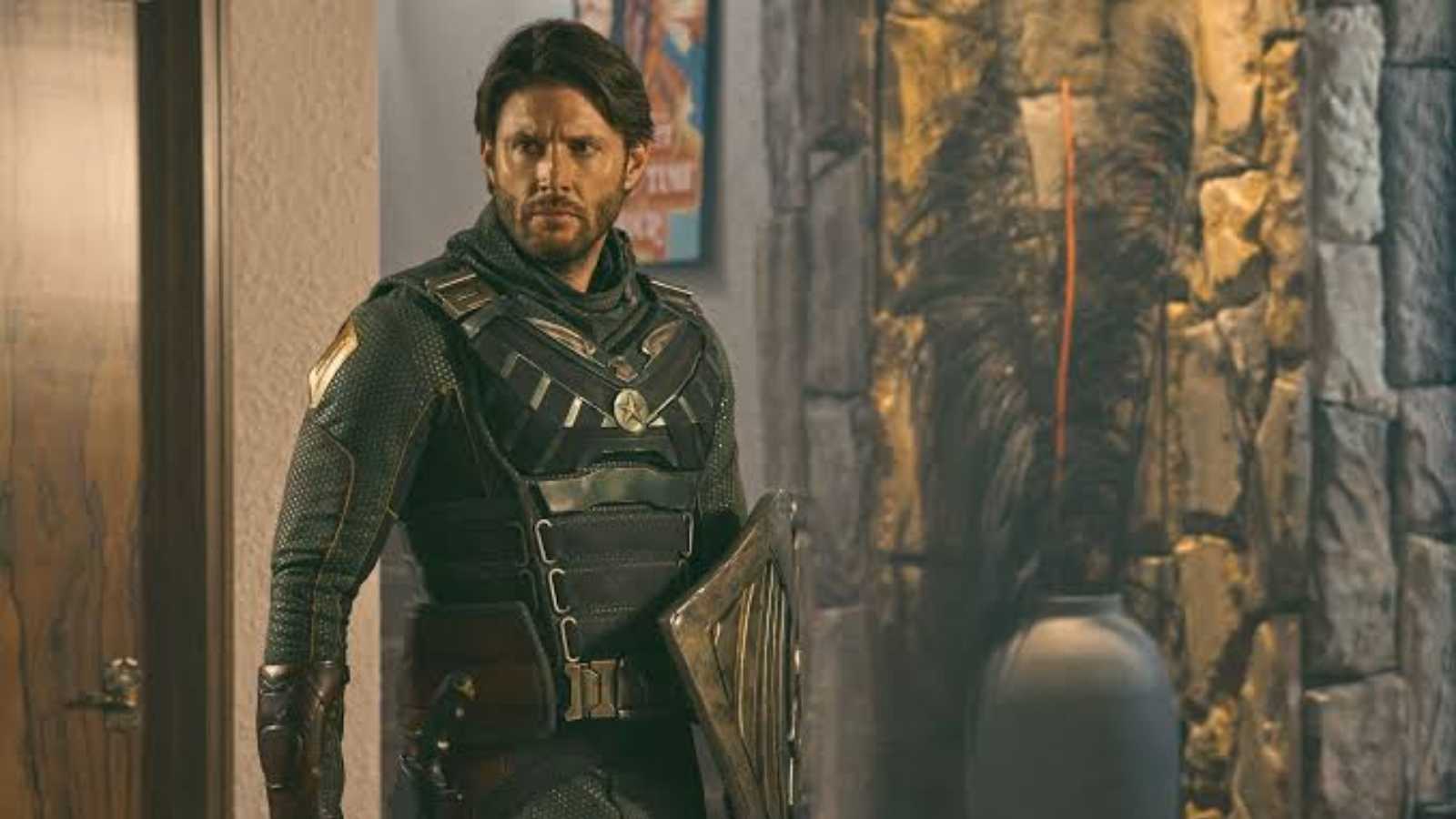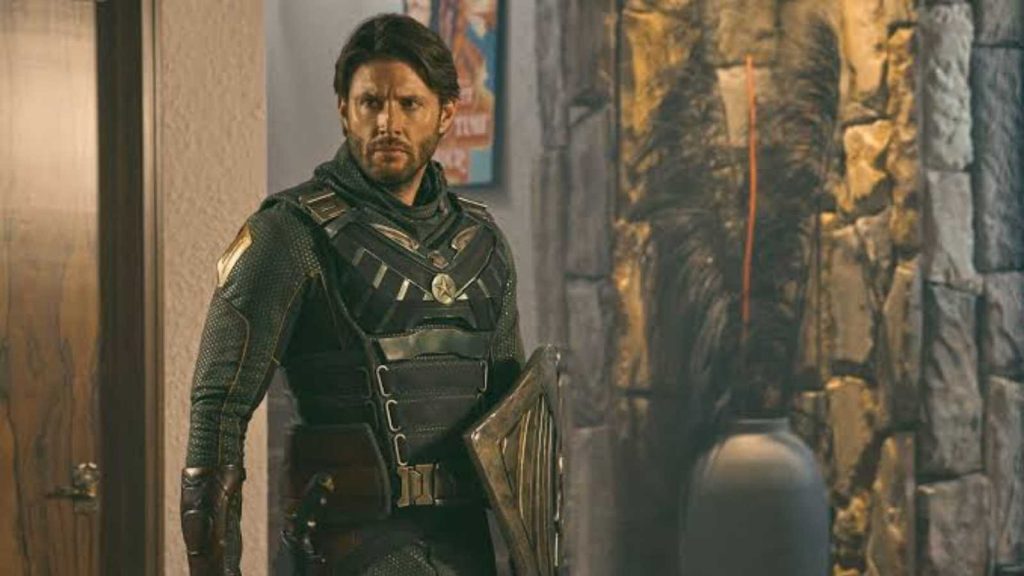 The spin-off series, 'Gen V' will act as a bridge between the fourth season of 'The Boys' and the previous season. Although introduced much later in the series, Solider Boy became an instant fan favorite. The Soldier Boy was created to fight in World War 2 before finding his way into the present day.
Jensen Ackles revealed the importance of the character and its relevance to the theme of the series saying, "We had this character who took you through all these decades of thought about what it means to be a man, and he was just what guys were really like in the 1940s".
Ackles further added, "They weren't necessarily the greatest generation. Once we knew that that was the theme, we knew that it was how that's getting passed down over the generations. It became a really relatable way to tell that story."
However there is no official confirmation as to whether Soldier Boy will return for season four, but Eric Kripke has teased the fans saying that they might see the character once again.
You would also like to read: ' Riverdale' Series Finale: What Happens To Betty, Archie, Jughead And Veronica?