The CW show 'Riverdale' has finally come to an end after six years. The series has been applauded as one of the longest-running teen dramas. Although the series is based on the Archie comics the storyline deviated remarkably from the source material. 
After seven seasons, the teen drama which started out with a group of high school students has finally come to an end. The series included murderers, cults, whodunits, superpowers, and a myriad of other topics. So today we will take a look at what was the ending for four of the lead characters of the series. 
Related: 'Riverdale' Cast Defends The Show's Absurdity By Pointing At Marvel's "Talking Raccoon Fighting Aliens"
Are Veronica And Betty Still Friends During 'Riverdale' Finale?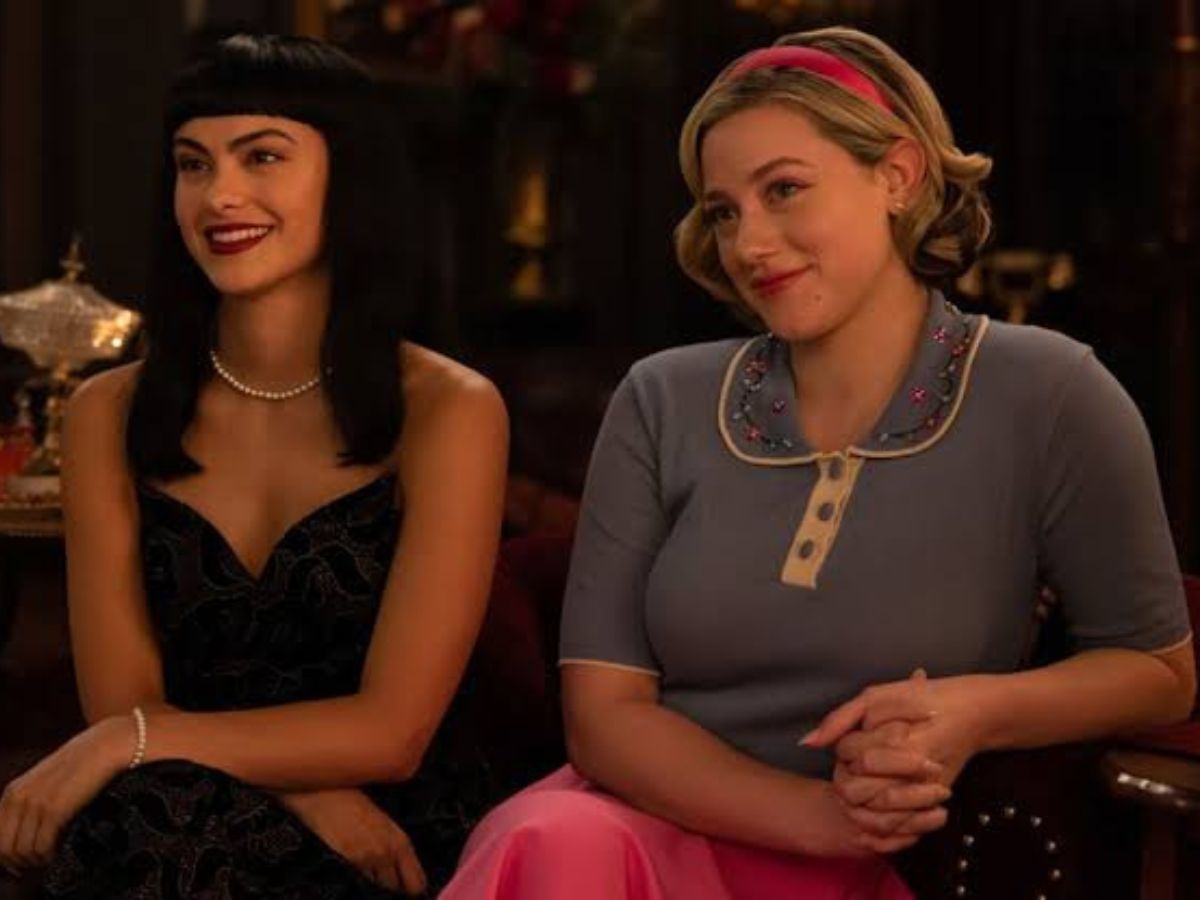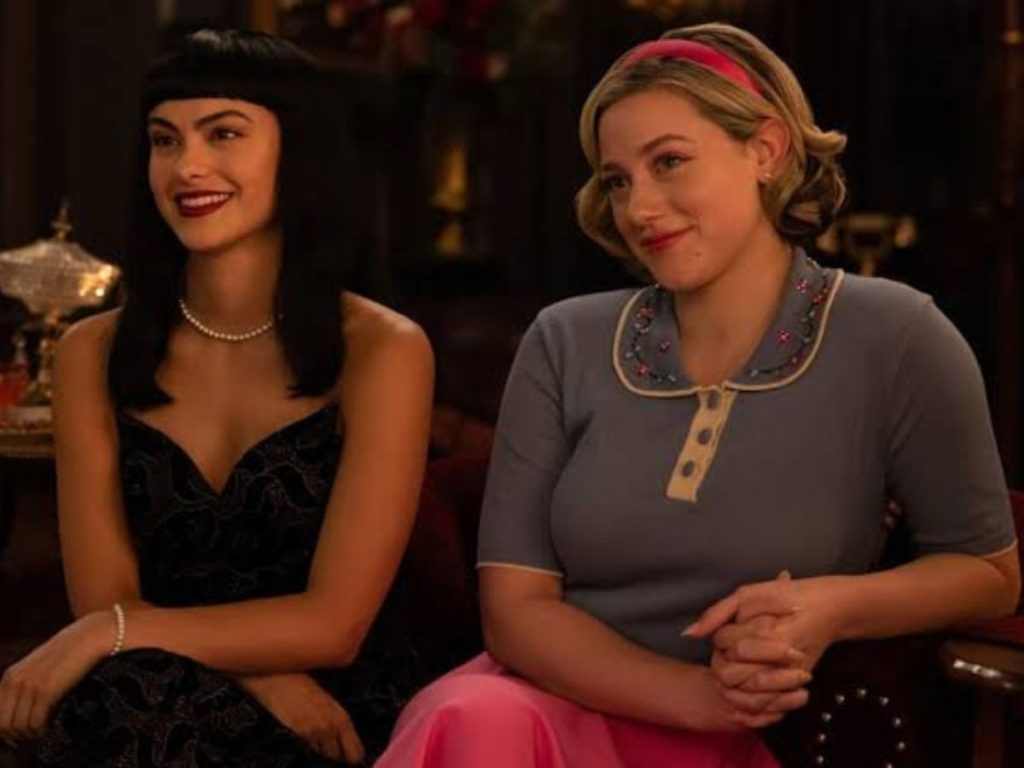 Veronica and Betty are two of the central female characters of Riverdale. The series started out with them becoming close friends. And Veronica brings out the confidence in a shy and withdrawn Betty. The ending of Riverdale was surprisingly heart-touching.
We see an old 86-year-old Betty to be the last one to be alive in her friend's group. And she is visited by the spirit of young Jughead Jones who takes her back in time. 
Betty's character became a freelance journalist in New York. Her advice column is titled 'Betty's Diary.' However, she never gets married and later adopts a daughter. She and Veronica however lose contact after the latter moves to Hollywood to become a studio executive. Veronica became a successful producer and even won two Oscars.
In Case You Missed: Is 'Riverdale' Actor Casey Cott Gay In Real Life? Who Is He Dating?
What Happened To Archie And Jughead?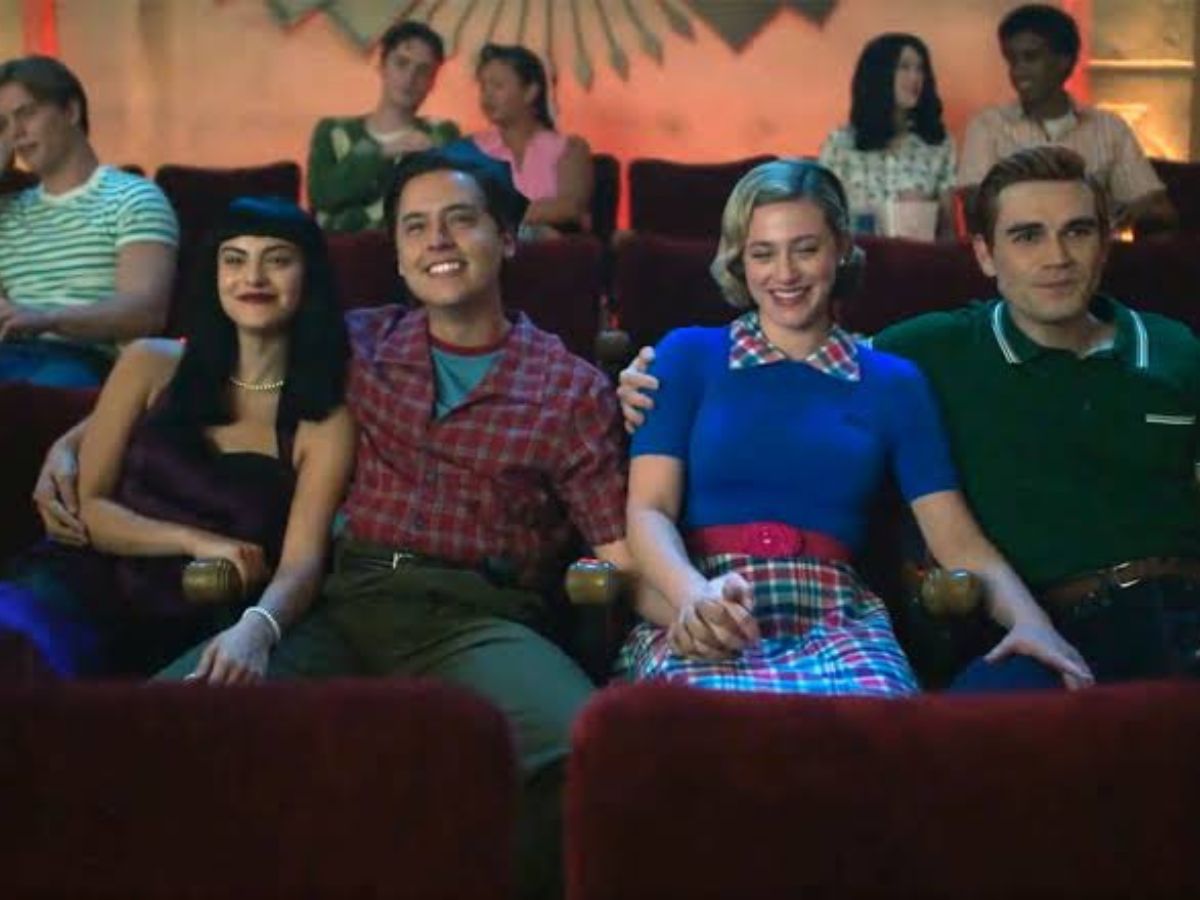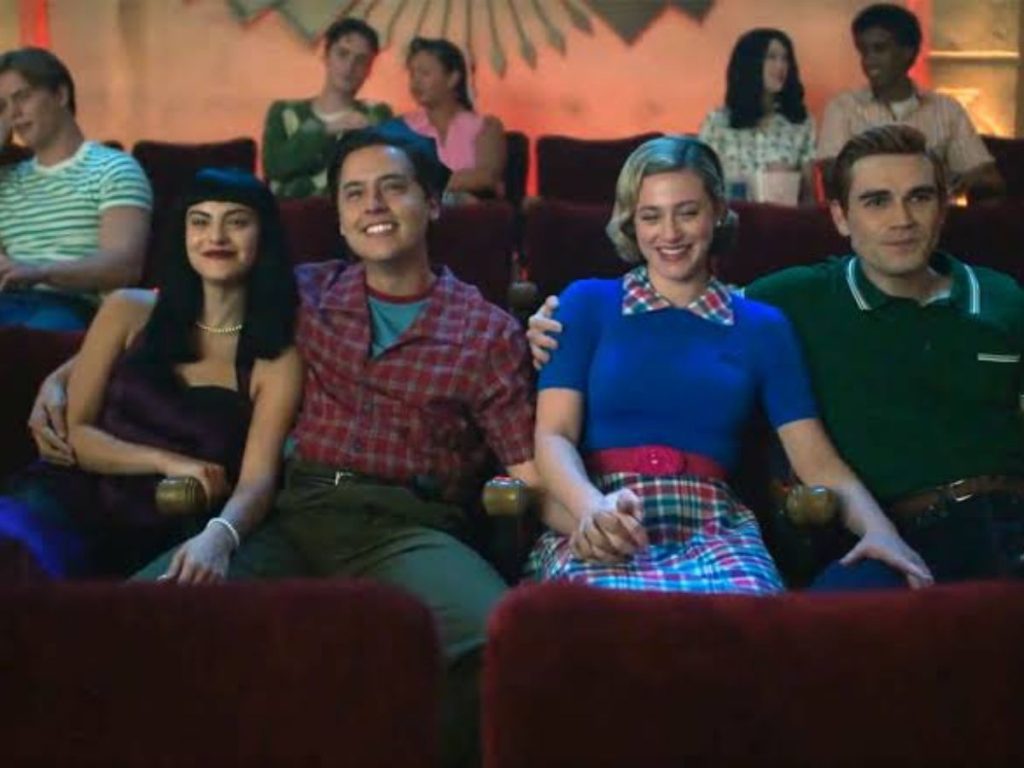 Archie and Jughead have been best friends since childhood. Archie was the star football player in Riverdale highschool while Jughead remained in the shadows. In high school, Betty and Archie become a power couple at one point. After school, Archie moves to California and settles as a builder. He continues his writing as well. Archie gets married and becomes a professional construction worker and amateur writer.
Meanwhile, Jughead, who used to write comics in school, came up with some very famous comic ideas. Jughead comes up with 'Sabrina the Teenage Witch' and becomes the editor of Jughead's Madhouse Magazine. He never gets married and spends his life writing and publishing comics. 
You Might Also Like To Read: Why Did 'Riverdale' Actor Ryan Grantham Kill His Mother?