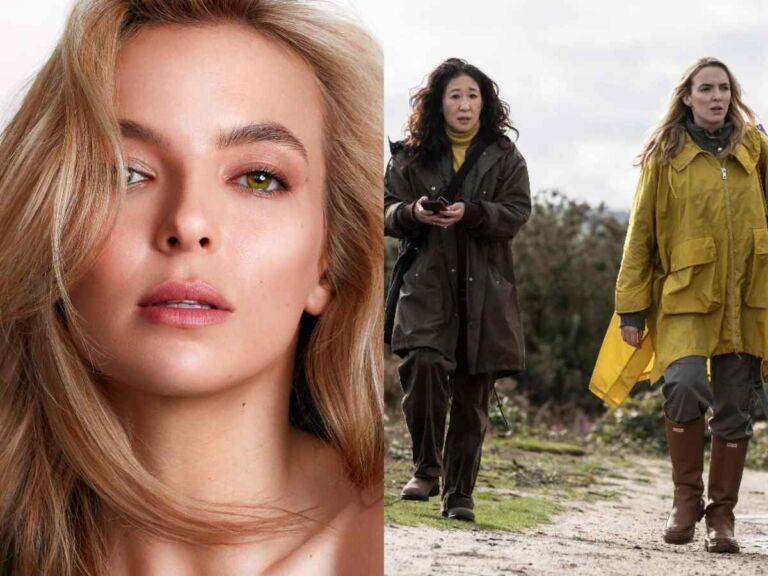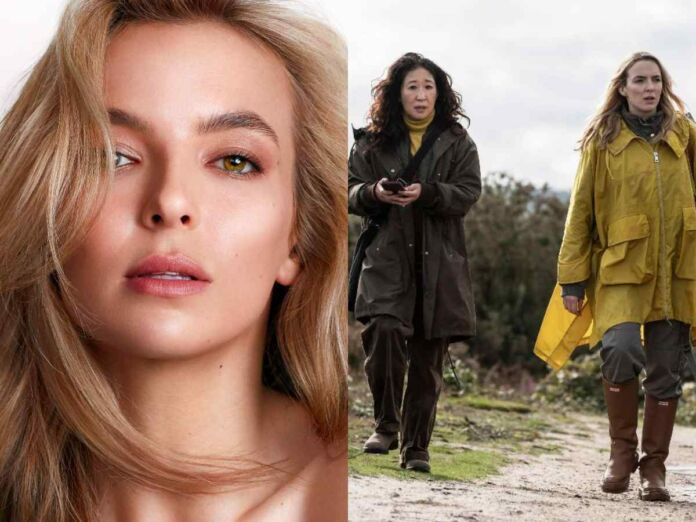 Jodie Comer has done everything from breaking out as a screen star in 'Killing Eve' to having a cameo in the prestigious 'Star Wars' franchise. Now, she's bringing her chameleonic flair for performance to the stage with 'Prima Facie.' Even with a smash-hit theatrical play under her belt, Villanelle keeps returning to her.
Jodie Comer was the latest guest on Josh Horowitz's 'Happy Sad Confused' podcast. It was an hour of delightful conversation about her collaborations with directors like Ridley Scott and Shawn Levy. The host eventually asked the 'The Last Duel' actress about her take on the controversial 'Killing Eve' finale.
Related: Jodie Comer Net Worth 2022: How Much Does 'The Killing Eve' Actress Make?
Jodie Comer Doesn't See The End Of Villanelle On 'Killing Eve'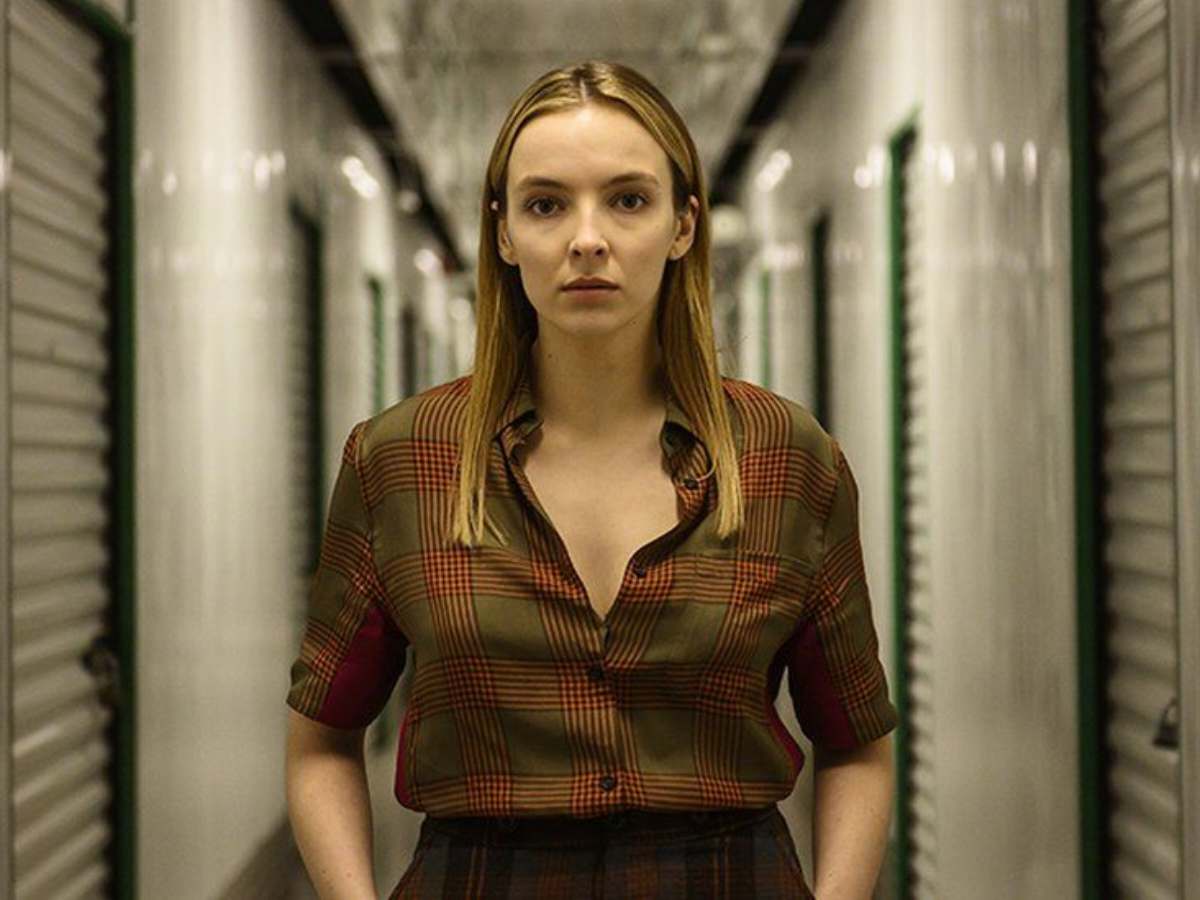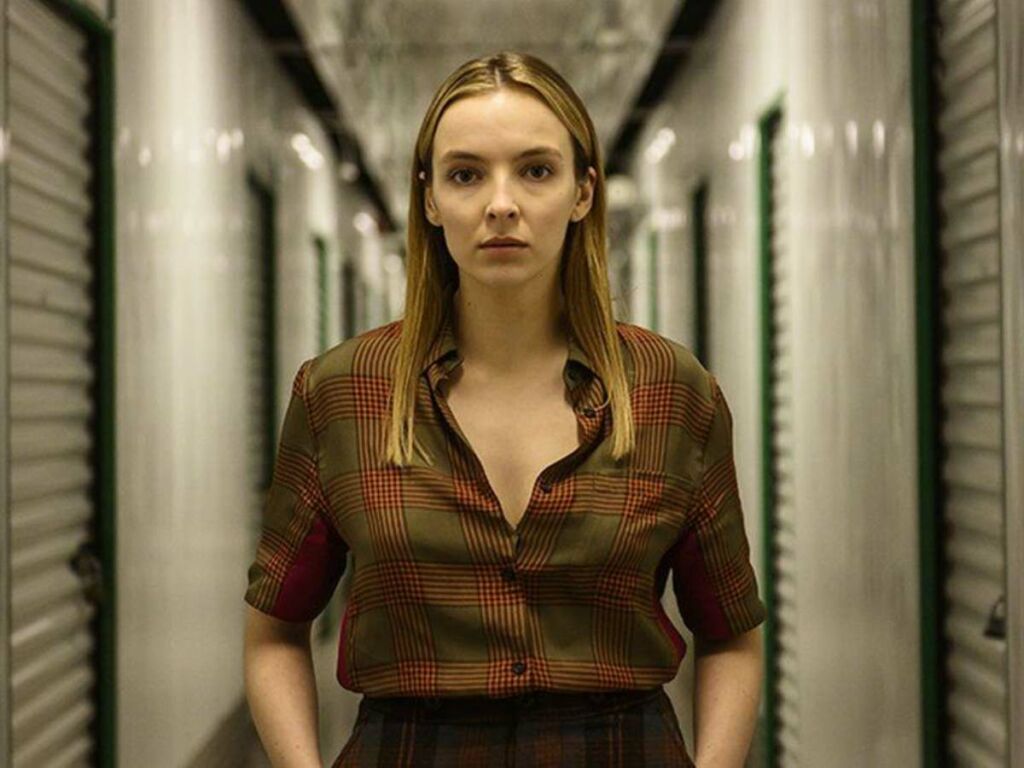 The audience had a mixed-bag reaction when Josh Horowitz asked Jodie Comer about her reaction to the 'Killing Eve' finale. She, however, stood by the show's ending. Nevertheless, she did mention not being able to imagine Villlanelle dying in the end and hoping for her resurrection.
Jodie Comer said, "I mean, I did anticipate a mixed reaction because I think that, you know, we have such an incredible fan base, and you have lived with this show for such a  long period of time it almost feels impossible, you know, like it was tricky, you know, to dictate what would feel right or what people would believe was what right for the characters."
Jodie Comer added, "I don't like thinking of her floating in the River Thames, so. I think she crawled out. Or, like, yeah, maybe she's been like reborn, and now she's having to deal with like, past like Karma."
In Case You Missed: Why Villanelle Played By Jodie Comer Does Not Speak Russian In 'Killing Eve'?
Is There Going To Be A Season 5 Of 'Killing Eve'?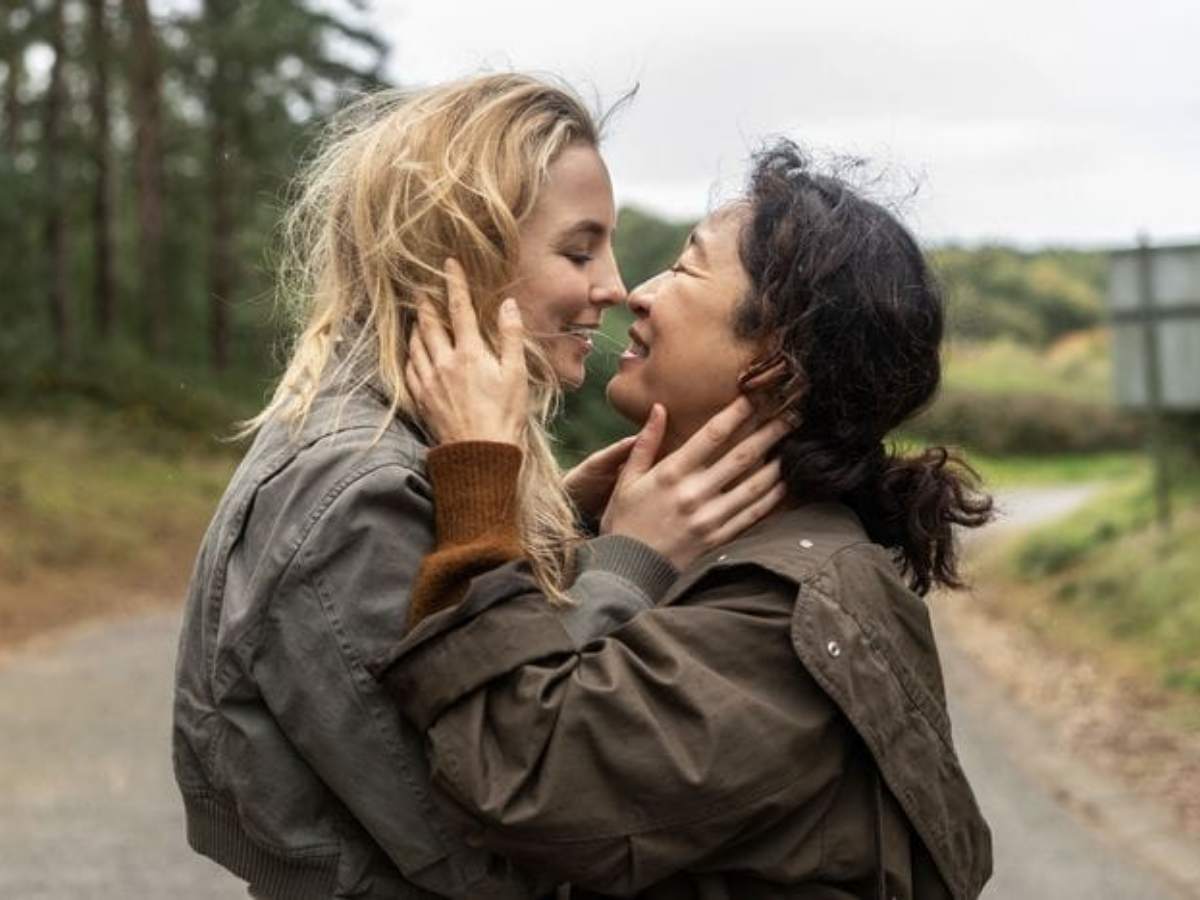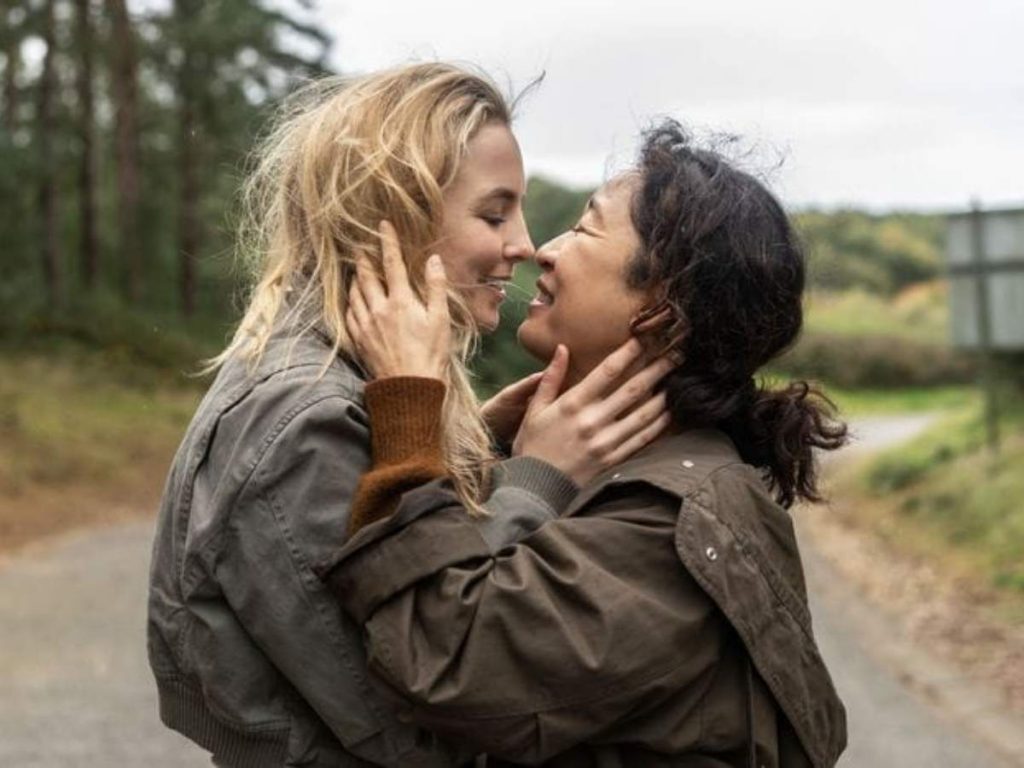 Sandra Oh and Jodie Comer star in a spy thriller series that reaches its conclusive end with season 4. Their cat-and-mouse chase around the world ended with Villanelle choosing to take a bullet for her. Villanelle reemerges from the water, but what will become of her is unclear.
The team behind 'Killing Eve' wanted to wrap up the show to explore the venues of this story. They believed the relationship between Eve and Villanelle had been done justice making season 4 its last. According to Deadline, a 'Killing Eve' spin-off will center around Carolyn Martens' early years as an MI6 spy.
You Might Also Like To Read: Why Did 'Killing Eve' End After Season 4? Was It Canceled?