Joelle Joanie Siwa is the full name of JoJo. And she is just a child but a complete package of abilities and talents. JoJo is an actress, a singer, a dancer, as well as a Youtuber. Born in Omaha, Us, in the year 2003. On Youtube, the name of the channel is Its JoJo Siwa. And over that, she posts videos of her day-to-day life. At this young age only, she has achieved that many people are able to even after years of struggle. On YouTube, she has subscribers of 12.3 million. Also, her name was on the list of 100 most influential people in the world in the year 2020. This list is released by Time every year.
JoJo Siwa Early Life & Career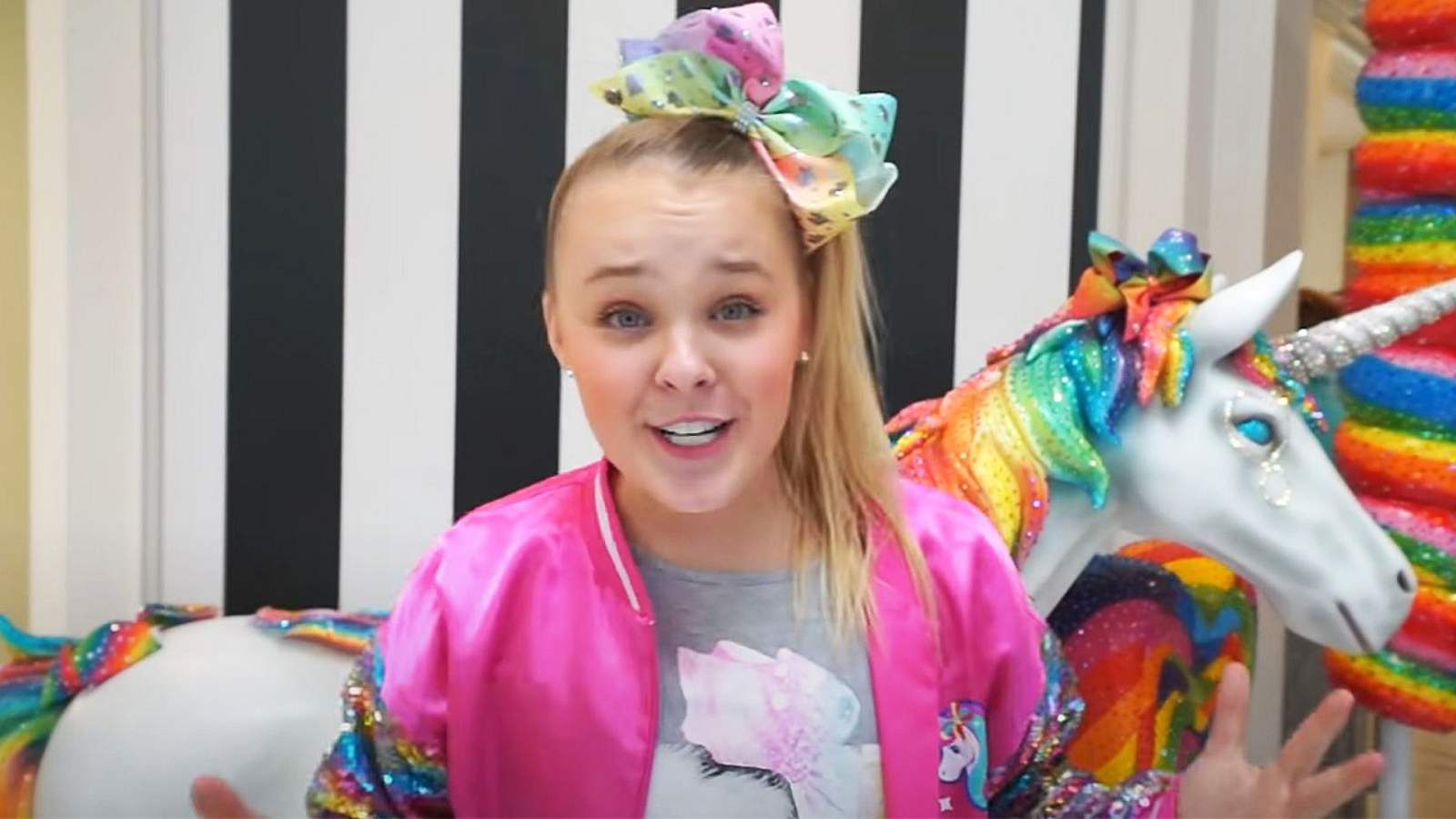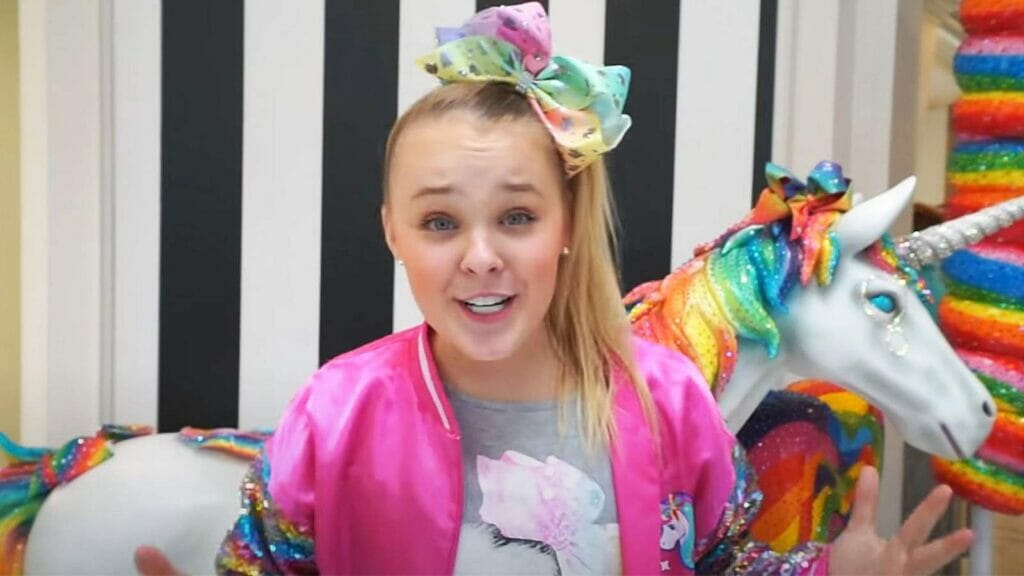 JoJo is the daughter of a professional dance instructor and a chiropractor. Her mother is the dance instructor and her name is Jessalynn. And her father is a chiropractor and his name is Tom Siwa. To talk about siblings, she only has one elder brother. His name is Jayden Siwa.
Abby's Ultimate Dance Competition was the show from where JoJo made her start. In this show, she was the youngest participant. And she also reached the top five position by the time the show was coming to an end. After that, she came on very famous Dance Moms, and then there was no going back. With this, she became so popular that she also released her songs. They were I Can Make U Dance and Boomerang. The latter one is so famous that it has views of 900 million on YouTube. And more than 2.5 million likes too.
JoJo's Net Worth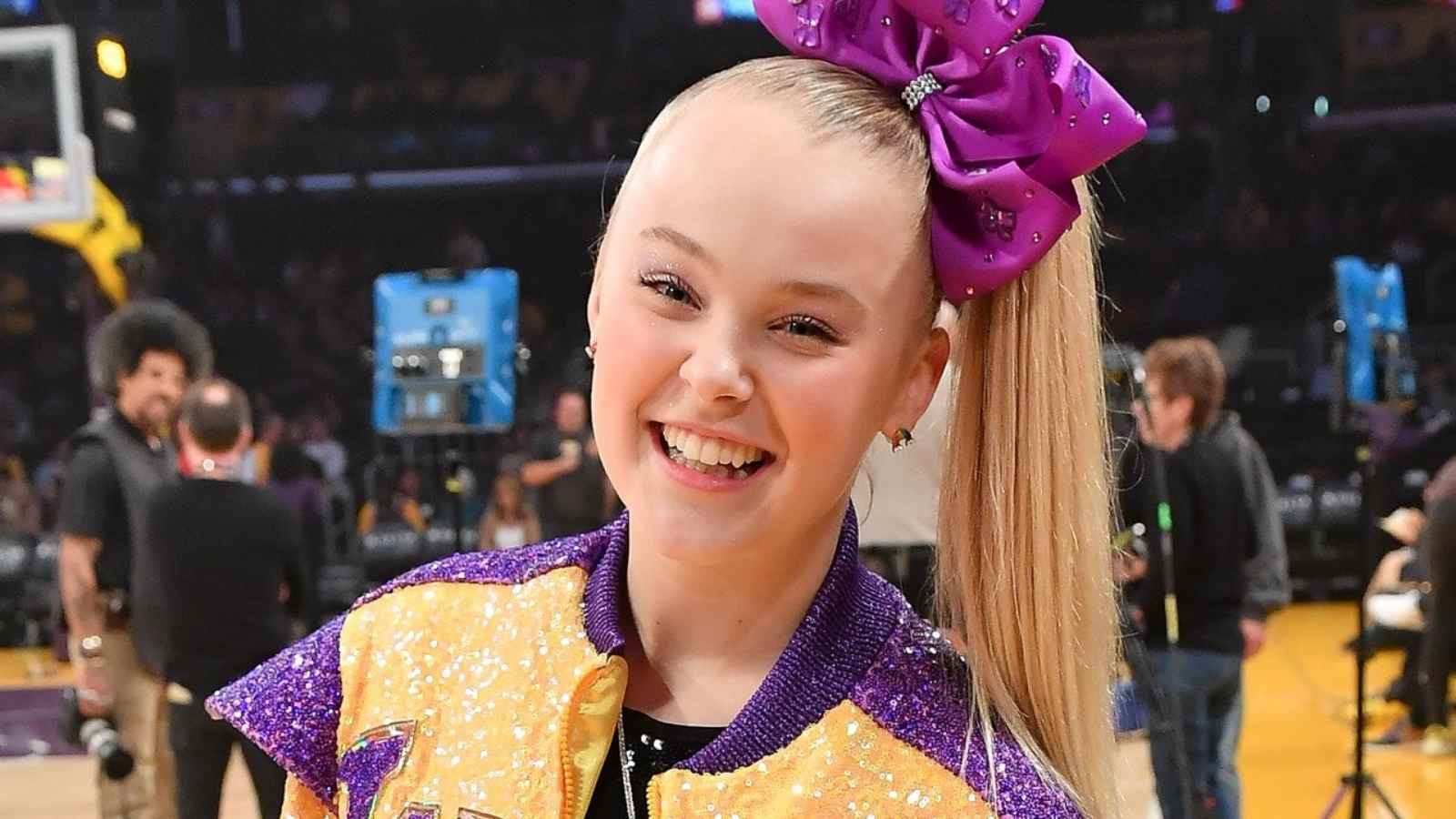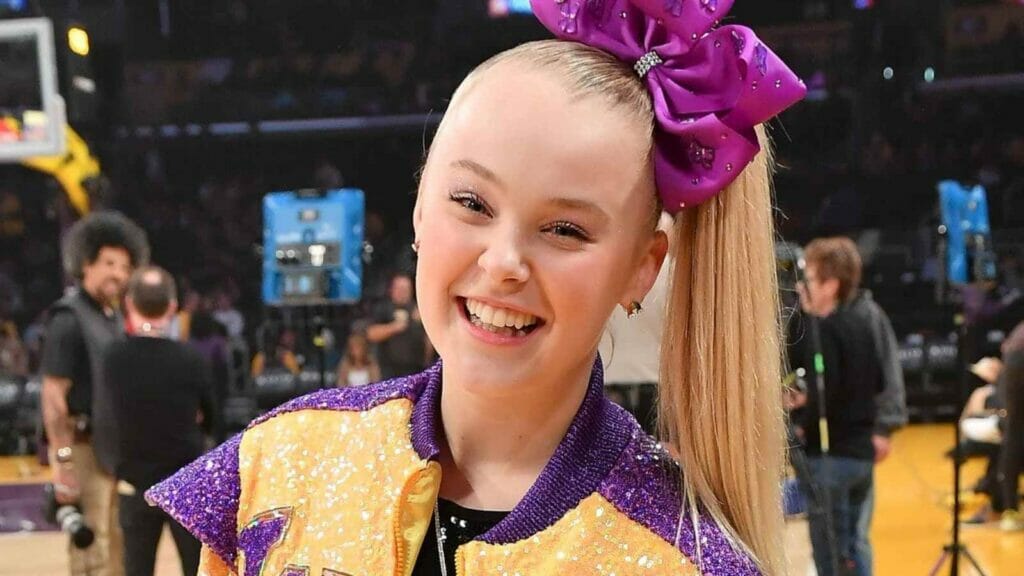 No one can expect what will be the net worth of a girl that is only eighteen years old. Amazingly, her net worth is currently $20 million and is rising like anything else. There are many platforms or sources from where she is earning this much amount. They are YouTube, brand labels, and music streams. But in the start, she only used to earn money from television. As she is getting elder, her influence and fans are also rising. And this is the reason how she has this much net worth. Not only this, her fan following is going to rise even faster in the coming time. As she is going to be on the television show – Dancing with the Stars.
Another secret of JoJo is that she never stops learning. It is one of the best things that is making her grow even further. Many people stop learning after they get famous. But due to this, they are easily forgotten. But not JoJo.