Robert Pattinson starrer The Batman is up on the screens for the audience to experience. On Tuesday, The Batman's Worldwide Premiere happened in New York. What followed the event was a top-secret party thrown by Robert Pattinson at Pete Davison's Pebble Bar. An insider source has now revealed that songs of Kanye West buzzed in the party all through the night.
Kanye West's Songs Rock Robert Pattinson Party Thrown at Pete Davidson's Bar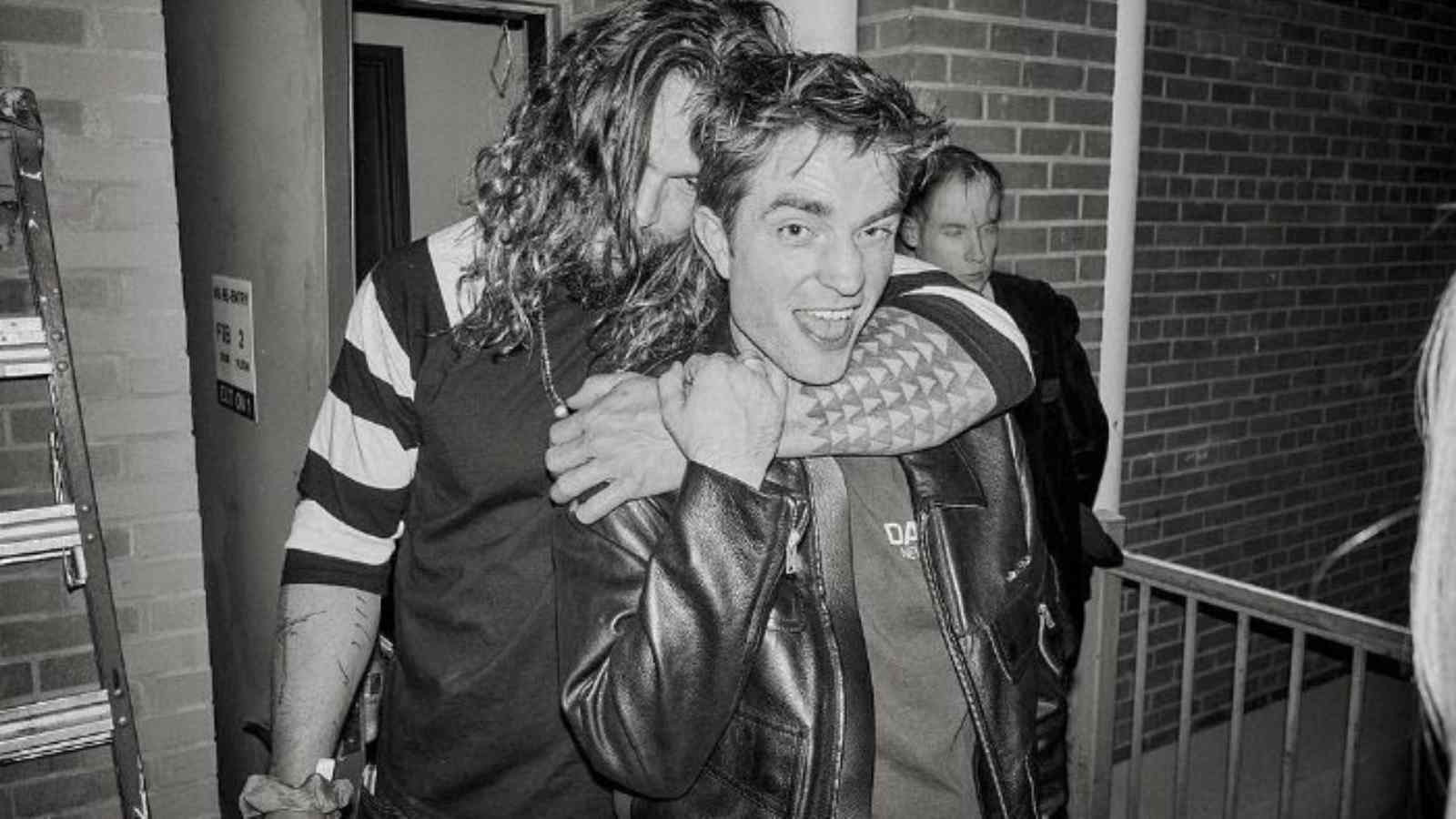 Reports suggest that the party was thrown by Pattinson in accordance with Pete Davidson. Pete, however, was not spotted at the event because he was stuck on a set filming. The same source revealed that Davidson was honored to have the first party at his bar for the film. Moreover, despite being absent from the event, Davidson was very much involved with Pattinson in setting up the party together.
An insider source, however, revealed that Kanye West's songs were on repeat at the party. Kanye and Pete's alleged animosity isn't a secret to anyone. It's been months since Kanye is making constant remarks on Pete for dating Kim Kardashian. However, this didn't affect the fact that Pete's bar echoed Kanye's song at Robert's party on Tuesday.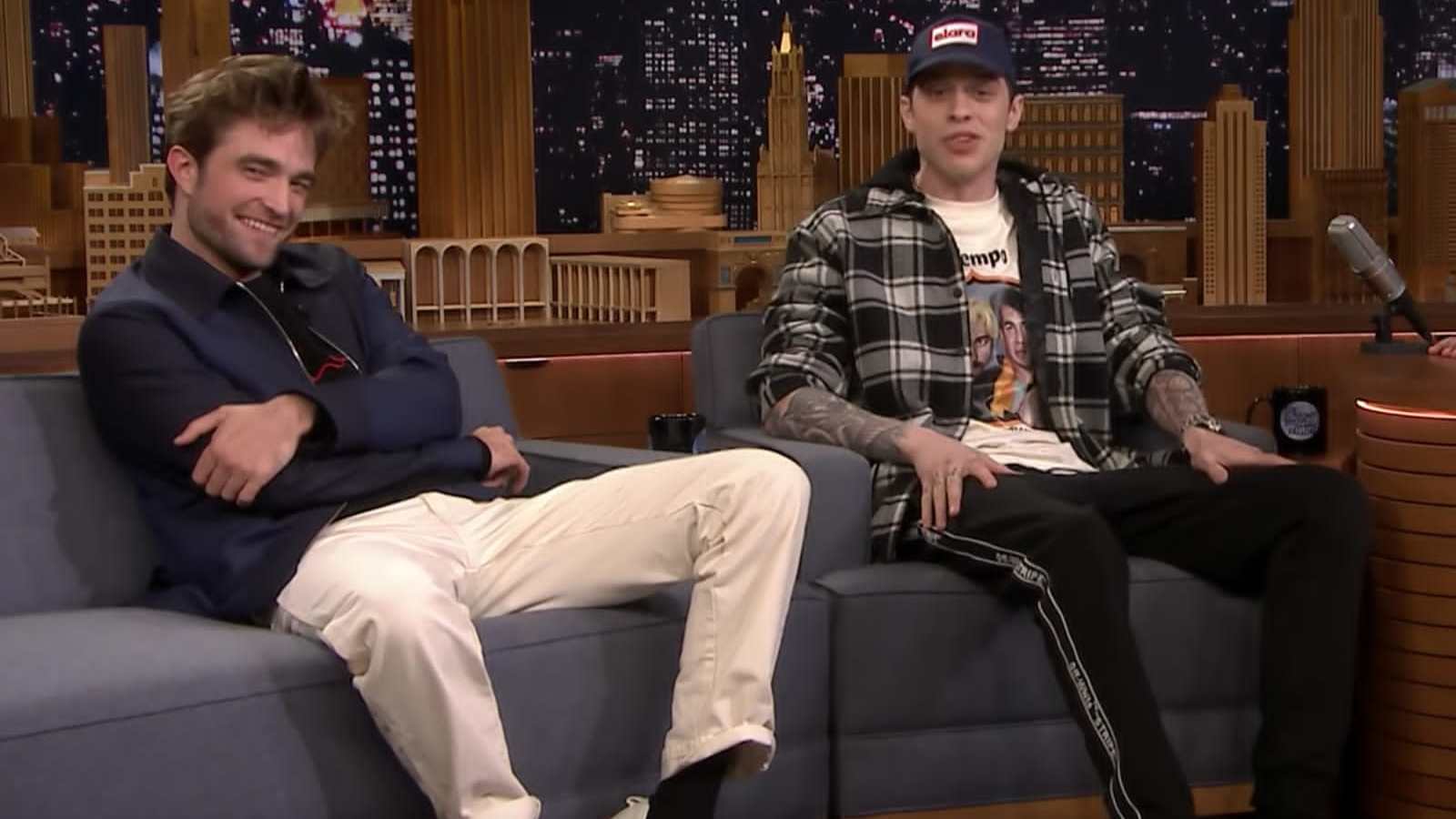 "I heard a lot of Kanye. Not many people knew about this party, but most of the music being played was Kanye," the source disclosed. He even specified some of the songs by the rapper saying "Gold Digger" and "Fade" were heard playing at the event. Moreover, the source noted Pete's absence from the party. "It was believed that Pete hosted the party, but I didn't see him," he said.
Other Attendees At The Party
View this post on Instagram
The party was attended by Pattinson's co-star Zoë Kravitz. Others in attendance were Zoë's boyfriend Channing Tatum, and her stepfather Jason Momoa. Reports suggest that both of them flew to NYC, especially for the screening of the film. Moreover, other attendees included rapper Busta Rhymes, comics Chris Rock and Dave Chappelle, and the new "Gossip Girl" star, Evan Mock.
Photos from the events are already circulating online. Photographer Jason Roman shared some snaps from the event which featured Jason Momoa and Robert Pattinson among others. Jason Momoa, in turn, reposted the photos on his Instagram feed.
Also Read: The Dating History of Zoë Kravitz. All About The Relationships of Upcoming Catwoman