Looking at the last two years stained with the pandemic, one can list just a few positive aspects of the time. But one of the most prominent things we witnessed was the surge in power of social media. This period propelled the stature of social-media influencers like never before. And unarguably, Khaby Lame came out as one of the most successful influencers in the pandemic period. Khaby Lame posts videos showing his sarcastic take on doing simple things made complex on the internet. His signature sarcastic smirk and hand gesture have now become world-known with even celebrities posing like that.
The Rise of Khaby Lame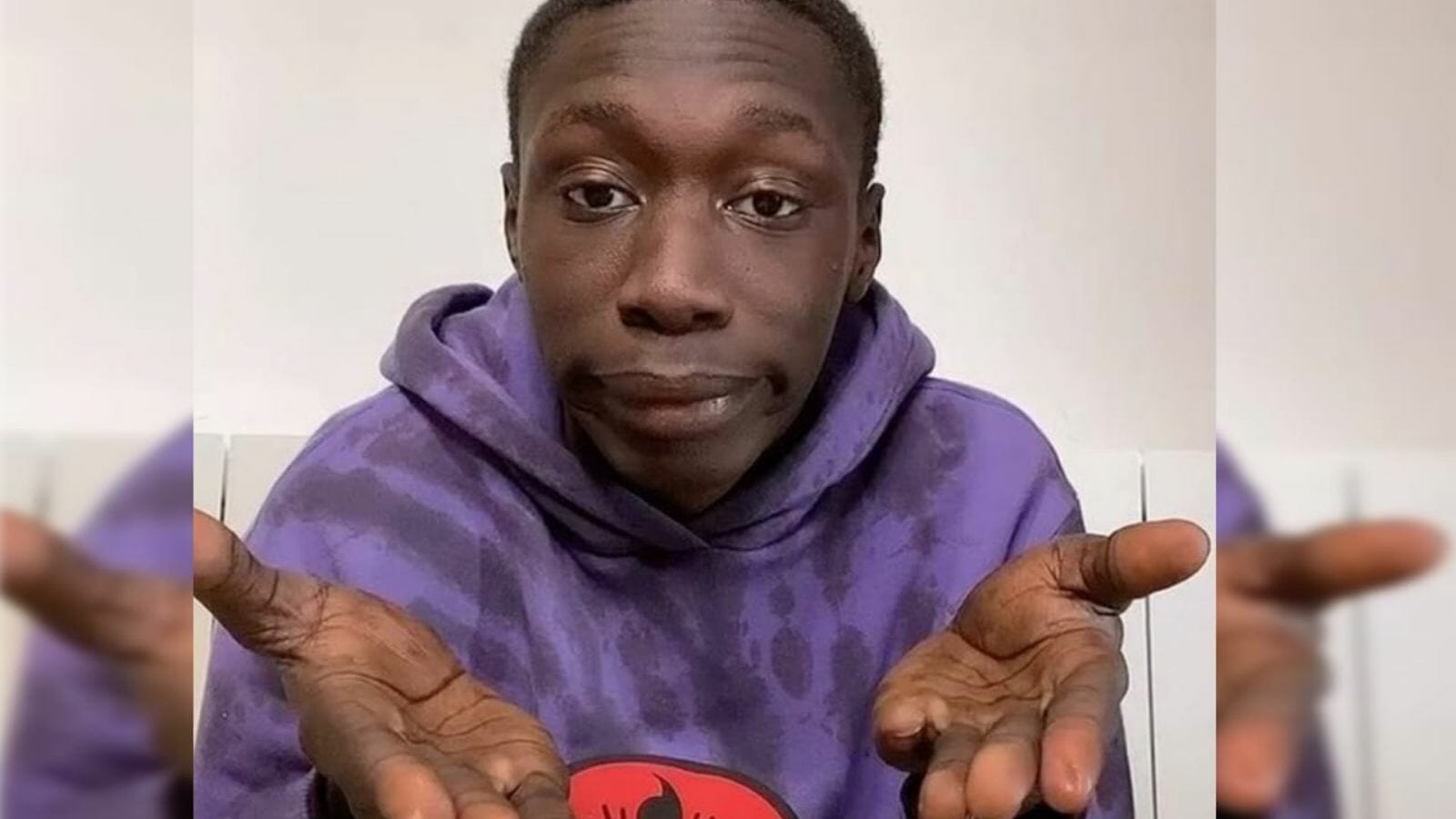 Khaby Lame started posting on TikTok when he lost his job as a factory worker due to the lockdown. The influencer is based in Italy, one of the worst-hit countries by the virus during the first wave. Back in 2020, when his factory shut due to the pandemic, Khaby started posting his videos online in his free time.
The videos were simple, and that element later became his success factor. Khaby made videos that showed simple ways of doing day-to-day activities. His videos were a sarcastic take on most of the DIYs and Life-hacks videos that streamed on the platform. He simplified the activities and concluded his videos with a signature sardonic smile and a hand gesture that has now become his signature look.
The videos were an instant hit among the viewers for the sarcastic humor content they featured. Moreover, Khaby didn't utter a single word in any of his videos. Within a numbered days span, his videos went viral on TikTok and Instagram both. Now, he's the second most followed personality on TikTok, being just behind Charli D'Amelio. Moreover, he also enjoys a following of around 50 million on Instagram.
Khaby Lame's Net Worth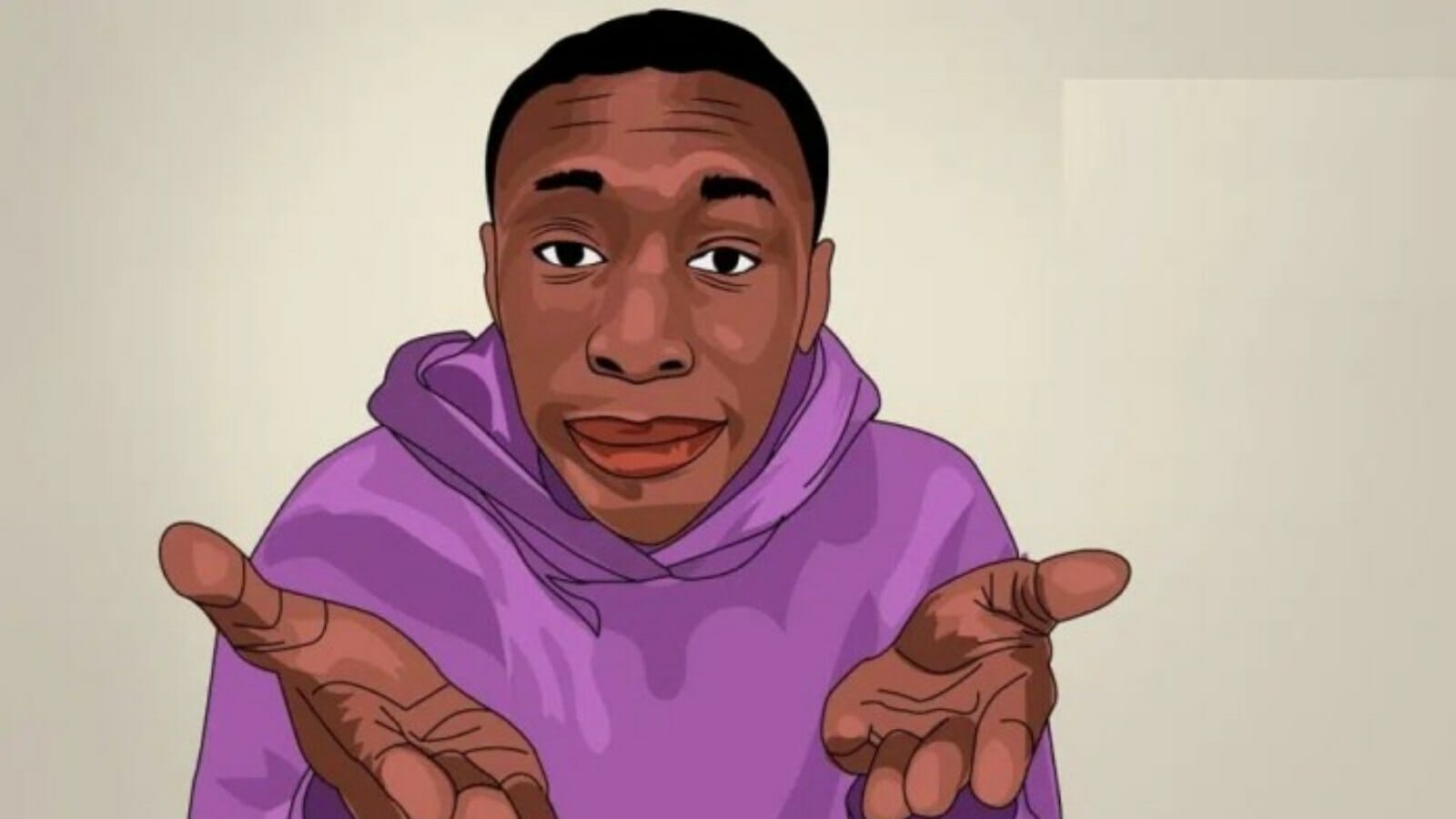 As of now, the Senegalese influencer has an estimated Net Worth ranging between $1.3-$2.7 million. Social media influencers play an important role in this age of Digital Marketing. And influencers with a following like Khaby's are regarded as an asset by companies for their brand endorsements. The influencer's main source of income is brand endorsements now.
Khaby, as of now, has 131.9 million followers on TikTok. Moreover, he also runs an online store that sells a variety of products ranging from T-shirts to Magic Candles. The rising numbers of endorsements on social media led him to eventually hire a Social Media Manager to manage his accounts. This speaks for his success in the online world.
Key Facts About the Influencer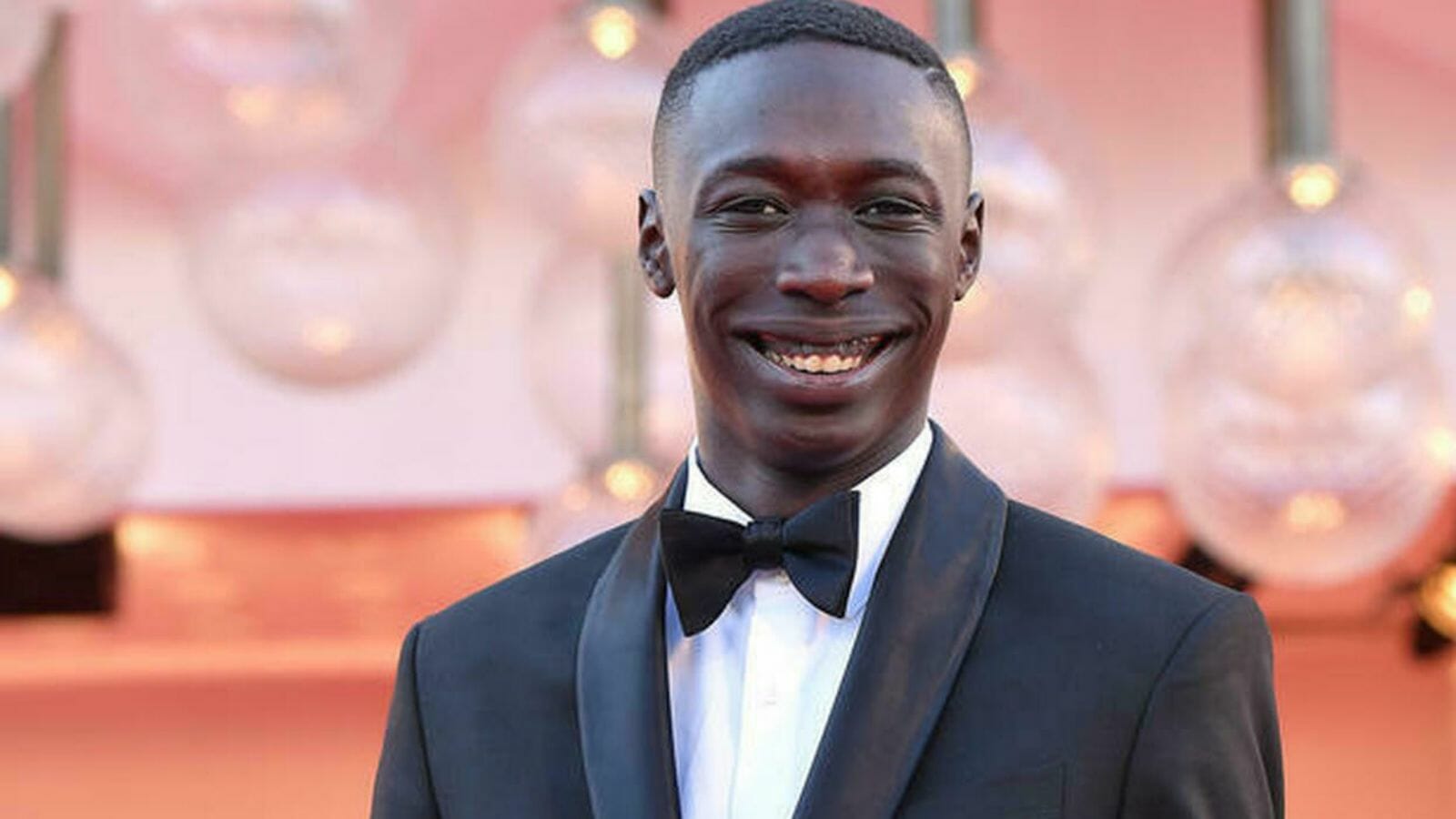 The silent star was born on 9th March 2000 as Khabane Lame in Senegal. Soon after his birth, his family moved to Chivasso, Italy. Lame comes from a modest background and worked as a factory worker before becoming an internet sensation. Moreover, he revealed in an interview with the New York Times that despite living in Italy since he was 1, he still doesn't own an Italian passport.
In October 2020 Khaby announced that he's engaged to Zaira Nucci who hails from Sicily, Italy. Moreover, an interesting fact about him is that he is bilingual. The influencer is known for his silent videos in which he expresses his emotions just by a sarcastic smile. However, he's fluent in Italian and English. In September 2021, Khaby Lame made an appearance on the red carpet of the 78th Venice Film Festival.
Also Read: Vanity Fair's Cover Featuring Nicole Kidman Lands In Controversy