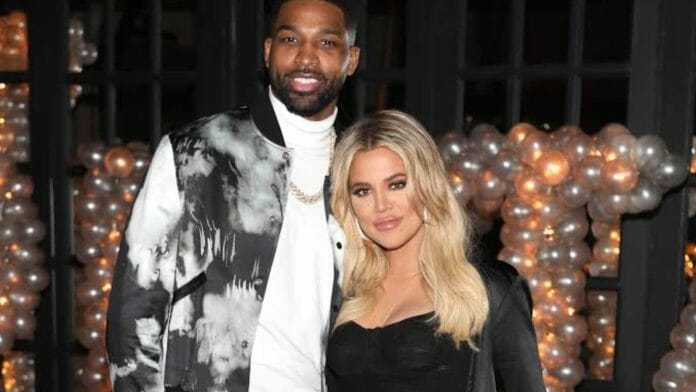 Khloé Kardashian and Tristan Thompson drama have experienced plenty of ups and downs since they first started dating in 2016. After announcing that they were expecting a child together, the athlete was accused of cheating on his then-pregnant girlfriend with multiple women. In 2021, the pair officially ended things for good.
At 'The Kardashians' premiere, Khloe yelled "liar" in response to a scene of Tristan Thompson. She now breaks her silence and addresses why she yelled "liar" about Tristan during the premiere. After seeing the response to Tristan's scenes, Khloé wanted to live her life more in the present. Know more about the Khloe-Tristan drama at 'The Kardashians' premiere.
Read More: Khloe Kardashian Reveals The Bizarre Clause In Her Will
Why Did Khloé Kardashian Yell "Liar" On Tristan Thompson's Appearance?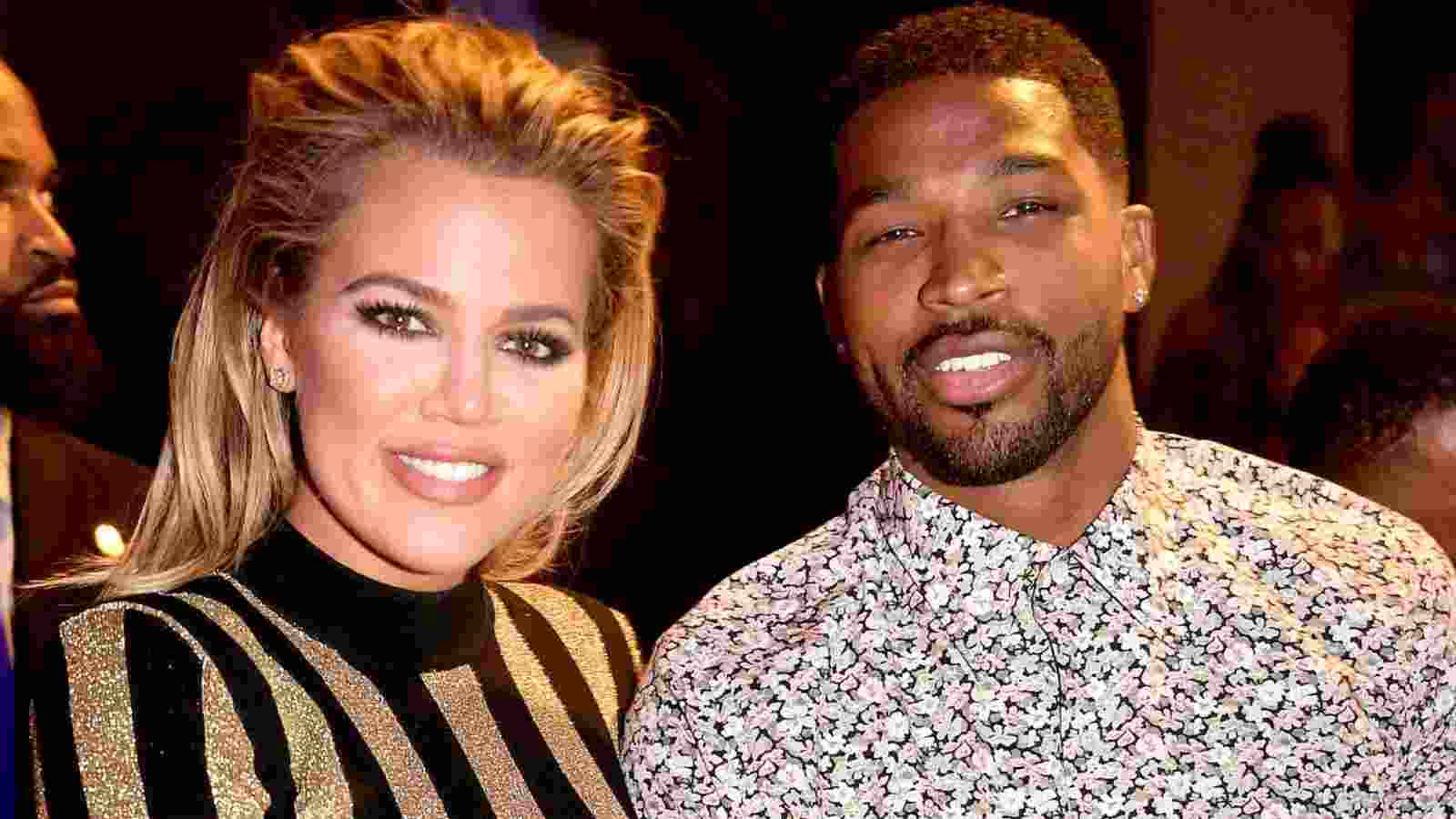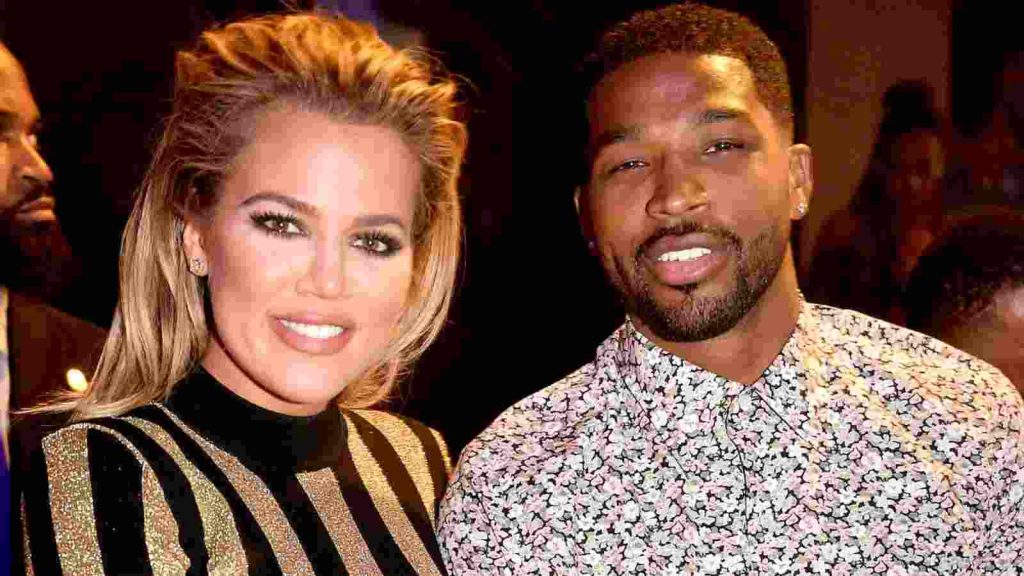 Providing some context to the situation. Khloé Kardashian addressed her decision to yell "Liar" in response to a scene of Tristan Thompson at 'The Kardashians' premiere. "When I was watching the show and Tristan was on saying — I don't even know what he said because I blacked it out — but it was like, 'Oh we are just so great' or whatever the f—k he was saying. I felt as if the whole theater was staring at me," the Good American cofounder, 38, explained during a new episode of her Hulu series on Thursday, October 27.
As a result, Khloé chose to publicly react to the moment between her and her ex-boyfriend, 31. "So I was just like, 'This is so awkward.' Because it is like what a crock of s—t" she added. "What the f—k and I believed you and I was listening to you and I was receiving everything you said. But you are a f—king liar." The reality star admitted she didn't plan her response, saying, "It just came out. I probably made it more awkward than it needed to be. Story of my life."
Read More: Why Khloé Kardashian Rejected Ex-Boyfriend Tristan Thompson's 'Secret Proposal'
What Does The Good American Founder Think About The Premiere Of 'The Kardashians'?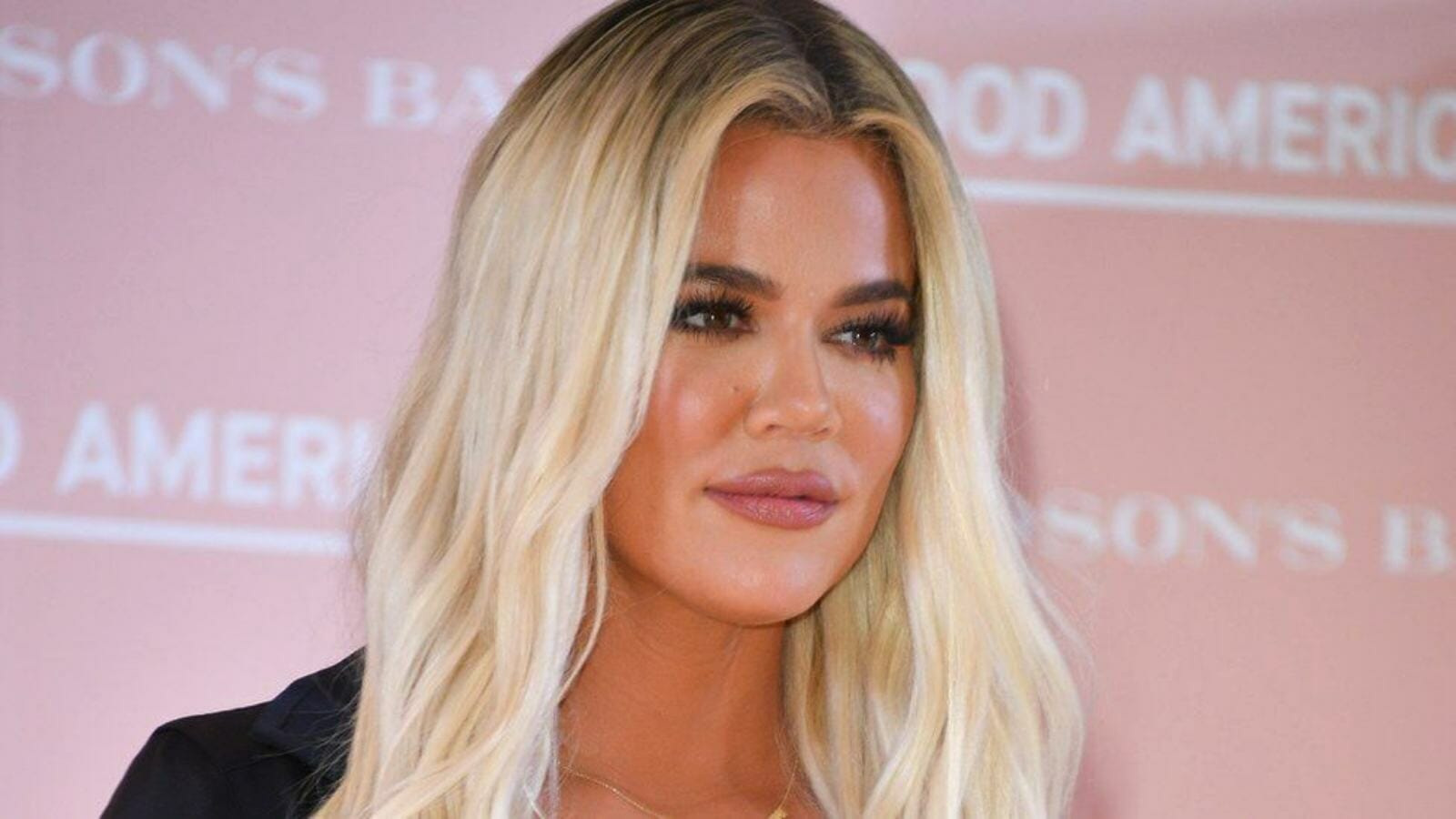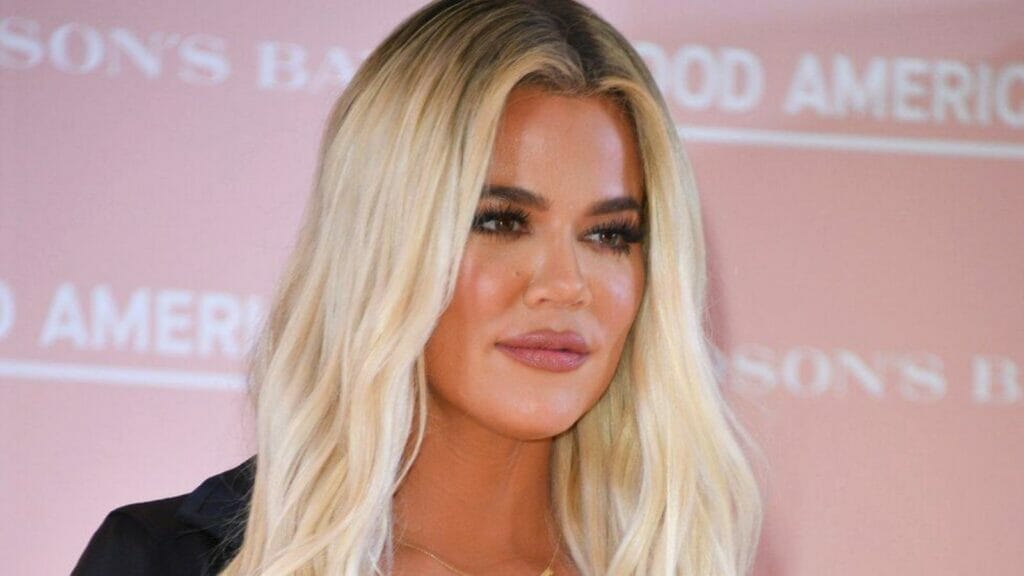 After arriving at the premiere, Khloé revealed she was worried about watching the show with such a large group. "I did not realize how many people were invited to this premiere. I thought it was more of our close friends and family would be watching it," she explained. "It is like all of Disney is here. It is totally not what we envisioned. Literally, Mickey Mouse will be sitting next to me."
During the episode, the California native compared the premiere to sitting in a movie theater, adding, "It is filled with anxiety but also it is really cool because you get to see if someone else thinks something is funny like I did. When something good is happening or something enjoyable that you love to watch that is really exciting and fun." Khloé continued: "Then when you have to relive something that is sad or just emotions you probably don't want to go back to. It is hard and you don't want to hear everyone's opinions."
Read More: Are Khloé Kardashian And '365 Days' Star Michele Morrone Dating? Twitter Is Already Shipping Them