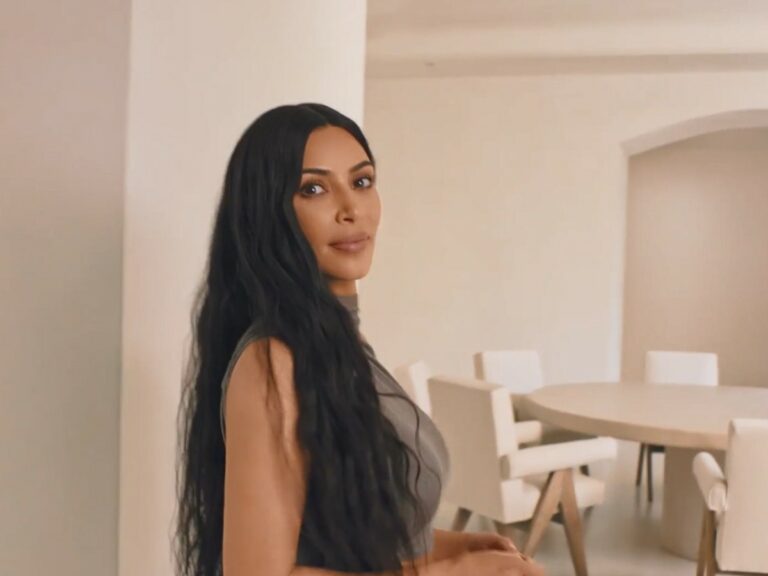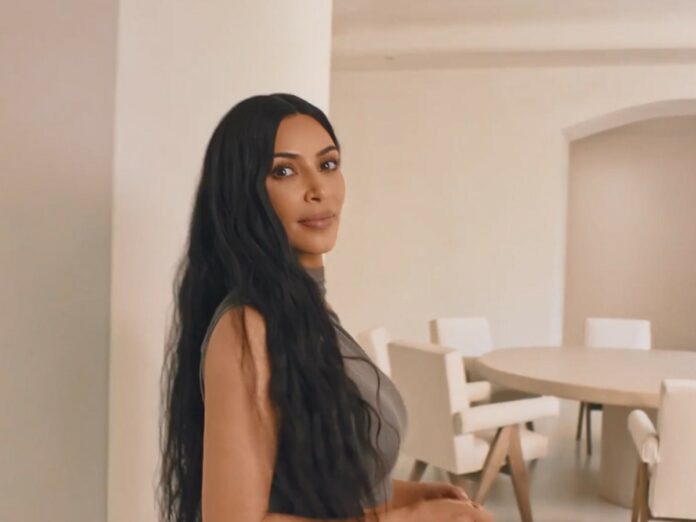 American TV personality Kim Kardashian is the forever crush of her fans. She drew attention to herself due to her friendship with Paris Hilton, and later, her sex tape with rapper and her then-boyfriend Ray J. Kim's family reality show, 'Keeping Up with the Kardashians', also gained her fame. Today, she has built her own empire with her various ventures.
Kim Kardashian is an entrepreneur, besides being a reality star. She first launched her clothing line Dash with her sisters Kourtney and Khloe Kardashian. Later, Kim introduced her own KKW Beauty and fragrance. Kim's ex-husband and famous rapper Kanye West has also been a great contributor to her career. From media attention and millions of followers to be a billionaire businesswoman, Kim has come a long way! This has not only fetched her a lot of fame but also great amenities. So let us know where our Skims founder resides.
Related: Did Kim Kardashian Photoshop Her Family Christmas Photo?
Kim Kardashian Childhood House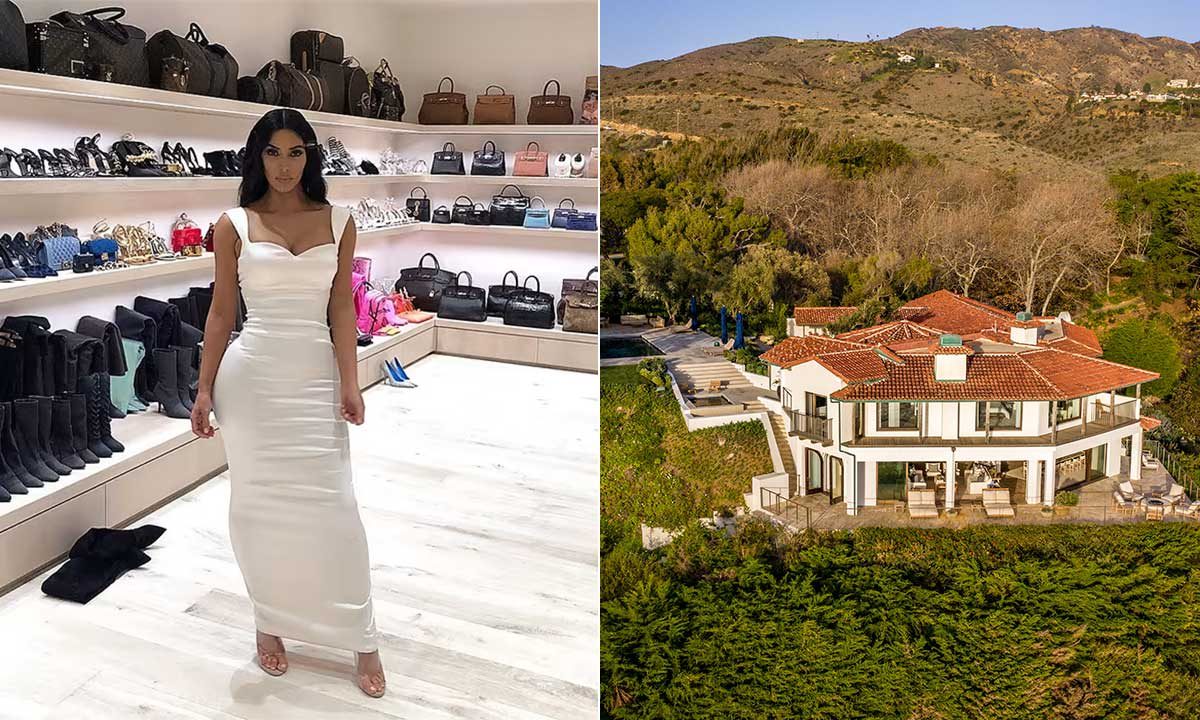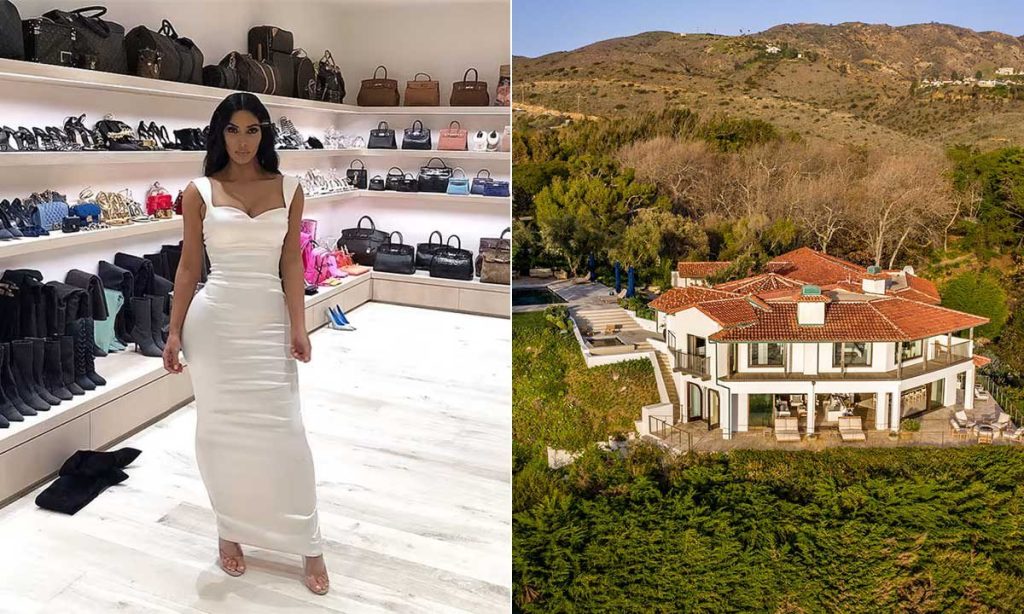 Kim was born in Los Angeles, California in 1980. Her father Robert Kardashian was a lawyer by profession. Kim spent her early childhood in a home in Los Angeles only. The family resided in Beverly Hills, 90210 mansion. After getting married in 1978, newlyweds Kris and Rob reportedly purchased the property a year later for a paltry cost of $383,500. The couple sold it for a massive amount of $1.5 million in 1994 post their divorce.
The property provided plenty of accommodation for the growing Kardashian family because it had four bedrooms as well as four bathrooms. However, after Kris Jenner married Bruce (Caitlyn Jenner) the girls including Kim K shifted to a different place. But today, Kim owns several properties. Let us know more about them.
Read More: What Did Kim Kardashian Say About Her Balenciaga Campaign Response?
Los Angeles Condo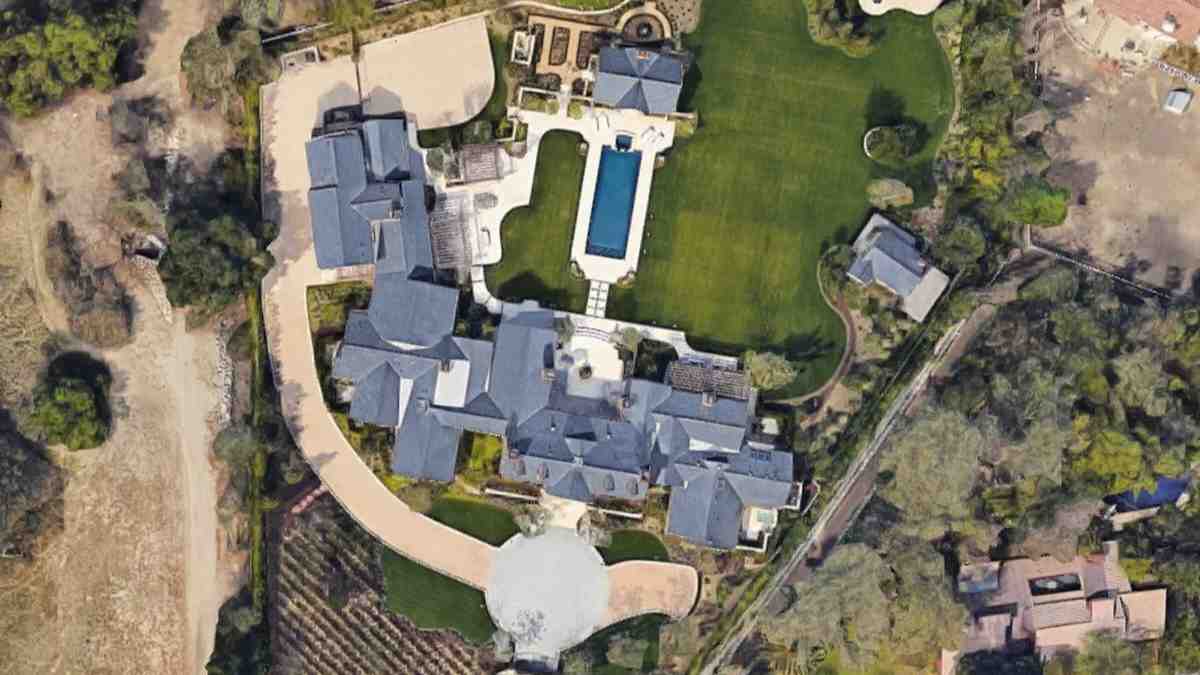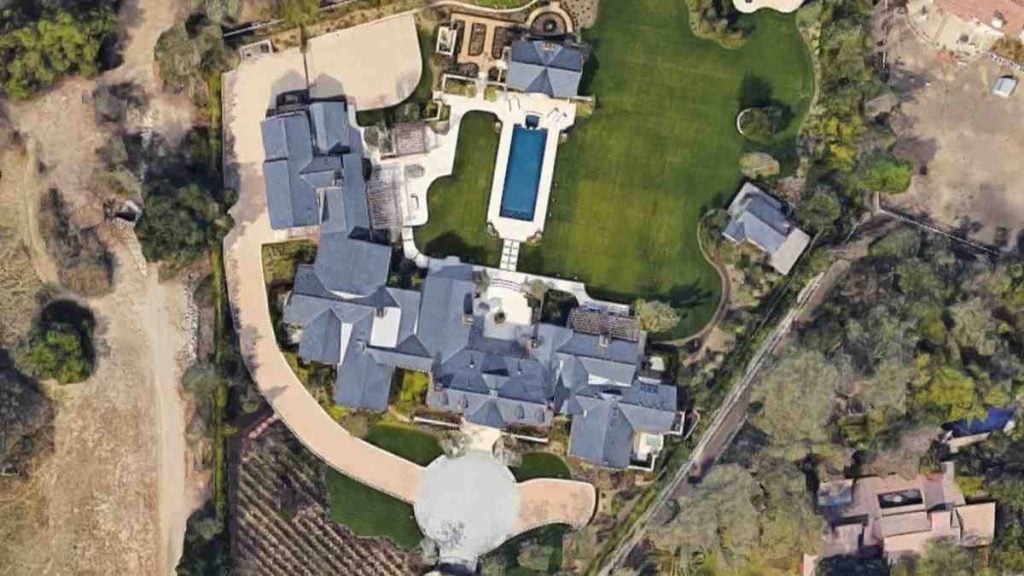 Kim Kardashian bought her first house in 2005 before 'KUWTK'. She sold her Beverly Grove home in 2010 for $885,000. While the décor has changed, it's clear to tell how the superstar lived. The condo has three bedrooms, and the living area's floor-to-ceiling windows offer spectacular views of Los Angeles.
With a fireplace and dining table space, the 1,720 square feet home is excellent for entertaining. The master bedroom has a spa-like bath, separate shower, fireplace, and walk-in closet. The style icon would have appreciated the extra closet space.
Kim Kardashian's Beverly Hills Mansion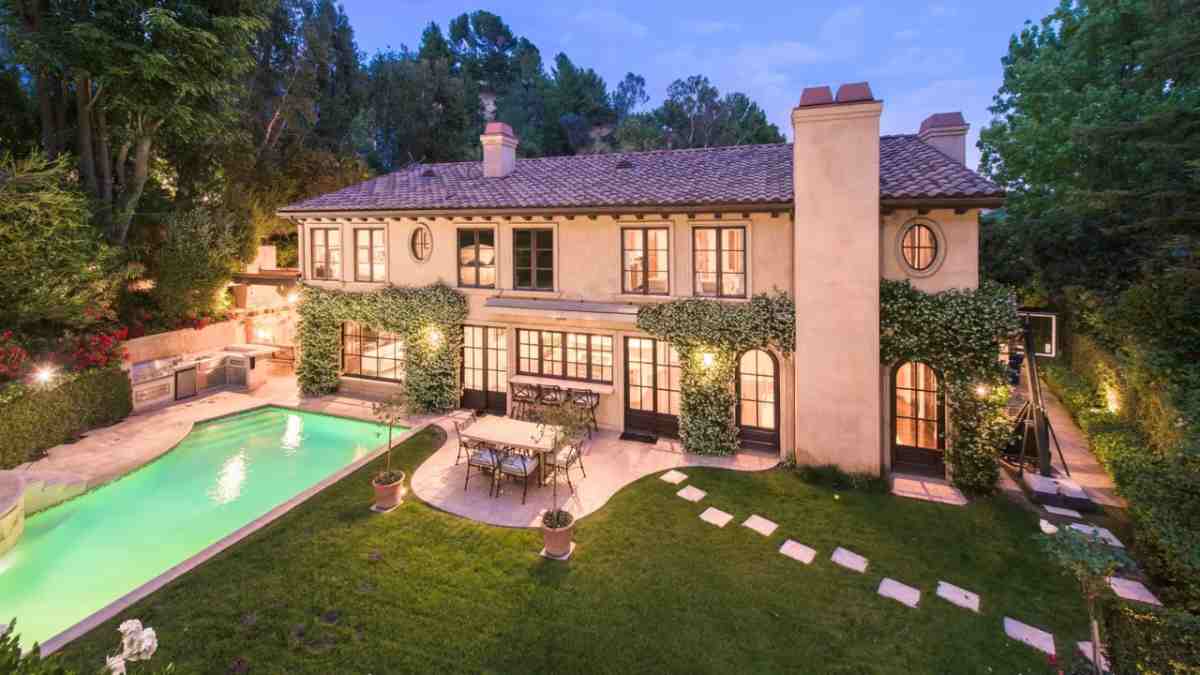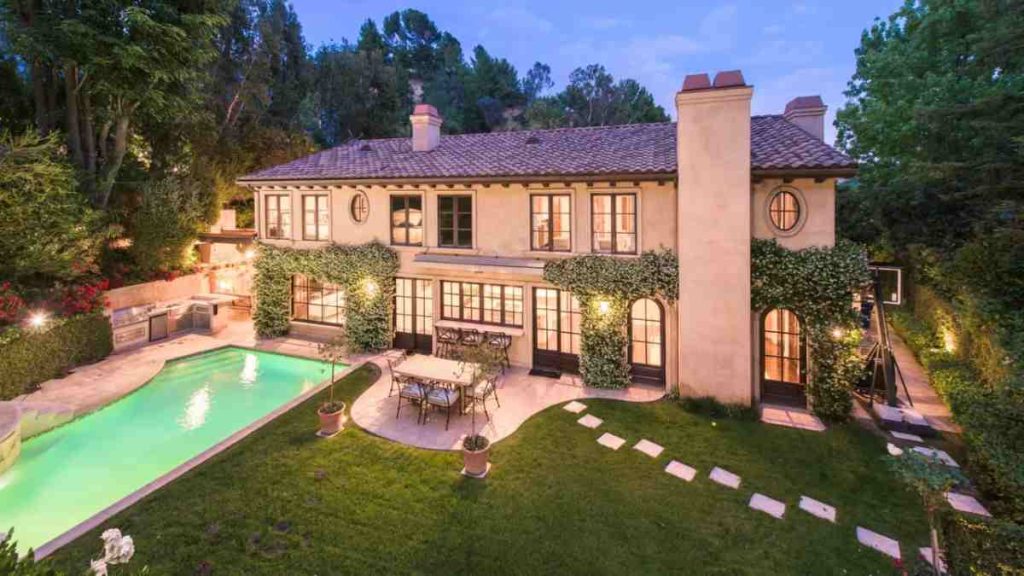 Kim created her own perfume in 2009 and bought her first property the following year. The singer acquired this Tuscan gated resort estate in 2010 for $3.4 million. One wouldn't believe that the 3,800-square-foot, five-bedroom home has a private pool, perfect for the 'KUWTK' sequences.
The enormous chef's kitchen has rich hardwood floors and a center island. There is also a large space wherein gatherings can be held. The upper bathroom has an ornate floor and wall tiling recessed spotlighting wall sconces and two huge windows with garden views and whatnot. It is truly a dream mansion for anyone, however, it currently does not belong to Kim Kardashian.
Kim's Hidden Hills Ranch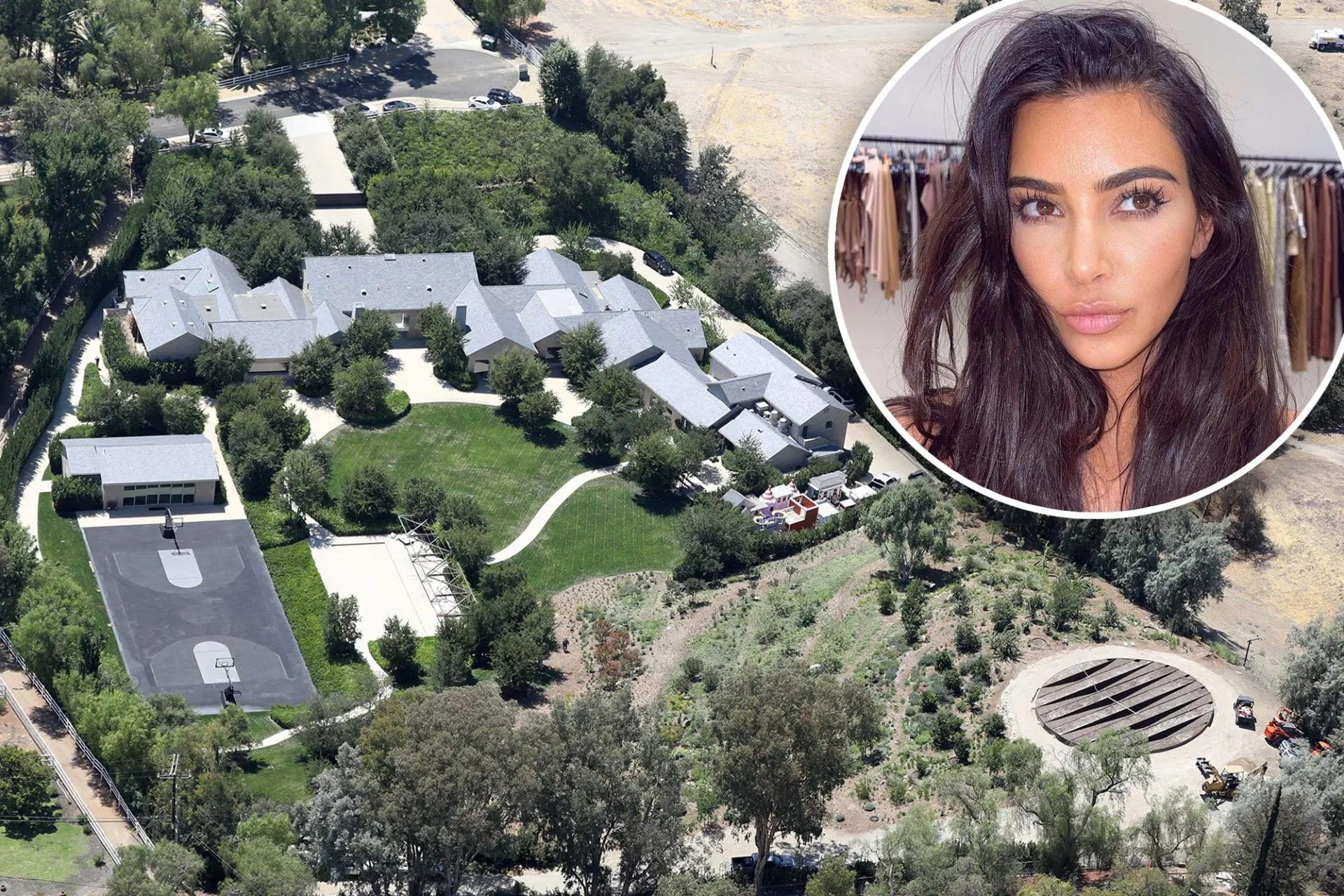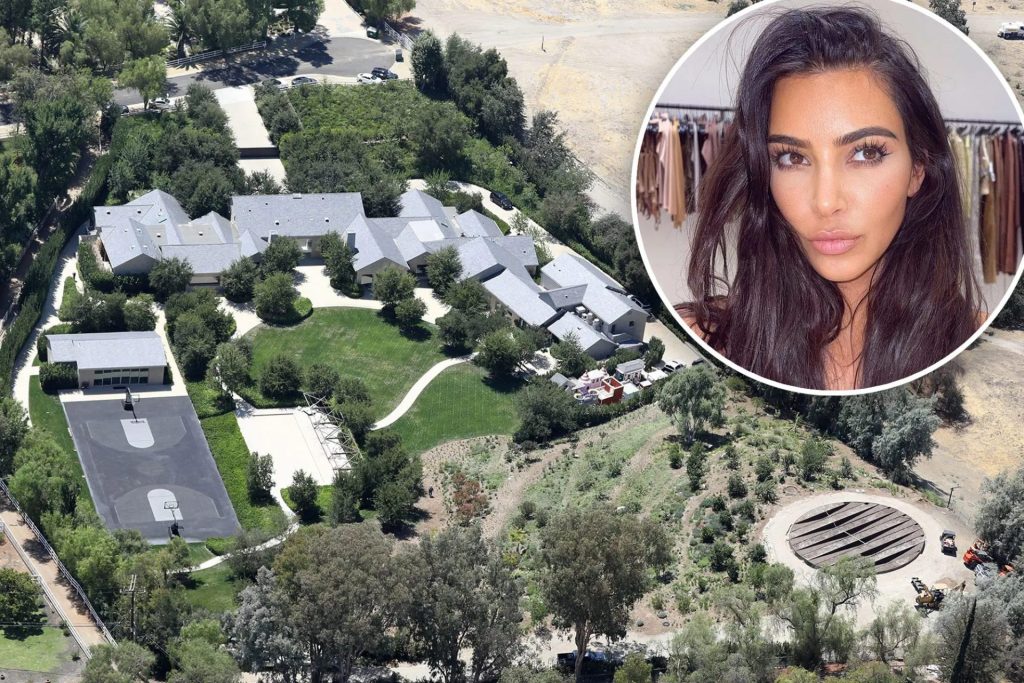 Kim and Kanye bought a second Hidden Hills estate in October 2019 for $2.9 million. In the same year, they bought a second neighboring property off-market for $2.7 million. This led them to gain 7.5 acres of land around their Hidden Hills estate. The property has vaulted timber ceilings in the living room, four bedrooms, four bathrooms, and a four-car garage. The former couple bought a 3,874-square-foot ranch for their seclusion.
We know that no Kardashian home is complete without a pool and landscaping. It's unknown if the duo ever lived at the home, which has a covered patio and built-in BBQ deck. Kim appears to have gained possession of the property after their divorce. State-of-the-art equestrian amenities include a four-stall horse barn, tack room, feed room, and corral area. It was an iconic property to be owned.
Read More: Why Did Kim Kardashian Say Co-Parenting With Kanye West Is "Hard"?