With charisma and laughter, the personality that lit the tinsel town with exuberance is no more! The 'Veronica's Closet' actress Kirstie Alley died on December 5th, 2022. Her two children, True and Lillie Parker, broke the news on social media about her demise. Many Hollywood actors including her ex John Travolta extended their condolences.
When it came to comedy, drama, and energy, Kirstie was one of the epitomai of these characteristics. She was seen in Ryan Murphy's thriller 'Scream Queens'  as Ingrid Hoeffel. After being a television actress, she started climbing the ladder of success with small roles in mainstream films which includes the 'Star Trek' film. Despite her controversial personality, she was the screen darling. How much wealth did the actress accumulate in the three decades of her career? What led to her untimely death?
Read More: Who Introduced Tom Cruise To Scientology? Does He Still Believe In It?
Kirstie Alley Net Worth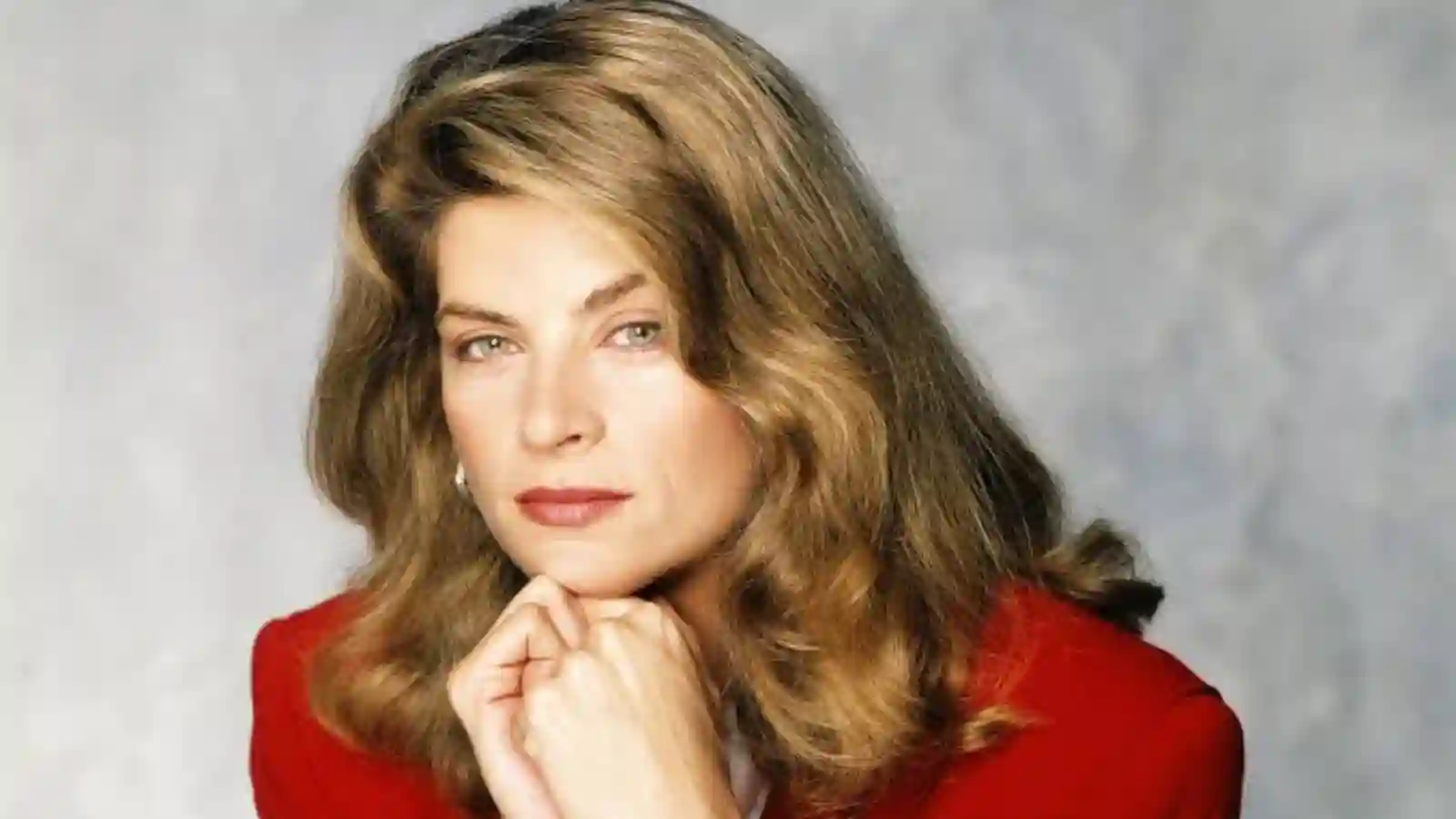 | | |
| --- | --- |
| Name | Kirstie Alley |
| Age | 71 years |
| Occupation | Actress, Producer |
| Source Of Income | Acting |
| Net Worth | $40 million |
| Residence | Wichita, Kansas |
The actress was never inclined to the limelight. Kirstie lived in the countryside, but her interest in Scientology brought her to Los Angeles. Her early brush with fame was due to 'Match Game' and 'Password Plus'. Then, she started her television career with the ABC's comedy series 'The Love Boat' where she featured in three episodes as Marion Stevens. Later, she continued starring in anthologies, Civil War miniseries, and others. The actress appeared on 'Saturday Night Live'.
She turned into a producer for her hit sitcom 'Veronica's Closet'. Her major role was as Lieutenant Saavik in 'Star Trek II: The Wrath Of Khan'. Alley starred in the popular rom-com 'Look Who's Talking' starring alongside John Travolta. She also starred in the sequels of the film 'Look Who's Talking Too' and 'Look Who's Talking Now'. The actress had a rich real estate portfolio with mansions in Florida and Los Angeles. She owned property in Maine. She had a net worth of $40 million.
Read More: 5 Celebrities Who Refuse To Work With Tom Cruise
What Was The Cause Of Her Death?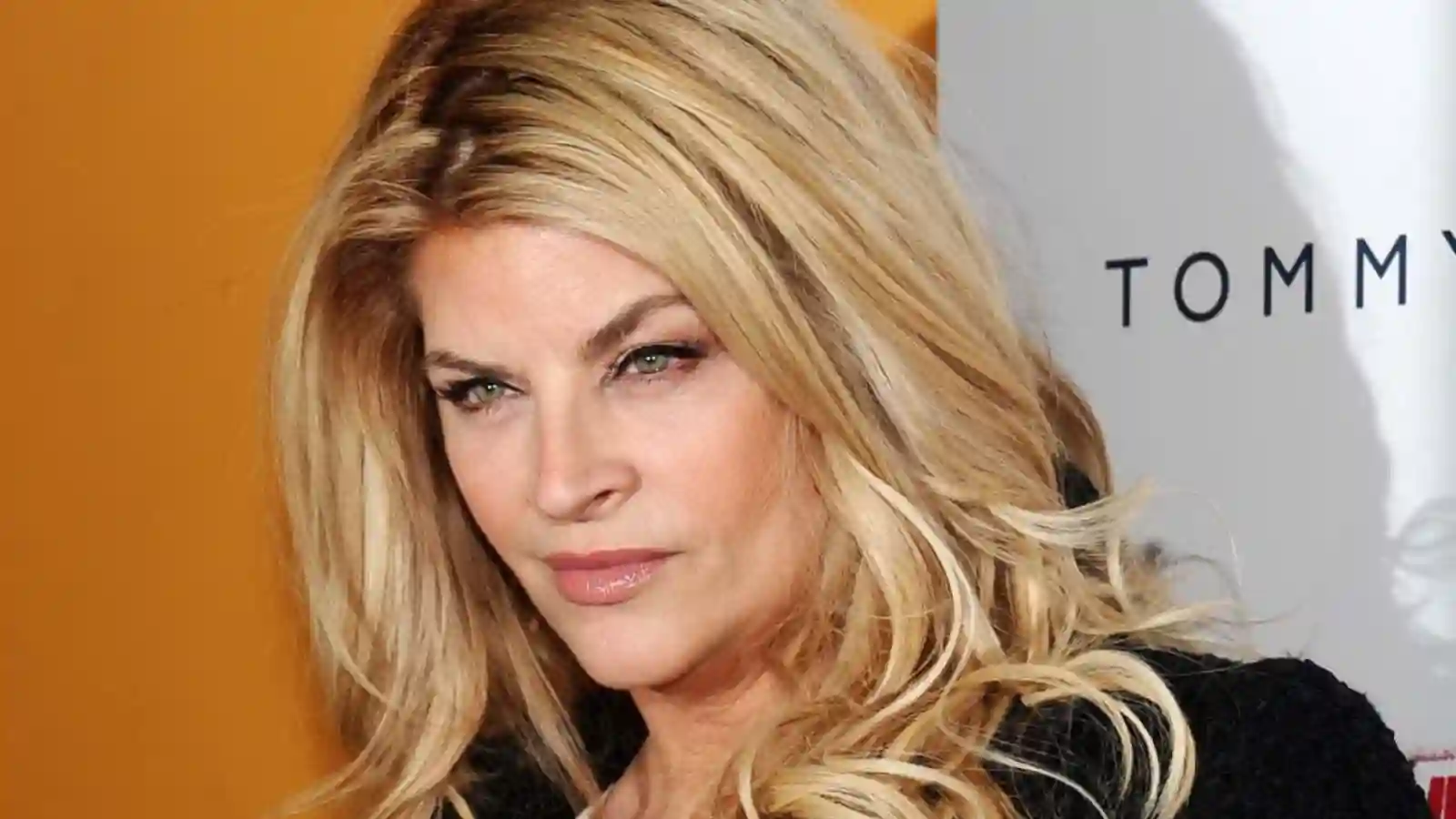 Kirstie Alley opened up about her drug addiction and the rehabilitation program. In 1977, after she split with Bob Alley, she turned to drugs. The 'It takes Two' actress snorted a line of cocaine once and it became a destructive habit. She said, "I did a lot of cocaine. I was crazy. There was about a year's span that I did cocaine that I was doing it -– you could say –- more occasionally, on the weekend."
Kirstie continued, "Then my weekend became a three-day weekend, then it became four, then it became five". Alley felt that she may die.
However, the 71-year-old actress did not die of addiction. In fact, she credits Scientology for helping her to recuperate. As her children reported, she died due to her battle with cancer. They released a statement which read, "She was surrounded by her closest family and fought with great strength, leaving us with a certainty of her never-ending joy of living and whatever adventures lie ahead. As iconic as she was on screen, she was an even more amazing mother and grandmother".
Read More: Top 25 Best Film Sequels Of All Time