Margot Robbie had her first major breakthrough with her role as a feisty wife in the movie 'The Wolf Of Wall Street'. Her iconic role came opposite an Academy Award-winning actor Leonardo DiCaprio. However, as a newbie in the industry, there were some things Margot Robbie knew less about. And one of these angered Leonardo DiCaprio.
Different from what she was a decade back, today Margot Robbie is an established actress and producer. Her acting and her latest hit 'Barbie' has surely raised her to the position of a global icon. Leonardo DiCaprio doesn't need an introduction. The actor has worldwide fame as he did roles that made him memorable. So here's the reason for DiCaprio to be angry at Margot Robbie.
Related: "He Will Support Anything Under 25": Twitter Floods With Leonardo DiCaprio Jokes After He Was Spotted At US Open For Novak Djokovic's 24th Grand Slam Victory
Why Leonardo DiCaprio Was Infuriated By Margot Robbie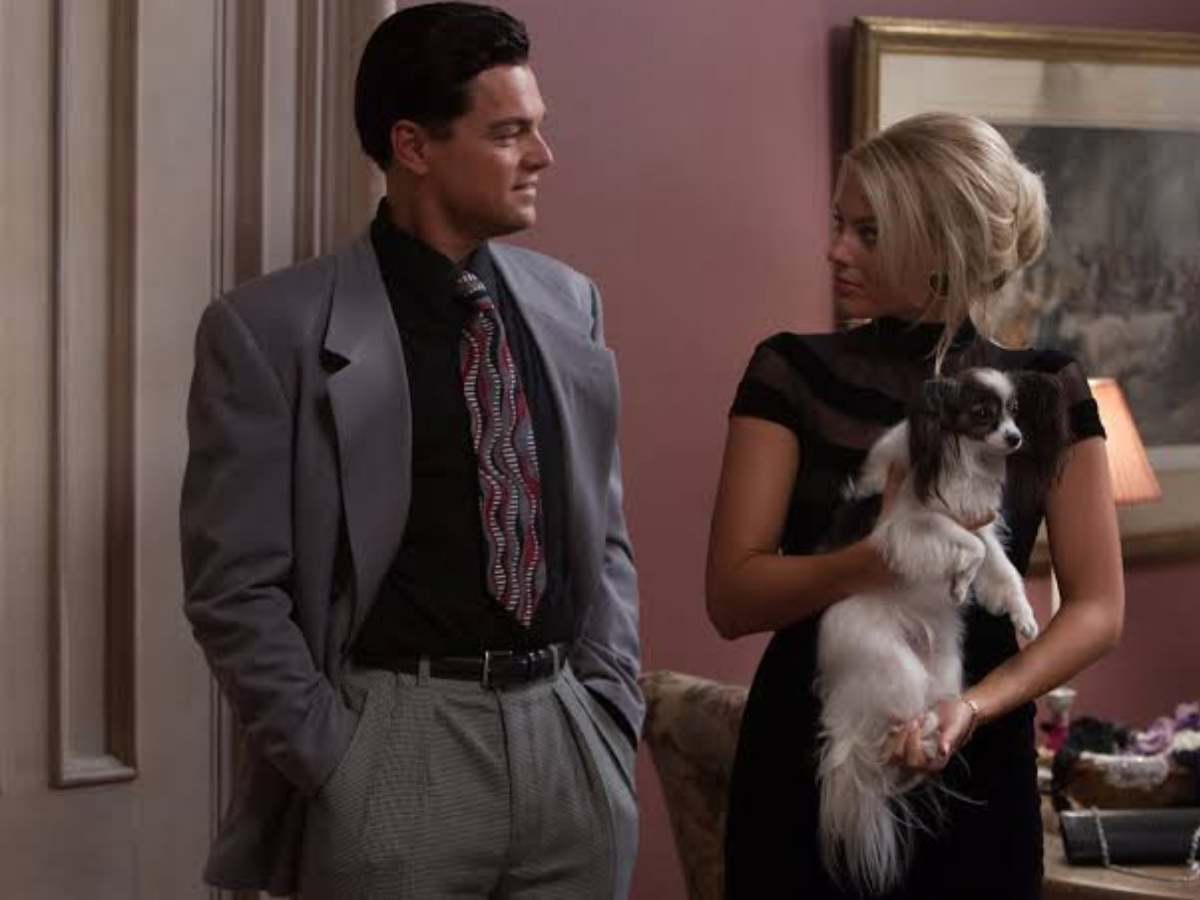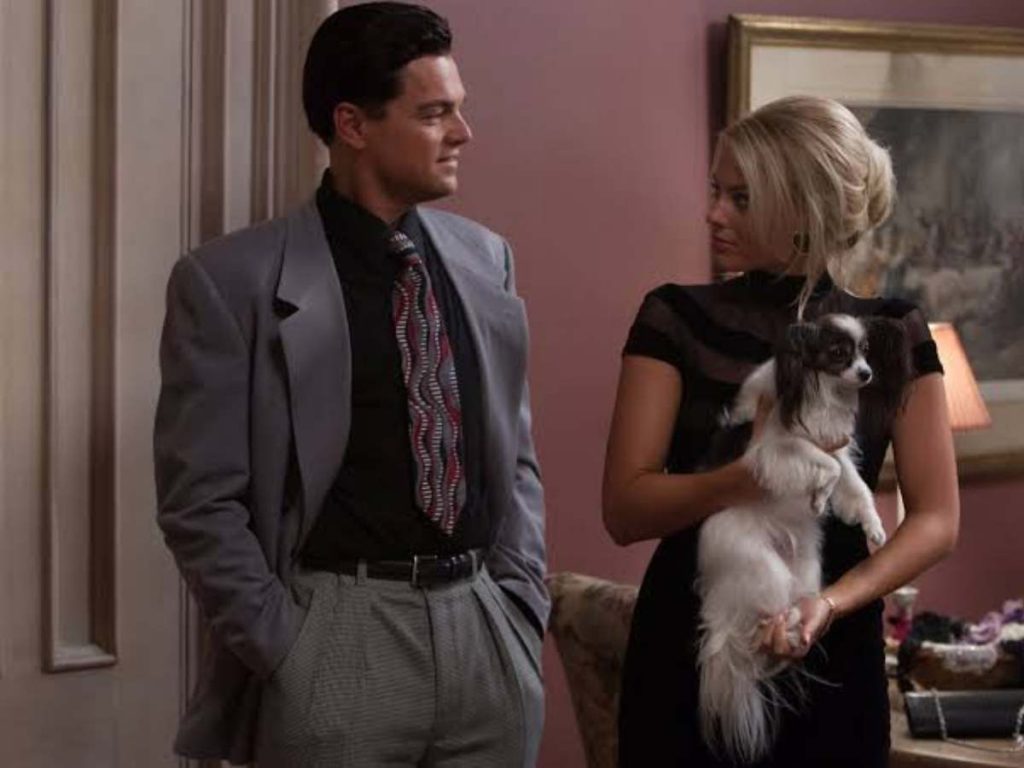 Margot Robbie and Leonardo DiCaprio worked together on the movie 'The Wolf Of Wall Street'. Being a well-established actor in the entertainment industry, DiCaprio had watched most of the classic movies. However, Margot Robbie hadn't watched many classic movies during the start of her career. This is what infuriated the 'Shutter Island' star.
It was while doing a press tour for 'Once Upon A Time In Hollywood' that the 'Harley Quinn' actress recounted times when DiCaprio was angry at her. "Any time I'd mention any movie I hadn't seen, you'd be like. 'How have you not seen Citizen Kane? How can you work in this industry and not have seen Citizen Kane?' and I'm like, 'I just got here to this industry. You've had more time to watch this stuff.' then I went home and I would got watch Citizen Kane and watch all the movies that he's like you have to see this," the 'Barbie' lead shared with MTV News.
In Case You Missed: "Motherf****r, This Is Just Another Tuesday For Us": When Samuel L. Jackson Convinced Leonardo DiCaprio To Say The N-Word Out Loud
Margot Robbie Has Not Watched 'Star Wars' Films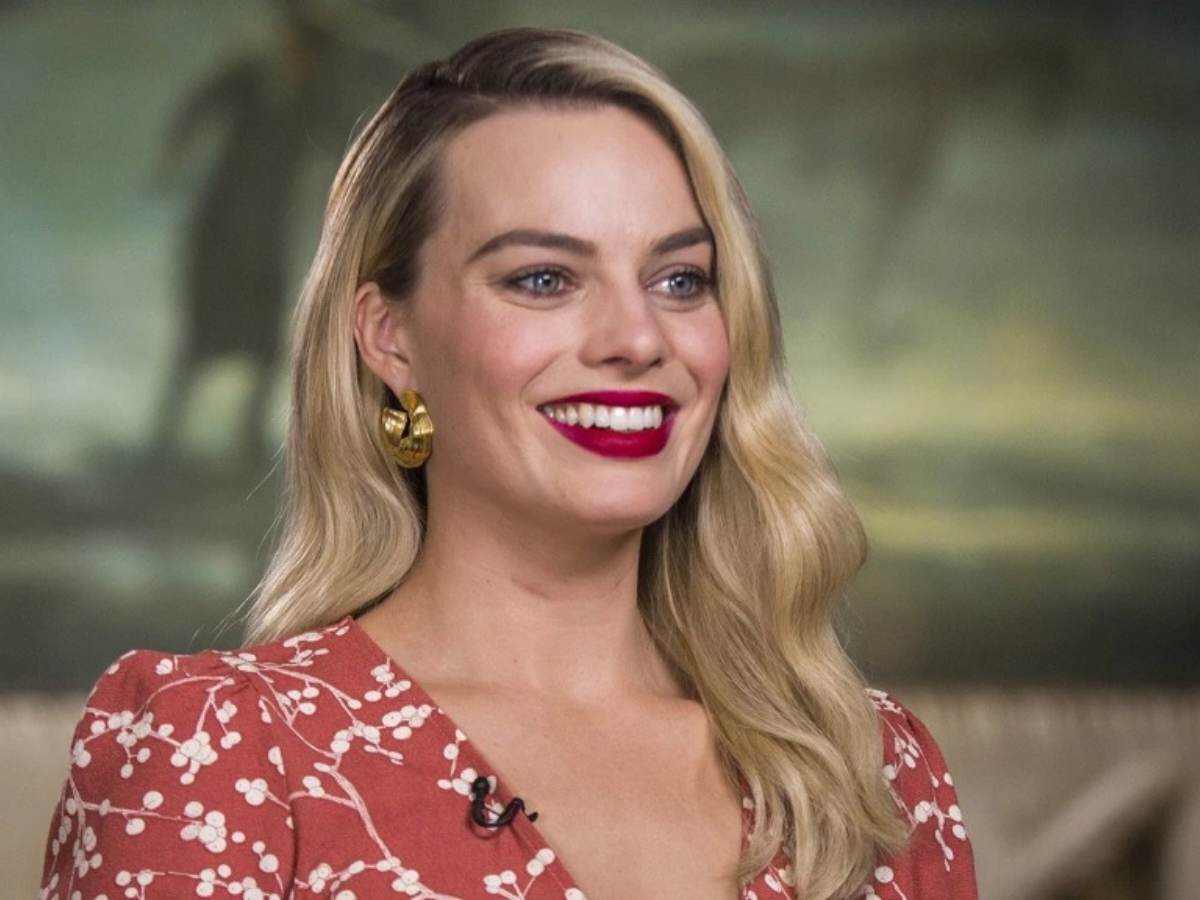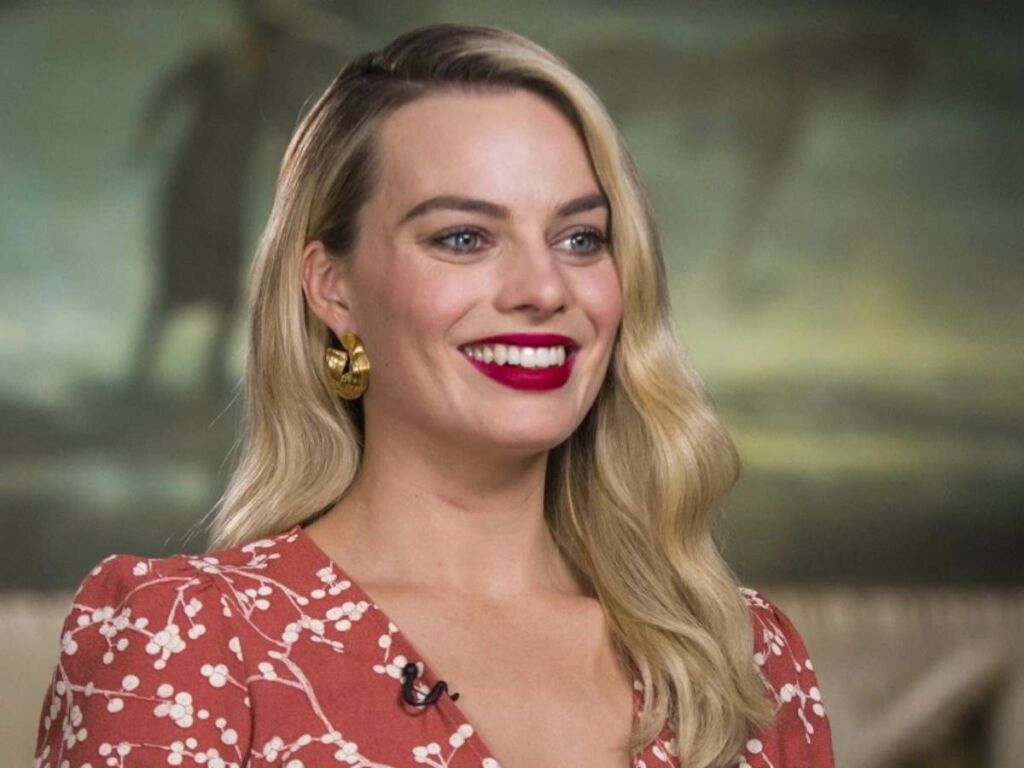 Margot Robbie has not watched many classic movies. This includes movies from the 'Star Wars' franchise. "I've never seen any Star Wars and I kind of don't watch it now just because it infuriates people so much like, 'How have you never watched any Star Wars?' and I just kind of wanna see how long I can make it now," the actress recounted.
Robbie also admitted at the interview that she is not going to watch the 'Star Wars' films any time soon. The 'Babylon' actress wants to see how people are reacting to this aspect of her. She enjoys these reactions and wants to know how long it is going to last.
You Might Also Like To Read: Leonardo DiCaprio Reaches Hamptons With Yet Another Young Mystery Woman