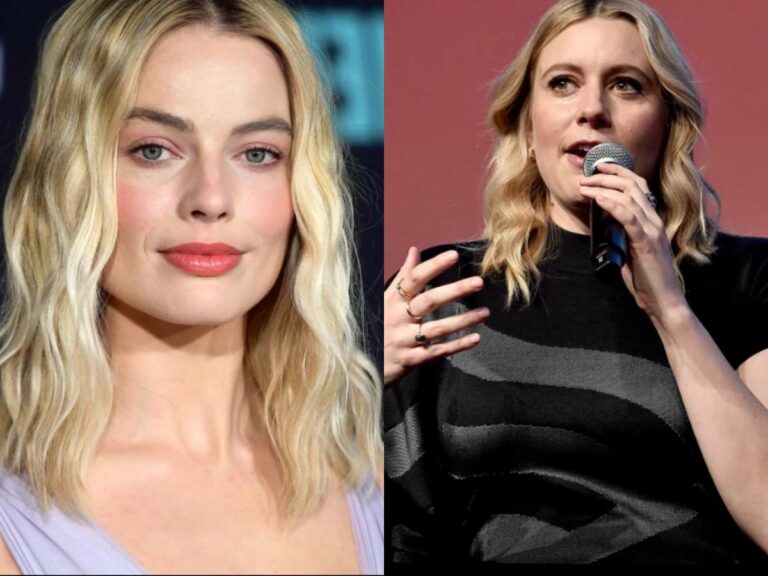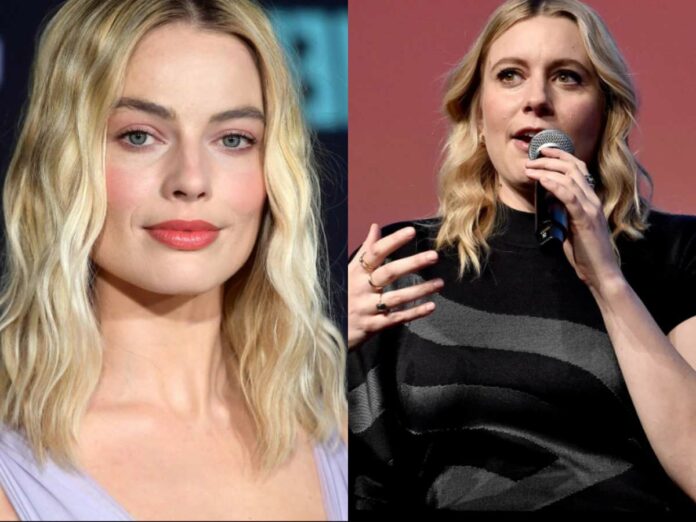 As a filmmaker, where do you go from directing back-to-back hits 'Lady Bird' and 'Little Women'? Greta Gerwig, who could have any project in the world, made a non-conventional choice to pivot to a billion-dollar franchise with 'Barbie.' Margot Robbie reveals how Greta Gerwig got the directing gig.
Margot Robbie, who is also producing 'Barbie,' talked about Gerwig's strange bid to get the job—an abstract poem. The creativity and vision behind the poetry convinced the Australian actress that Greta Gerwig and her partner filmmaker, Noah Baumbach, were the perfect choices for the project.
Related: Margot Robbie Reveals "The Most Humiliating Moment" Of Her Life That Happened On 'Barbie' Set
Margot Robbie Was Impressed With Greta Gerwig's "Abstract Poem" About Barbie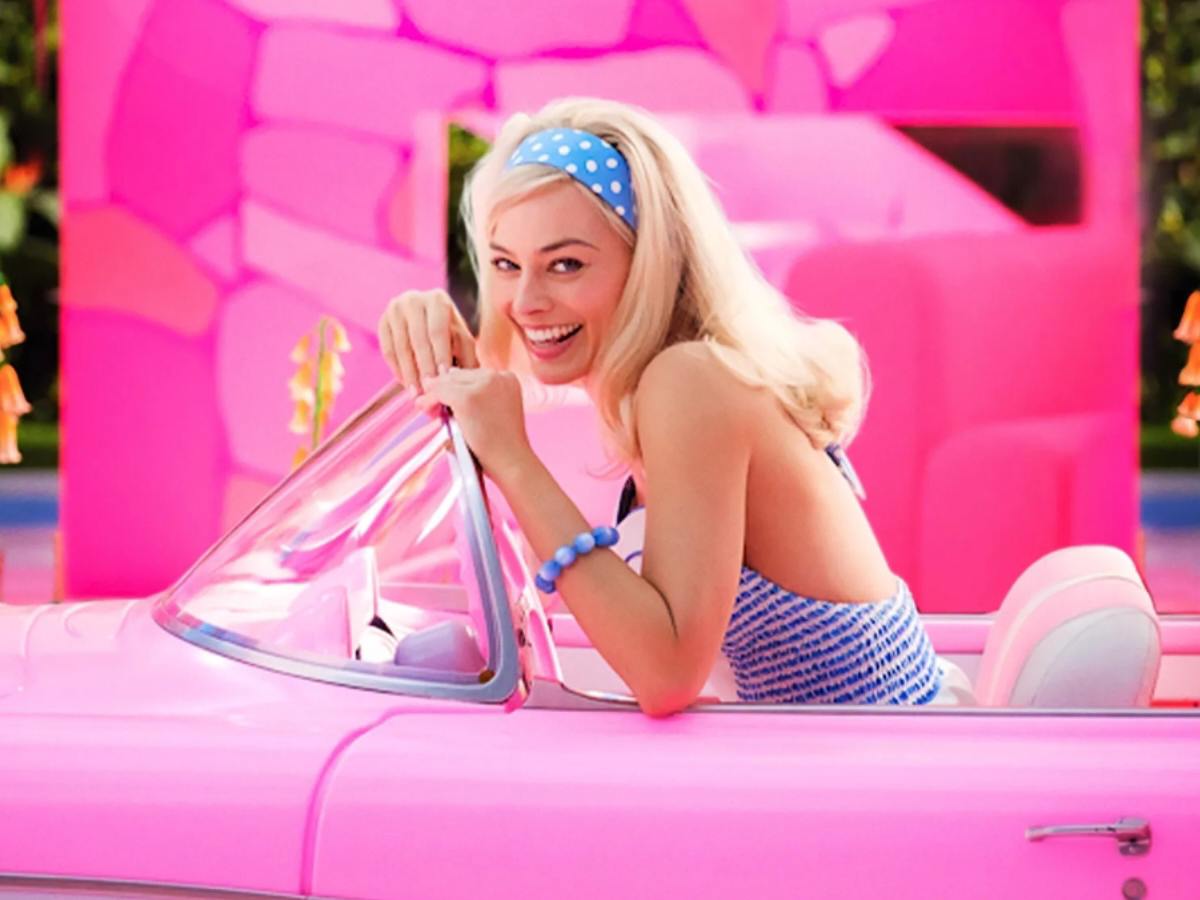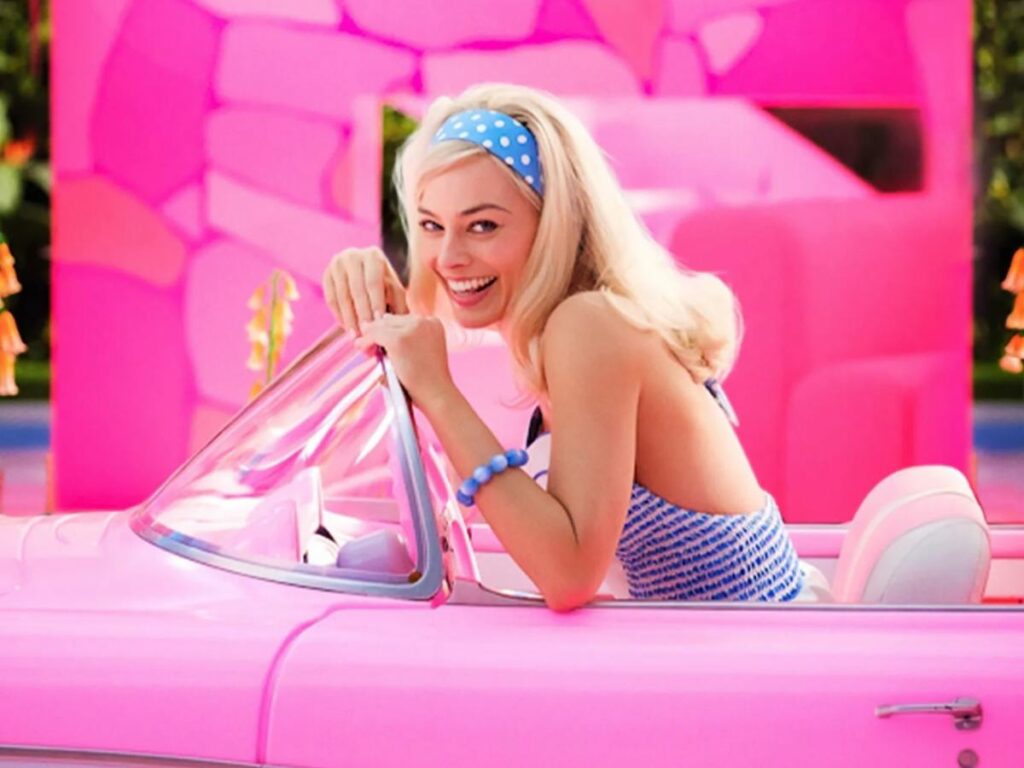 Working with Greta Gerwig has been a long-time dream of Margot Robbie. The Australian actress and producer discussed being impressed with Gerwig's abstract poem about Barbie in her Vogue cover story. Gerwig's poetry was inspired by the Apostles' Creed. She also submitted a treatment co-written by her and her partner, Noah Baumbach.
Margot Robbie told Vogue, "Greta wrote an abstract poem about Barbie. And when I say 'abstract,' I mean it was super abstract." Balancing Greta Gerwig and Noah Baumbach's need for creative freedom with Warner Bros. and Mattel's need to be constantly looped in was a high-wire act that the Australian actress ultimately pulled off.
In Case You Missed: Which Role Is John Cena Playing In Greta Gerwig's 'Barbie'?
Margot Robbie Originally Wanted Gal Gadot For Barbie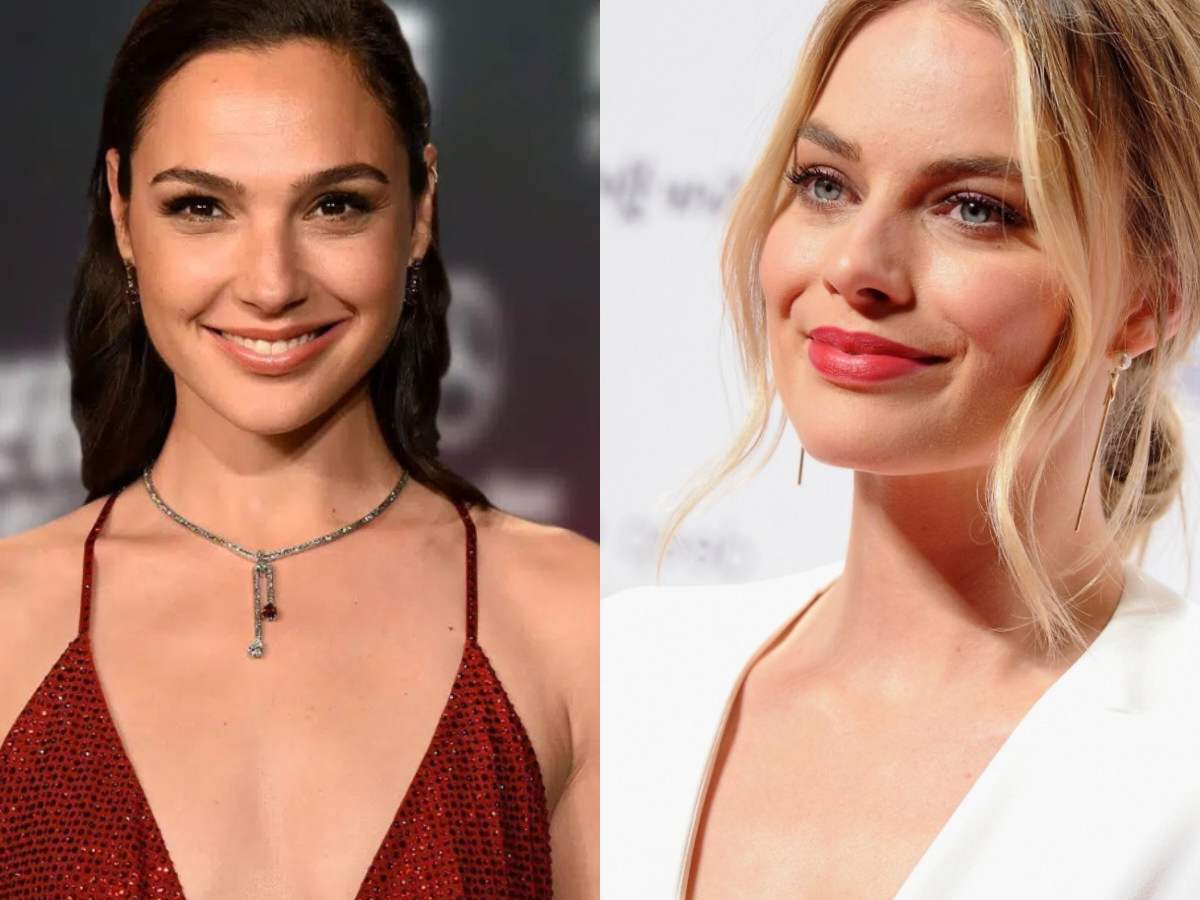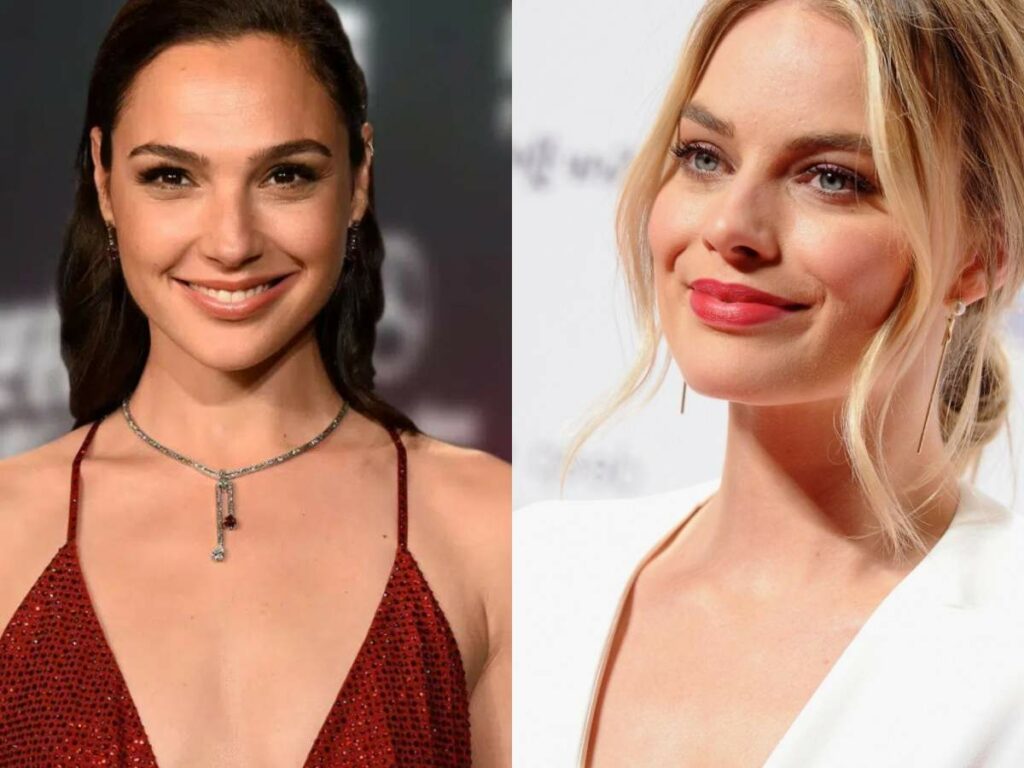 Margot Robbie had a clear-cut answer to the sexualization of Barbie dolls as she told Variety, "She is sexualized. But she should never be sexy. People can project s** to her. Yes, she can wear a short skirt, but because it's fun and pink. Not because she wanted you to see her butt."
'The Wolf Of The Wall Street' star originally had Gal Gadot in mind due to her high "Barbie energy." She was looking to cast Gadot as she was "impossibly beautiful" and "enthusiastically kind." Regardless, 'Barbie' has a terrific ensemble cast led by Margot Robbie and Ryan Gosling. The film opens on July 21, 2023, the same day as Christopher Nolan's 'Oppenheimer.'
You Might Also Like To Read: Why Ryan Gosling Was Reluctant To Sign 'Barbie'?