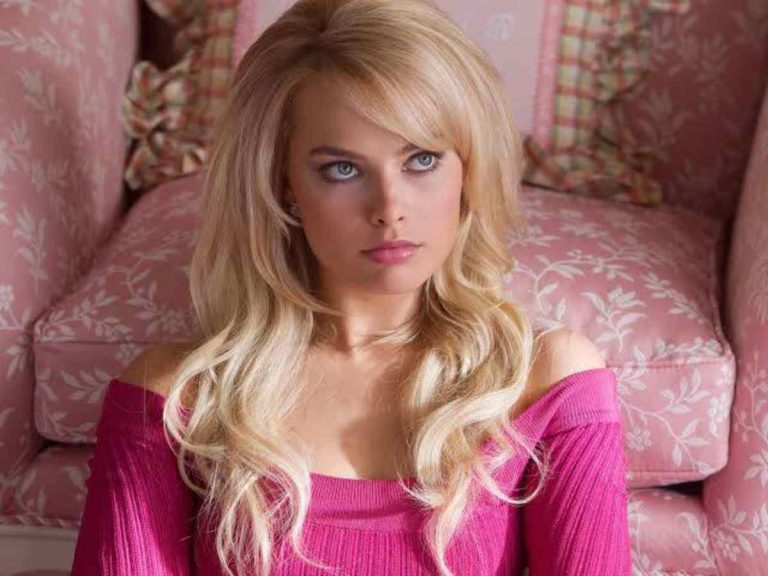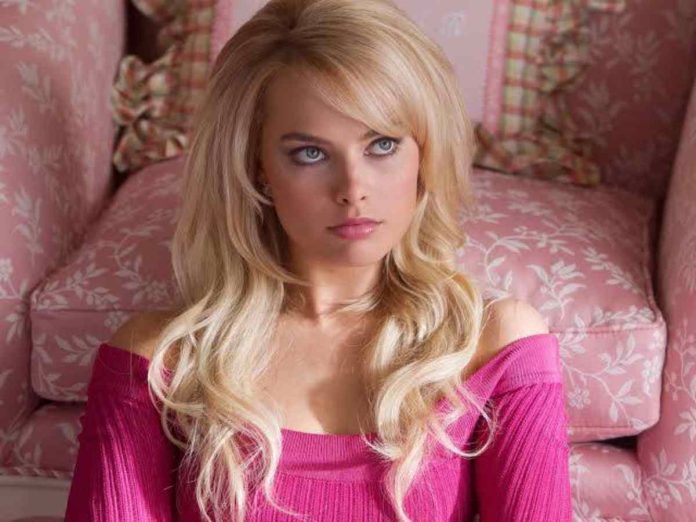 With 'Barbie' conquering heights in the movie industry, actress Margot Robbie has made a name for herself in the entertainment world. Today, she is not just an actress but also a successful producer. It was recently revealed that the actress was almost cast in 'American Horror Story: Asylum'. 
Margot Robbie started her acting career in 2008 through the Australian television series 'Neighbours'. However, her breakthrough role came in 2013 with the movie 'The Wolf of Wall Street'. With the revelation that Margot Robbie would have been part of one of the best seasons of 'American Horror Story', fans really feel that they missed the chance to see her on screen.
Related: Greta Gerwig Discusses Canceled Cameos From 'Barbie' That Would Have Reunited Her With Former Collaborators
Margot Robbie Auditioned For 'American Horror Story'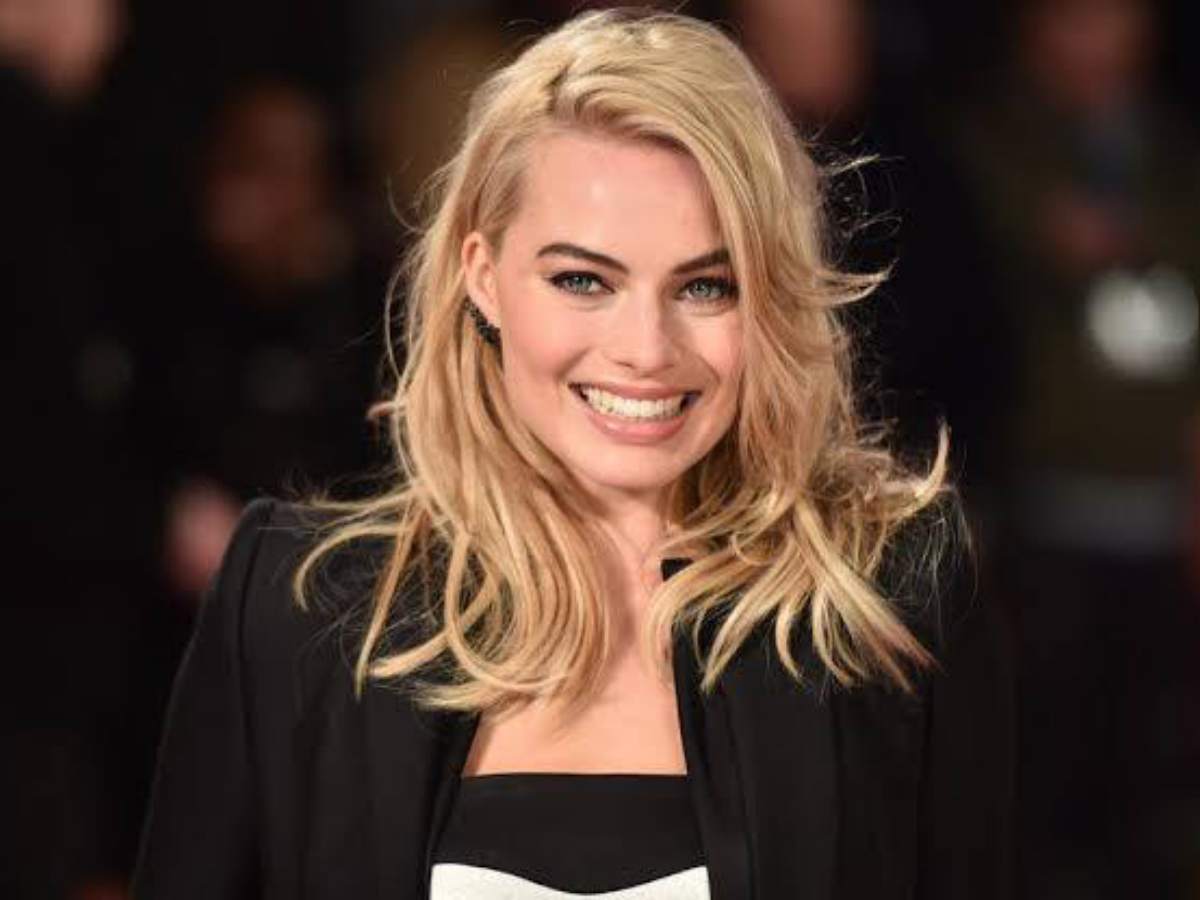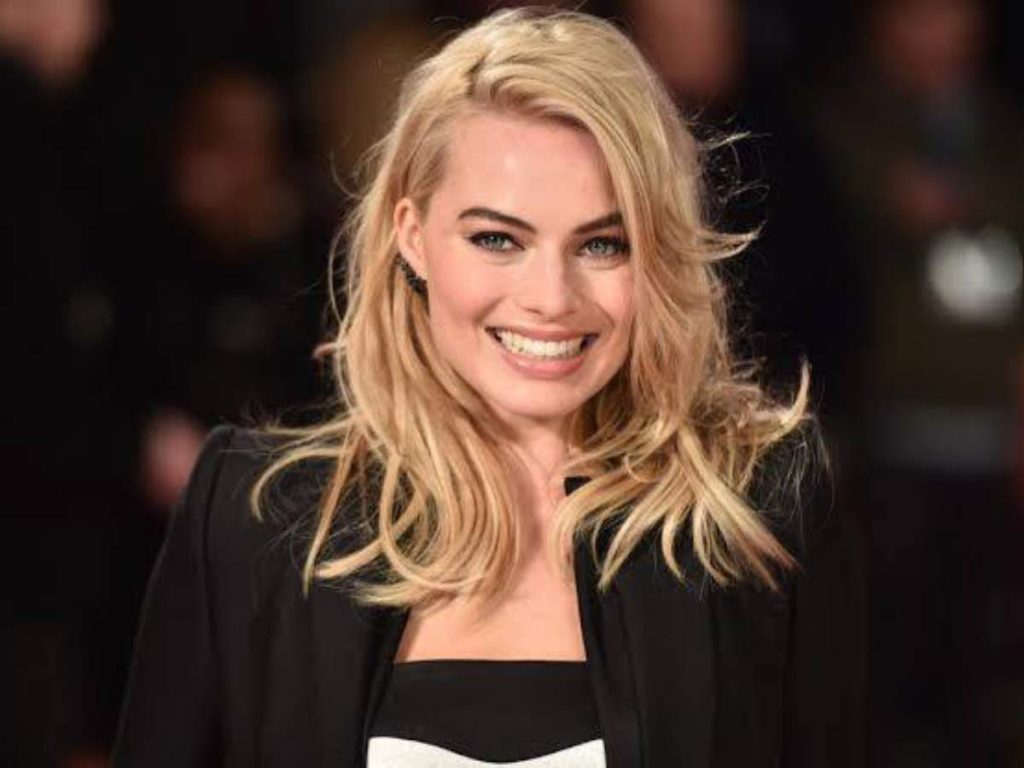 Eric Dawson, the casting director of 'American Horror Story' pointed out to Backstage's In the Envelope: The Actor's Podcast recently that Margot Robbie was the "favorite audition of all time".
He recounted the audition when Margot Robbie had appeared for a role in the second season of the anthology series. "It was right before she broke out. She was such a star. It was crazy, her star appeal when she walked in the room," Dawson shared his experience.
The casting director talked of how they were sure that she was out of their "realm of possibility of hiring". However, he didn't explain the reason why he thought so. "Even though she didn't get that role, that was one of those things as a casting director where you go: This is a star, what do we do with her?" he added.
In Case You Missed: After 'Oppenheimer,' IMAX Will Release 'Barbie' Exclusively At The Theater Chain With A Post-Credit Scene
Margot Robbie Didn't Get The Role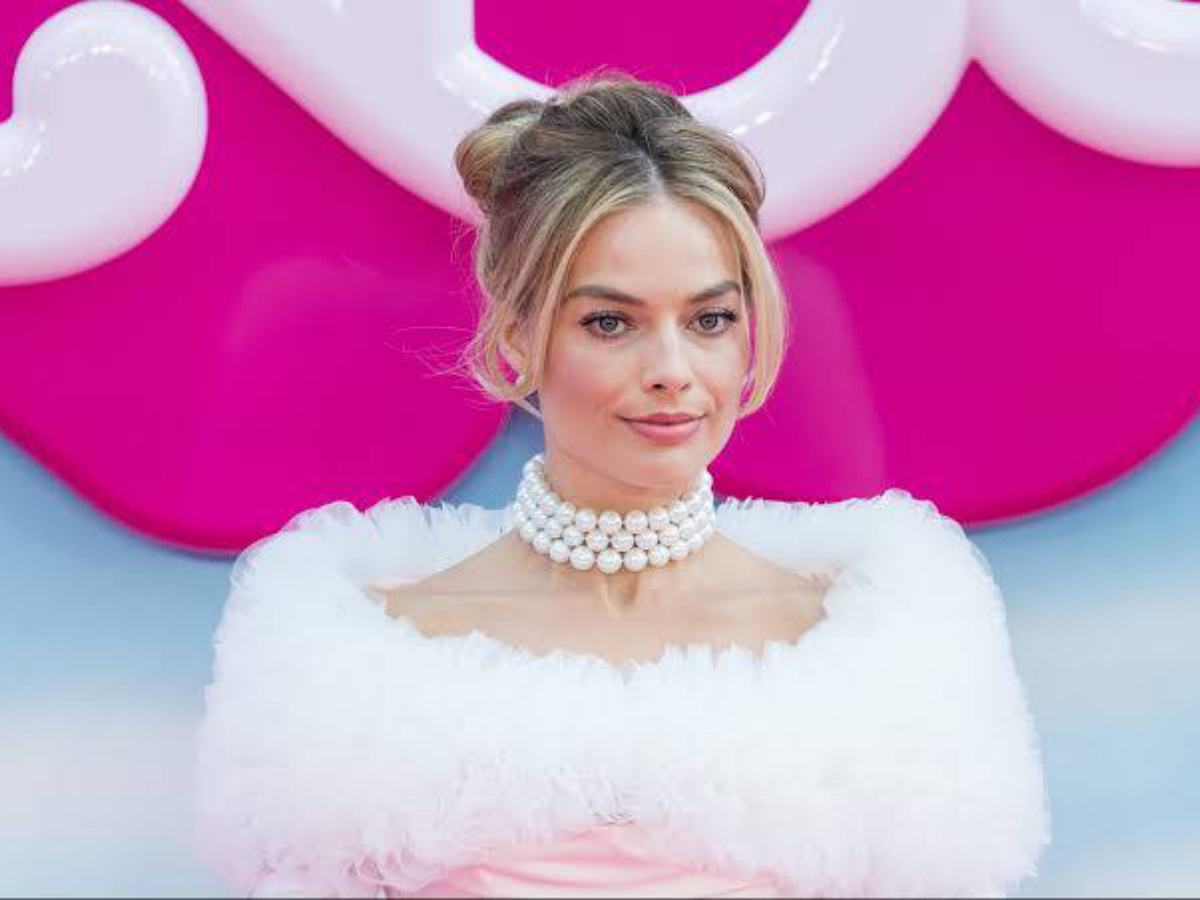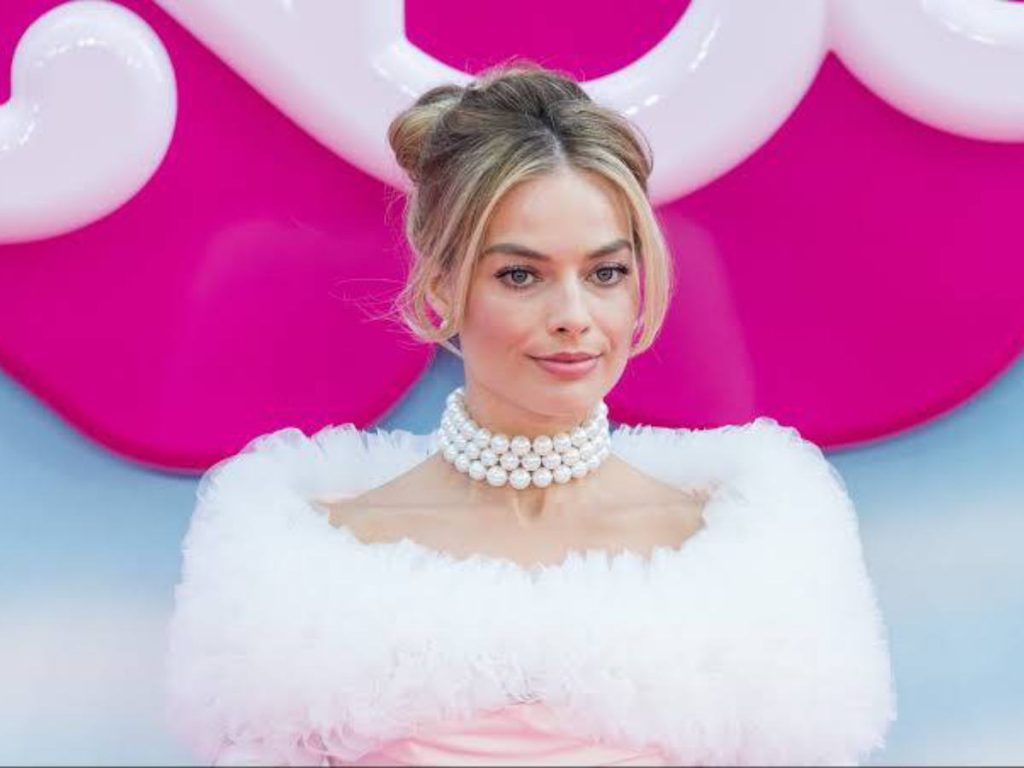 The 'Harley Quinn' actress Margot Robbie had auditioned for the season of 'American Horror Story' that involved staff and patients at the Briarcliff Manor. "Margot has a lot of 'it' factors. That's the tough thing for casting directors who aren't in the room [anymore] with actors," the casting director said.
The Australian actress made a name for herself with the movie 'The Wolf of Wall Street'. "That's really the fun part of casting, is seeing the people whose careers are just rising," Dawson added. The 33-year-old has done some memorable roles over the years and even succeeded in building a production house.
You Might Also Like To Read: BTS' V Calls 'Barbie' The Most Impactful Film He Has Watched