Matthew McConaughey is all worked up as his 15-year-old son is entering into the world of social media. Both McConaughey and his wife Camila Alves McConaughey are worried as they give their son Levi access to Instagram. And the A-list actor has given forward a few tips and tricks, to sum up, advice to his son to stay out of trouble in the virtual world. 
The 'Interstellar' actor started his career about three decades ago. His 1993 movie 'Dazed and Confused' saw the actor's breakthrough performance. McConaughey got his lead role in the 1996 movie  'A Time To Kill'. And finally, the actor bagged the Academy Award in the year 2003 for his performance in 'Dallas Buyers Club'.
Related: Is Matthew McConaughey Still A Professor At The University Of Texas?
Matthew McConaughey Permits Teenage Son To Use Social Media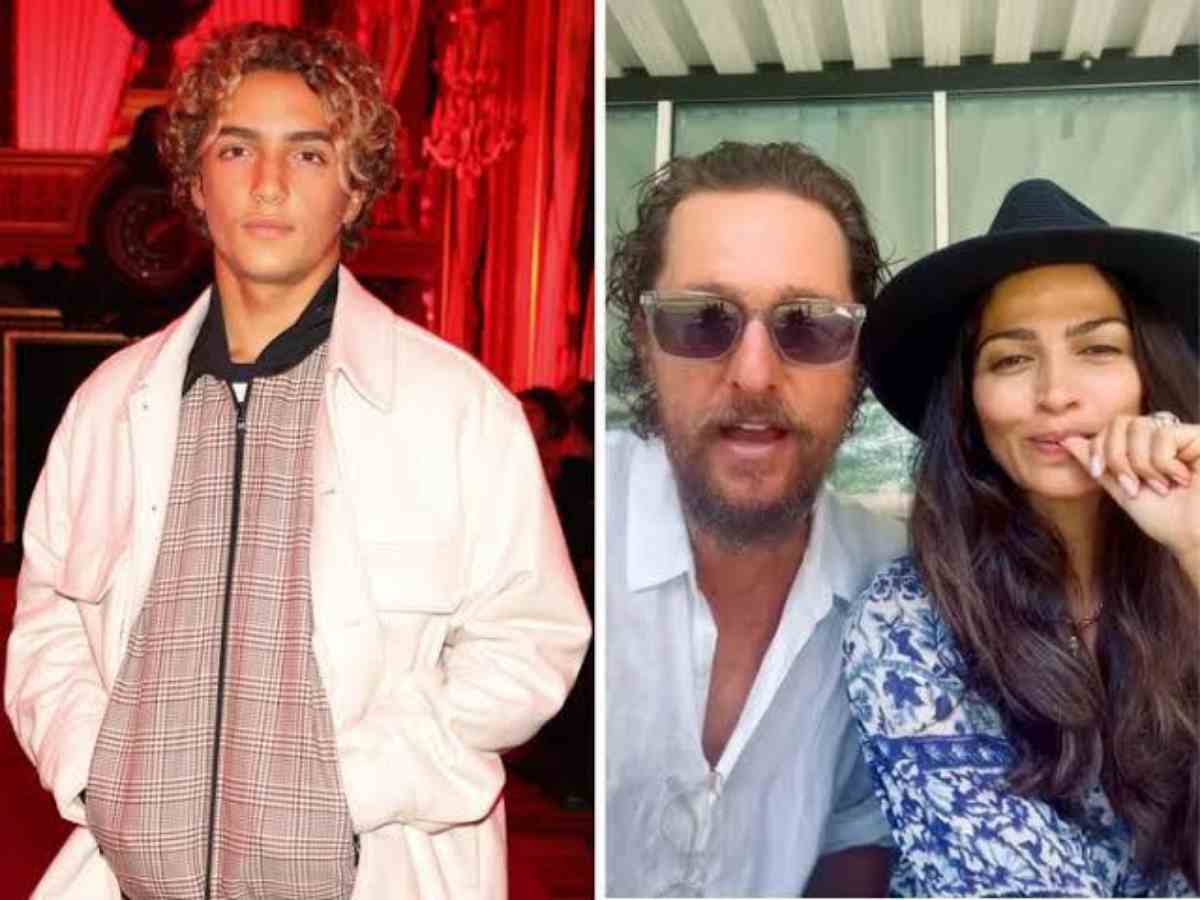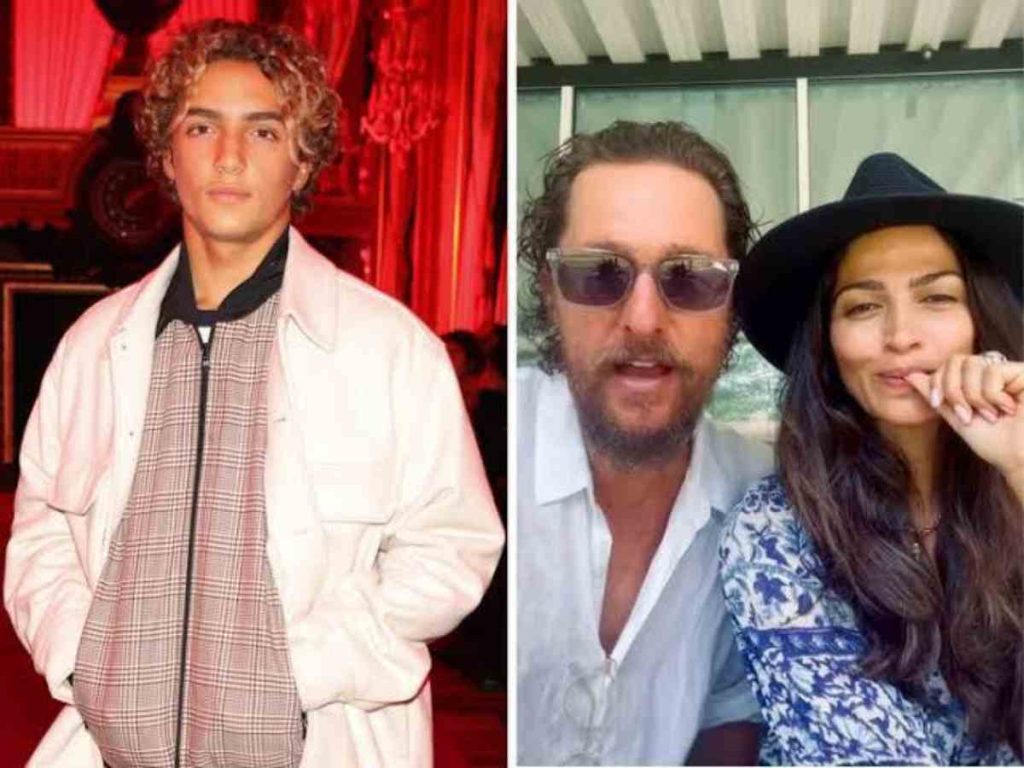 Matthew McConaughey and his wife Camila Alves revealed that their son would join social media in July. The couple had their initial worry but they have given permission for their eldest one to use Instagram. "We thought he was ready," the 'How to Lose a Guy in 10 Days' actor said in an interview with People Magazine on September 7.
The actor and his wife have given a wholesome picture of the social media to their son. "After two to three years of talking about the pitfalls and the upfalls and the downfalls, and him shadowing me on my IGs and his mother on hers and picking out people that he looked up to and talking to them about it, we felt he's got enough information and is mature enough to tell his own story, " the star said. 
In Case You Missed: Is Matthew McConaughey's 'Dallas Buyers Club' Based On A True Story?
Levi Debuted On Instagram In July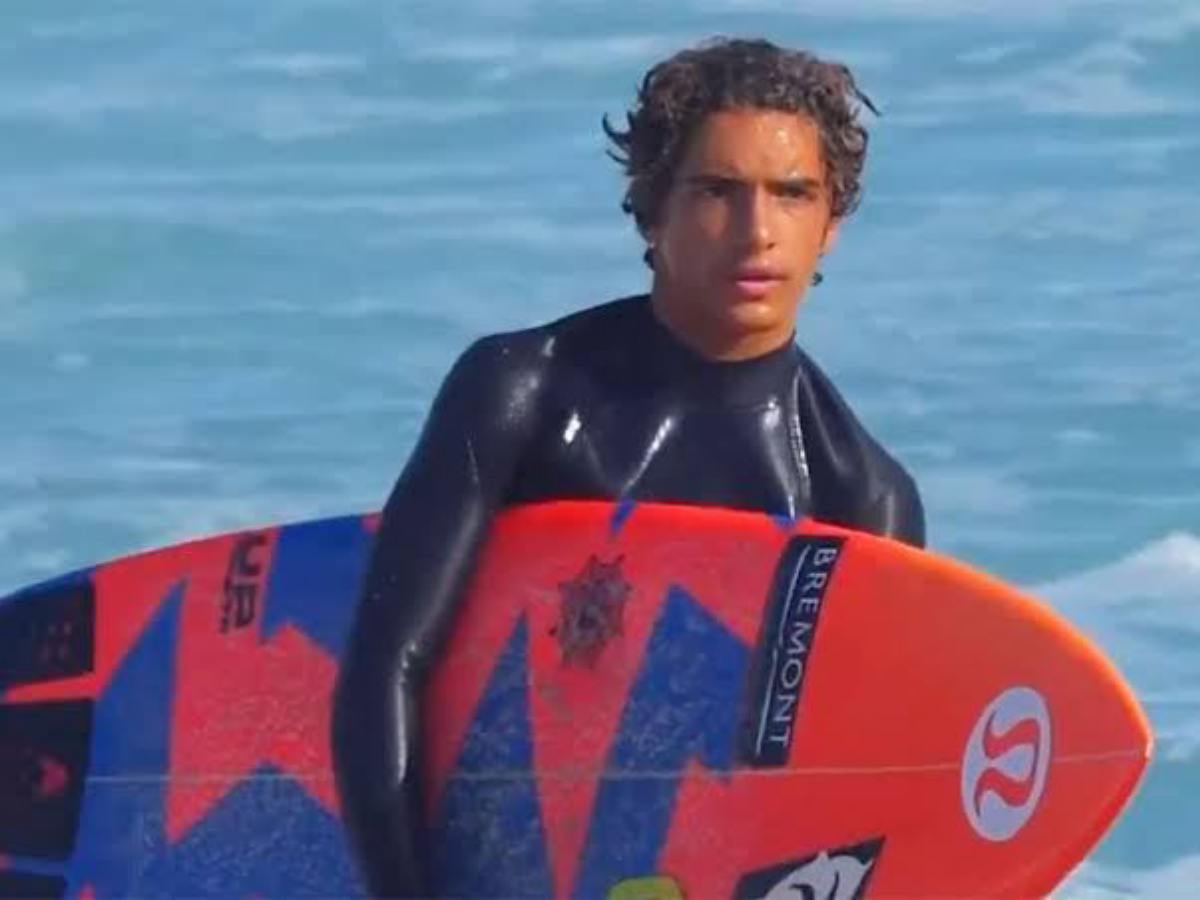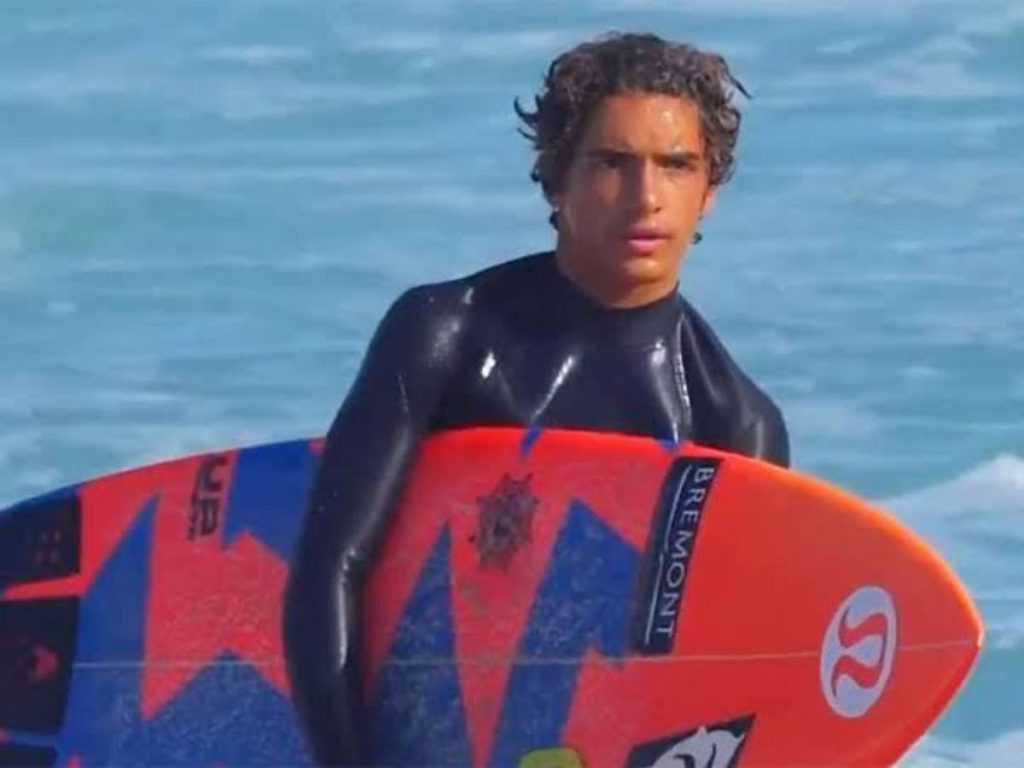 Matthew McConaughey describes his son to be a "very considerate and cool young man". McConaughey answered as Camila was still worried about her son Levi's Instagram debut in July. "I hope that the world out there can reciprocate and treat him the same as he treats them," he added. 
As Levi's father, the actor has expressed confidence in his son even before. "He knows who he is, and he knows where he's going. I think he can handle it," the star said in a video on July 7. Levi made his first Instagram post in July and captioned it "Happy to be here". In addition to Levi, McConaughey and Camila also have a daughter Vida, 13, and a son Livingston, 10.
You Might Also Like To Read: Why Was Matthew McConaughey Once Arrested Naked?