There is no one better than an actor or director, who can teach you script writing, filmmaking, and production. Matthew McConaughey has taken up the role of professor since 2019, before which he was a guest instructor. The Oscar-winning actor is teaching various courses at his alma mater University of Texas.
Matthew McConaughey has been in the entertainment industry for about 30 years. He had his first breakthrough role in the film 'Dazed and Confused' in 1993. He got his first lead role in the 1996 film adaptation of 'A Time To Kill'. The actor won his Academy Award in 2003 for his lead role in 'Dallas Buyers Club'.
Related: Is Matthew McConaughey's 'Dallas Buyers Club' Based On A True Story?
Matthew McConaughey Teaches At University Of Texas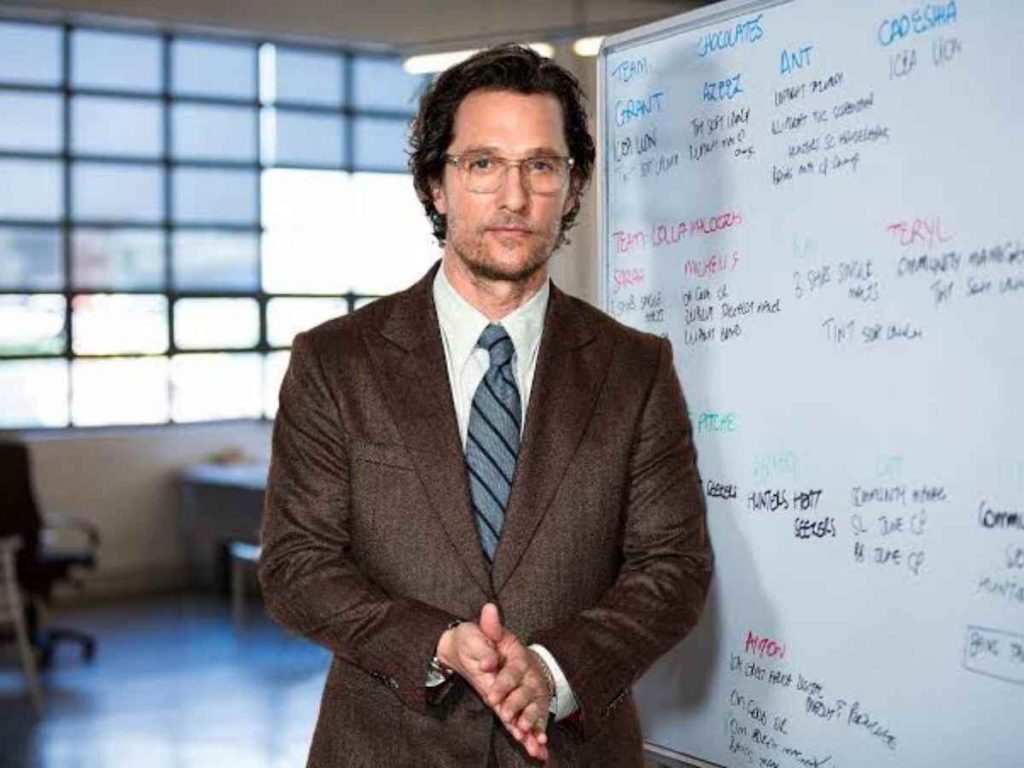 The actor and producer Matthew McConaughey started teaching at the University of Texas back in the fall of 2019. He has been a visiting instructor at the Moody College of Communication for the Department of Radio, Television, and Film since 2015. "McConaughey developed the course's curriculum, which provides a unique, behind-the-scenes view of each stage of a film's production," the Moody College website said. The actor had co-taught the 'Script to Screen' film production class with director Scott Rice.
In 2019, he had a class of 40 students who were to study two movies, 'The Gentlemen' and 'Mud' both of which had McConaughey star in it. In the spring of 2023, the 53-year-old returned to the University of Texas with a new course based on commercials. The course was named 'Script to Screen: Commercials' and includes "campaign briefs, early concepts, scripts, storyboards, and exclusive behind-the-scenes footage". The actor received his film degree from UT Austin in 1993.
In Case You Missed: Are Matthew McConaughey And Woody Harrelson Siblings?
Other Celebrities Who Have Taught University Courses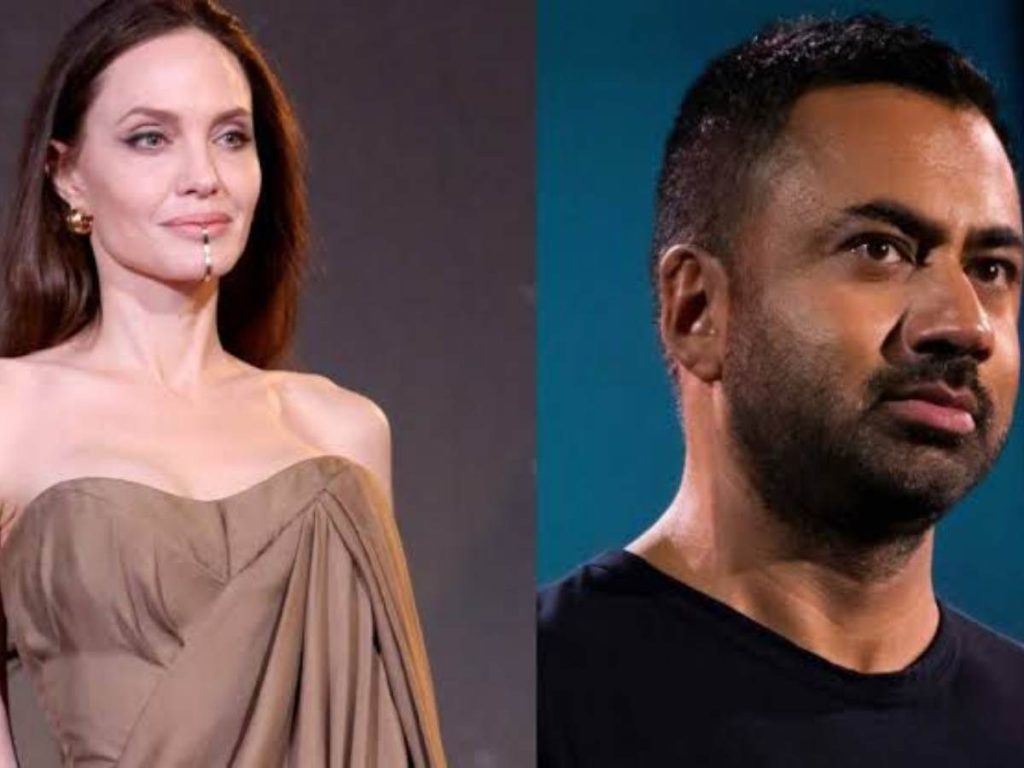 It is not just Matthew McConaughey but there are many other celebrities who have taken up the role of professor at universities. Oprah Winfrey along with her long-time partner Stedman Graham taught at Northwestern University's Kellogg Graduate School of Management. The course was named "Dynamics of Leadership". Actor, writer, and director Spike Lee taught filmmaking at Harvard University in 1991 and has been a professor at NYU for years.
Angelina Jolie didn't teach an entire course but was a visiting professor at the London School of Economics and Political Science. She gave seminars at the institute in the years 2017 and 2018. Kal Penn has served as a guest instructor at the University of Pennsylvania during the spring 2008 semester. He also taught Politics at UCLA.
You Might Also Like To Read: Is 'Yellowstone' Ending Due To Kevin Costner's Exit? Know Details Of The Spin-Off With Matthew McConaughey