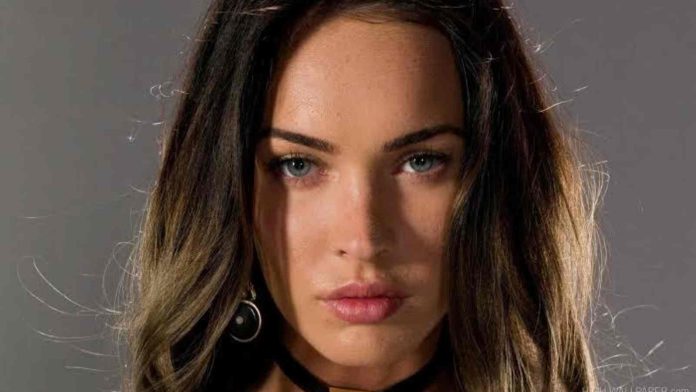 | | |
| --- | --- |
| Name | Megan Fox |
| Age | 36 years |
| Occupation | Actress |
| Source Of Income | Films and TV series |
| Net Worth | $8 million |
| Residence | Los Angeles |
Megan Fox is most famously known for 'Transformers' movie in which she played Mikaela Banes. The movie brought immense wealth to Fox and established her as one of the most sensual Hollywood actresses who would continue to rule the industry with her splendid acting skills and magnetic aura.
Recently engaged to her fiancé, rapper Machine Gun Kelly, many speculations have generated regarding the earnings of the two celebrities. Both Megan and MGK are reputed and successful in their own fields. Here's a detailed dive into the net worth of the 'Jennifer's Body' actress in 2023.
Read More: Why Steven Spielberg Got Megan Fox Fired From 'Transformers' Is Unbelievable
Megan Fox Net Worth: How Much Does She Earn?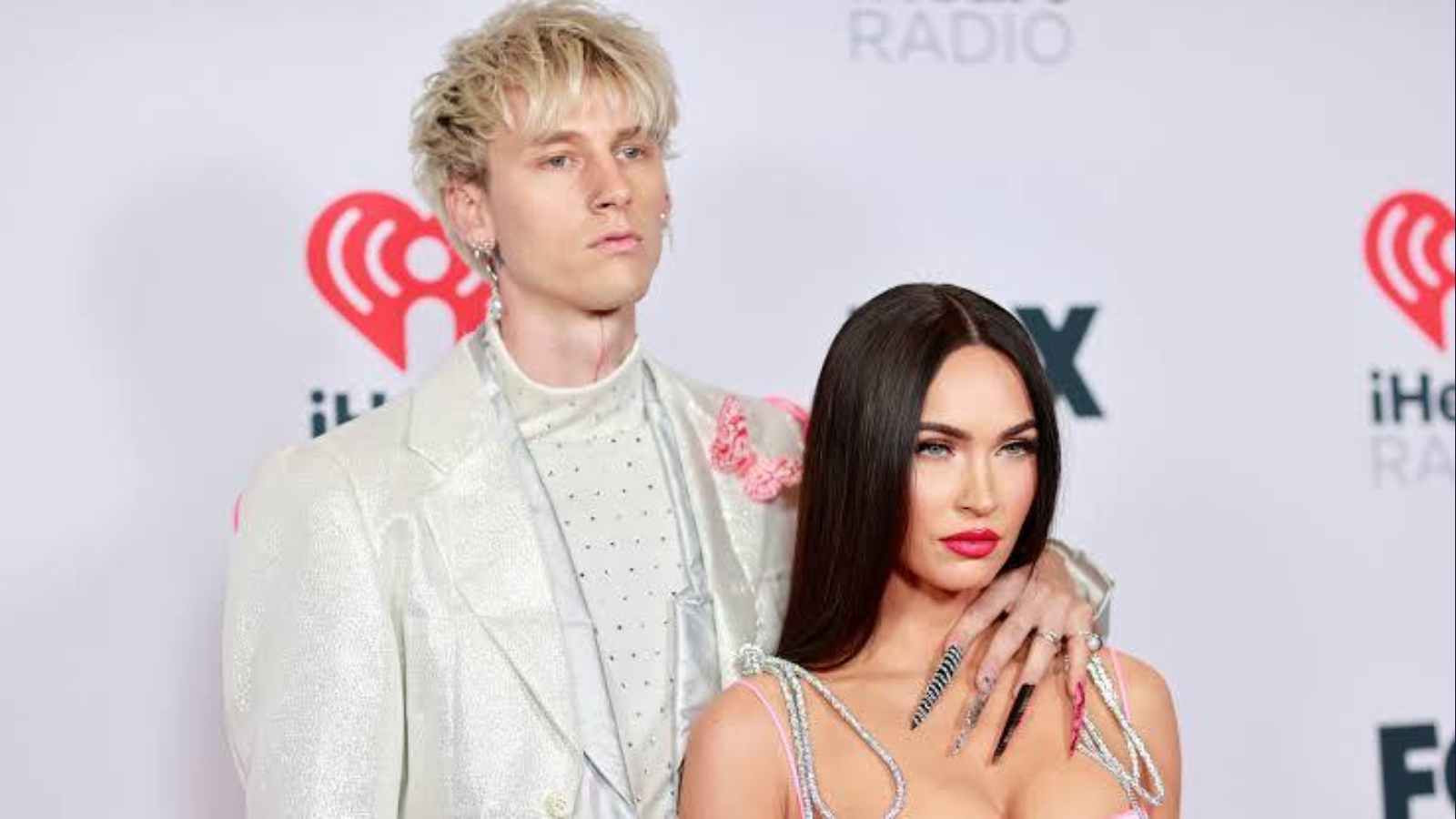 The 36-year-old model and actress don't have just one source of income. Alongside her splendid acting career, she is also an estate mogul, who has a lot of personal investments. Her annual income is close to $2 million, while her personal investments are estimated at $7 million. According to Celebrity Net Worth, Megan Fox's net worth is $8 million. Her fiancé, MGK, on the other hand, has an estimated net worth of $25 million.
Read More: "I Just F***ing Snapped": Why Machine Gun Kelly Called Megan Fox With A Shotgun In His Mouth
Early Life And Hollywood Career
Megan Fox was born on May 16, 1986, in Tennessee. Her parents divorced when she was three years old. She was raised by her stepfather, Tony Tonachio, and he, along with her mother, was very strict. Megan was not allowed to bring her friends over or have boyfriends. Despite a strict household environment, she was sure of her ambition. At the age of five, she knew she wanted to be an actress. Talking to The New York Times in 2009, she said, "My mom said it was the only thing I ever said I wanted to do. When I was 4 or 5, I watched 'The Wizard of Oz,' and I asked her to call me Dorothy for a year. When my mom explained to me that Dorothy was not real, that an actress plays her, I decided I wanted to be an actress."
Fox made it to Hollywood through small roles. Her first project happened in 2003, at the age of 15. She appeared as an uncredited extra in the film 'Bad Boys II.' Juggling between minor roles in multiple films and TV series, she finally made her big breakthrough when she was offered to play Mikaela Banes in the blockbuster 'Transformers.' She starred opposite the iconic actor, Shia LaBeouf. Later, she was also a part of the 'Teenage Mutant Ninja Turtles' franchise, as April O'Neil.
How Many Houses Does Megan Fox Own?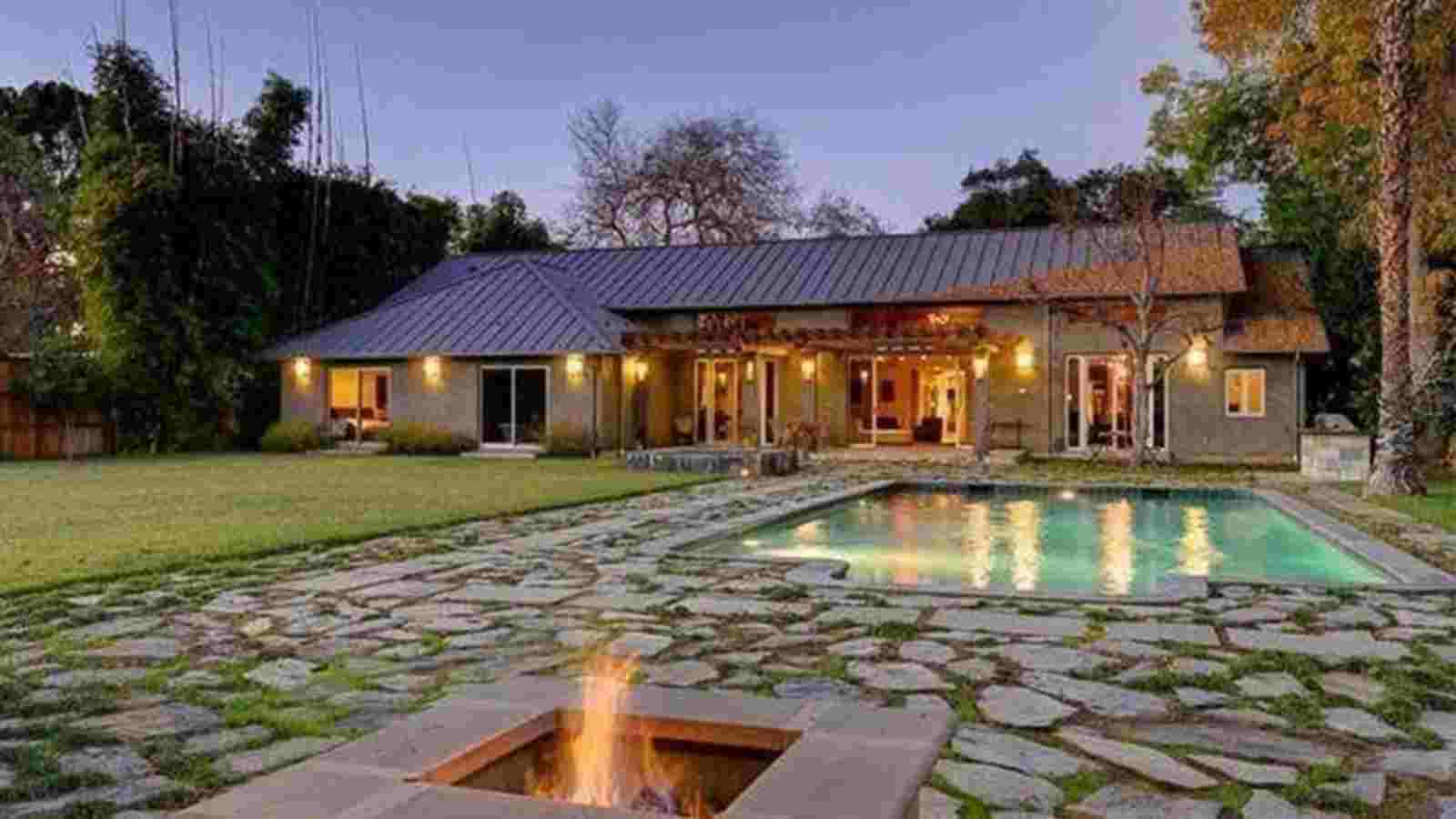 Currently, Megan resides in Toluca Lake, Los Angeles. She bought the luxurious property back in 2017 at an estimated value of $2.5 million. In 2009, she had another property in Los Angeles which she purchased for $2.95 million, and sold for $3.75 million in 2014. Previously, Fox had owned several estates with ex-husband Brian Austin Green, but as the two started separating, Fox started selling off those real estate assets. The couple sold off one of the Los Angeles homes for $2.6 million while the other was sold off for $1.299 million.
The 'Transformers' Actress Has A Suave Car Collection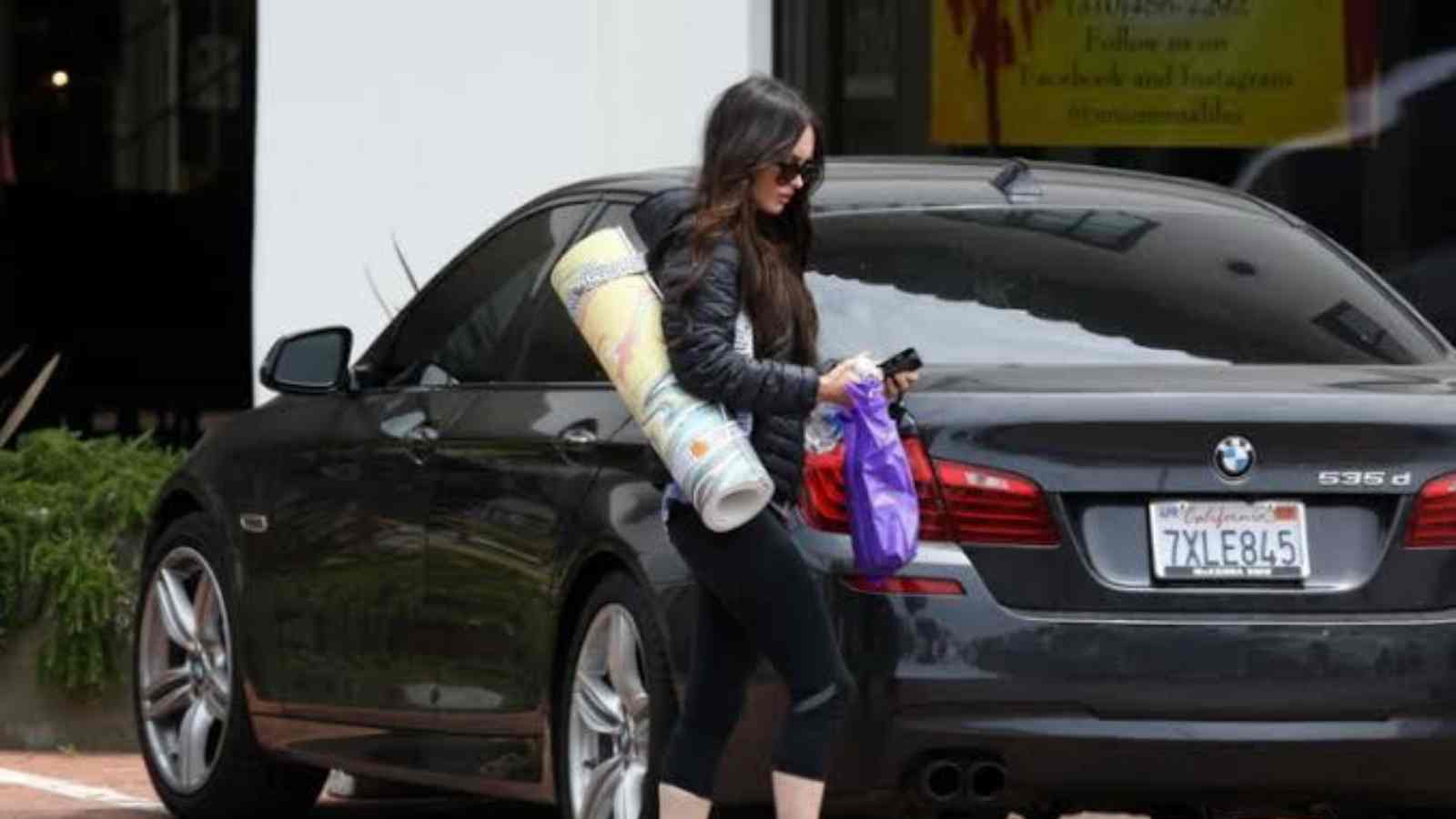 Megan's car collection might be small, but the collection is luxurious, having some of the best wheels. She owns a BMW 535d, a Mercedes Benz CLS Class, and a Mercedes G Wagon. The most expensive out of these three is the Mercedes G Wagon, priced at $1,31,000, which has a number of luxurious features. No wonder it became a favorite of many wealthy celebrities.
Read More: Why Did Megan Fox Quit Drinking Alcohol?