Meghan Markle and Prince Harry were well received at the Invictus Games. The Duke of Sussex even celebrated his birthday with the family he grew over the years. And finally, the Games came to an end on September 16 after seven days of competition. This season however Meghan Markle has earned a nickname. 
Started by Prince Harry in 2014, the Invictus Games just had its sixth edition. This time the competitions were held in Düsseldorf, Germany. Prince Harry had joked about a bit more competition to be there this time in his household. As the games came to an end, Vancouver and Whistler were selected as the host cities for the next Invictus. 
Related: Prince Harry Blushes While Celebrating His 39th Birthday  During The Invictus Games
Meghan Markle Gets A New Nickname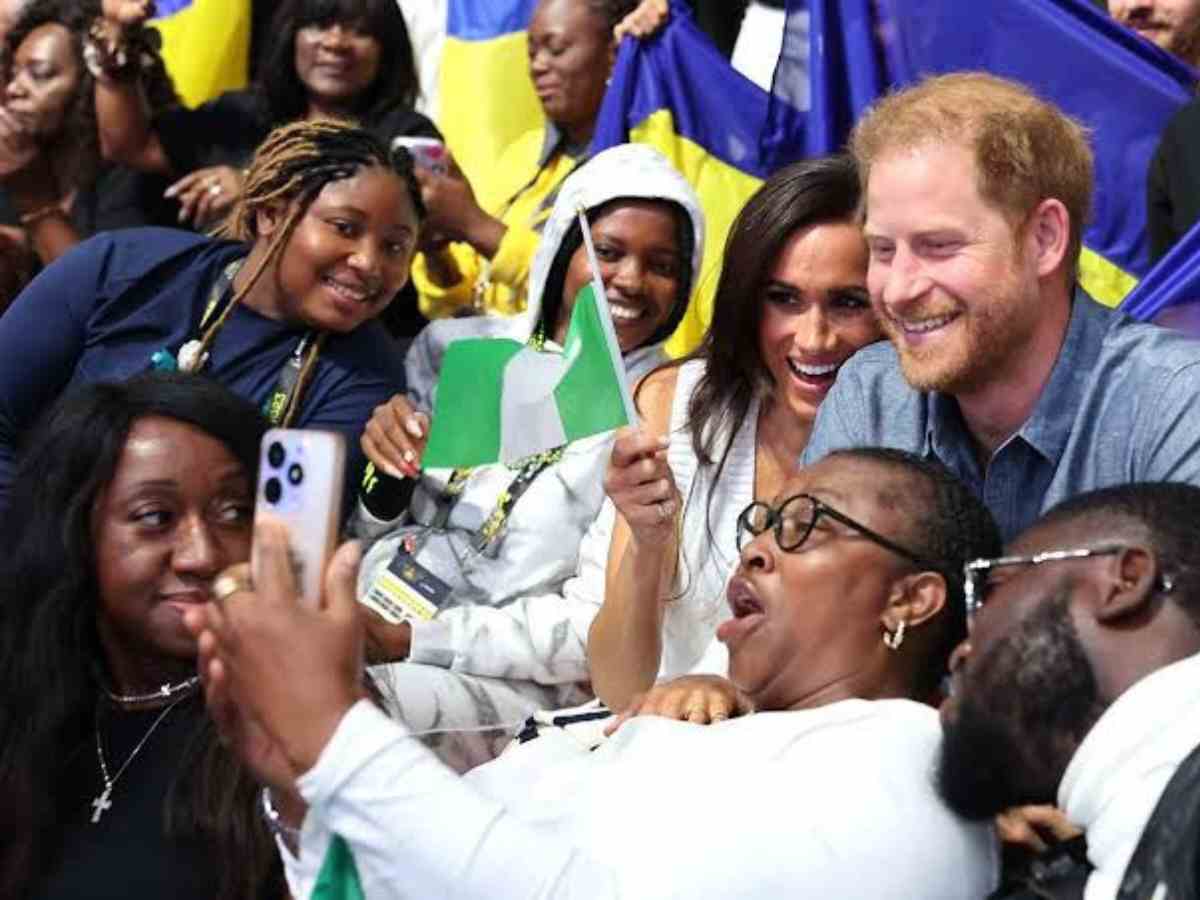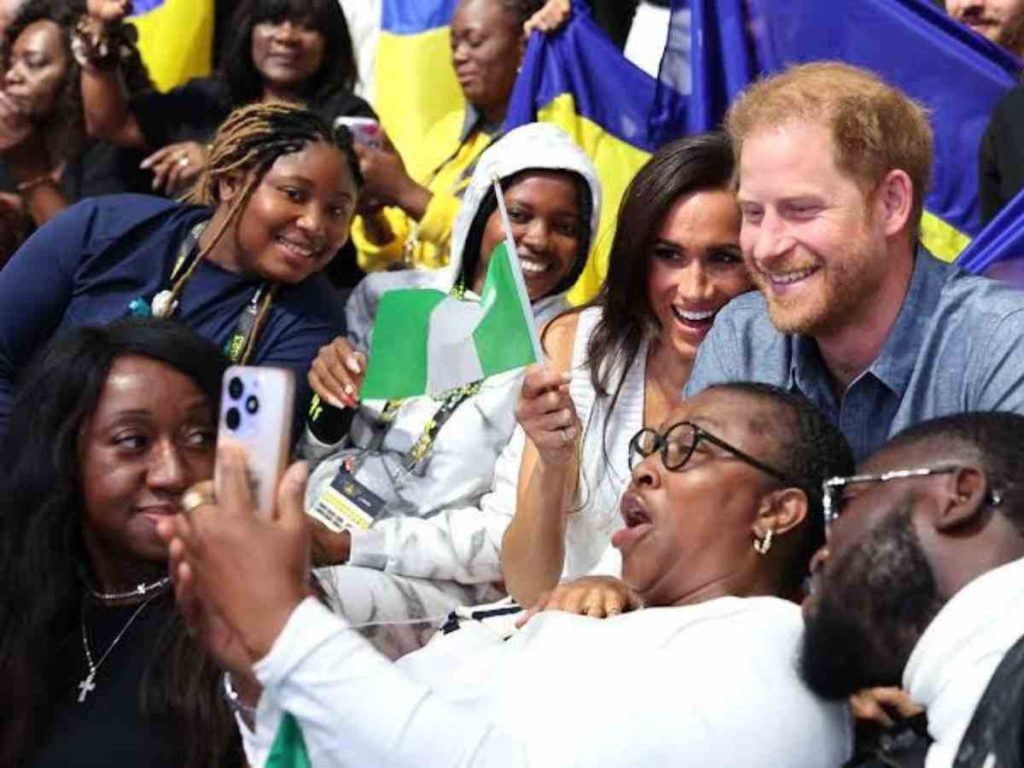 Prince Harry noted that the competition had increased in his household this time as new countries entered the Invictus Games. Nigeria, Israel, and Columbia were part of the competition this year. Meghan Markle revealed on the podcast 'Archetypes' last year that she had recently learned that she is 43% Nigerian. 
Meghan Markle along with Prince Harry posed for a photo with Team Nigeria and the national flag. The team presented the Duke and Duchess of Sussex with a plaque from the Chief of Defense. Also, Meghan Markle has been given a new nickname, "Amira Ngozi Lolo". This title has a royal meaning. Amira is the name of the warrior princess from a legend. While Ngozi means "blessed" and Lolo means royal wife. 
In Case You Missed: "It Is So Special To Be Here": Meghan Markle Finally Joins Prince Harry At The Invictus Games
Prince Harry Gives An Emotional Speech For The Closing Ceremony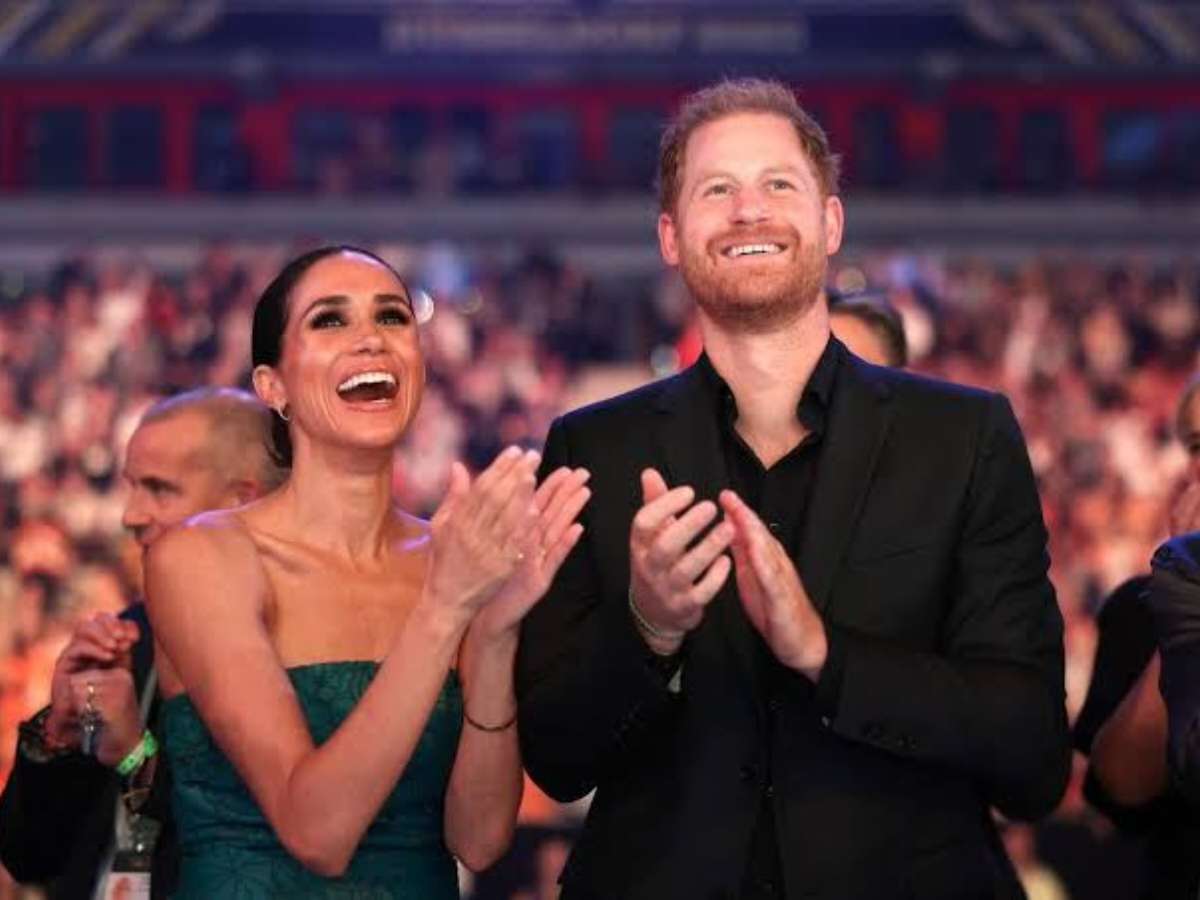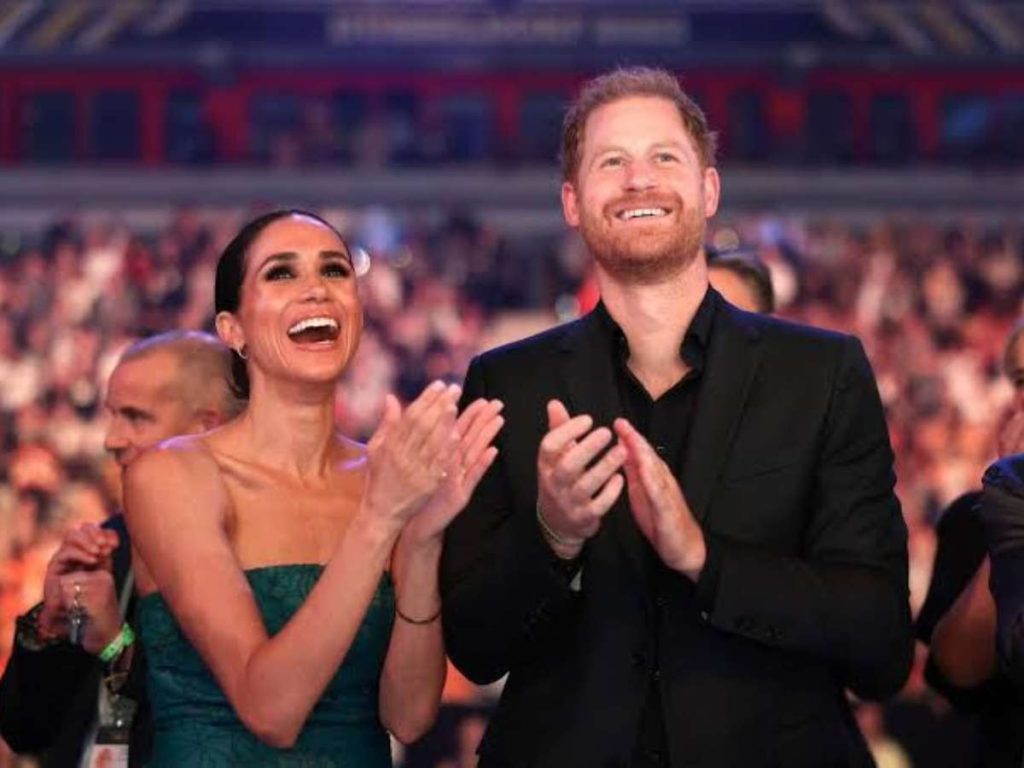 The patron of the Invictus Games, Prince Harry gave an emotional speech at the closing ceremony. The five-minute speech addressed all those who participated in the competition. The Duchess stood alongside her husband in a glowing green dress. "We've all witnessed the true impact sport has had on your recovery. But you will never truly know the impact your actions this week have had on millions of people around the world," the 39-year-old said in the speech. 
"You have opened people's hearts, through your vulnerability, through your resilience, and your sheer abilities. You have shown us that joy can emerge from struggle," Prince Harry shared with the audience. The next Invictus games will be held in February 2025 and will include winter adaptive sports for the first time. 
You Might Also Like To Read: "He's Just A Born Loser": Prince Harry Gets Trolled For Losing A Penalty Shoot Against A German Politician On National Television