Prince Harry will be visiting the UK soon, ahead of Queen Elizabeth's death anniversary to attend the annual WellChild Awards. However he will not be accompanied by his wife Meghan Markle. But the couple have confirmed that they will attend the Invictus Games together in Germany. 
Prince Harry and Meghan Markle have not been able to patch up their differences with the Royal family over time. And it is doubtful if it will happen anytime soon. The tension between the two parties is still running high. Amidst the family troubles, there are also rumors that the couple is separating.
Related: "We've Always Been Involved": Prince Williams Gives His Honest Opinion About The Relevancy Of British Monarchy
Meghan Markle and Prince Harry To Attend The Invictus Games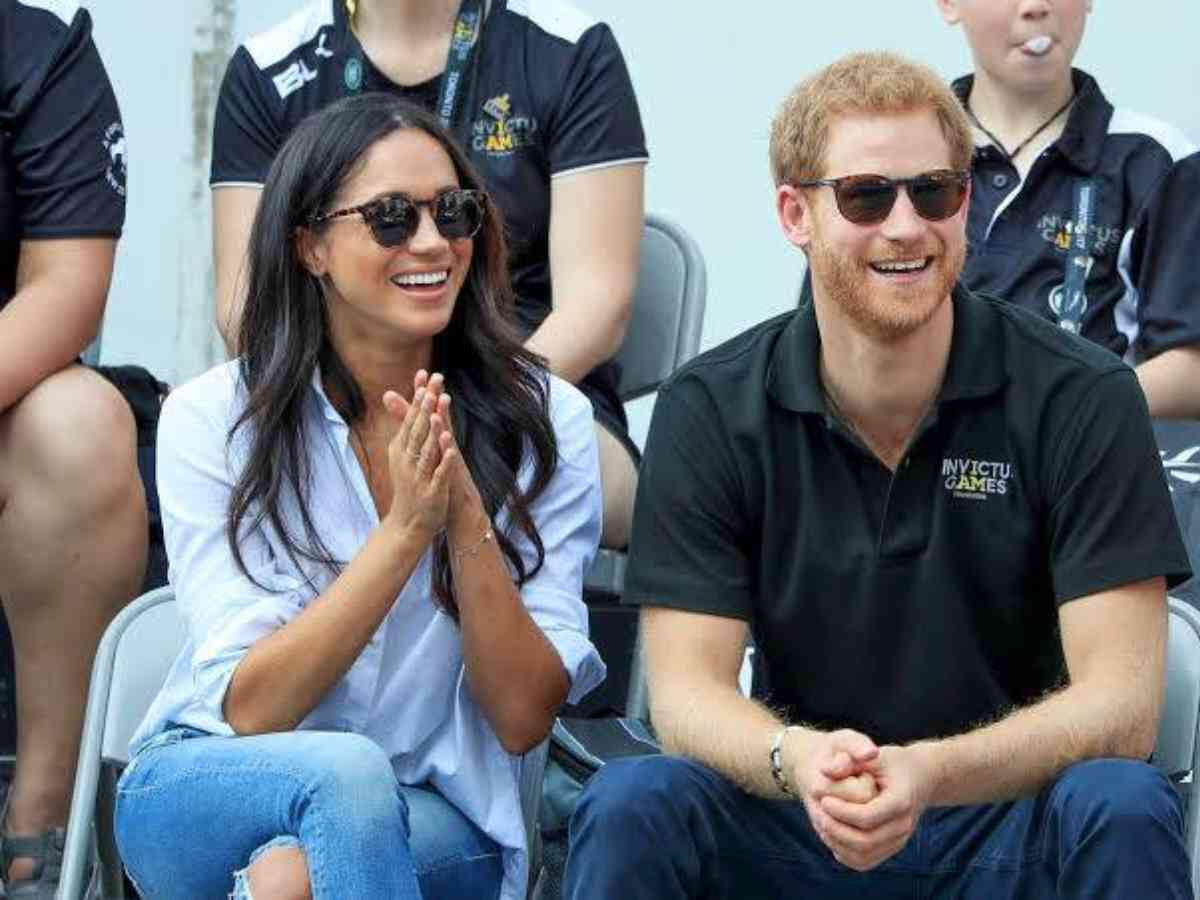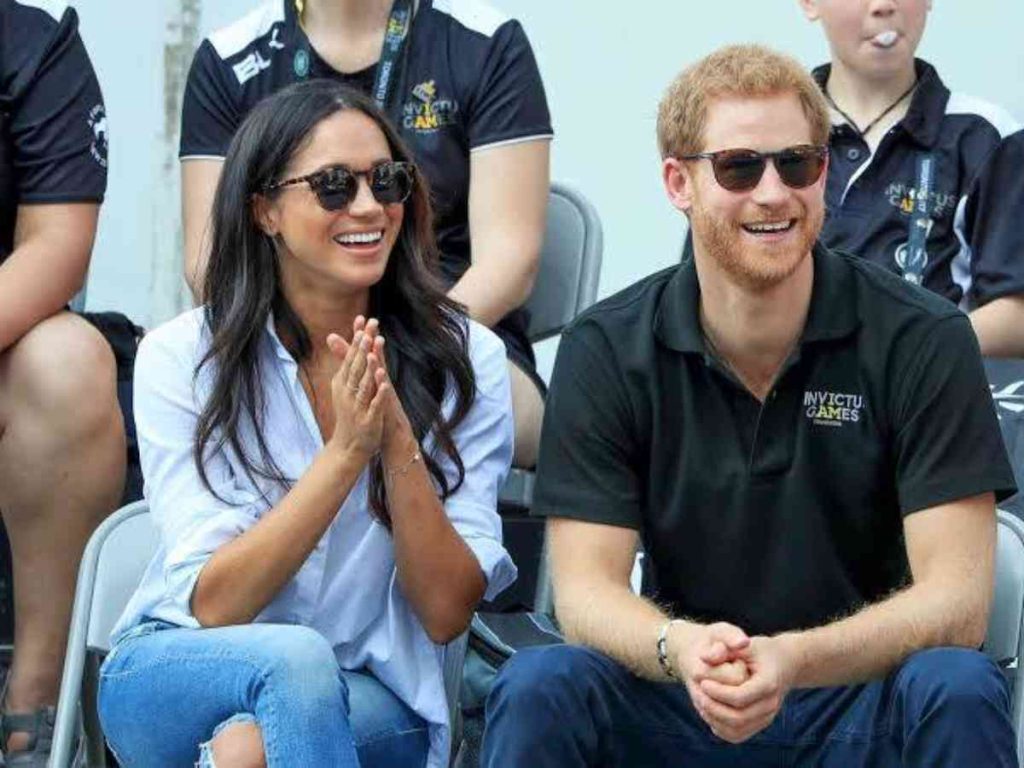 Meghan Markle and Prince Harry will be attending the 2023 Invictus Games in Düsseldorf, Germany in September. It was the Duke of Sussex who founded the "international adaptive sports competition for injured, sick and wounded service personnel and veterans" in 2014. The 38-year-old was inspired by the 2013 Warrior Games in the US and adopted the Paralympic style for the tournament.
"The Duke and Duchess of Sussex are delighted to attend the Invictus Games 2023 in Düsseldorf. The Duke will be in attendance throughout the entirety of the games and will be joined by the Duchess shortly after the games begin," a spokesperson for the Duke and Duchess of Sussex shared with People through a statement. The games will be held from September 9 to 16.
In Case You Missed: Meghan Markle Goes To Taylor Swift's Eras Tour In Los Angeles Without Prince Harry
Prince Harry Will Be Present At The WellChild Awards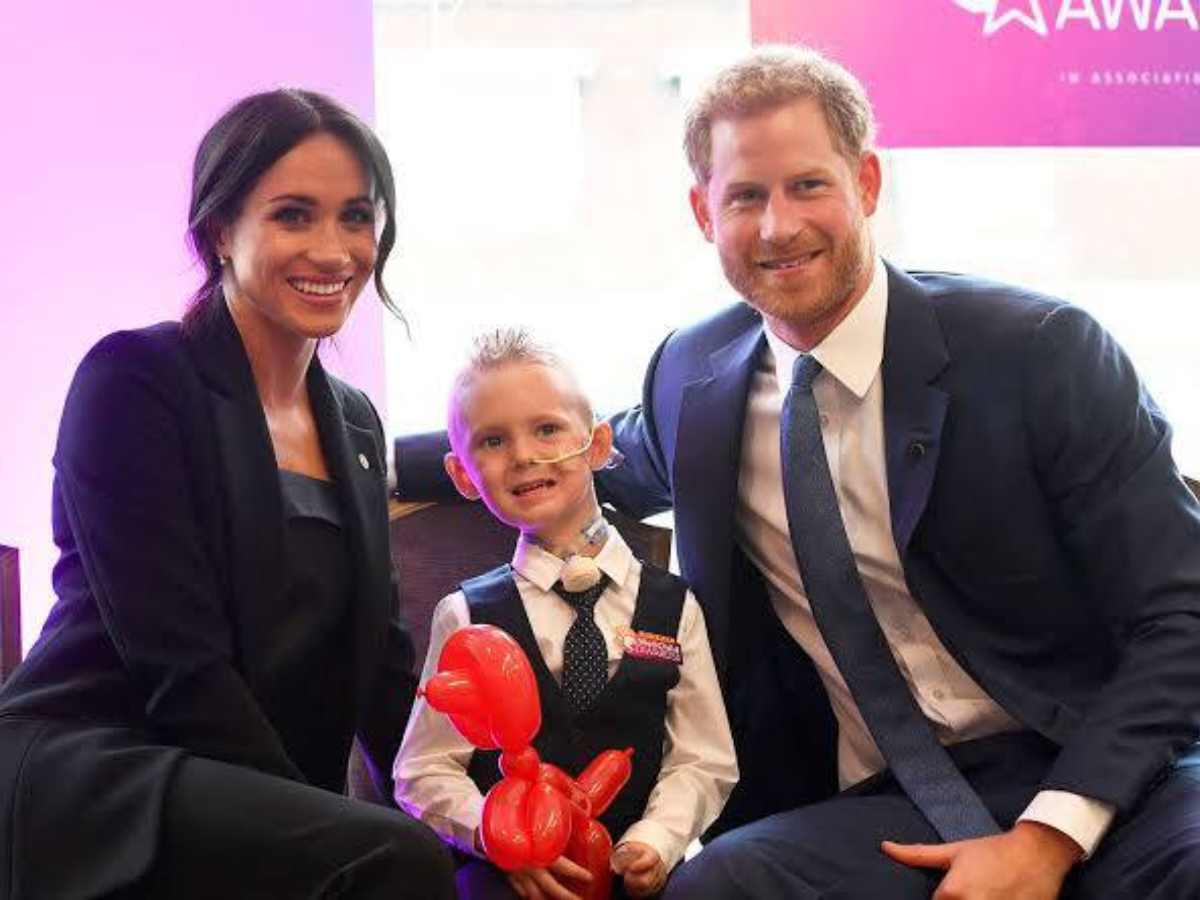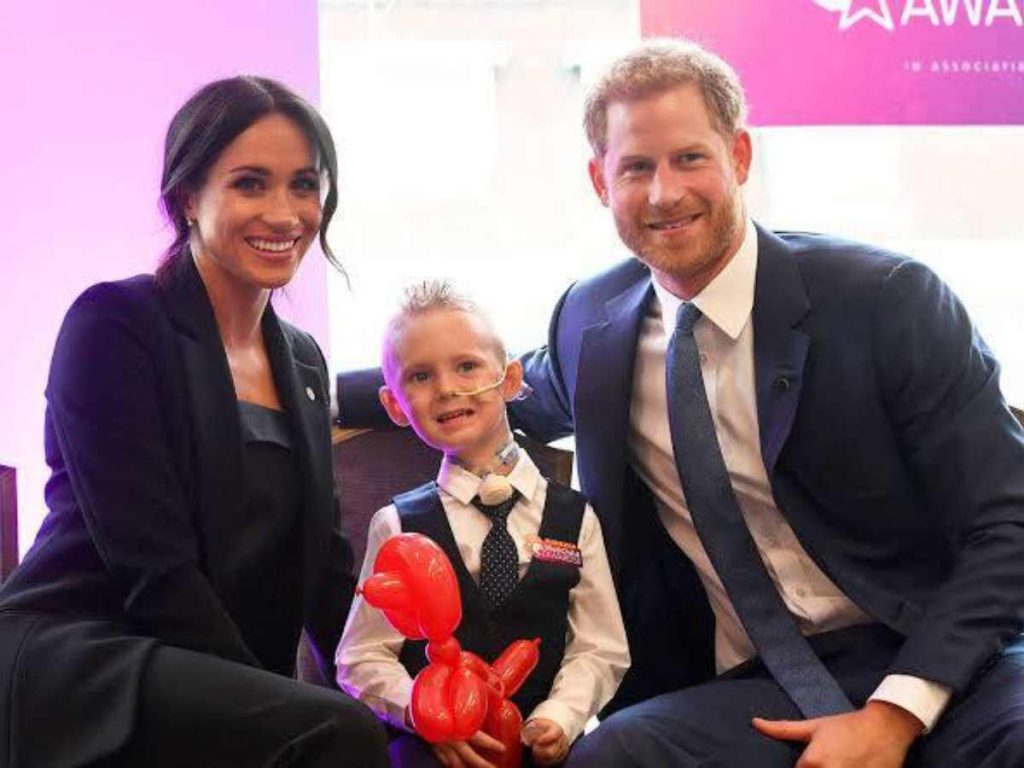 Meghan Markle, on the other hand will not be accompanying Prince Harry to the UK for the annual WellChild Awards. It was on August 24 that the British charity announced that the longtime patron Prince Harry will be present at the award ceremony in London. The function is set to take place on September 7, 2023.
According to Page Six, the actress will not be attending the event due to her previous commitments with the couple's children, Archie and Lilibet. The 'Spare' author has been supporting the charity organisation since 2007. The establishment supports children with disabilities and their families. Meghan and her husband attended the WellChild Awards last in 2019.
You Might Also Like To Read: Meghan Markle Attends A 'Barbie' Screening With Celebrity Friends Ahead Of Her 42nd Birthday