Miley Cyrus is known to have a long list of dates in her account. The very successful pop star, when not because of her music keeps hitting the headlines for her rather public relationships. Earlier, Miley told that she identifies as a Pansexual, and that kind of reflects in her dating history as of now. All this long list of partners, however, Miley currently isn't officially dating anyone right now.
Let's Take a Look At The Dating History of Miley Cyrus
Nick Jonas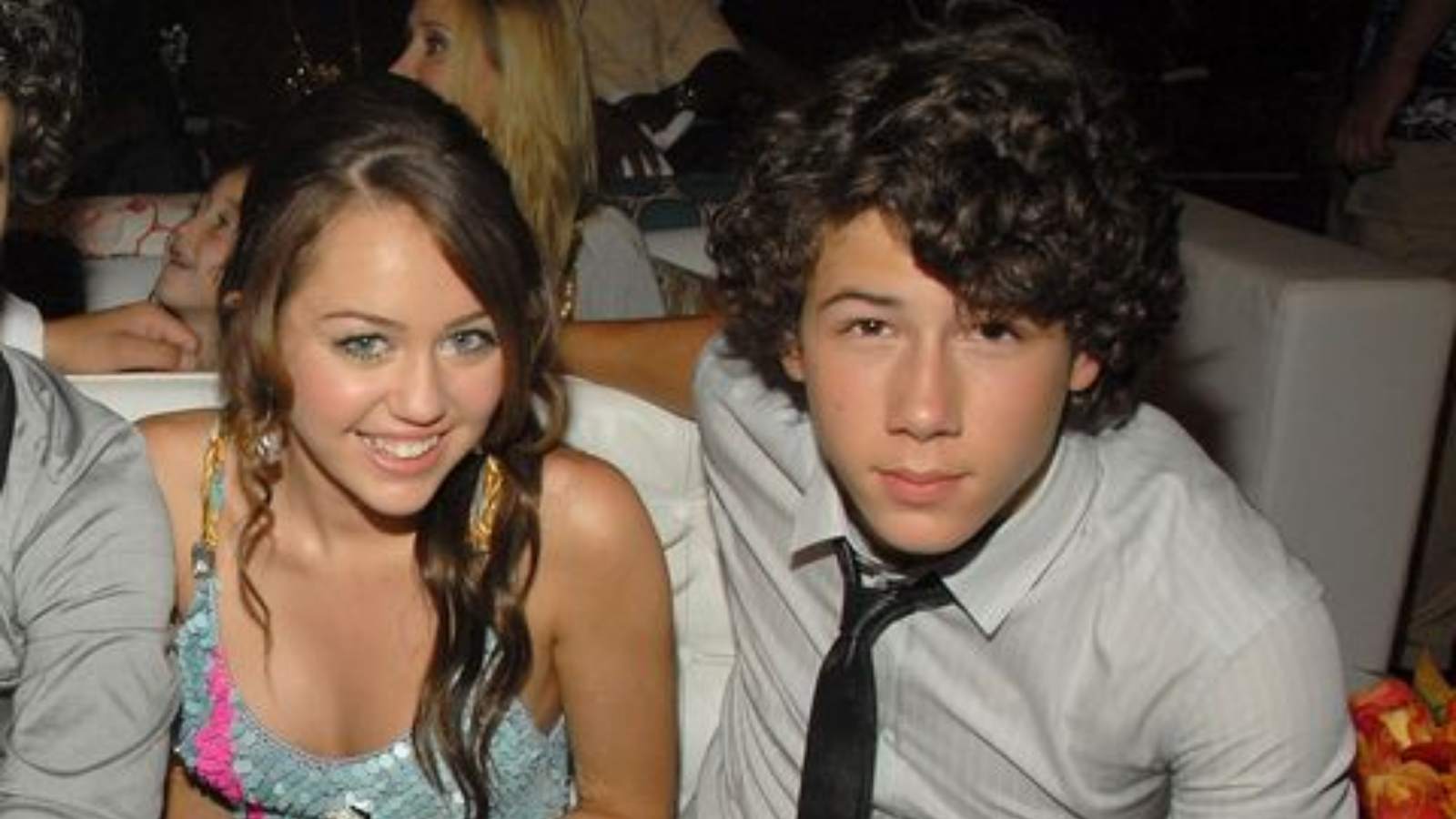 The pair started dating when they were literally in their early teenage. Both the singers started dating in 2006 and kept things going all throughout the "Best of Both Worlds" tours. However, they parted ways just after a year of dating in 2007. About which, Miley shared, "Prince Charming and I broke up on December 19, 2007. The hardest day ever. My life felt like it had ground to a halt, but the rest of the world kept right on rolling. I was on tour. People were counting on me, but my head—no, my heart—was dizzy."
Justin Gaston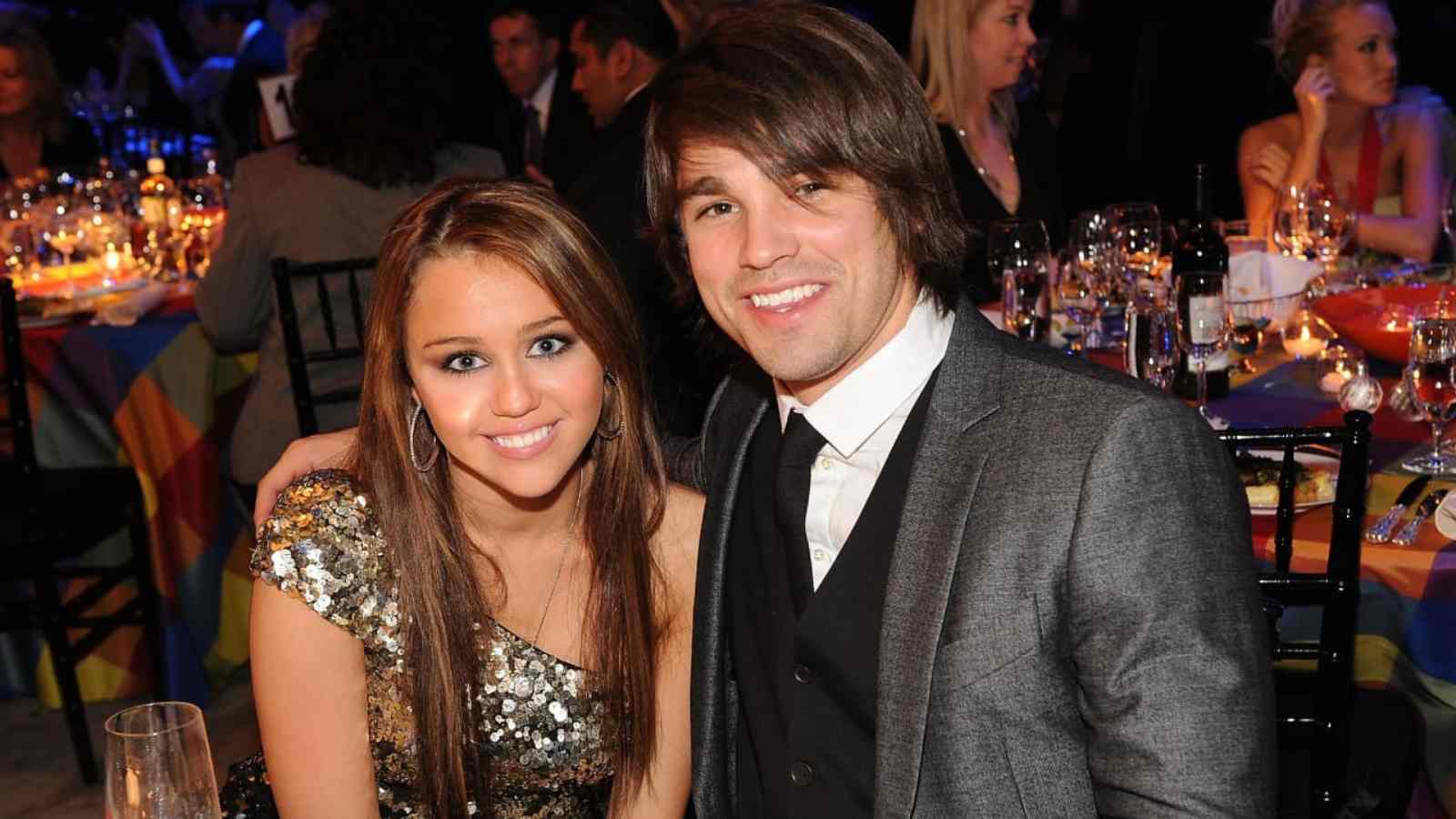 Justin walked into her life after a year in 2008. The singer was a contestant in Miley's father's show Nashville Star. The dating period went on for 9 months before they broke up in 2009. Rumors were abuzz that the reason for their breakup was Miley's friendship with ex Nick Jonas. After their breakup, Miley went to Georgia for her film The Last Song.
Liam Hemsworth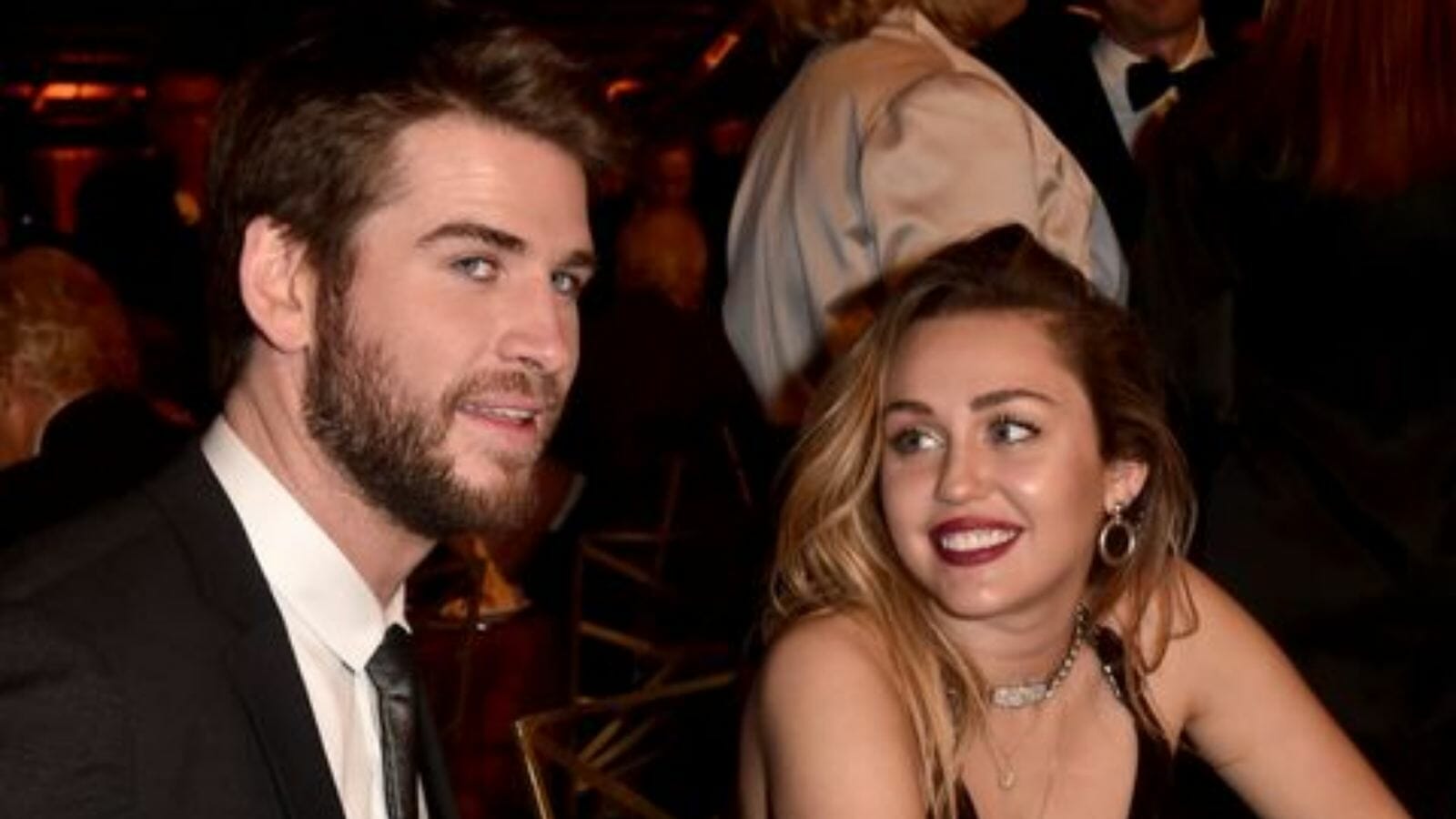 The most talked-about relationship of Miley was with her The Last Song co-star Liam Hemsworth. The couple was in an on-again-off-again relationship for a period of a decade. The couple who met at the sets in 2010 got engaged in 2012. However, the engagement was called off in 2013.
Liam walked back into her life in 2016, three years after their breakup. The couple, eventually, got married in 2018 after the unfortunate incident of their Malibu House burning down due to the LA fires. But just shortly before the completion of 1 year of their marriage, the couple called it quits in 2019. The official statement for the split read, "Liam and Miley have agreed to separate at this time. Ever-evolving, changing as partners and individuals, they have decided this is what's best while they both focus on themselves and their careers. They still remain dedicated parents to all of the animals they share while lovingly taking this time apart. Please respect their process and privacy."
Kaitlyn Carter and Miley Cyrus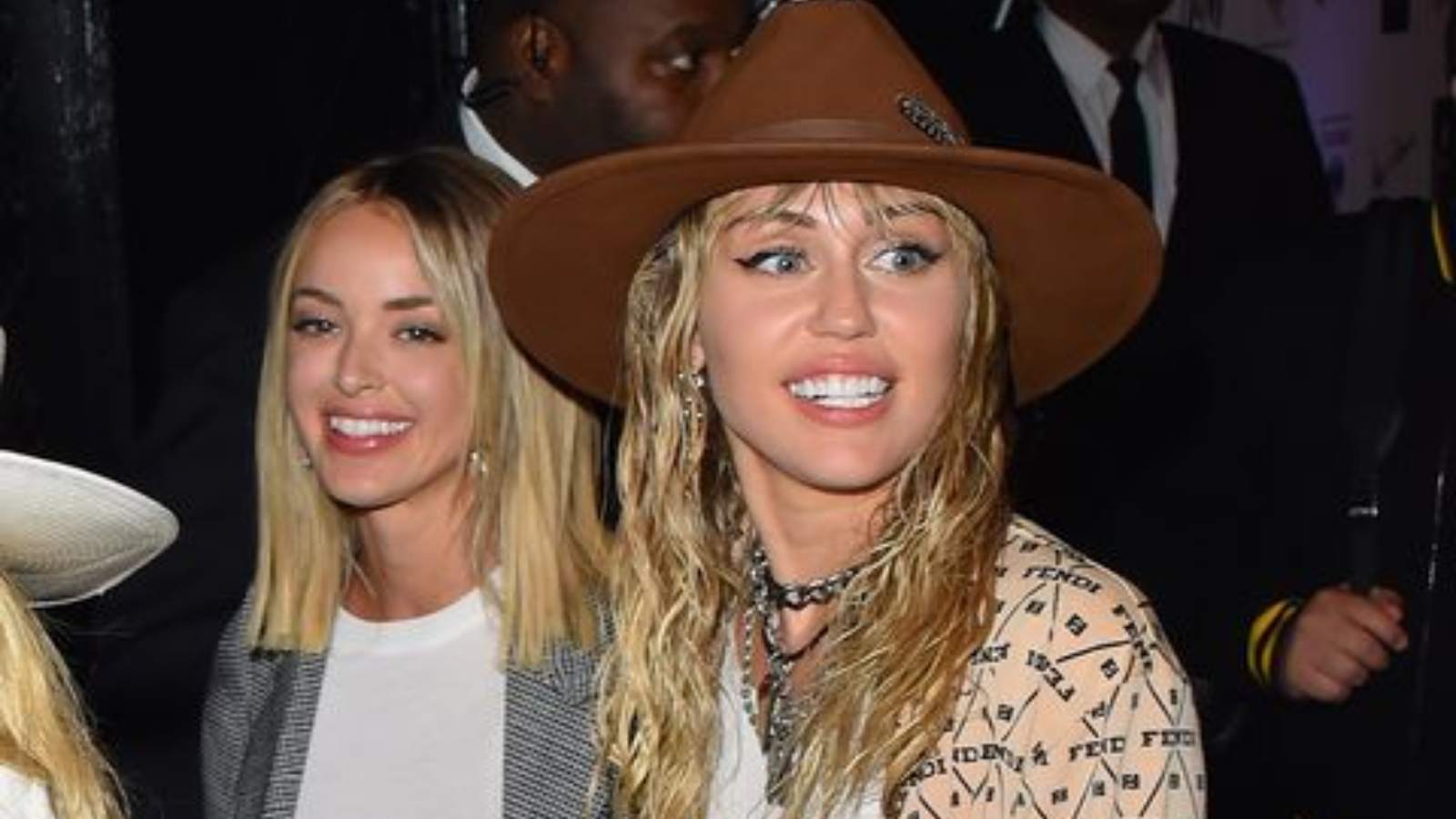 Just mere days after her split, Miley Cyrus was spotted kissing Kaitlyn Carter, who had recently split up with her husband Brody Jenner. The pair even went on a holiday in Italy together and appeared for the VMAs together. However, just in a week of living together, the couple called it off. A source close to them told a magazine, "Miley and Kaitlyn broke up. They're still friends. They've been friends forever and were there for each other when they were both getting separated, but they're just not in a romantic relationship anymore."
Cody Simpson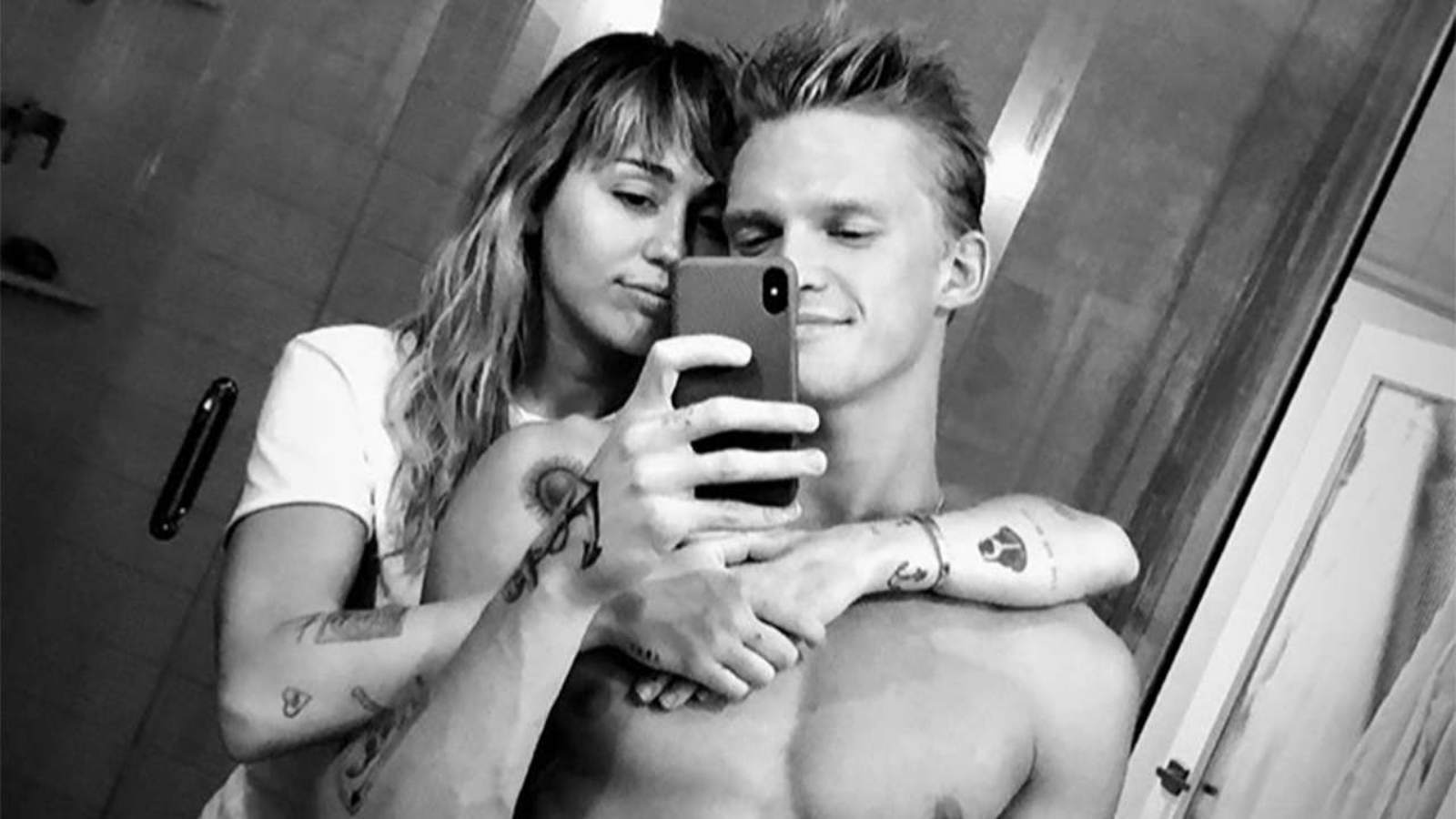 Miley started dating Cody in October 2019, days after breaking up with Kaitlyn. This relationship involved a whole lot of PDA from the pair. Simpson even wrote poetry and a love song for Miley at that time. Not to mention, they got matching tattoos together. However, after months-long of dating and Cody being her date to her brother's wedding, they announced their split.
Miley who broke up with Cody in August 2020, shared,"… right now, two halves can't make a whole and we're individually just working on ourselves to become the people that we wanna be, like everybody else at this age. We are just deciding who we wanna be with our lives, what we wanna do with our lives, and so, don't make it some drama story if next week we're out hanging out, getting pizza. We've been friends for 10 years and we're going to continue to be friends, so just don't make it something that it is not."
The Love-Life of Miley Cyrus in Between the Decade She Dated Liam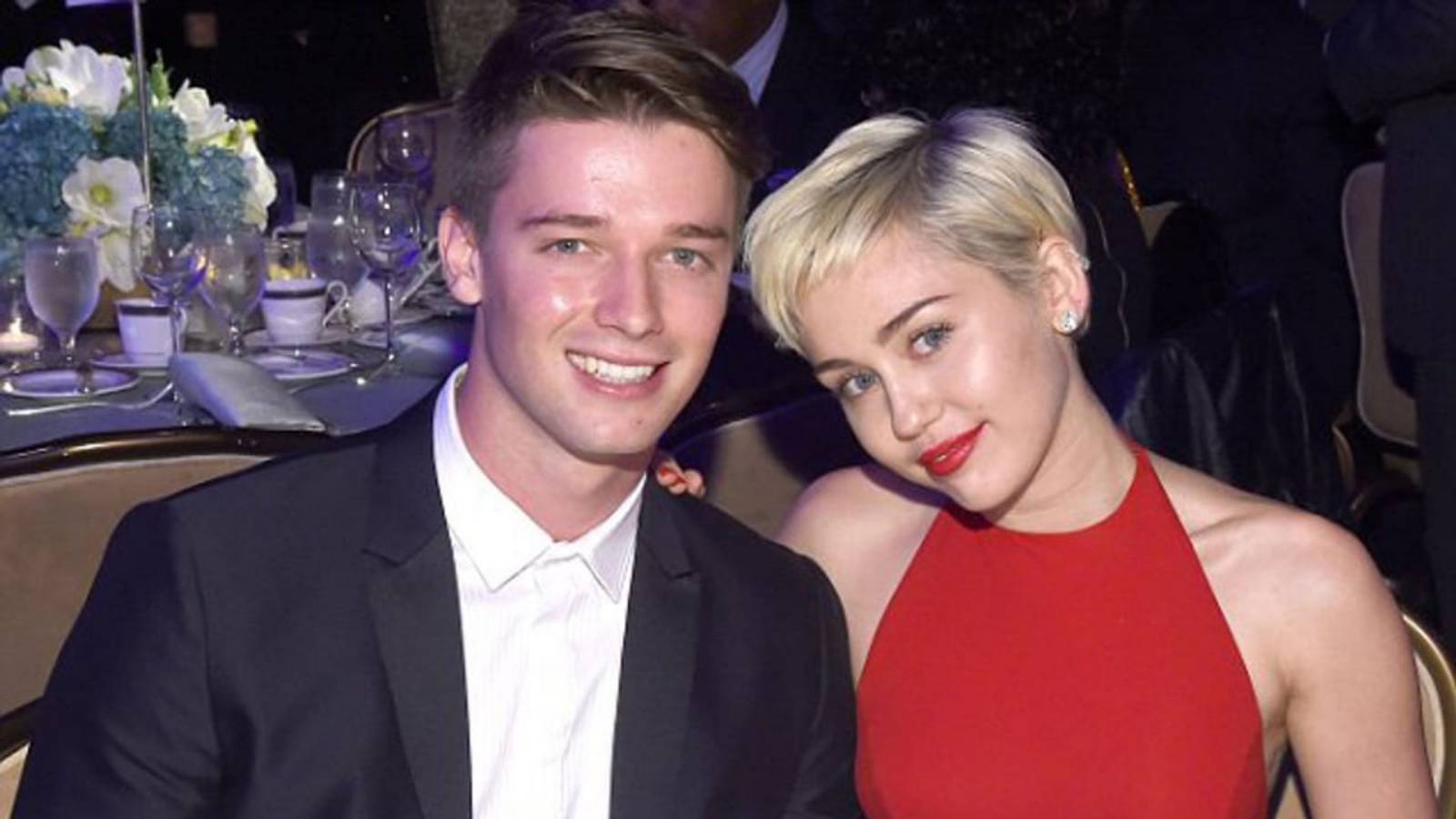 In her decade-long on/off relationship with Liam, Miley dated lots of notable people. The list includes the likes of Kellan Lutz, a very good friend of Liam, and Jared Leto in the February of 2014. Then came Patrick Schwarzenegger in November 2014, with whom she went to Grammy's in 2015.
Afterward, she started dating supermodel Stella Maxwell in the summer of 2015. Shreds of evidence of the relationship were found on Maxwell's Instagram only. However, in August 2020, Miley went on to say, "I'm 22, I'm going on dates, but I change my style every two weeks, let alone who I'm with."
As of now, Miley is officially single, but every now and then reports are there signaling about her relationship with drummer Maxx Morando. However, after her split with Cody, Miley had shared earlier, "I had a theory I would die if I didn't have a partner," she said.
"If I didn't have someone to kiss me every single night. But then this was my purpose, but this was taken from me during Covid, so then I found a new purpose, and that's music, [which] is the glue over the last two years and it was what was keeping us strong at the time," she said.