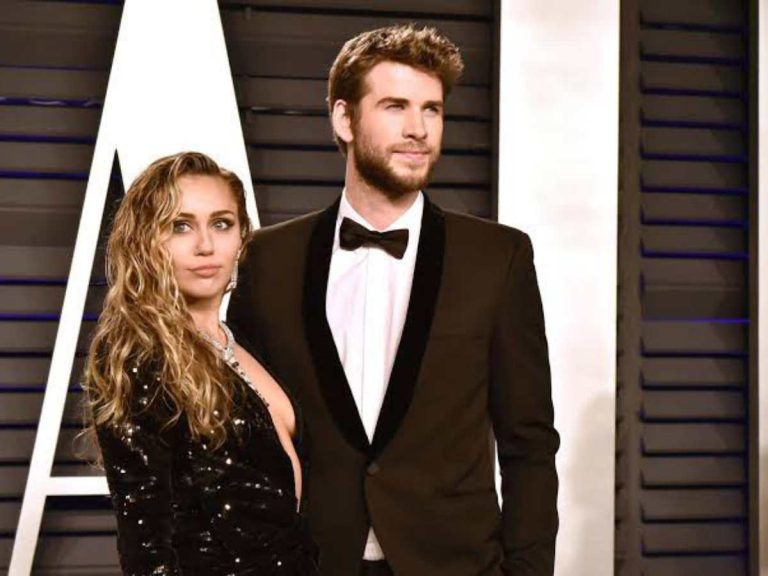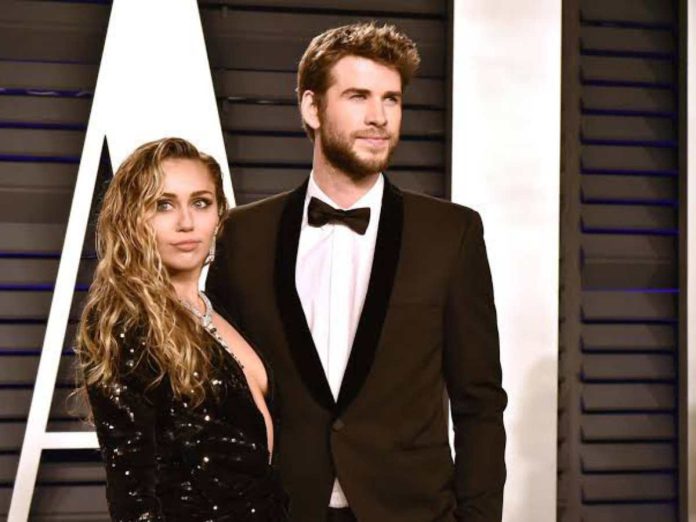 A pop star from her early teenage years, Miley Cyrus has lived a dual life as herself and as her onscreen alter ego, Hannah Montana. Last month, the singer released her new single 'Used To Be Young', taking her down memory lane of 30 years of her life. And her married life with Liam Hemsworth is also part of her memories. 
The singer has a TikTok series happening in connection with the release of the song. From her controversial 2008 Vogue Cover to the burning down of her Malibu house, everything became a topic of discussion in the series. However, this is what the 'Flowers' singer had to say about her ex-husband.
Related: Top 10 Miley Cyrus Scandals And Controversial Moments
Miley Cyrus Remembers Her 10-Year Long Relationship With Liam Hemsworth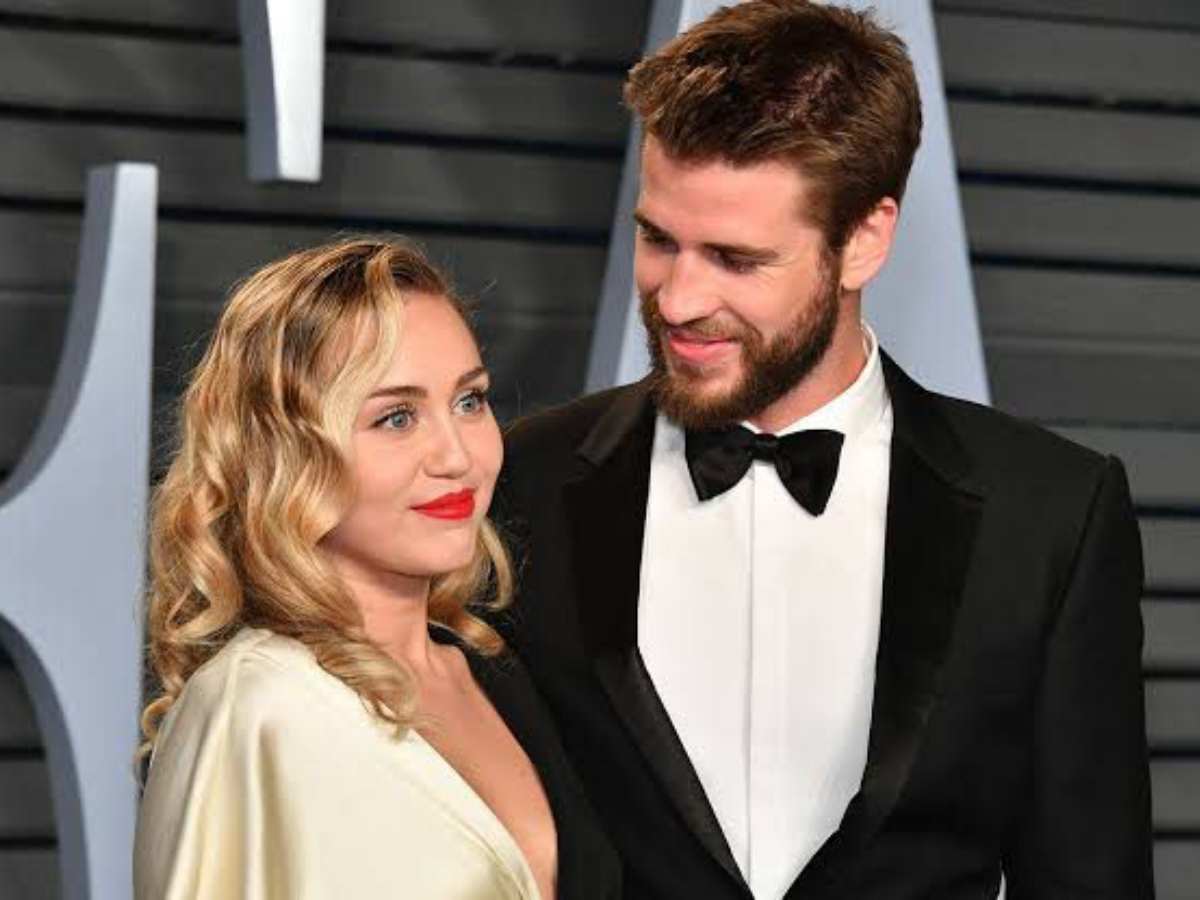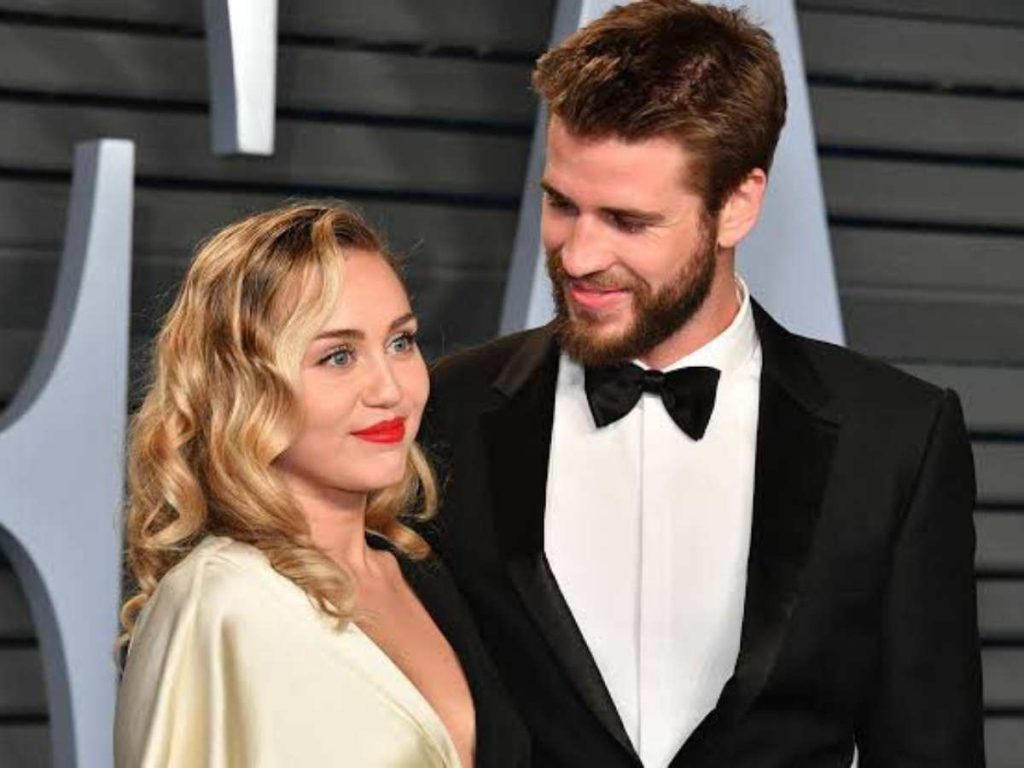 Miley Cyrus and her ex Liam Hemsworth have a long history of ups and downs in their relationship. They started their romance in 2009, breaking on and off, finally marrying in 2018. "The chemistry was undeniable, and that was the beginning of a long,10-year relationship," Miley Cyrus recounted fondly the start of her relationship with the actor. However, the couple parted ways legally in 2020.
Liam Hemsworth and the 'Plastic Hearts' singer co-starred in the 2010 movie 'The Last Song' where they fell for each other. "I think one of the elements that made that movie feel so special was it was watching two very young people fall in love with each other, which was happening in real time and real life," the 'So Undercover' actress shared fondly.
In Case You Missed: "I Thought Of You Often While Writing This Song": Miley Cyrus Responds To Adele Being Obsessed With Her Song 'Used To Be Young'
How Did Liam Hemsworth Get Cast In 'The Last Song'?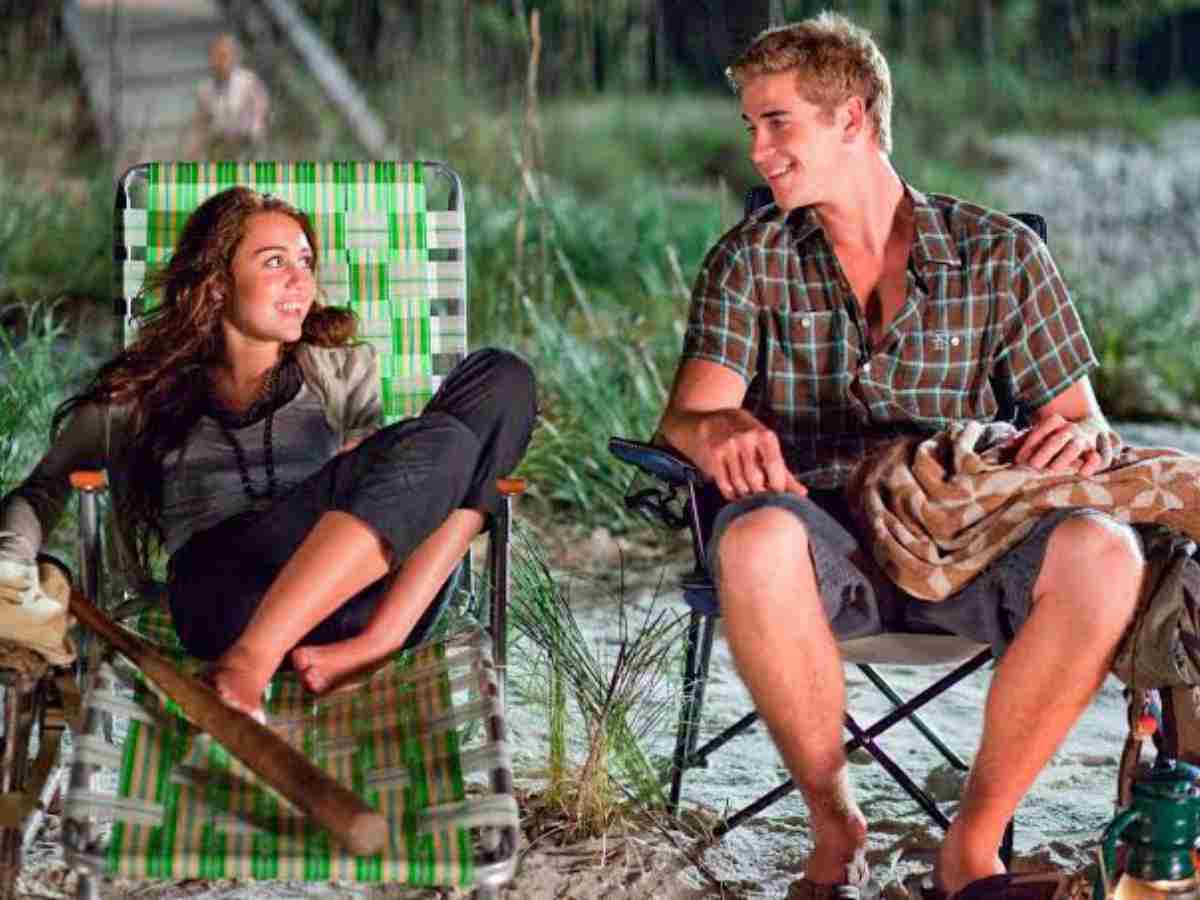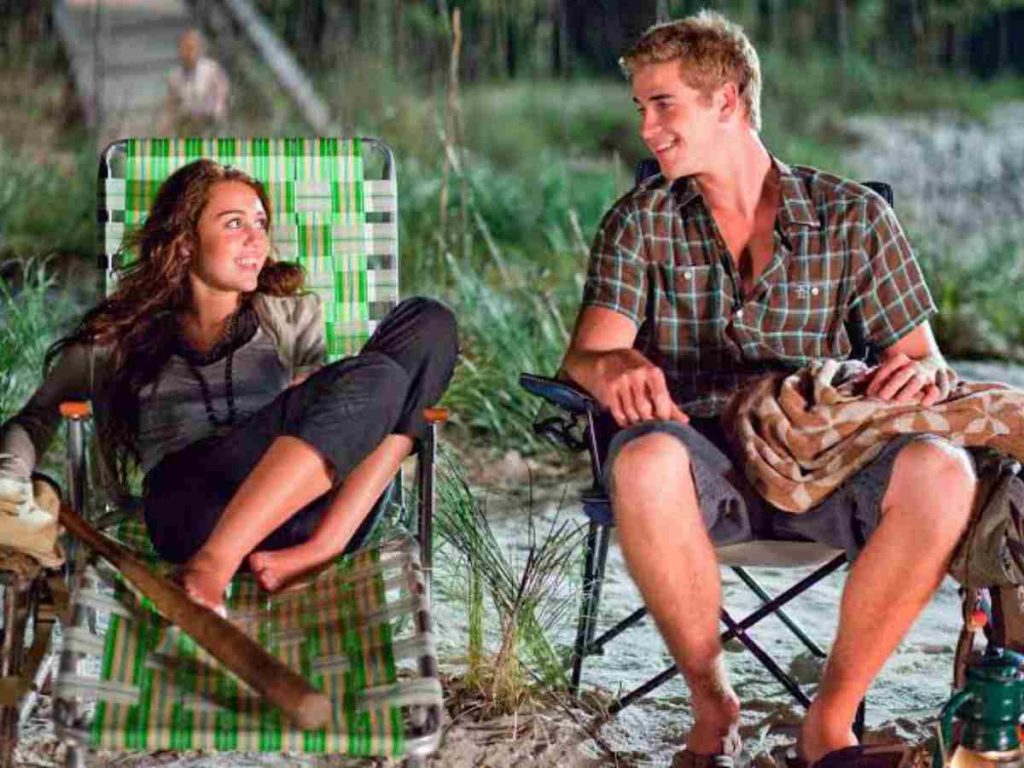 Through her TikTok on September 1, Miley Cyrus also shared how Liam Hemsworth ended up opposite her in 'The Last Song' in 2010. "In 2008, I had to do another feature film for Disney. And I didn't want it to be a part of Hannah Montana," Miley said. So materialized her role in 'The Last Song'.
"Once we had written the screenplay, it was time to audition all the guys who would play Will, my boyfriend in the movie. And we had gotten it down from thousands to the final three," she explained. "And Liam was a part of those three," the 30-year-old added. In an interview with Call Your Daddy podcast, the actress shared how Liam Hemsworth was her first hook-up whom she ended up marrying.
You Might Also Like To Read: 'Complete Opposite Of The Bubblegum Pop Star': Miley Cyrus Addresses Her Controversial Vanity Fair Cover