The former Disney star Miley Cyrus has always faced competition from her own onscreen persona Hannah Montana. The actress has always talked about how she felt stuck in an identity crisis. A situation where people forgot to acknowledge the real her. The singer had to put in a lot of effort to break out of her onscreen pop star image.
The 'Flowers' singer has recently opened up about various controversial moments she has faced in her life over the past thirty years. After her emotional song 'Used To Be Young', the actress is using TikTok to give out her narrative of her own life. This is what the 'Plastic Hearts' singer has to say about her topless Vanity Fair picture. 
Related: "I Thought Of You Often While Writing This Song": Miley Cyrus Responds To Adele Being Obsessed With Her Song 'Used To Be Young'
Miley Cyrus Discusses The 2008 Vanity Fair Cover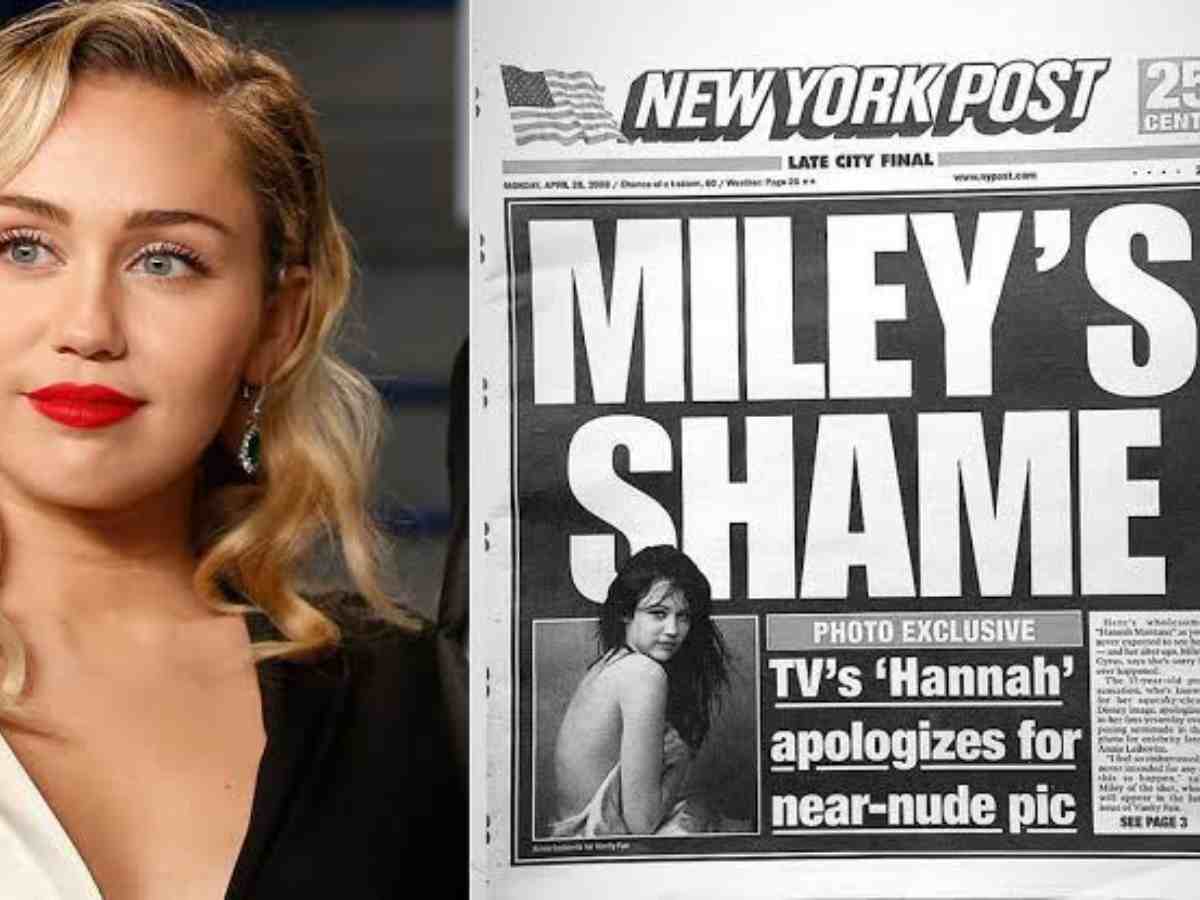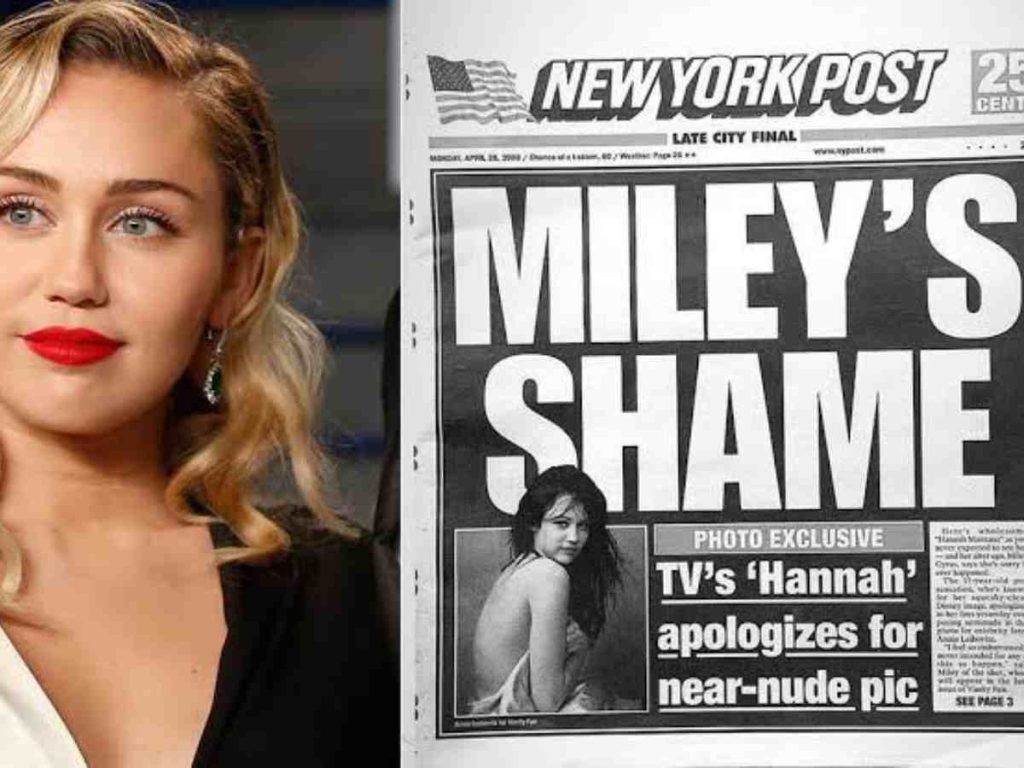 Unwinding the past thirty years of her life, Miley Cyrus is discussing some of the infamous moments in her life through the "Used to Be Young" series on TikTok. The actress recently talked about her topless photoshoot for the Vanity Fair cover. The shoot took place in 2008 when she was 15. "This image of me is a complete opposite of the bubblegum pop star that I had been known for being and that's what was so upsetting," the singer confided.
However Miley has a different take on the photograph."Everyone knows the controversy of the photo but they don't really know the behind-the-scenes, which is always much more meaningful," she said. "My little sister, Noah, was sitting on Annie [Leibovitz]'s lap and actually pushing the button of the camera, taking the pictures. My family was on set," Miley added.
In Case You Missed: "I Was Just Exhausted": Miley Cyrus Reflects On Sinéad O'Connor's Open Letter To Her
Miley Recounts The First Time She Wore Red Lipstick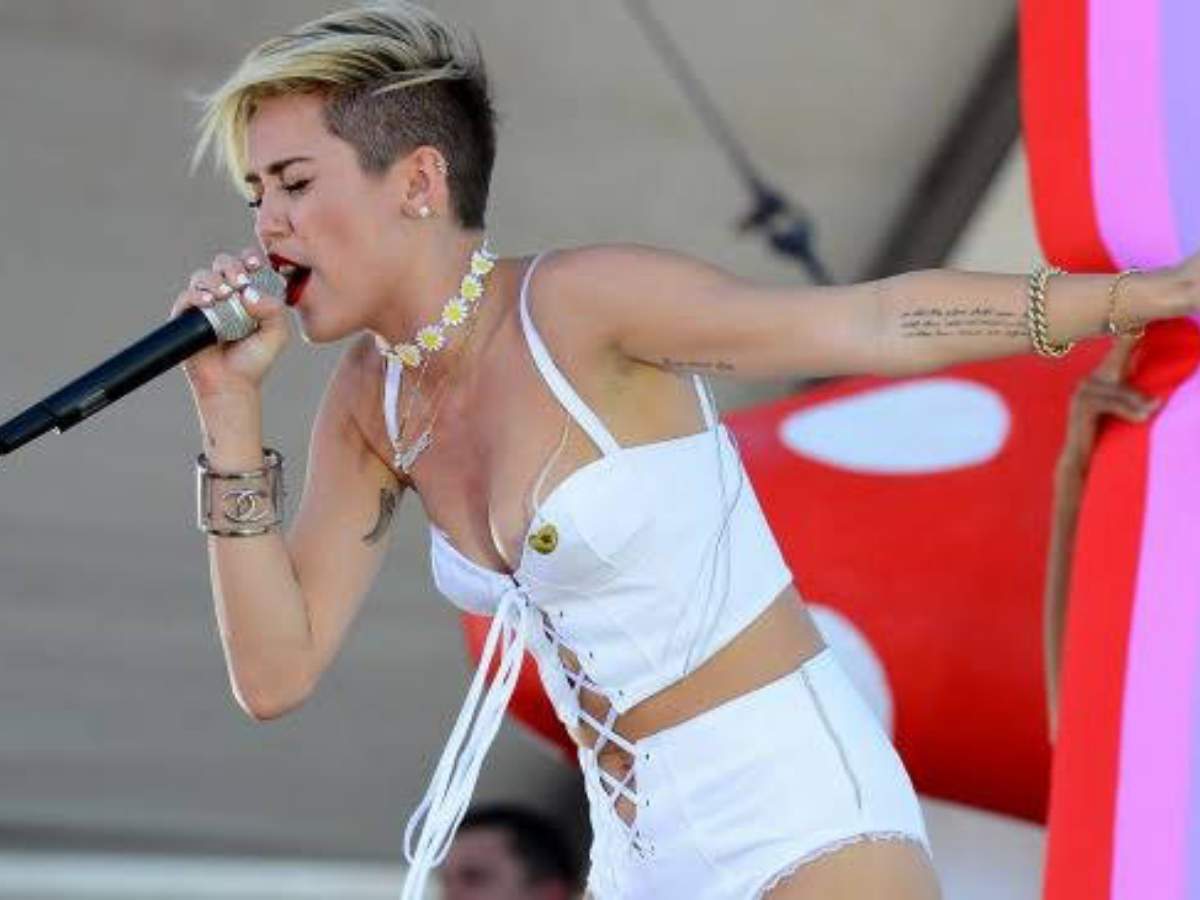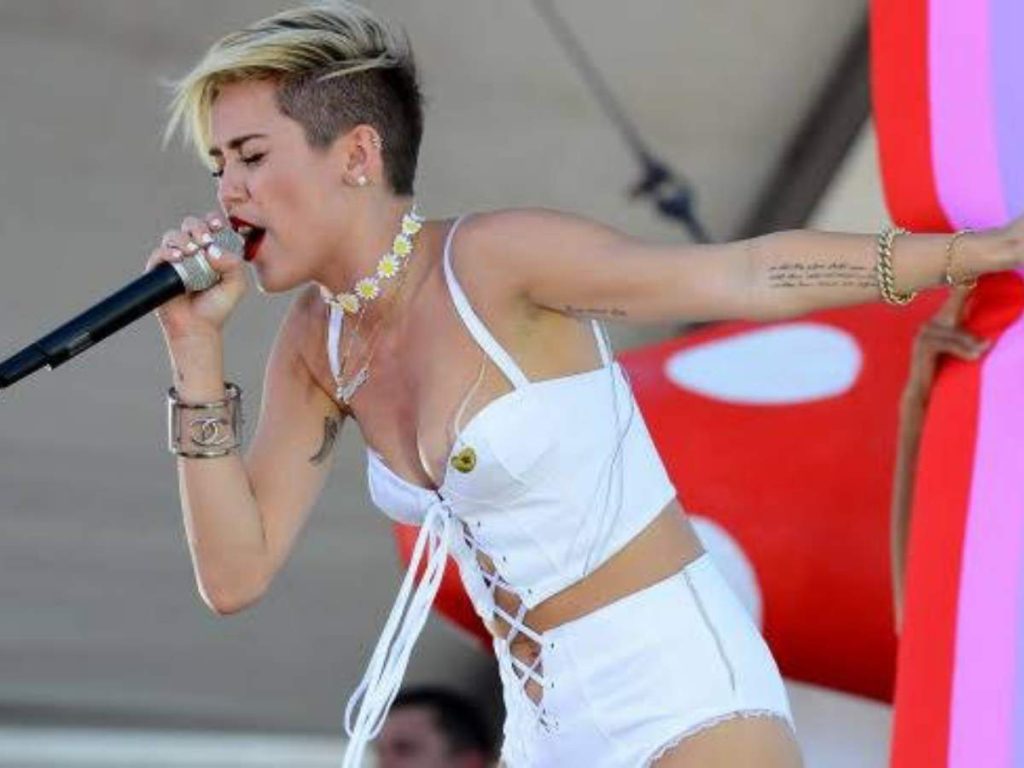 There is so much more to the controversial cover than the telltale that has been going around. And Miley Cyrus is unlocking her favorite memories through the series. "This was the first time I ever wore red lipstick," the singer pointed out. "Because Patti Dubroff, who did my makeup, thought that that would be another element that would divide me from Hannah Montana," Miley added.
The photoshoot became the topic of the town as the topless actress posed in a white bedsheet. This was an image different from that of her bubbly and charming Hannah Montana. However, the pop star is thankful for the cover. "But really brilliant choices, looking back now, from those people," Miley appreciated the work of the stylists and designers who helped her with that look.
You Might Also Like To Read: Selena Gomez, Miley Cyrus And Ariana Grande Are Dropping New Music On The Same Day