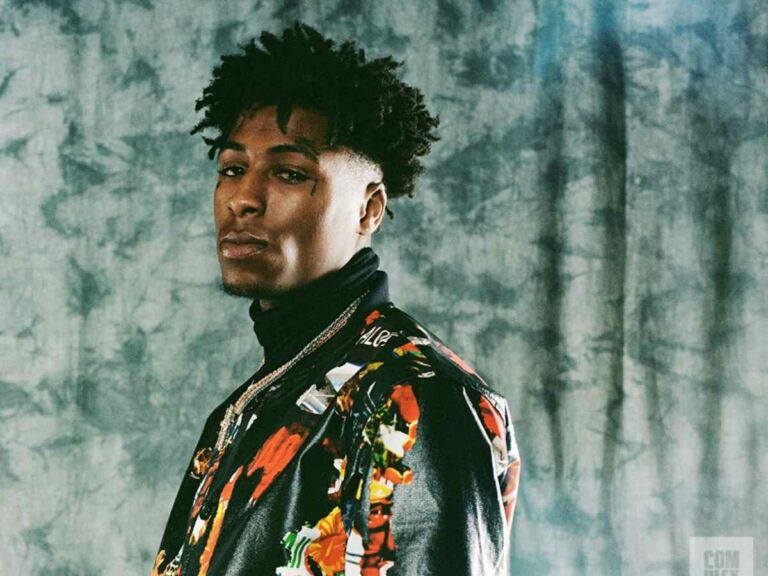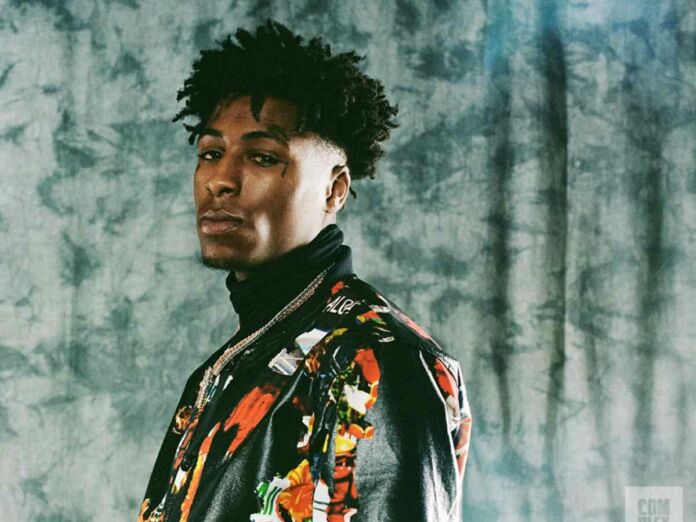 | | |
| --- | --- |
| Name | NBA YoungBoy |
| Age | 23 |
| Occupation | Rapper, Singer, Songwriter |
| Height | 5 ft 8 in (173 cm) |
| Net Worth | $6 Million |
| Residence | Salt Lake City, Utah |
NBA YoungBoy, also known as YoungBoy Never Broke Again, is an American rapper and singer-songwriter. His real name is Kentrell Desean Gaulden and he was born in Louisiana on October 20, 1999. Kentrell released eight mixtapes between 2015 and 2017 and has five studio albums released as of 2023. He has gained a massive fan following through his work and has garnered praise for his songwriting. While being successful in the music industry, YoungBoy has been plagued with many legal issues off the stage. He has faced multiple legal troubles since 2016.
YoungBoy started making music when he was a teenager. He bought a cheap microphone from a Walmart and released his first mixtape in 2014. He is one of the youngest rappers going around. YoungBoy has collaborated with other musicians like DaBaby, Tyler the Creator, Snoop Dog, Lil Baby, and many more. Read on to find out more about the rapper and his net worth, career, family, and more.
Related: A$AP Rocky Net Worth 2023, Real Name, Family, House, and Car Collection
NBA YoungBoy Net Worth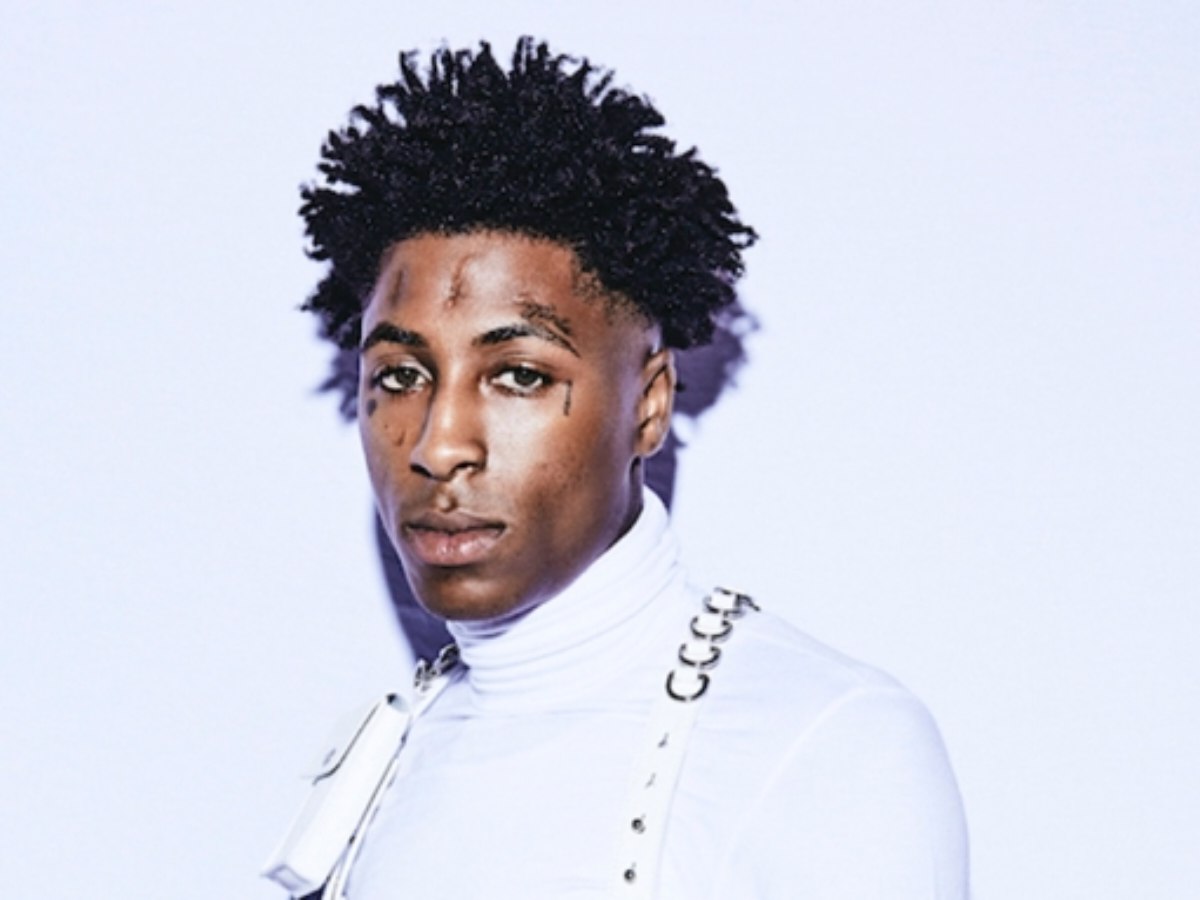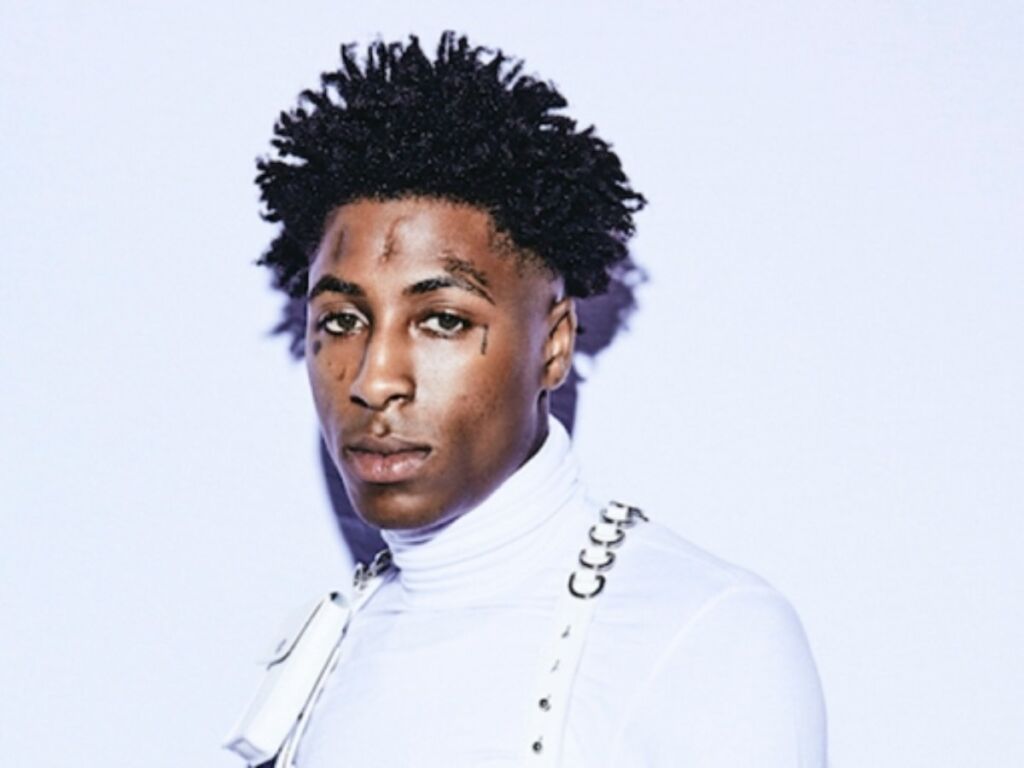 The rapper NBA YoungBoy has an estimated net worth of approximately $6 million, according to Celebrity Net Worth. He earns the majority of his net worth from his singing and rapping career. His income primarily consists of money made through sales of music singles and the purchase of his albums and mixtapes. He also earns through his YouTube channel. YoungBoy posts music videos on his channel and his YouTube channel has more than 12 million subscribers.
YoungBoy also has many brand endorsements and is also a brand ambassador for many big companies. He has endorsed Nike, Puma, and Beats by Dre and also has sponsored deals with Adidas and Nike. He also earns through merchandise sales on his website. The rapper also earns by touring around the world. His tours across North America and Europe have sold out multiple times, earning him a fair share of the revenue.
In Case You Missed It: "You Got Bodied By YB"- Fans React As Lil Durk And NBA YoungBoy Lock Horns
NBA YoungBoy's Career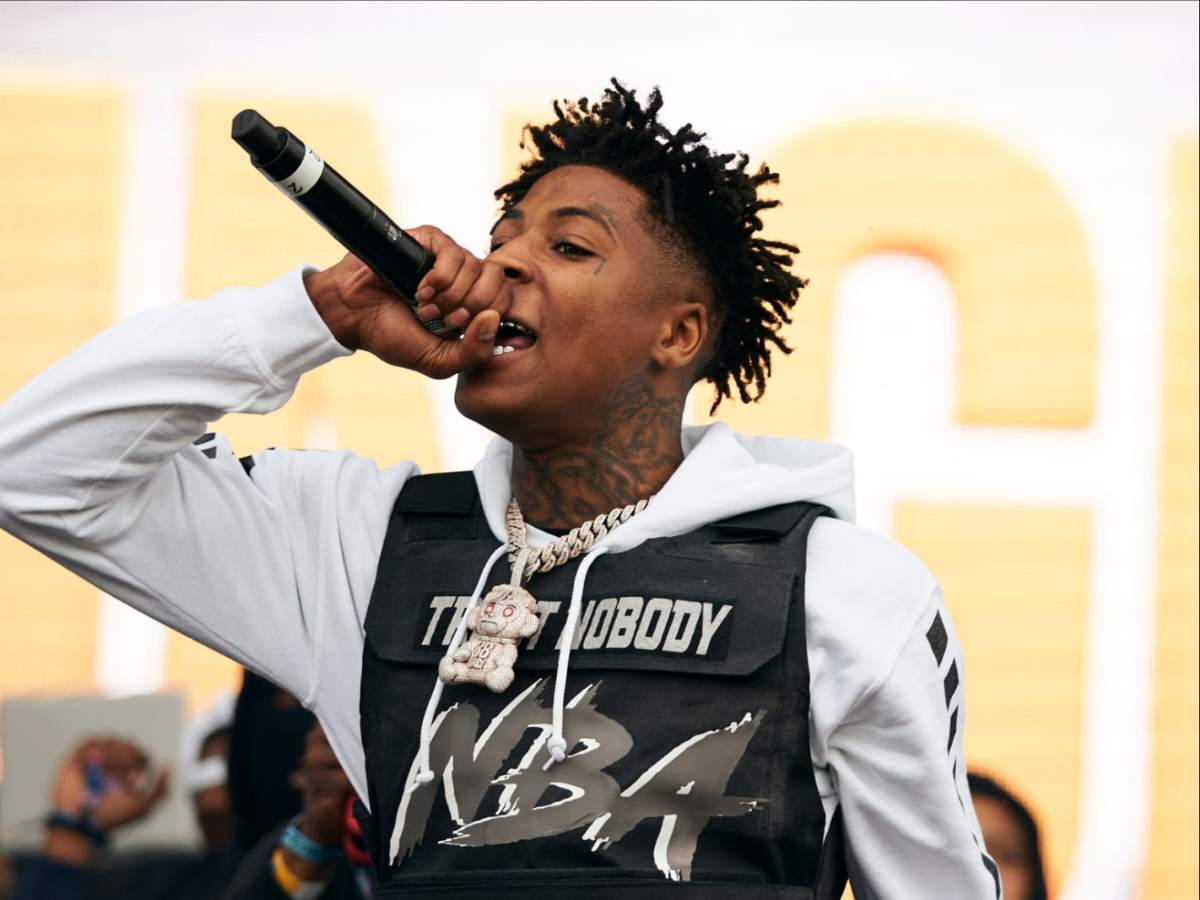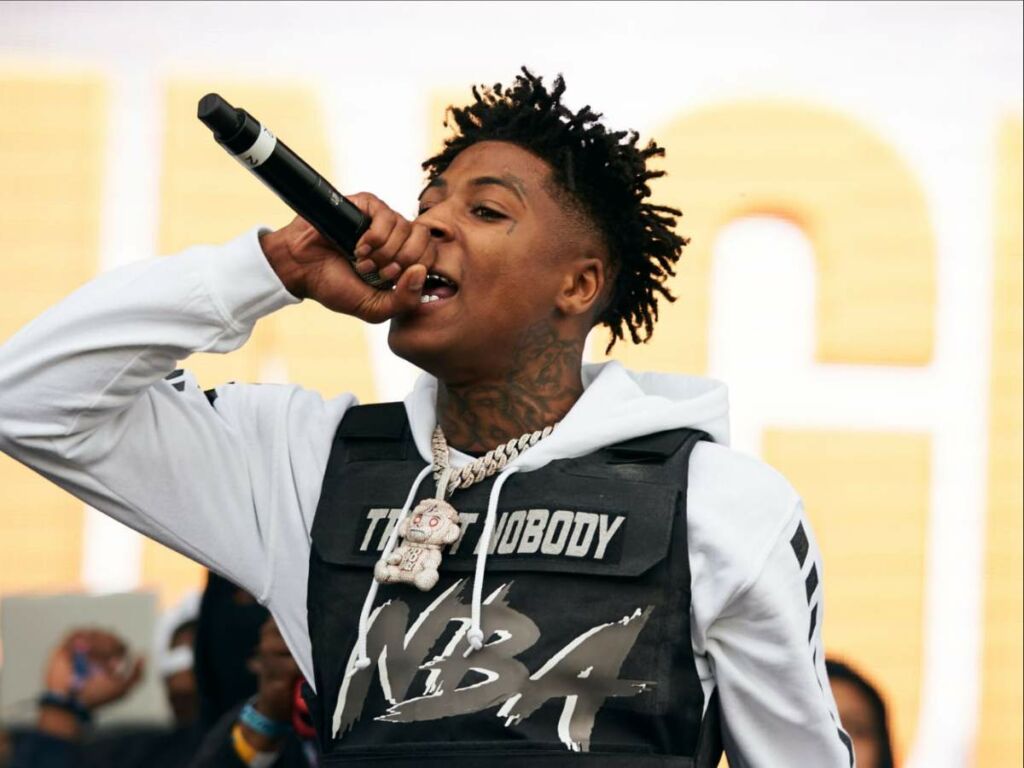 NBA YoungBoy started his career at the young age of 14. He began experimenting with cheap drugstore microphones and began making mixtapes. His first mixtape was released in 2015 and named 'Life Before Fame'. He subsequently released more mixtapes like 'Mind of a Menace', 'Mind of a Menace 2', and 'Before I Go'. He gained prominence with the release of the mixtape '38 Baby' in October 2016. YoungBoy signed with Atlantic Records and released his first studio album 'Until Death Call My Name' in April 2018.
His October 2019 mixtape, 'AI YoungBoy 2' debuted atop the Billboard 200 chart. 'Top', his second studio album was released in September 2020 and also landed the No. 1 position on the Billboard 200. His third studio album, 'Sincerely, Kentrell' also repeated the feat on its release in September 2021. His last album with Atlantic Records, 'The Last Slimeto', debuted at No. 2 on the Billboard 200 chart. He then signed with Motown Records and released his fifth studio album called 'I Rest My Case'. It debuted on No. 9 becoming his least successful album drop on the chart.
NBA YoungBoy Girlfriend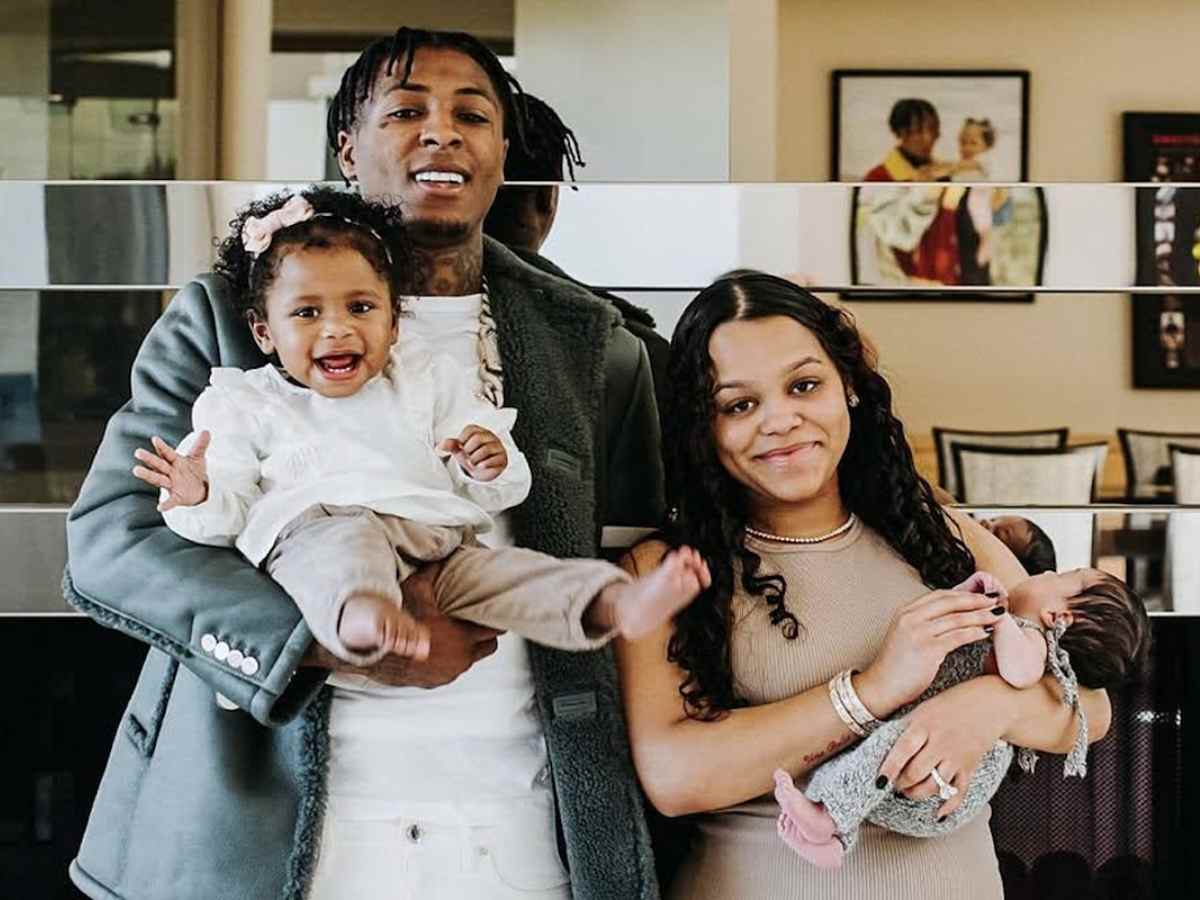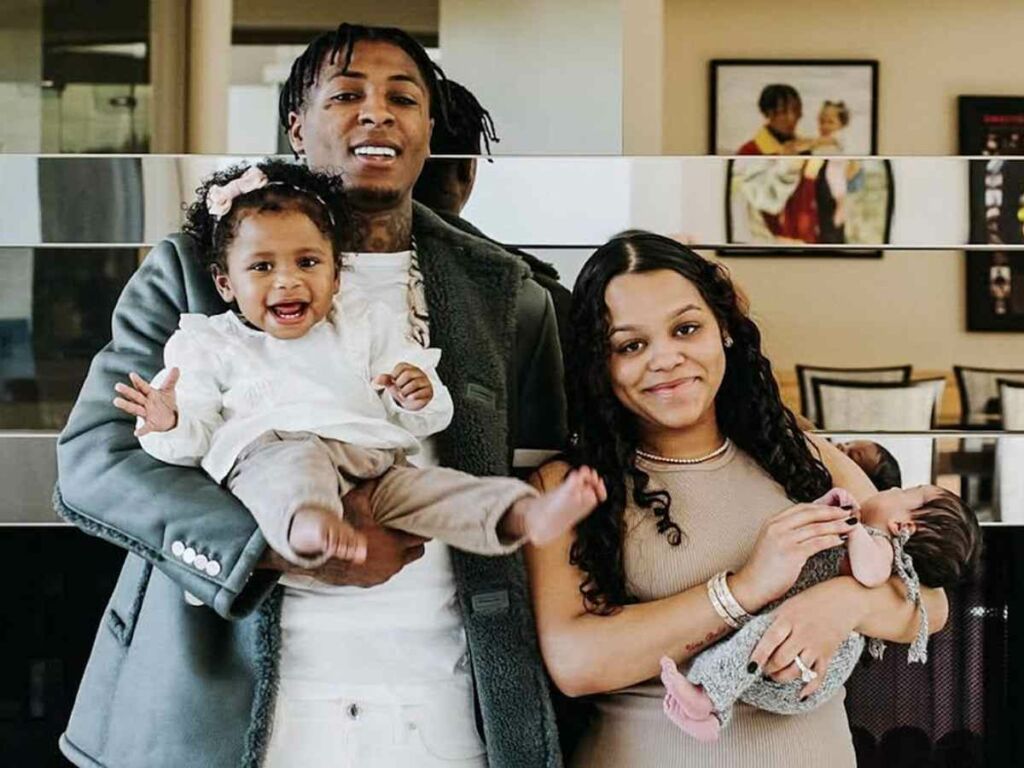 NBA YoungBoy is the father of ten children at the age of 23. He has had relationships with women and has kids with many different women. In January 2023, he married his longtime girlfriend Jazlyn Mychelle Hayes. He has two kids with Jazlyn, a daughter, Alice, and a son, Klemenza. He also has a son with Floyd Mayweather's daughter Iyanna Mayweather, who was born in January 2021. YoungBoy also has a daughter with actress Drea Symone who was born in November 2020.
He also shares two kids with a woman named Nisha. Their son Kayden was born in July 2016 and is the rapper's oldest child. They also have a daughter named Armani. He also has a son with the influencer Jania Bania, whose name is Kacey. Kacey was born in February 2019. The rapper's one-night stand with a woman named Nia also resulted in a son. They have a son named Taylin and he was born in March 2017. YoungBoy also has a son named Kamiri with Starr Dejanee. His brother Kamron was also thought to be the rapper's son but a paternity test revealed that the two aren't related. Although, YoungBoy still raises the kid as his own.
NBA YoungBoy's House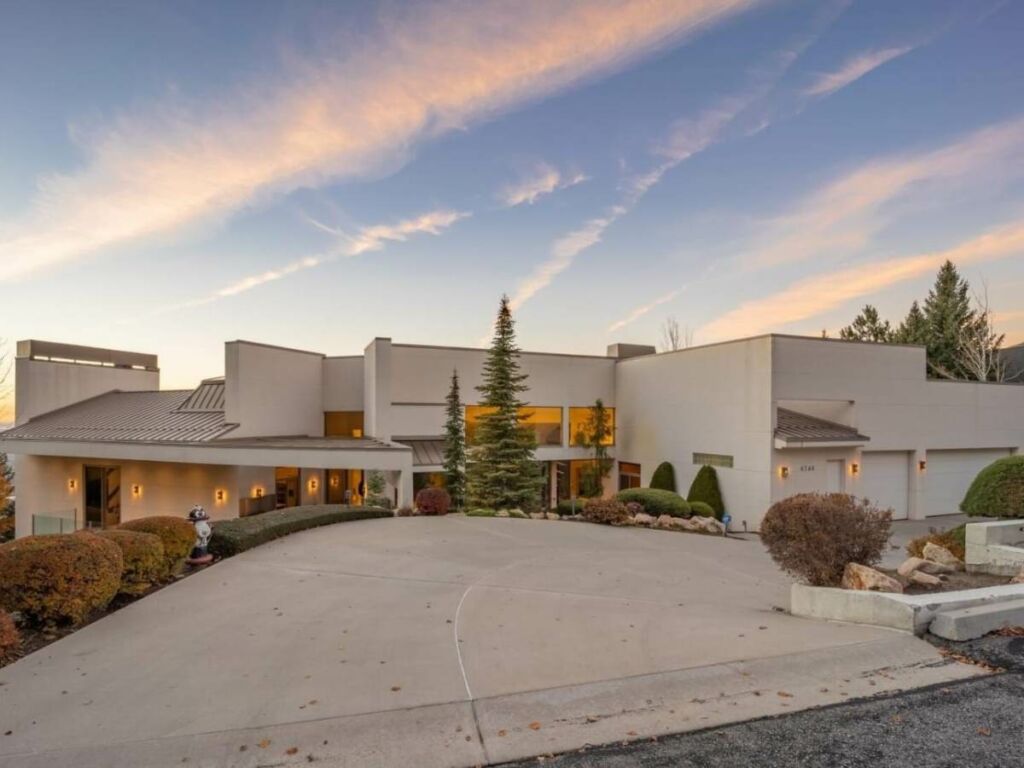 YoungBoy grew up in Baton Rouge, Louisiana, and lived there for most of his life. But after his 2020 arrest for felony drug and weapons charges, he spent most of his days of 2021 in a jail in Louisiana. He was evicted from his house in Louisiana. In October 2021, the judge allowed him to stay under house arrest in Salt Lake City, Utah. He isn't allowed to step foot out of his home in the city.
The rapper lives there along with his then-girlfriend now-wife, Jazlyn Mychelle Hayes, and their two kids, Alice and Klemenza. His other eight kids live along with their respective mothers. The house also has a big garage with many luxury vehicles including Tesla. The couple often share videos from their abode.
You May Also Like To Read: Lil Durk's Net Worth, Career, Girlfriend, Children, Age, Real Name, House, And More