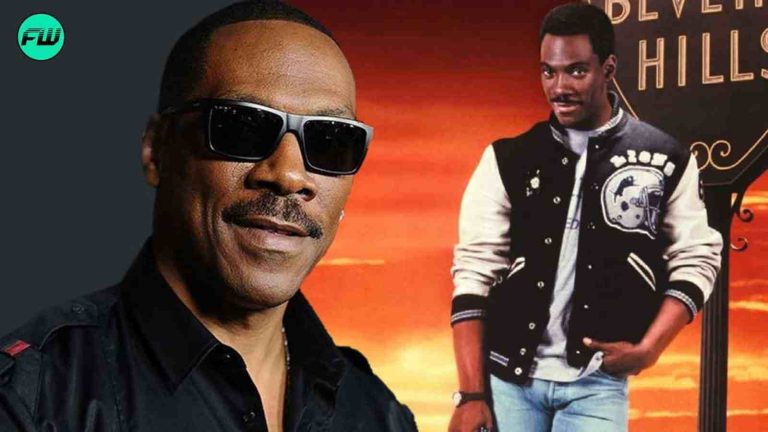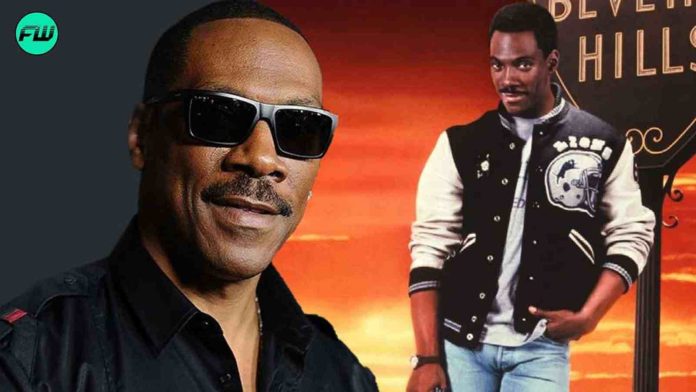 Netflix picked up the rights in 2019 to release the next 'Beverly Hills Cop' movie, which is currently in production. 'Axel Foley' is the fourth instalment in the hit action-comedy franchise, starring Eddie Murphy, following 1984's 'Beverly Hills Cop', 1987's 'Beverly Hills Cop II' and 1994's 'Beverly Hills Cop III'.
For the next sequel to the series, the producers have ditched the roman numerals and instead named the film after Murphy's fish-out-of-water character, a Detroit police officer who travels to Los Angeles to investigate crimes. Find out which original cast members from the prequel are staying in the latest sequel.
Read More: 'Where I Have Gotten It Wrong': Brad Pitt Unveils Art Highlighting His Relationship Mistakes
Will Original Cast Return In 'Beverly Hills Cop' Sequel?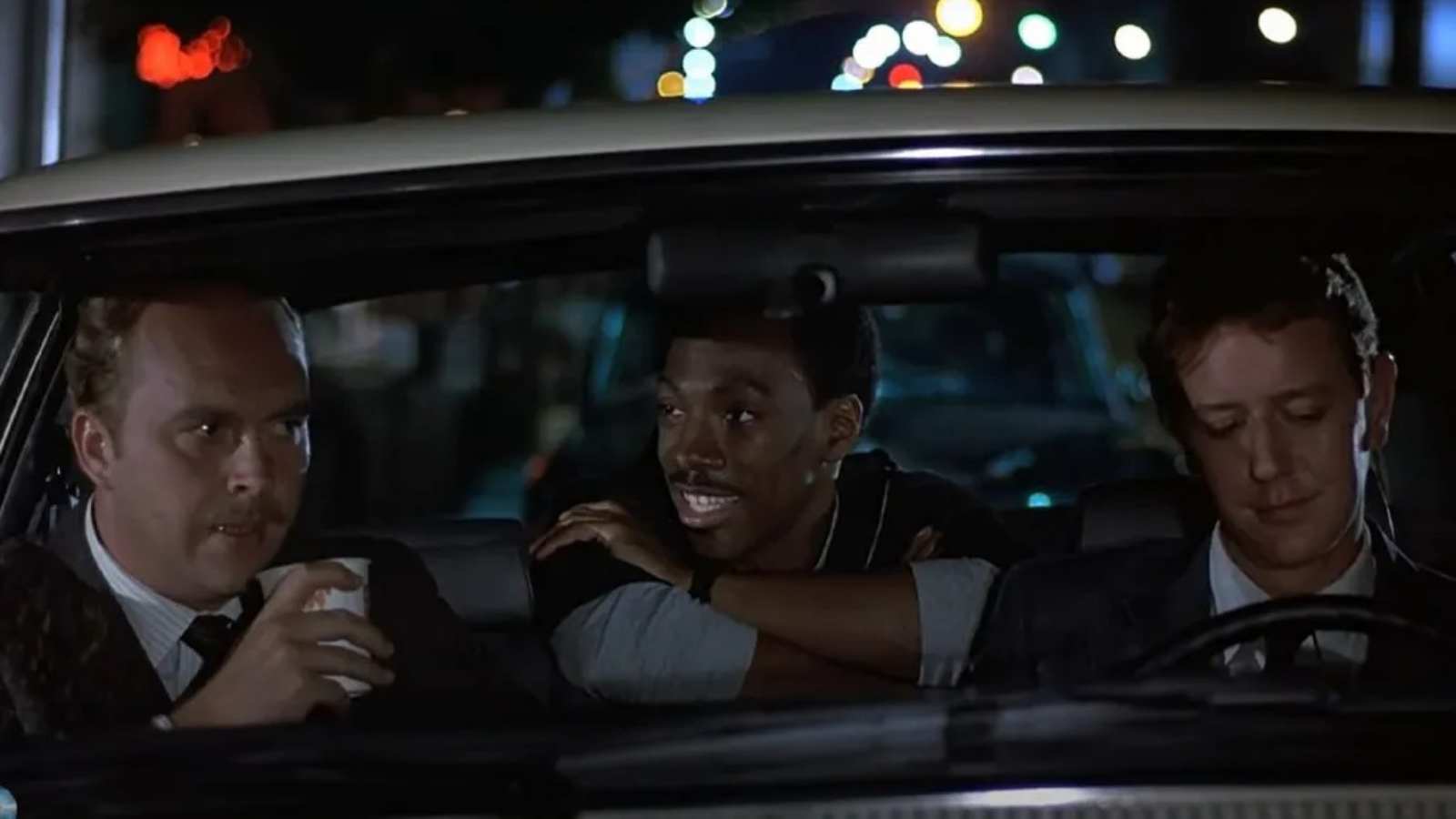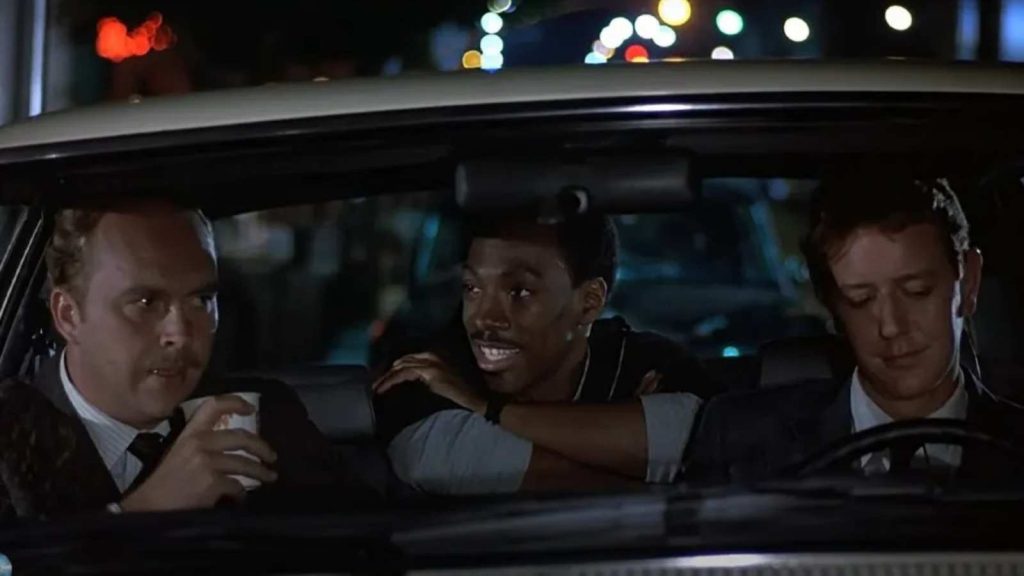 The streamer officially announced that Judge Reinhold, John Ashton, Paul Reiser and Bronson Pinchot have all been added to the cast for the upcoming sequel, 'Beverly Hills Cop: Axel Foley'.
This prequel is the fourth entry into the film franchise. Together, these stars will reunite with Eddie Murphy who is reprising his role as Axel Foley in the upcoming movie.
Read More: It Is A Lizzo Weekend! Lizzo To Appear On SNL As A Musical Guest And Host
What Is The Plot Of 'Beverly Hills Cop'?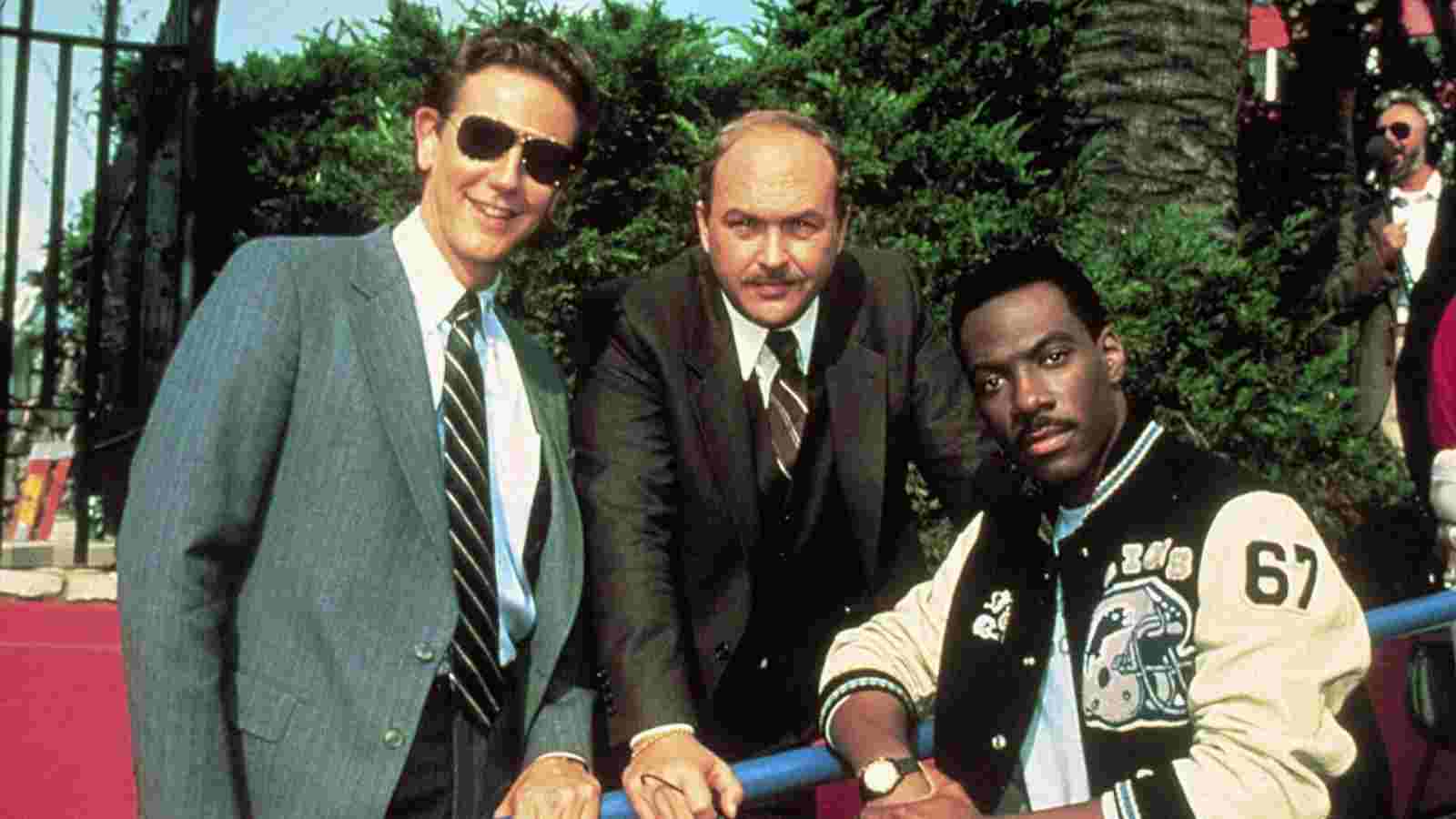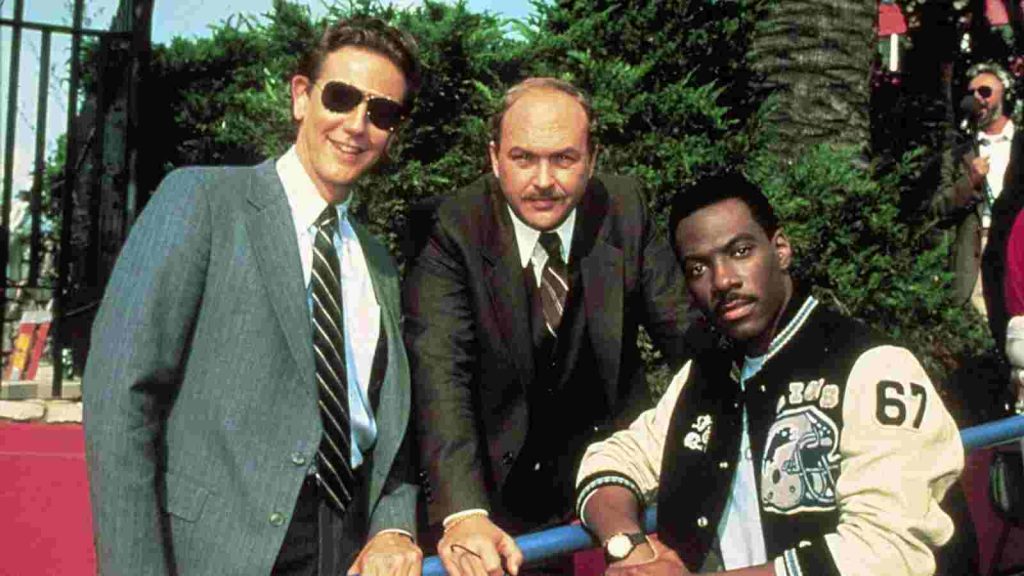 No details about the new sequel's plot have been disclosed yet. Mark Molloy, the director and the writer Will Beall are currently propelling the production. 'Beverly Hills: Axel Foley' is executive produced by Charisse Hewitt-Webster and Ray Angelic.
The original 'Beverly Hills Cop' debuted in 1984 and followed Murphy's Foley as a Detroit cop pursuing a murder investigation that leads him out west where he encounters a very different kind of culture in Beverly Hills. 
Read More: Jamie Lee Curtis Talks About Her Embarrassing Moment In 'Trading Places'