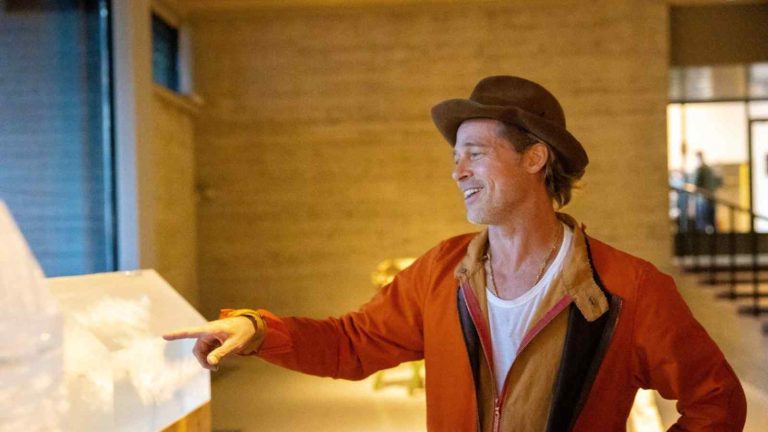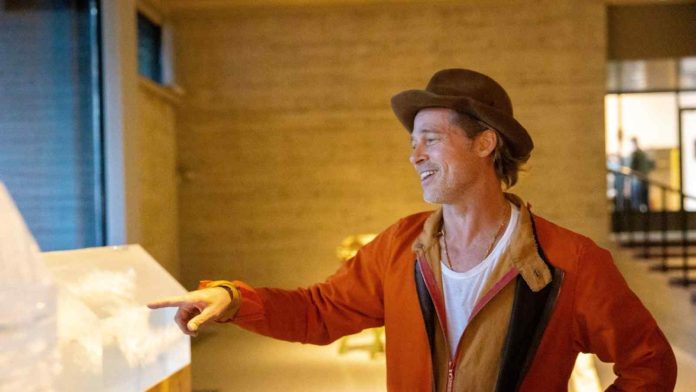 Brad Pitt has many talents. He has taken a keen interest in sculpting and pottery in recent years. He has unveiled an art exhibit of a personal collection of his artworks at a gallery in Tampere, Finland.
His artworks are on display now through January at the Sara Hildén Art Museum. In an on-camera interview from inside the gallery, he reveals that his collections are inspired by deep personal reflections and taking ownership of his relationship mistakes.
Read More: Why Brad Pitt Is Not On Social Media?
What Is The Reason Behind Brad Pitt's Newfound Creative Skill?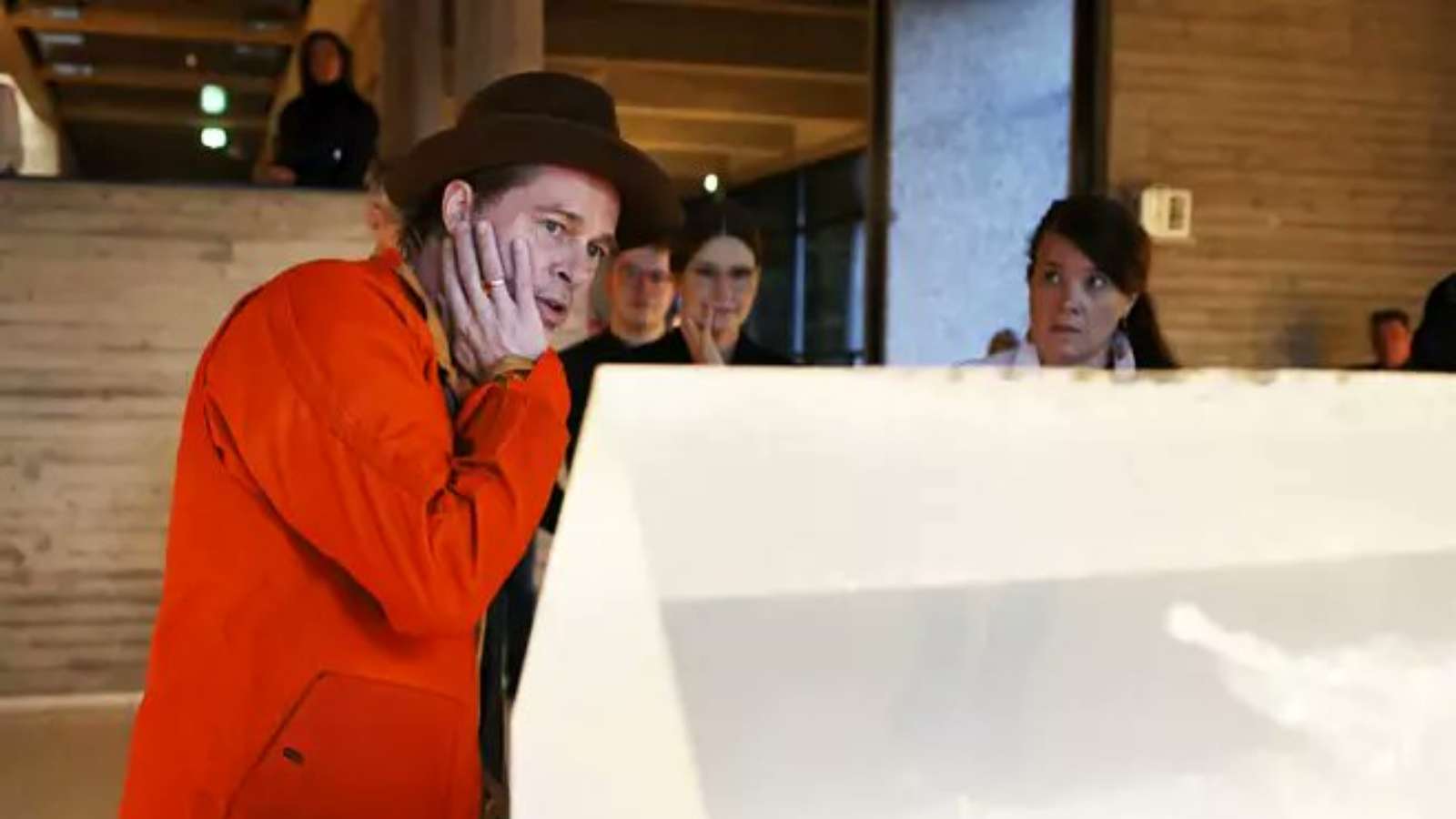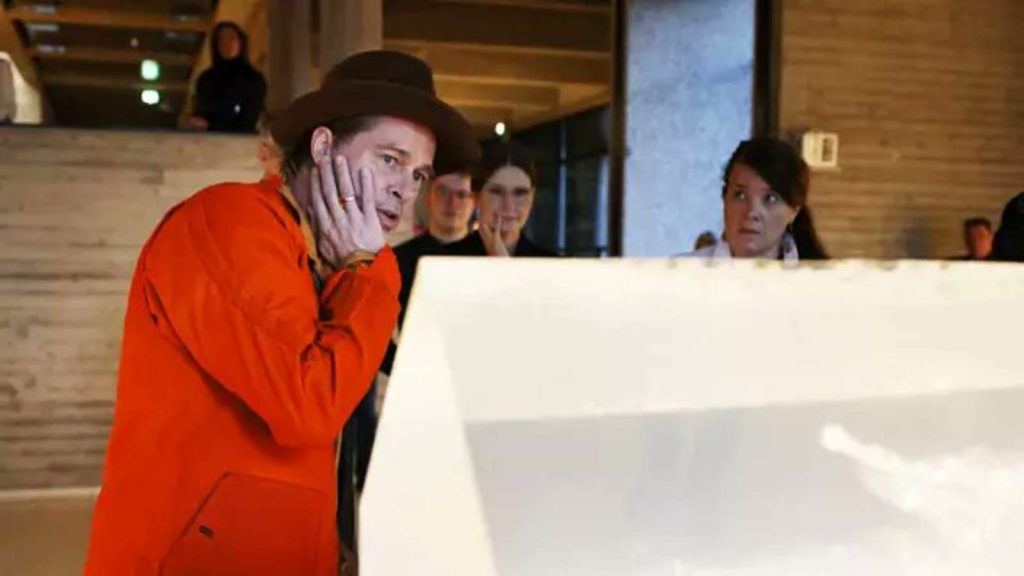 Brad Pitt revealed that his collections for him is about "self-reflection". "It's about where I have gotten it wrong in my relationships, where I have misstepped, where am I complicit. For me, it was born out of ownership of what I call a radical inventory of self, getting really brutally honest with me and taking account of those I may have hurt, moments I have just gotten wrong," the actor explained.
Along with the exhibit of the series of plaster and bronze sculptures of Pitt, several paintings, and sculptures, by contemporary artists, Thomas Houseago and a ceramics collection by Nick Cave are also on display. According to a description of the new exhibit, titled "WE," Pitt and Cave's respective works were created "during the course of an ongoing dialogue with Houseago." 
Read More: What Happened When Brad Pitt Confronted Harvey Weinstein For Gwyneth Paltrow?
Why Did Brad Pitt Get Into Artistic Works?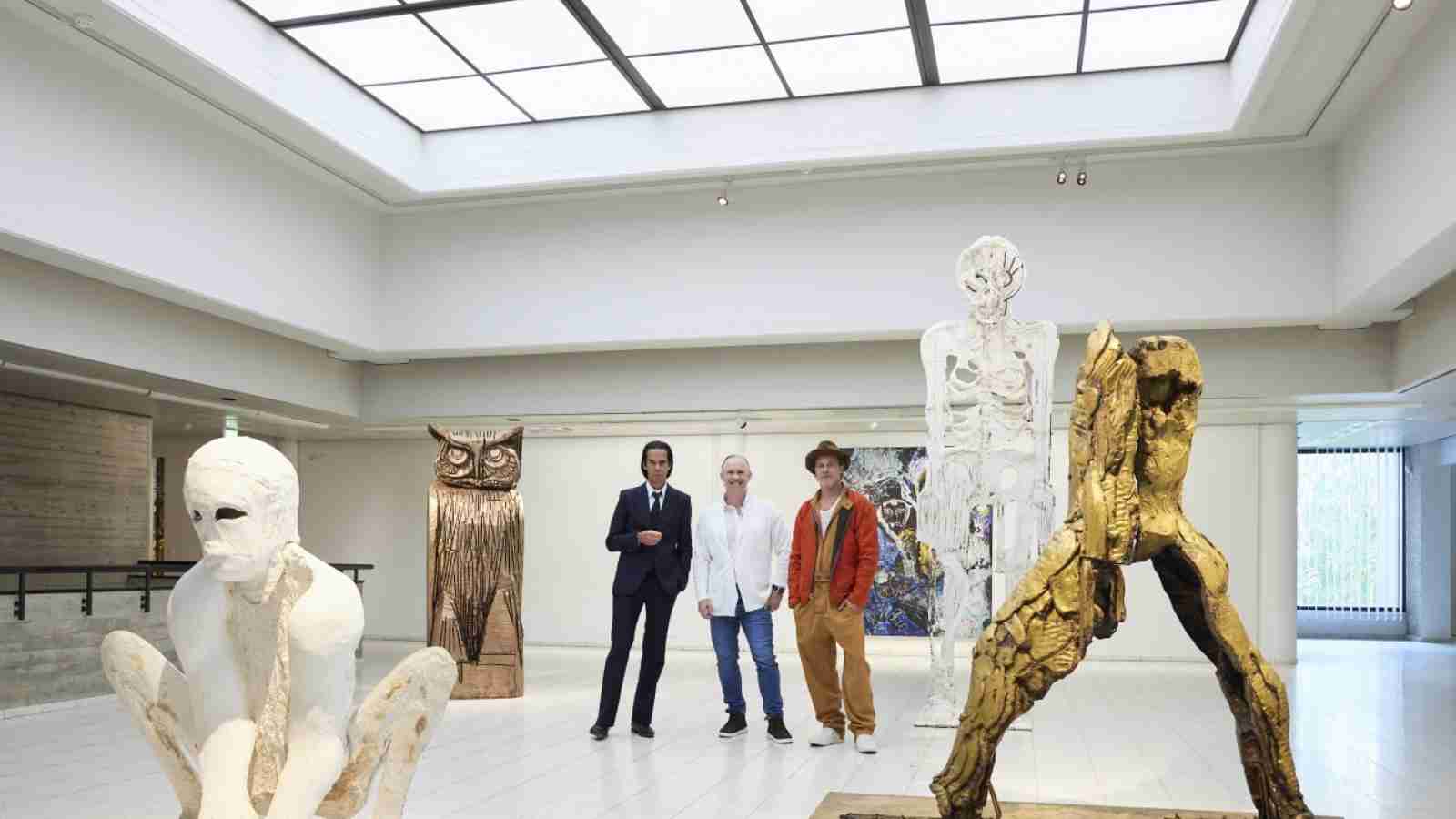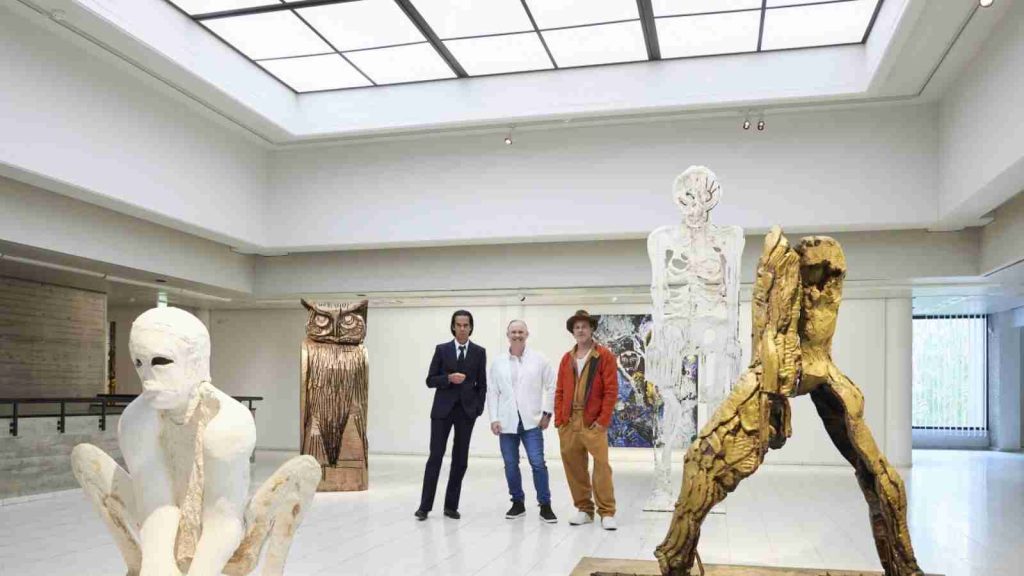 In an interview, Pitt told that he picked up his newfound passion for creativity in the early days of the pandemic. At the premiere of his latest film, 'Bullet Train', Pitt shared that he got into art during the pandemic when people didn't know what to do with their lives.
"It was lockdown, you know. We were all like, 'What do we do with ourselves? What do we do with our hands? What do we do with our lives?' And I just picked up a couple of arts and crafts," the actor explained.
Read More: Why Is Brad Pitt Always Eating In His Movies?