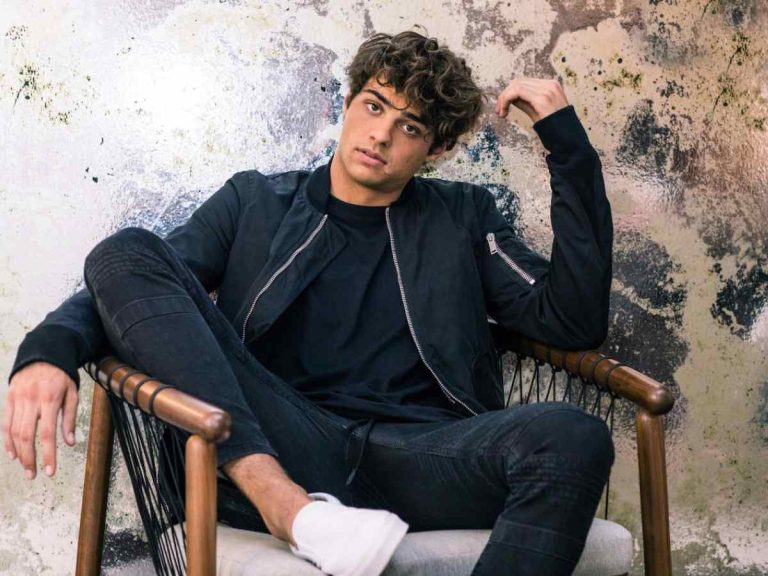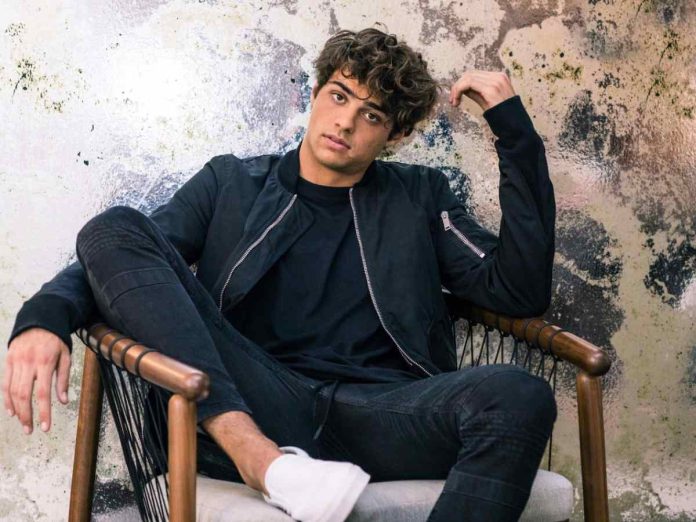 | | |
| --- | --- |
| Name | Noah Centineo |
| Age | 26 years old |
| Occupation | Actor |
| Source Of Income | Films and TV |
| Net Worth | $2 Million |
| Residence | Los Angeles |

Noah Centineo is a budding actor in Hollywood, who has managed to become a heartthrob in his couple-of-years-old career. Noah, who is 26 years old, began his journey through television, playing the main role in 'The Fosters'. The show went on for three years from 2015 to 2018. Through his very first project only, Noah made a mark. He then bagged the lead role in Netflix's romantic film series 'To All the Boys I've Loved Before' and its sequels 'To All the Boys, P.S. I Still Love You' and 'To All the Boys: Forever and Always'.
After gaining prominence, Noah bagged other notable roles in 'The Perfect Date' and also Marvel's superhero film 'Black Adam'. But how much was Noah actually able to make through his different projects? Let us see!
Read More: Top 10 Romantic Movies To Watch On Netflix
Noah Centineo Net Worth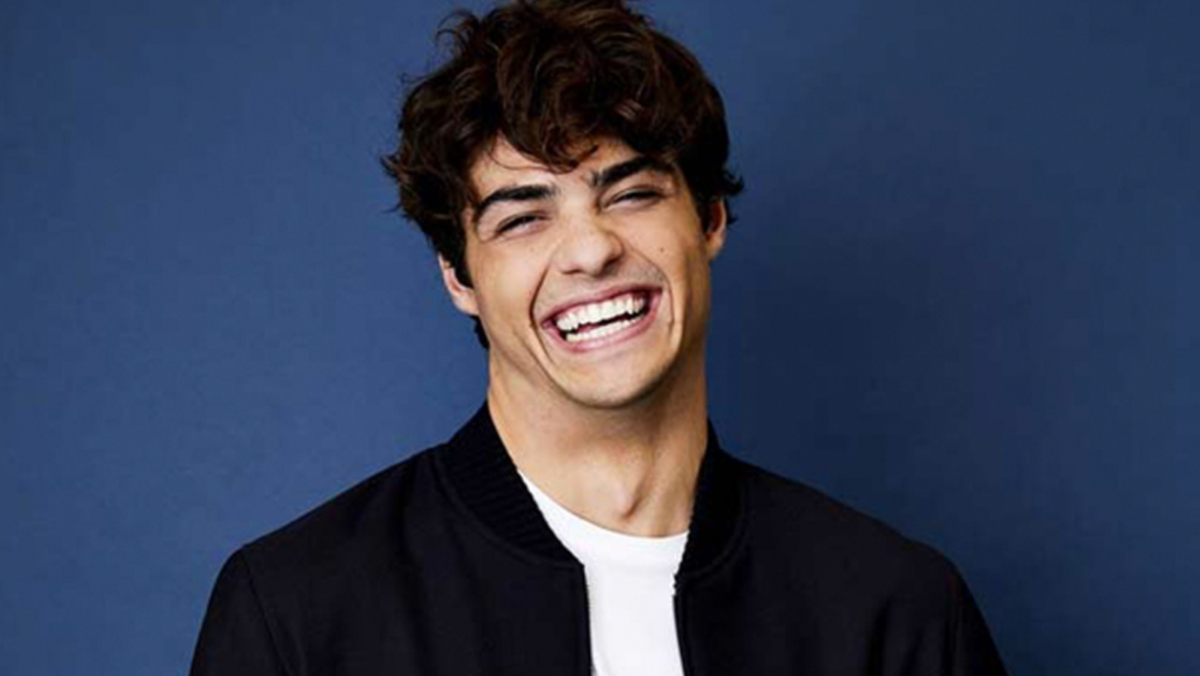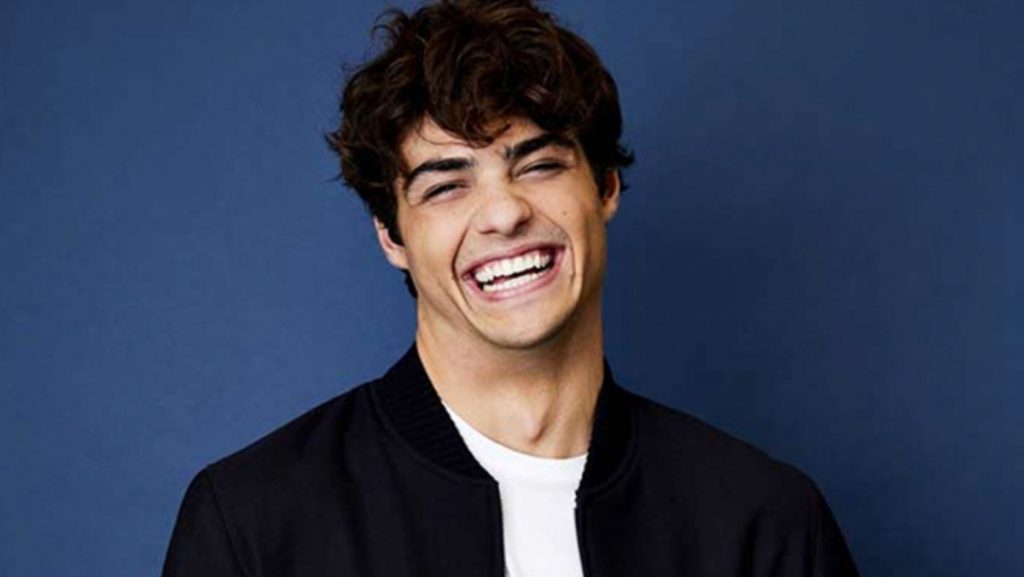 According to Celebrity Net Worth, the estimated net worth of Noah Centineo is around $2 million. Just a few years in Hollywood and he has come this far. Certainly, his hard work in the upcoming years will get him major success, fame, and money. The major source of income for Centineo is his acting projects currently – which can range from movies to shows. Apart from all these, Noah also has a great 16.3 million followers on Instagram, which fetches him some money including brand endorsements and paid promotions.
Noah Centineo Early Life And Career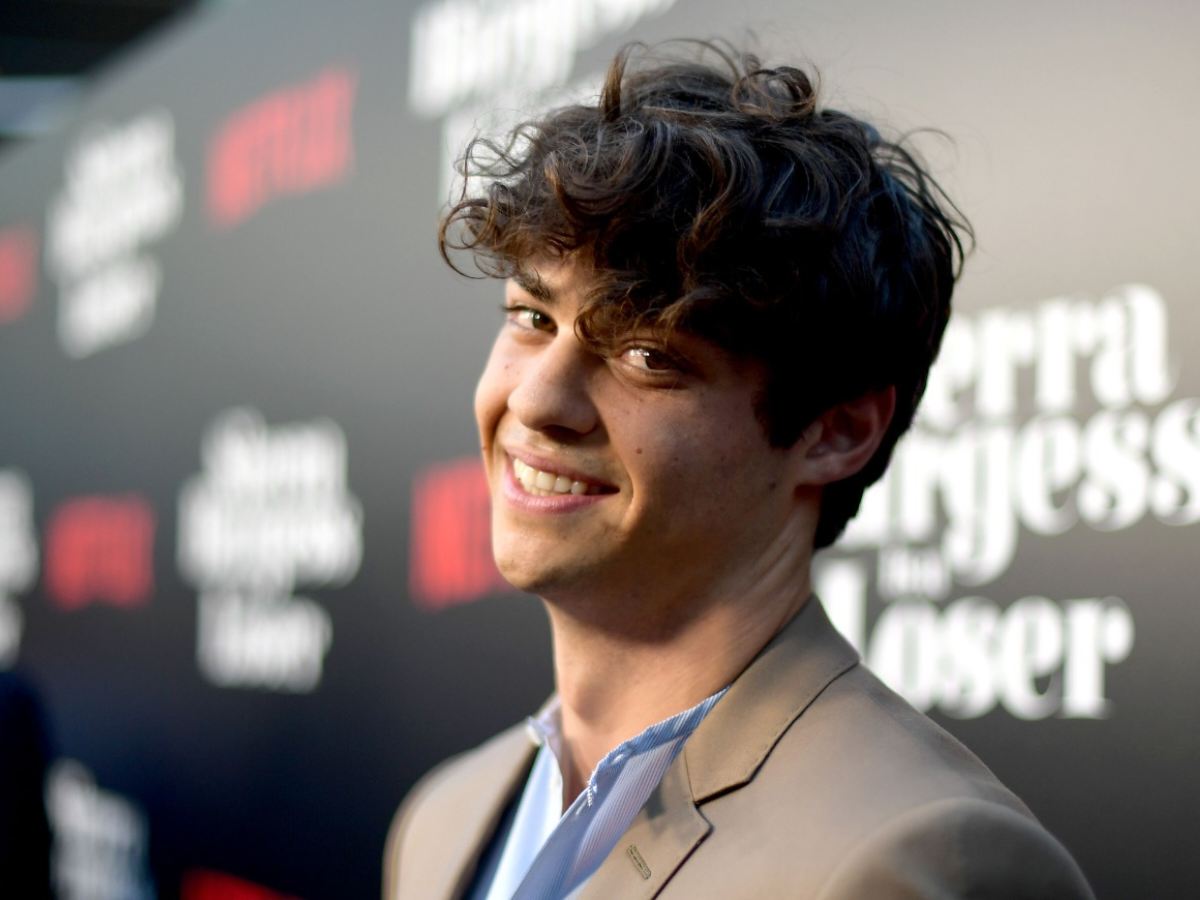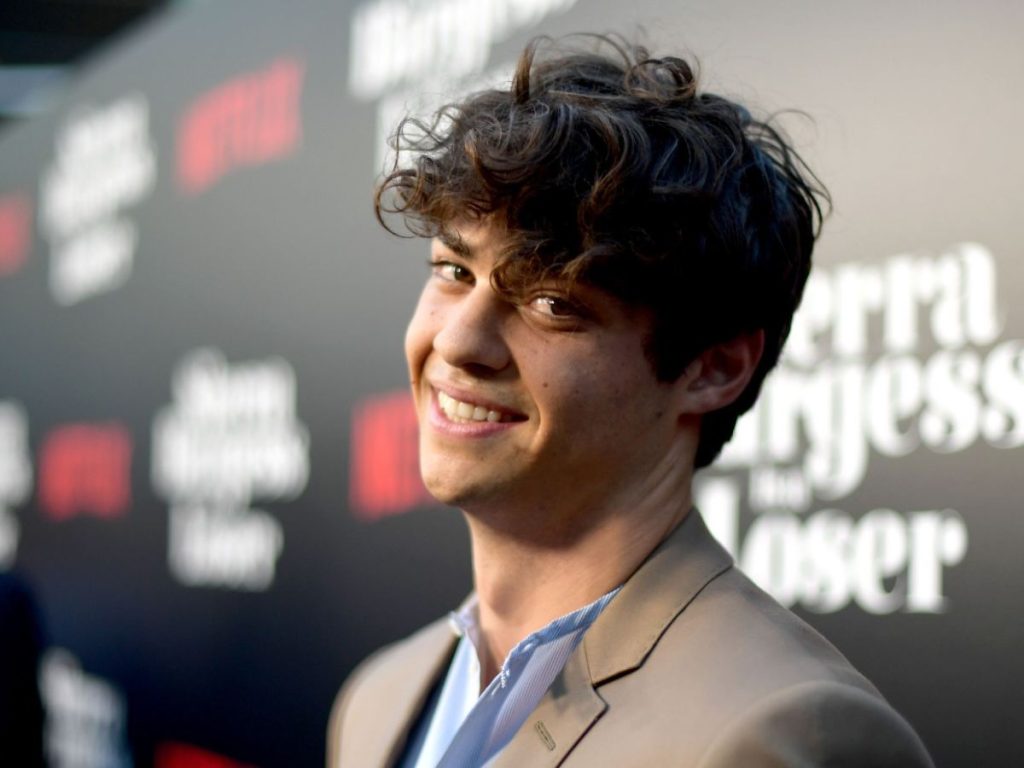 Noah Gregory Centineo spent his whole childhood in the city of Boca Raton, Florida, where he was born. He has ancestry that may be traced back to Italy, the Netherlands, and Native America. In school, he had athletic tendencies and played soccer. It was in 2012 that he made the trip to Los Angeles and enrolled at Agoura High School.
In the 2009 family comedy 'The Gold Retrievers' Noah Centineo appeared as the main character. He appeared as supporting characters on 'Austin & Ally' and 'Shake It Up' comedies on Disney. In the Disney Channel original movie 'How to Build a Better Boy,' he shared the role of Jaden Stark with another actor. In the same year, he landed the role of Ben Eastman in the comedy pilot for Disney. The same was titled 'Growing Up and Down'. Unfortunately, the show was not picked up for a full season.
Read More: Why 'Black Adam' Producers Were Forced To Cut 5 Violent Killings From The Film?
Noah Centineo Personal Life And Charity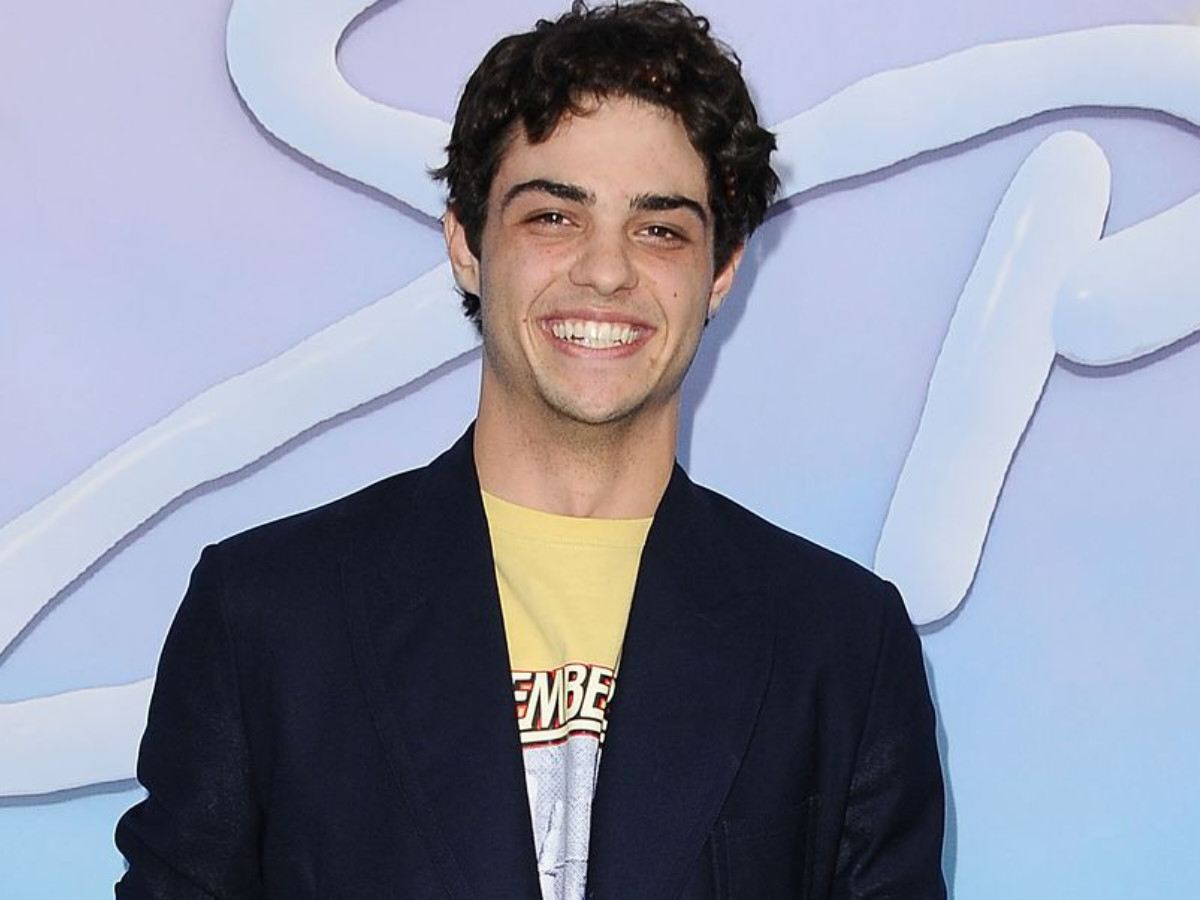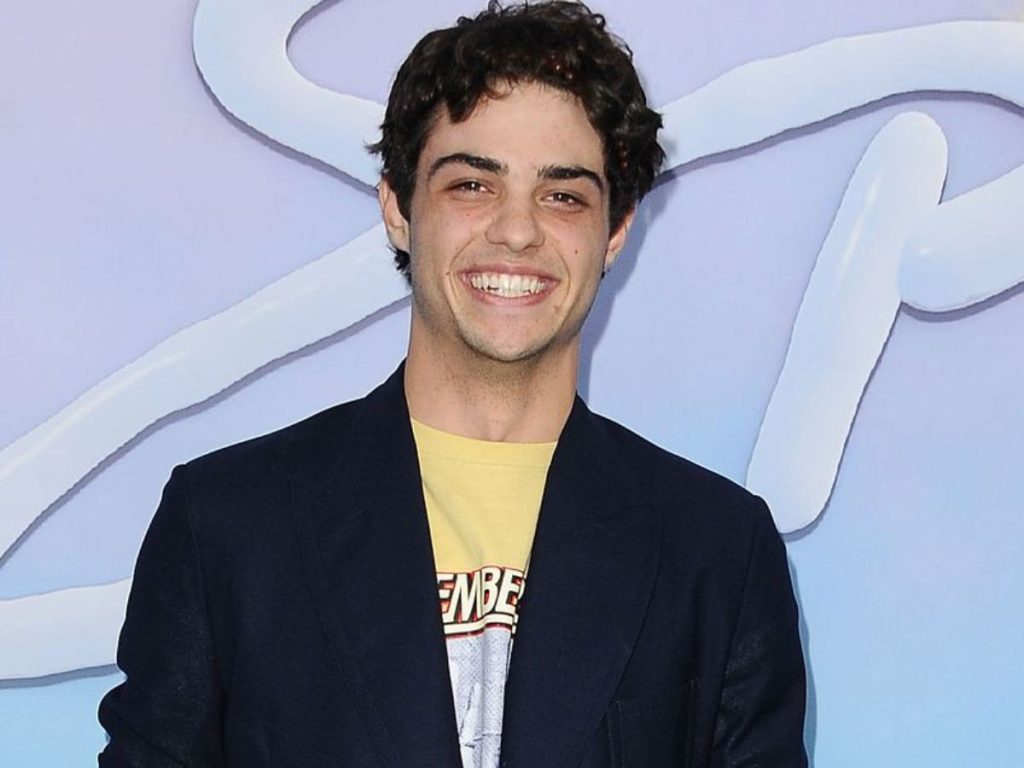 In an interview with Harper's Bazaar in February 2020, Noah Centineo disclosed some details about his personal life. He stated that he has been clean and sober for a number of years. According to him, it was "a truly dark moment in my life" when he was seventeen years old. He continued in that state until the day before he turned twenty-one.
In February 2020, he created Favored Nations, a charitable organization. It was his goal to use his influence on social media to raise money for charitable causes. After collaborating with Omaze on a contest it collected $280,000 for charity. The same then offered the winner the opportunity to go on a trek and have dinner with him as the reward.
Noah Centineo Girlfriend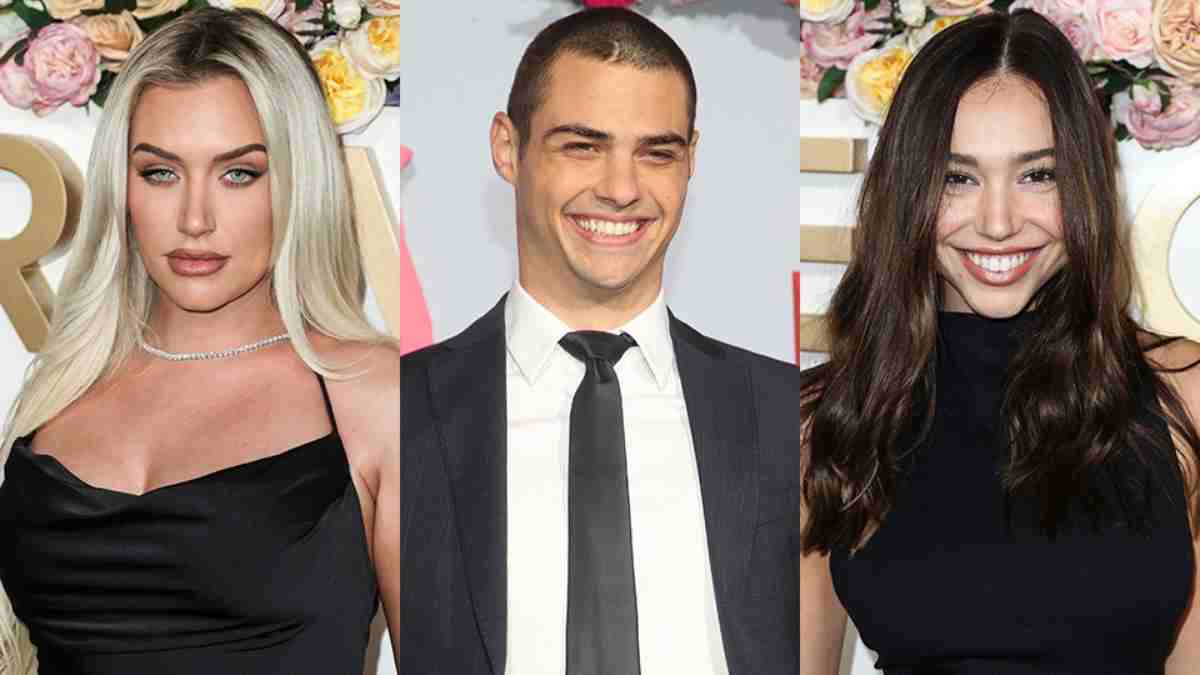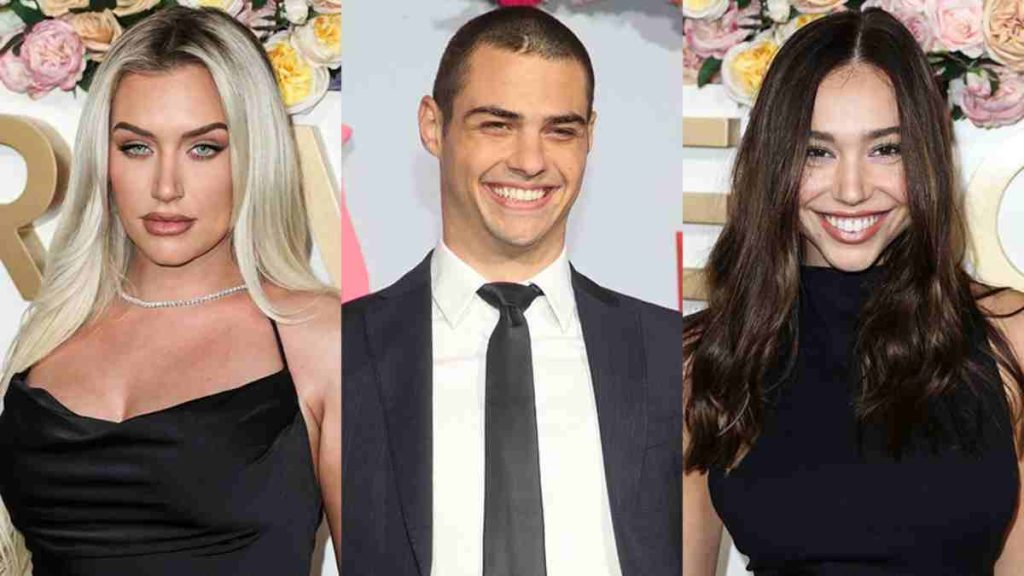 Between the months of March 2019 and January 2020, Centineo was romantically involved with model Alexis Ren. He started dating social media influencer, YouTuber, and model Anastasia "Stassie" Karanikolaou after that. She is also Kylie Jenner's best friend.
Read More: Who Are Atom Smasher And Cyclone in 'Black Adam'? What Are Their Powers?