Nowadays, the most talked-about relationship in the industry has to be that of Pete Davidson and Kim Kardashian. However, this isn't the only relationship of Pete that's turned out to be this popular. Davidson has earned quite an image of dating popular celebrities among the audience. Apart from his stint at Saturday Night Live, his relationships are the most discussed traits in all these years of him in the industry.
Let's Have A Look At The Dating History of Pete Davidson
Ariana Grande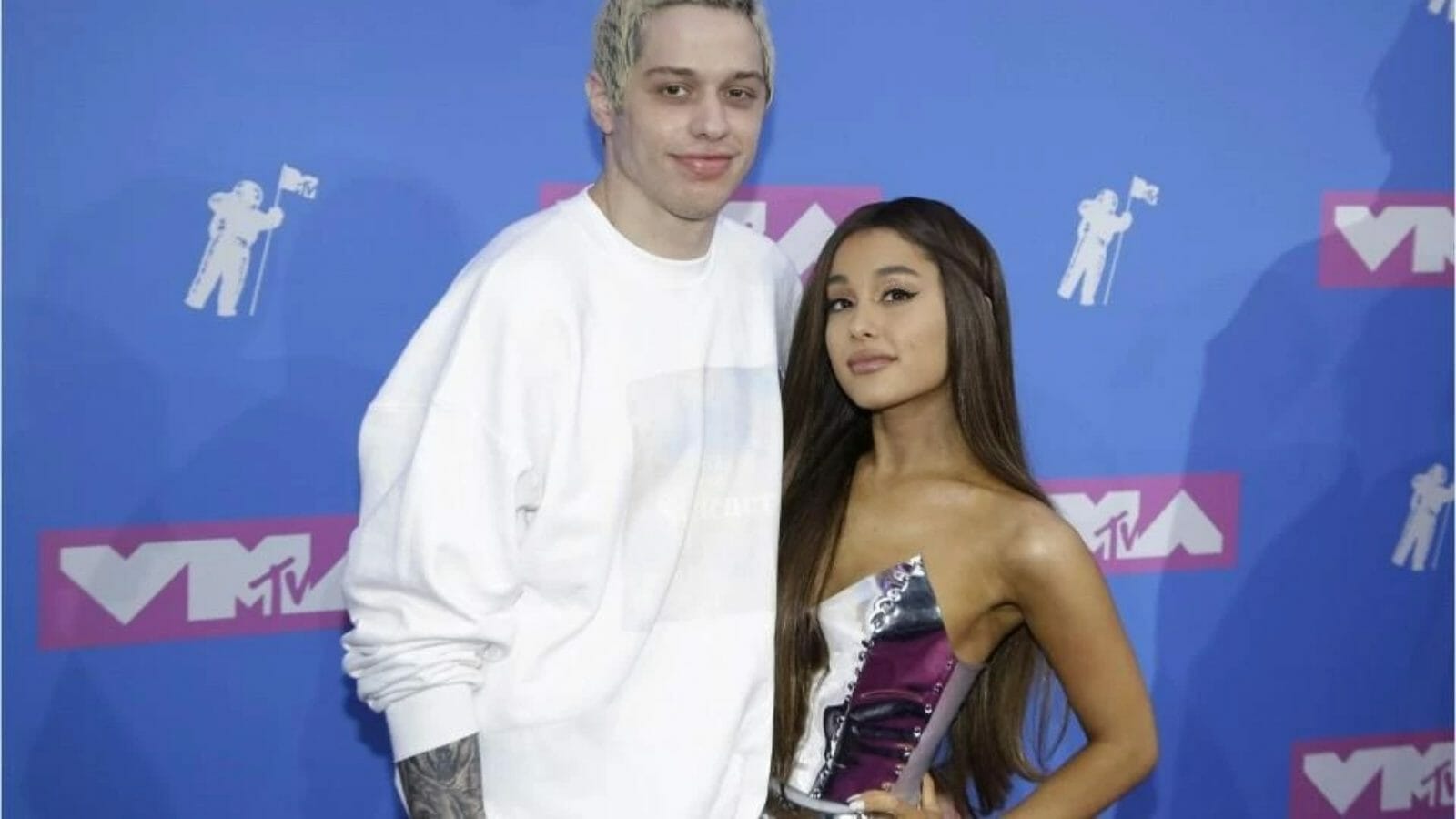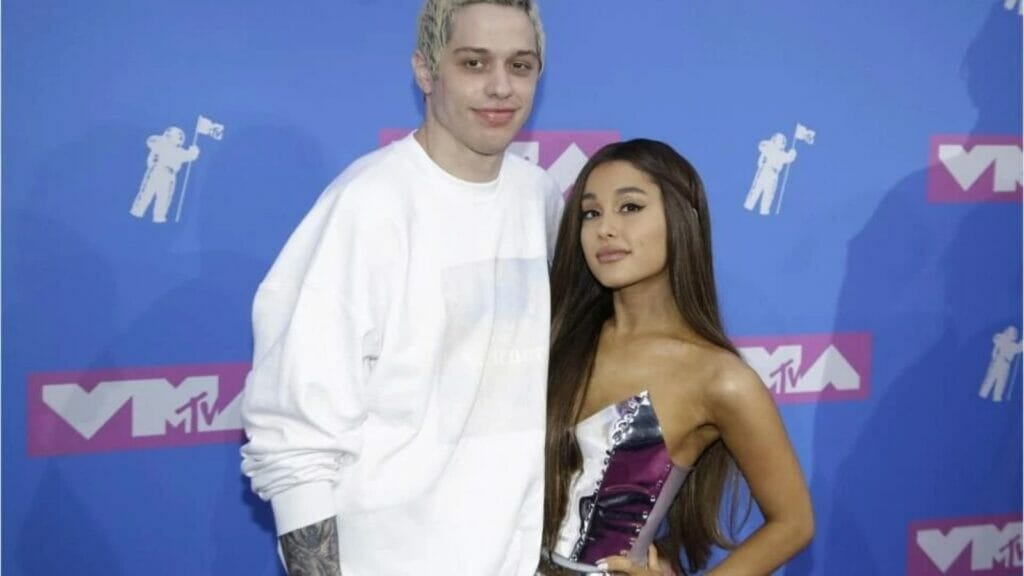 Pete and Ariana made their relationship official in the summer of 2018. Things moved swiftly as the couple got engaged within a few weeks of dating. Talking about it on a show he exclaimed, "I feel like I won a contest, It's f–king lit, Jimmy. It's so lit." However, the ecstasy proved to be a short-lived emotion as the engagement was called off within the same year.
Ariana's ex-boyfriend Mac Miller died in September 2018 due to an overdose. And that happened to affect her relationship with her then-current boyfriend Pete. "I totally got it. 'Cause we were only together for a few months — she'd even tell you this. I was like, 'Listen, I get it, do whatever you gotta do, I'll be here.' I think I said, 'I'll be here until you don't want me to be here,'" Pete shared later.
"I pretty much knew it was over after that," he continued. "That was really horrible. I can't imagine what that s–t is like. That s–t is just terrible. All I do know is that she really loved the s–t out of him and she wasn't putting on a show or anything. That was f—ked up." And that was the end of their time together.
Kaia Gerber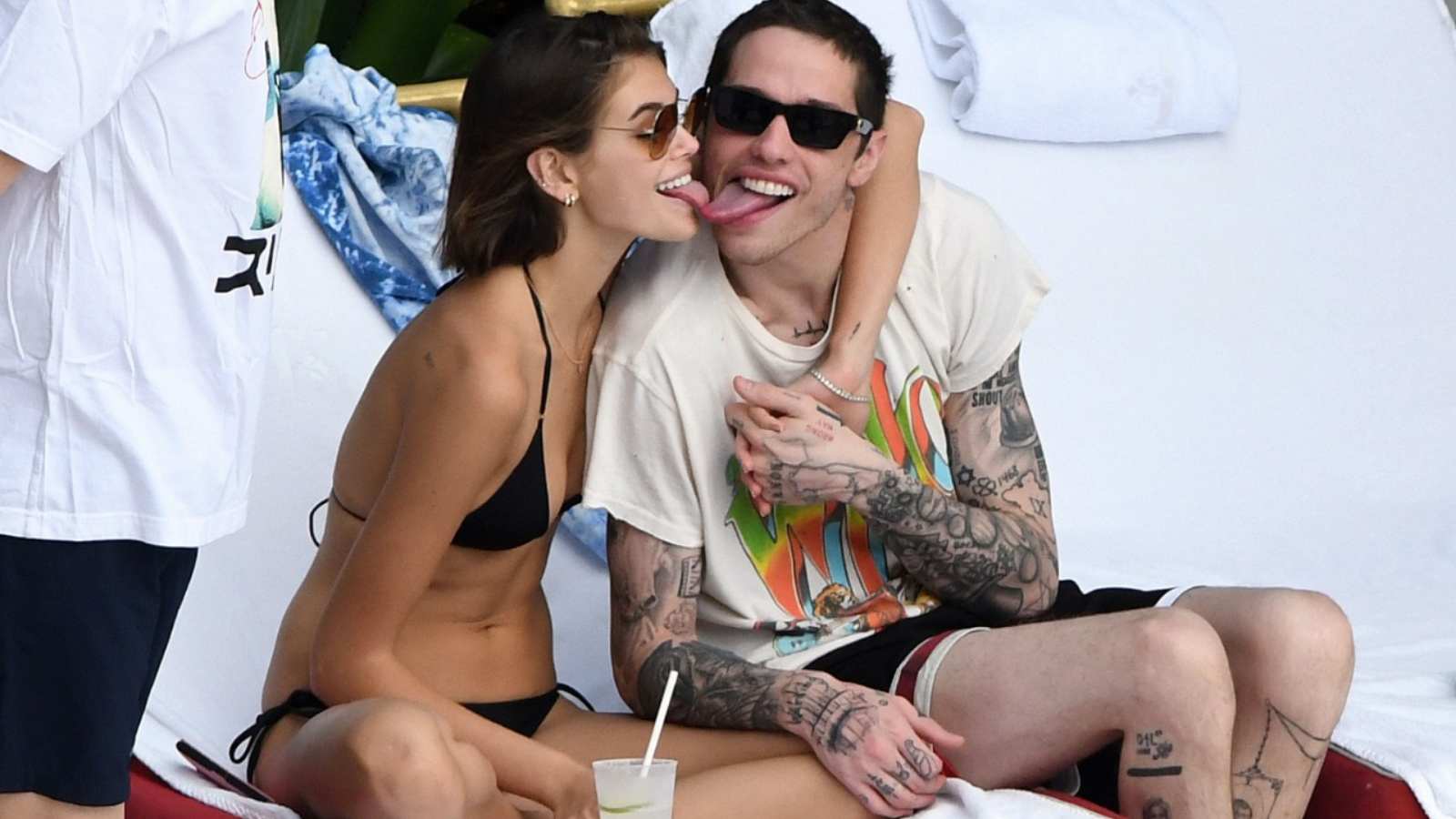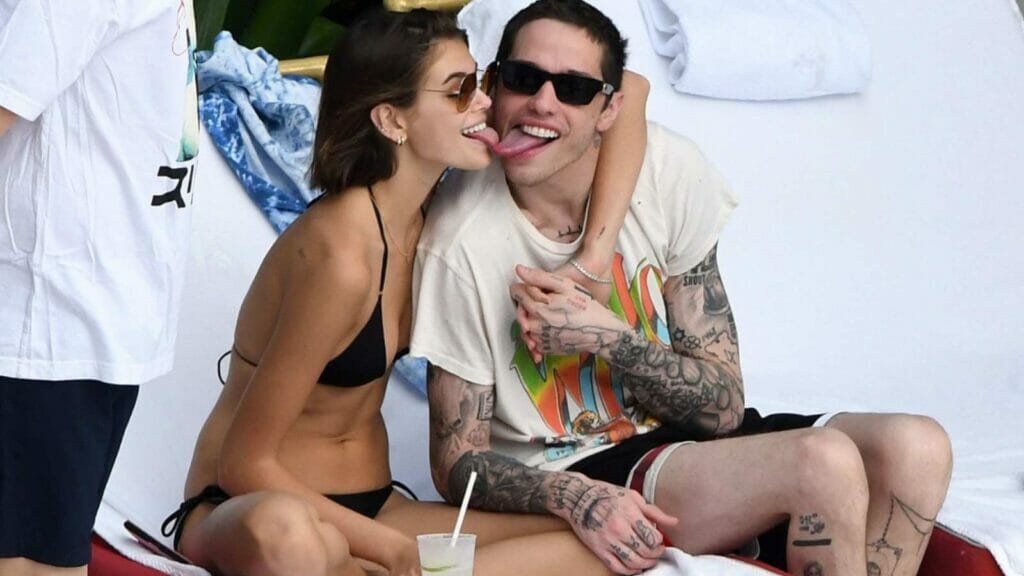 Rumors about Kaia and Pete dating started to flow around October 2019. Later, Pete confirmed his relationship status during one of his appearances at the SNL. "It's not fair, Colin. You get to date a famous woman and everyone's delighted. But when I do it, the world wants to punch me in the throat," he joked during his Weekend Update segment with co-host Colin Jost.
However, by the start of 2020, the couple went their separate ways. A source revealed that Kaia's parents Cindy Crawford and Rande Gerber were "relieved the relationship is over." The same source also revealed, "He is focusing on getting his life back on track," about Pete.
Phoebe Dynevor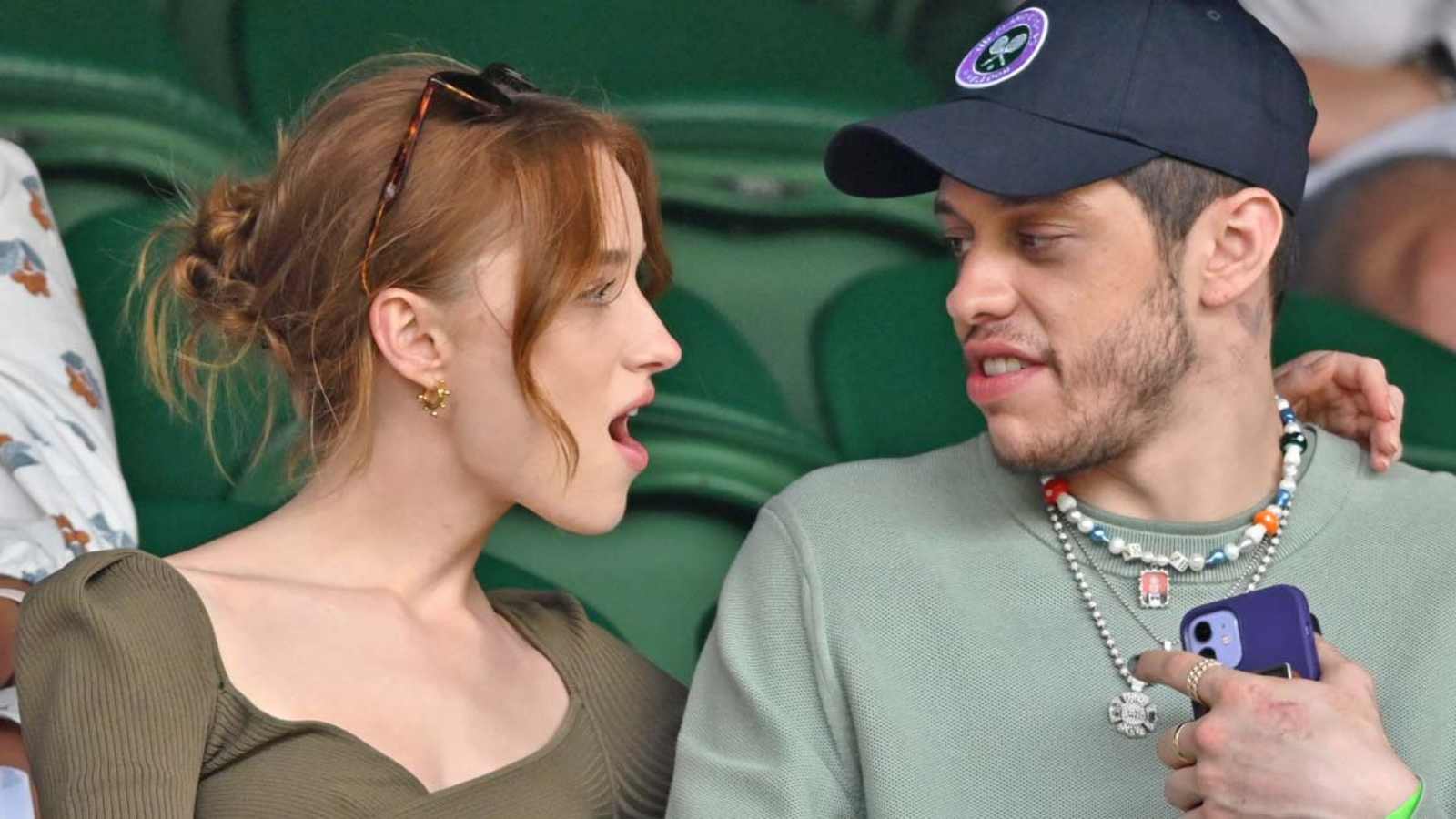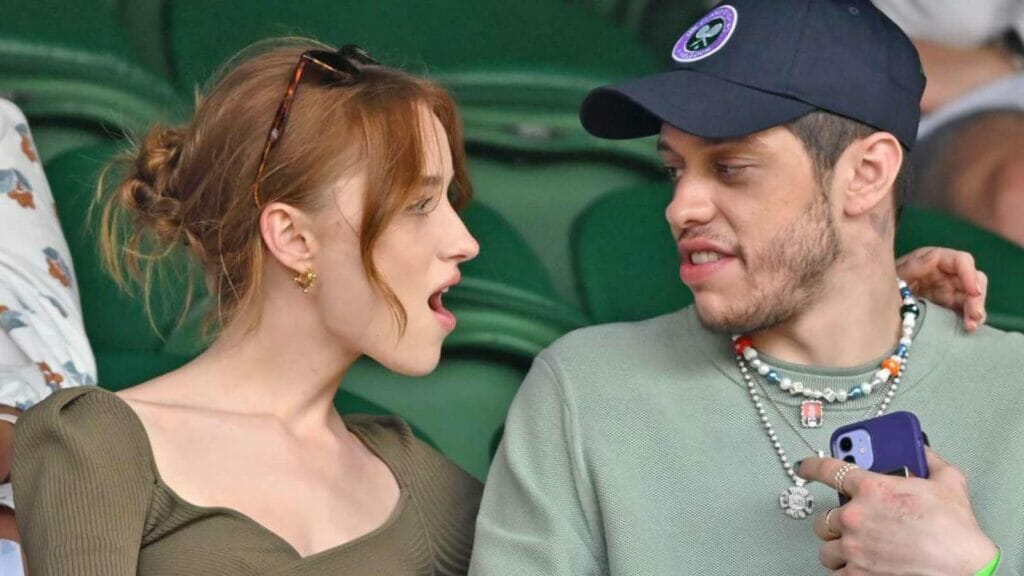 According to reports, the Bridgerton fame and Pete started dating in early 2021. Later in April, Pete on his show joked about being 'with his celebrity crush'. The couple was then clicked together on a walk with their hands linked together. His and Phoebe's relationship was a long-distance one as the actress was shooting for her series in the UK.
Sources revealed that "Pete and Phoebe are still going strong despite not being able to physically spend time together," in April. However, within a few months, there came reports suggesting the couple's split. And the reason for their split happened to be the unmanageable distance between both of them.
Kim Kardashian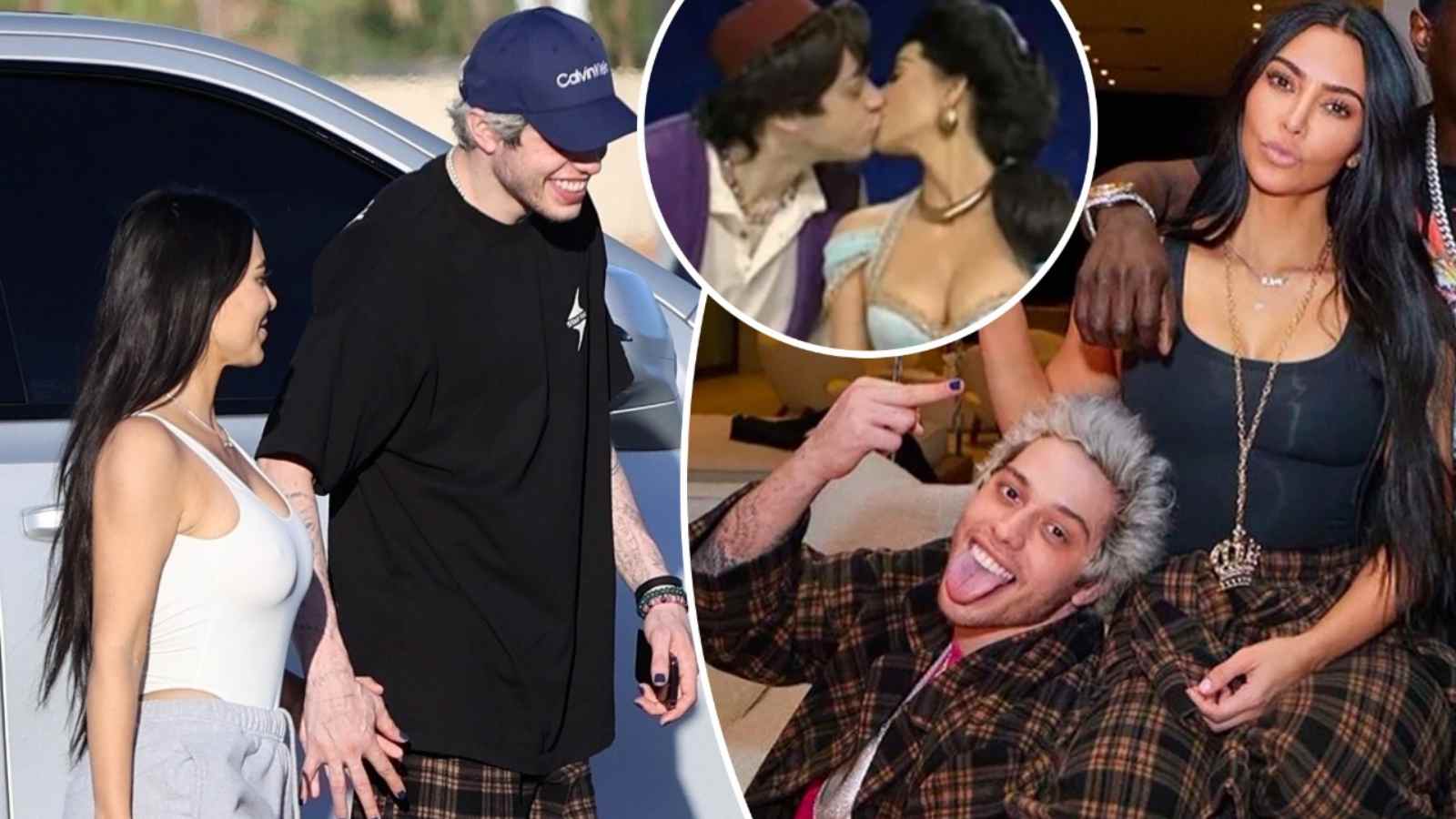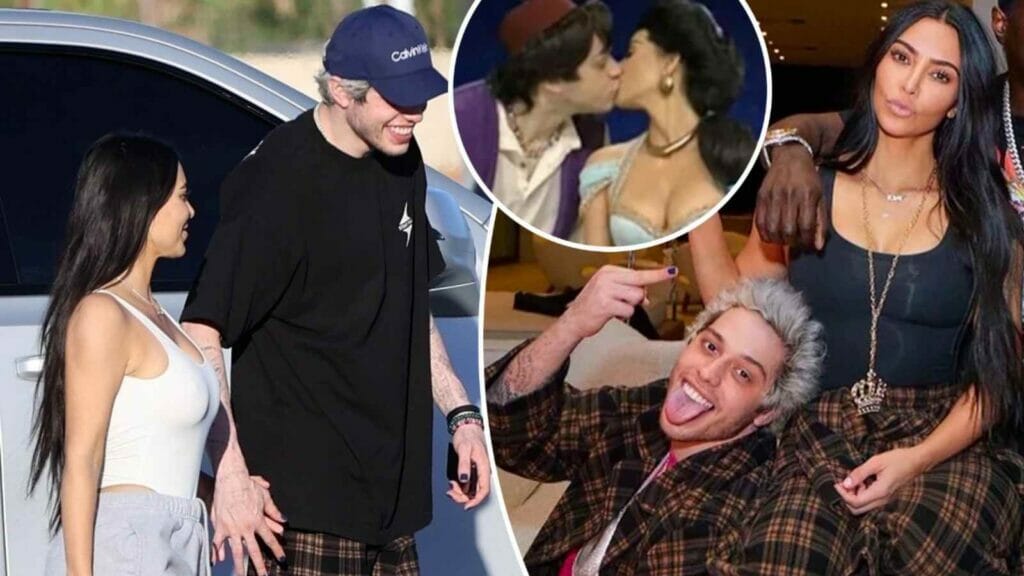 Kim and Pete came in contact after Kim's appearance at his show Saturday Night Live. They sparked dating rumors after being frequently captured on dinner outings together. The reports started flowing in October 2021 after Kim's separation from Kanye. They kept subtle about their relationship for the most parts apart for some outings with hands intertwined.
However, as of now, Kim's ex-husband has left nothing subtle about Pete's and Kim's relationship. The relationship is something everyone knows about thanks to Kanye. Currently, Kanye is on a spree to dragging Pete's name in his conversations whenever he can.
Apart from these Pete Davidson has also been linked with celebrities like Carly Aquilino, Cazzie David, Kate Beckinsale, and Margaret Qualley. However, almost all of these were short-lived and happened in-between the gap timelines of the above-mentioned relationships of the comedian.