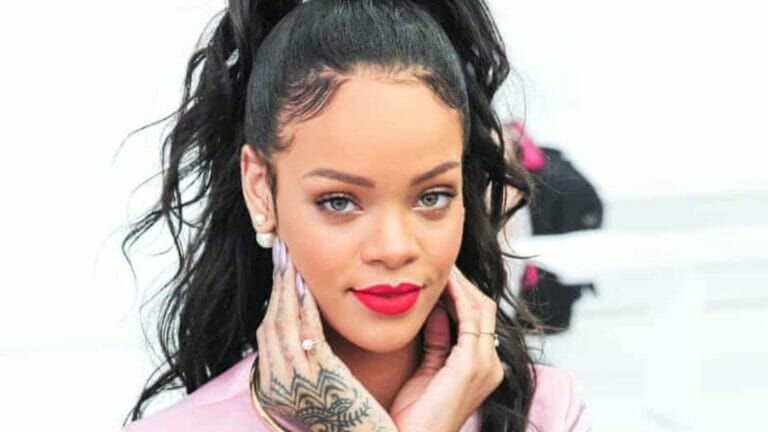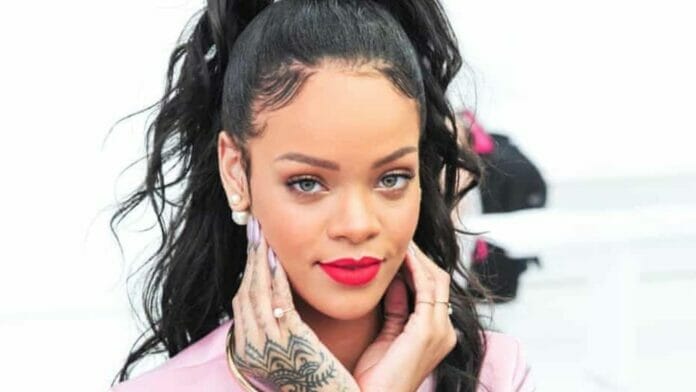 | | |
| --- | --- |
| Name | Rihanna |
| Age | 34 years old |
| Occupation | Singer, Businesswoman |
| Source Of Income | Singing, Business |
| Net Worth | $1.7 billion |
| Residence | Beverly Hills |
Rihanna is not just a name; she represents the music industry for females. Her talent in music makes her the queen of the industry. But she is not just the queen in music, her life is also not less than that of a queen. Her hard work, business ventures, partnerships, and many more things have made her a billionaire. She is the world's richest woman musician, and no one is even anywhere near her. 
Rihanna is famous for her songs, but she gave the world another amazing surprise in 2021 when she revealed her baby bump. Today she has a baby with her boyfriend, A$AP Rocky. And a new album is expected to come from the billionaire artist anytime soon. Here's more about Rihanna, her lifestyle, and her net worth.
Related: Rihanna Dating History: Who Has The Prominent Singer Dated Before A$AP Rocky?
Rihanna Net Worth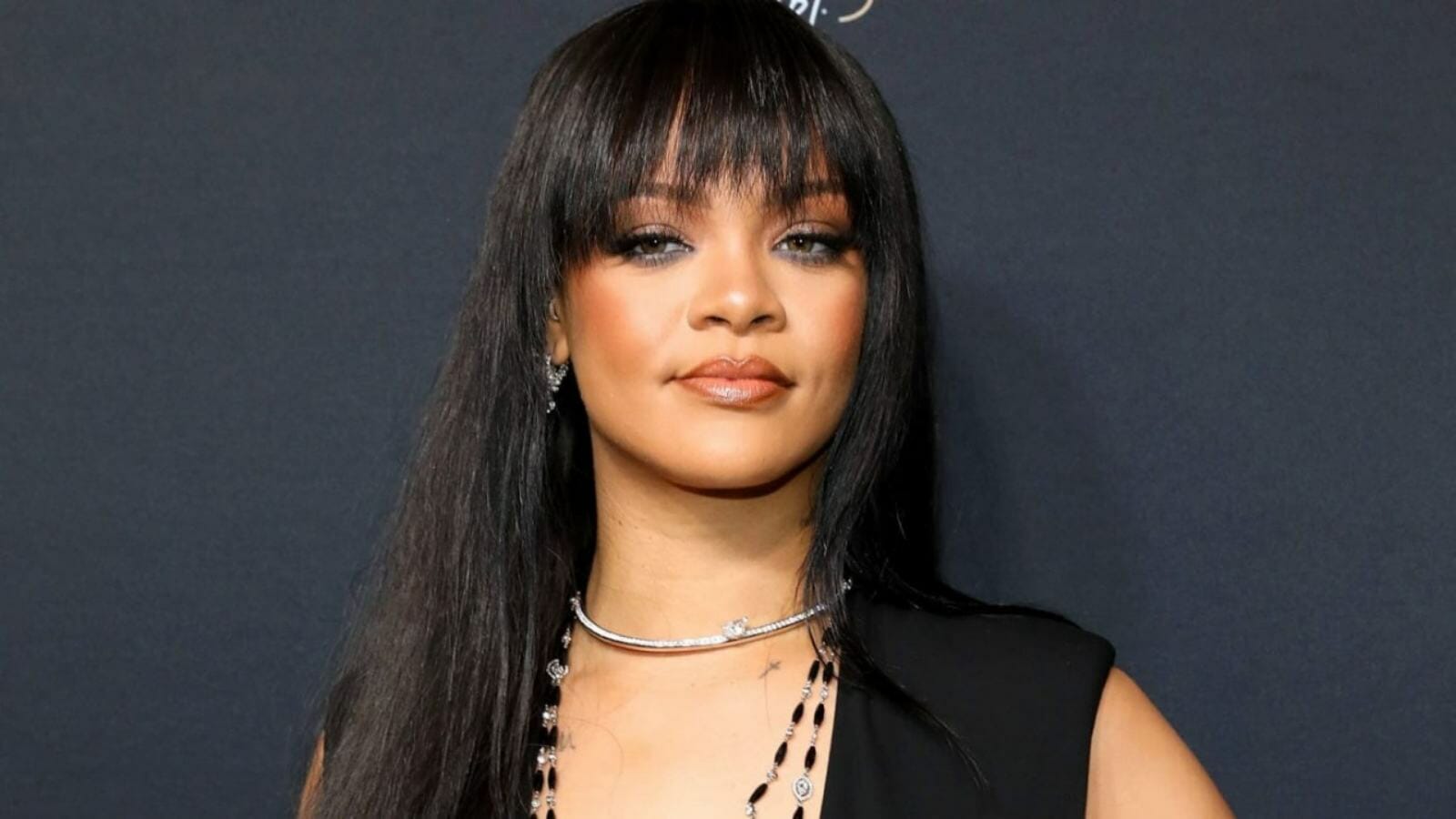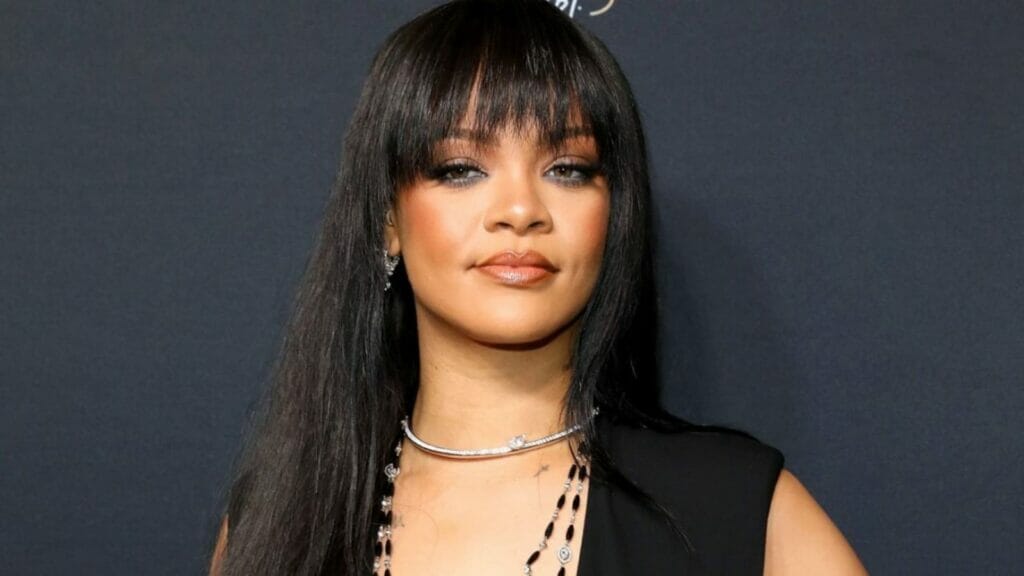 Rihanna, according to Celebrity Net Worth has a net worth of $1.7 billion. She earns around $70 million every year. As per sources, over 95% of her total net worth is not from music. Many people know her as a musician, but Rihanna's world is much more than that. Her luxury goods company with LVMH contributes to a large part of her income. She also owns 30% of the lingerie brand called Savage X Fenty which is worth around a billion.
Rihanna's Personal Life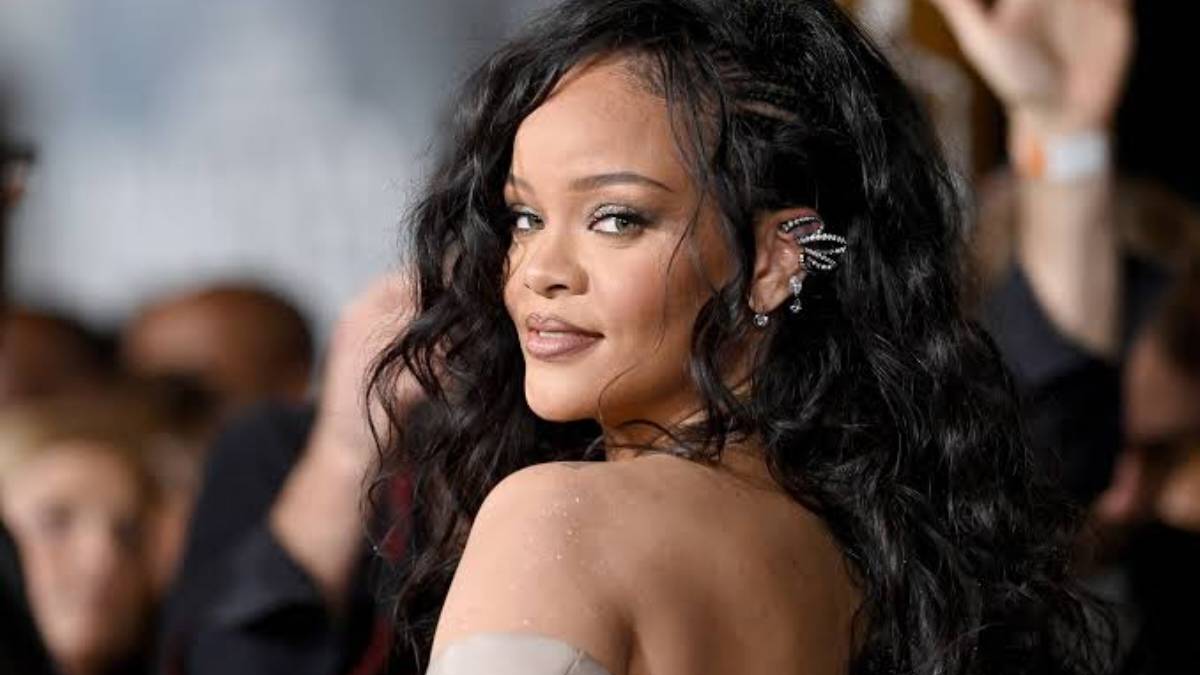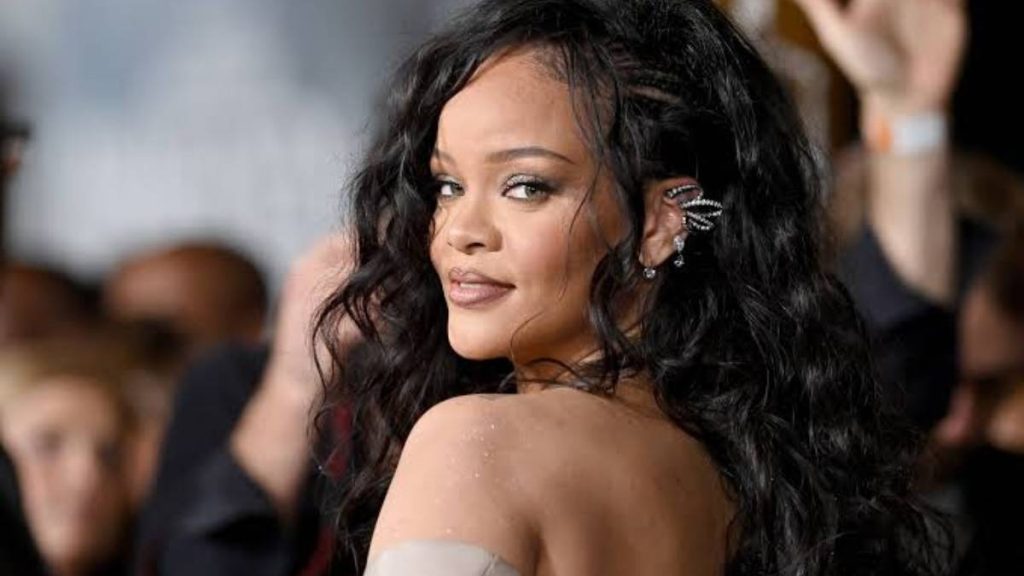 Robyn Rihanna Fenty is the full name of the world-famous singer and actress. And not only that but she is also a fashion designer and businesswoman. She is from Barbados and was born in 1988. She turned to music as a solace from the adverse family situation due to an alcoholic father with cocaine addiction. It was the American record producer, Evan Rogers, who bought her to the United States to start a career in music.
Rihanna Music And Acting Career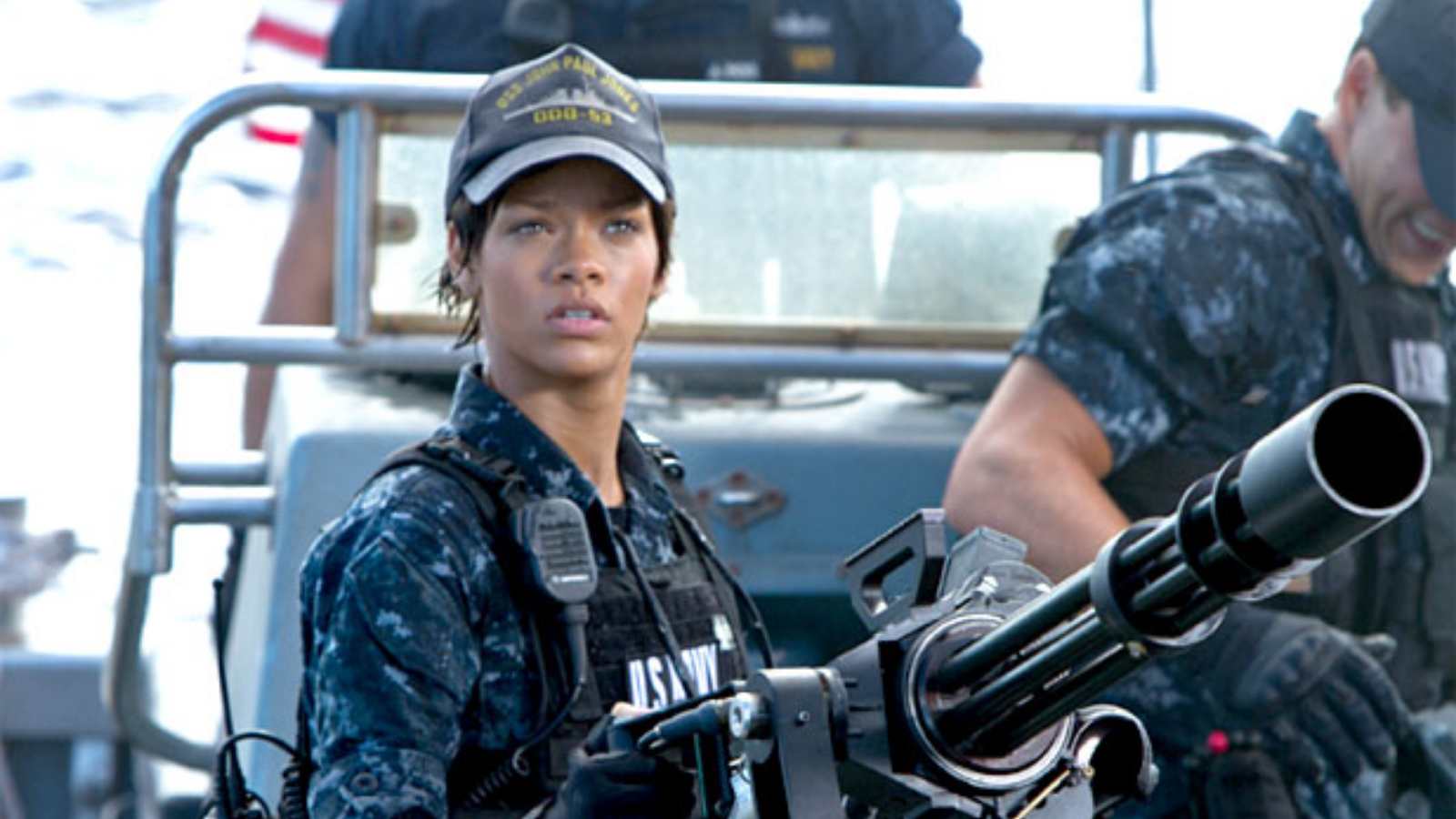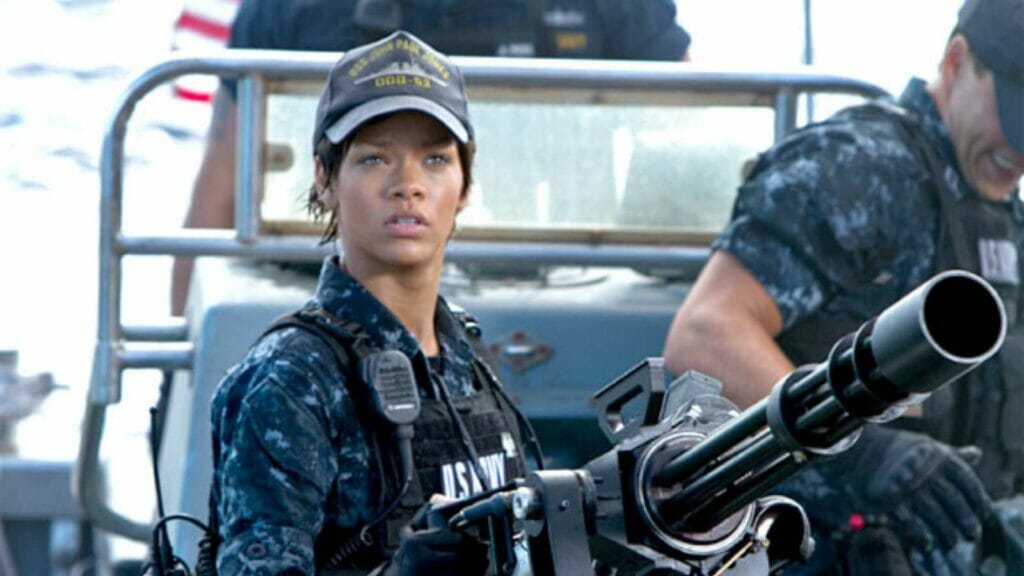 Rihanna became famous with her first two albums only, which came in 2005 and 2006. The name of the albums are Music of the Sun and A Girl Like Me, and these songs also became part of the top ten songs in the US Billboard 200 chart. But her name started going all over the world when her song Umbrella came. For that song, she also won her first Grammy award.
She has made millions from her world-famous songs. She is in the third position for having fourteen songs that were on the top of the Hot 100 songs. And this is not her only record of her, she also has record of having 31 songs in the top ten Hot 100 songs, which brought her the position fourth on the list. Her songs and albums make her millions even after years as she also earns royalties.
In total Rihanna had done seven tours worldwide now. And amazingly, she has also earned $426 million by just selling the tickets for the tours. Also, very few artists are paid a hefty amount of money for private concerts. Rihanna is not much into movies and shows, and she acted in the movies like 'Battleship', 'Valerian', 'Ocean's 8', and 'The City of a Thousand Planets'. And she only hosted a single television show named 'Styled to Rock'.
Brands And Other Endorsements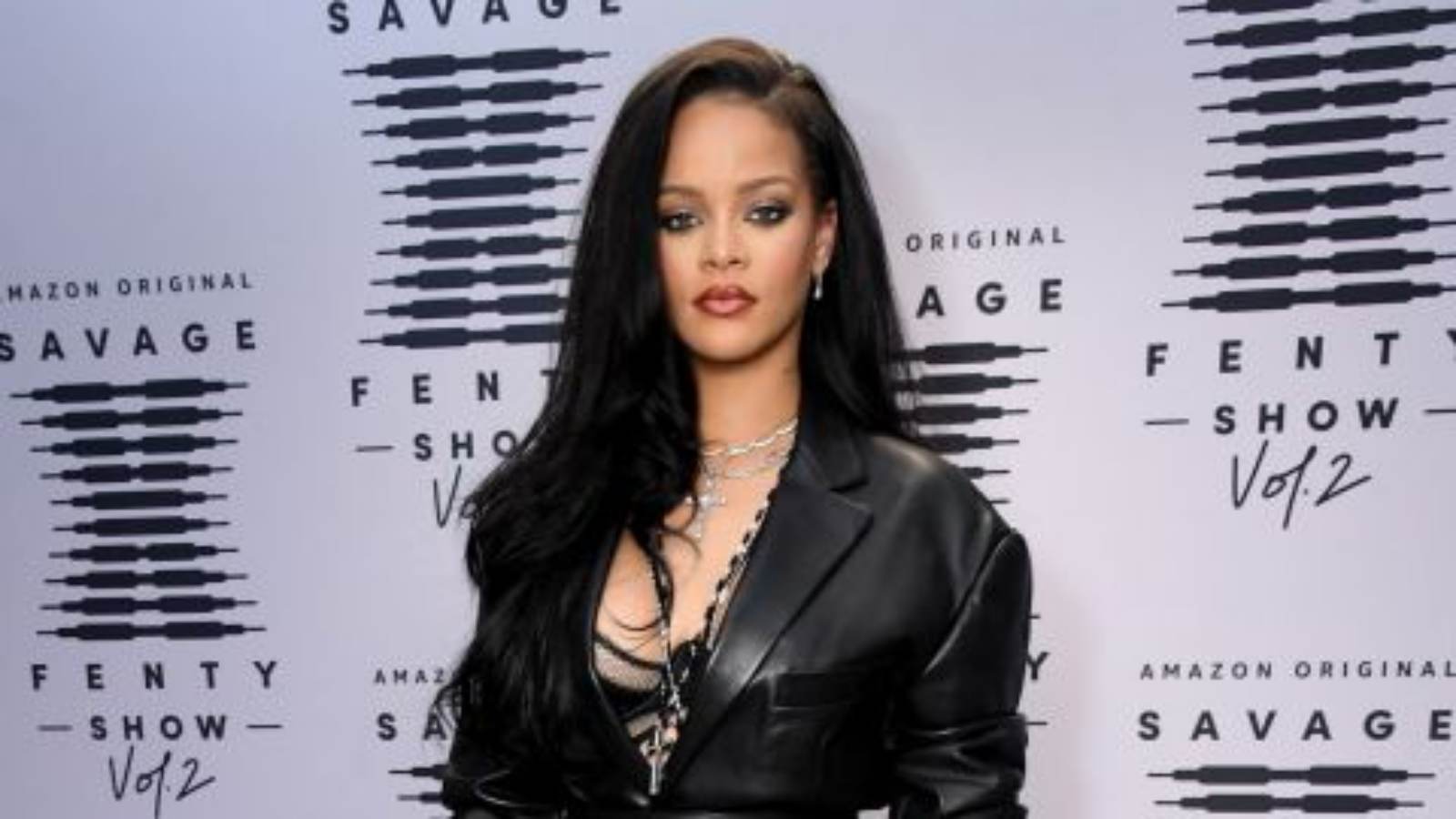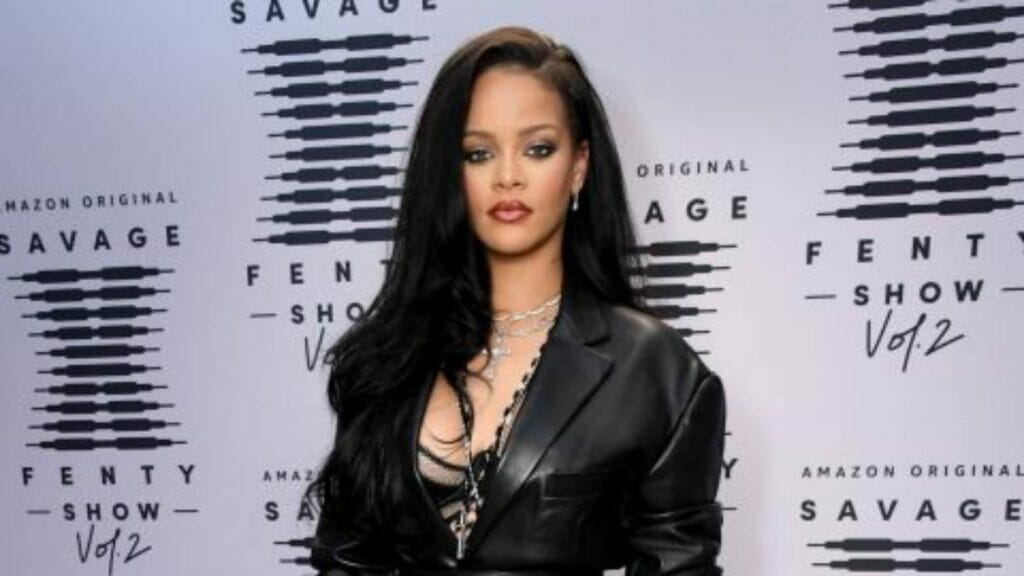 Rihanna makes most of her earnings from the fashion industry. Earlier, she only partnered and worked for huge brands like Armani, River Island, Manolo Blahnik, and Dior. Then, she worked with Puma for a multi-year deal. And when she knew she is the face of the fashion industry, she launched her line of lingerie, named Savage X Fenty. Her ownership in this company is worth $270 million, and the first-year sales of her company were $150 million. Later, she also came up with her clothing line Fenty, but it didn't last much and was shut in just two years. 
Rihanna has two companies in the cosmetics field, and they are Fenty Beauty and Fenty Skin. Out of these two, the earlier one is a renowned brand, and in the first year of its beginning, it made sales of almost $500 million. Currently, she has 50% ownership of Fenty Beauty. And Fenty Skin also came into the market recently and made $30 million in sales in just four months. 
And in the fragrance industry, too, she earned a lot and is still earning. Her first perfume came in 2011, and its name was Reb'l Fleur. And as per the reports, its first-year sales were over $80 million. Then she came up with Rebelle, and it sold around 2 million products in just a single year. 
In Case You Missed: Why Did Rihanna Patch Up With Chris Brown Even After He Brutally Assaulted Her?
Rihanna Charity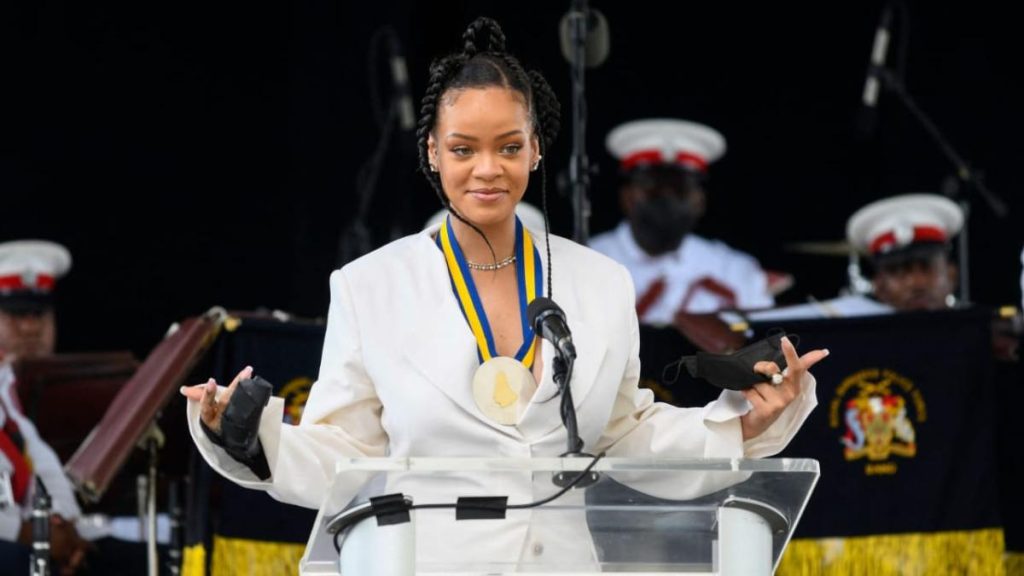 Rihanna has donated a handsome amount of money to many charities. The 'Umbrella' singer donated $8 million as support to the coronavirus relief. Through the Clara Lionel Foundation, she has supported a number of abuse victims in Los Angeles, donating about $2 million for their welfare. The foundation was opened in memory of her grandparents and is concerned with most medical and educational needs.
Around $5 million has been invested by the artist in various other charities. Rihanna has extended helping hands to children as she became the 2007 Cartier LOVECHARITY Bracelet Ambassador and also by performing at Madonna's Raising Malawi/UNICEF fundraiser. The musician has also performed a charity concert for Bear Necessities Pediatric Cancer Foundation.
Rihanna Boyfriend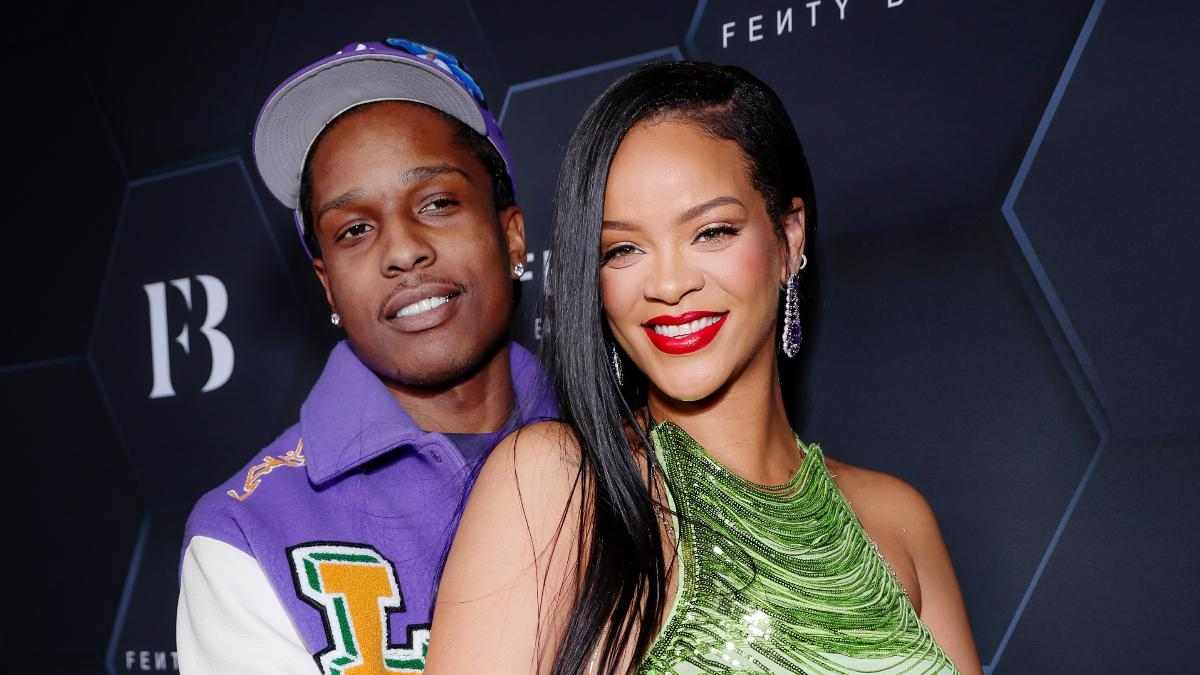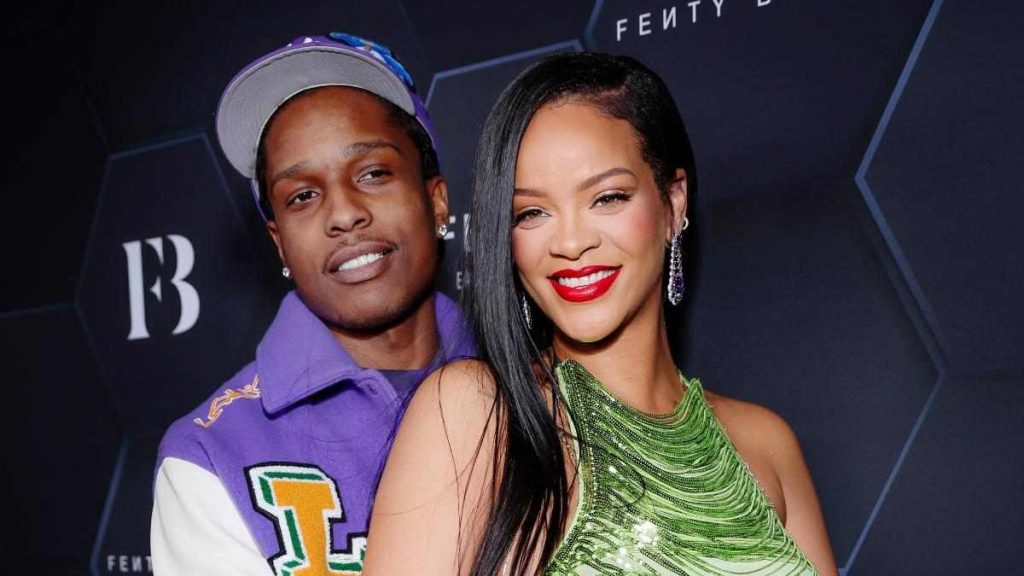 Rihanna was in a relationship with billionaire and Toyoto heir Hassan Jameel for three years from 2017 to 2020. A$AP Rocky and Rihanna have worked together at different points for music compositions and they have also toured together. Through 2020, after Rihanna's break up, Rocky A$AP and the S&M singer seems to be inseparable going on dinner dates and long night walks.
In 202i Rocky discloses his feelings for Rihanna in an interview with GQ and shared how the two were making a great pair. The couple were so serious about each other and were strengthening their relationship through the year. In January 2022, the pair shares the news that Rihanna is pregnant. Rihanna gave birth to her baby boy on May 13, 2022.
Rihanna House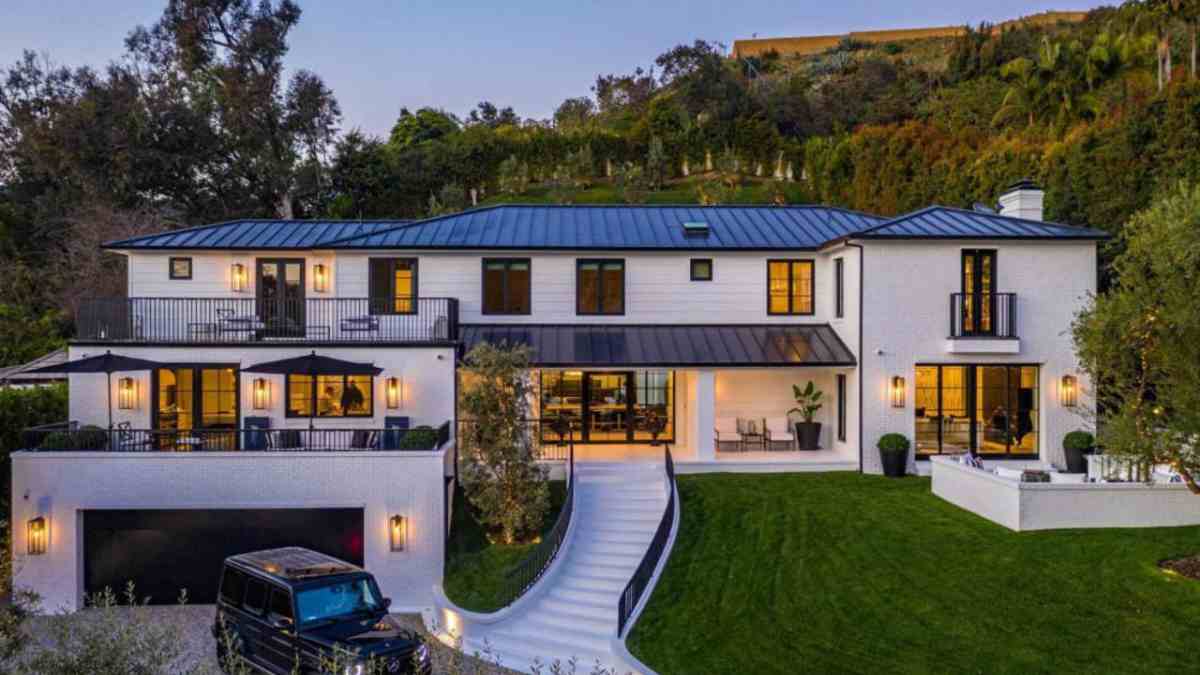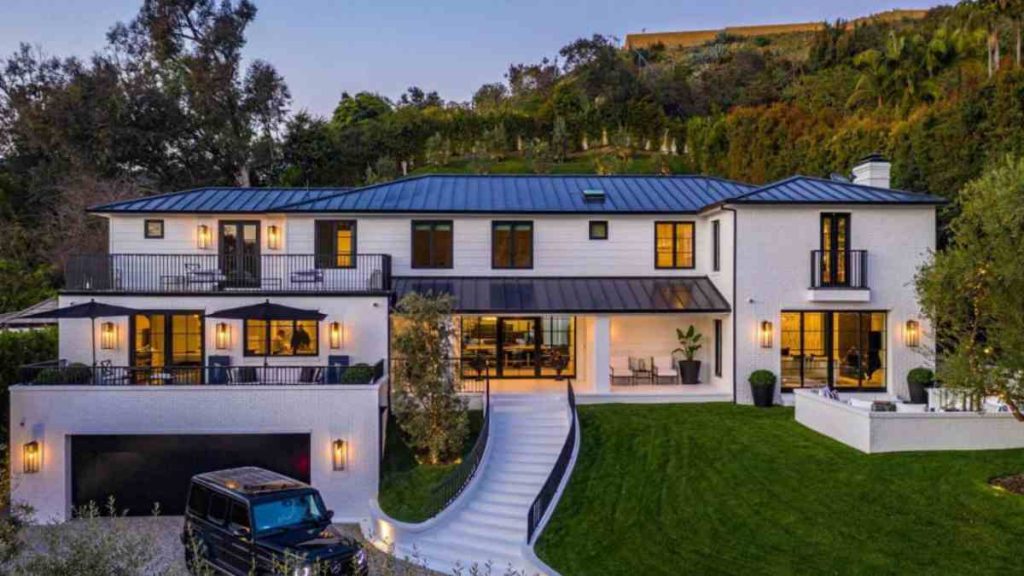 Rihanna owns a number of mansions in different places, in Los Angeles, Beverly Hills and Hollywood Hills. She acquired a stunning Beverly Hills mansion in early 2021. The house has five bedrooms, seven bathrooms and cost around $13.8 million. The manion is about 5900 square feet. It was buit in 1930s and was previously owned by the writer Mary Shelley. The house resembles an ultra-contemporary farmhouse with the touch of modern and traditional designs.
You might also like to read: Did Kanye West Accuse Rihanna Of Domestic Violence In 2019?