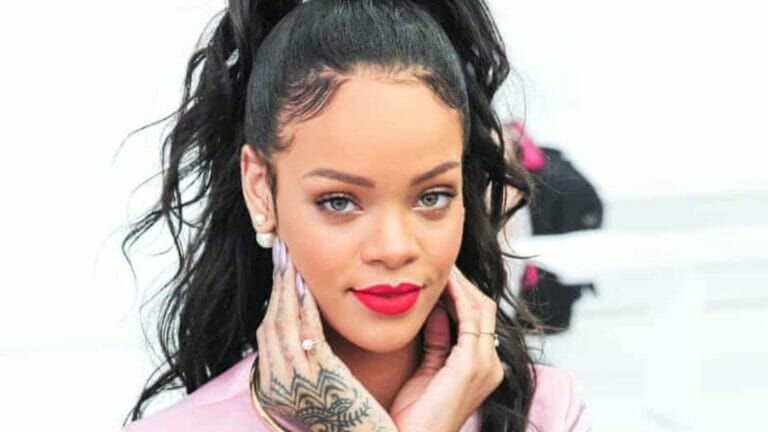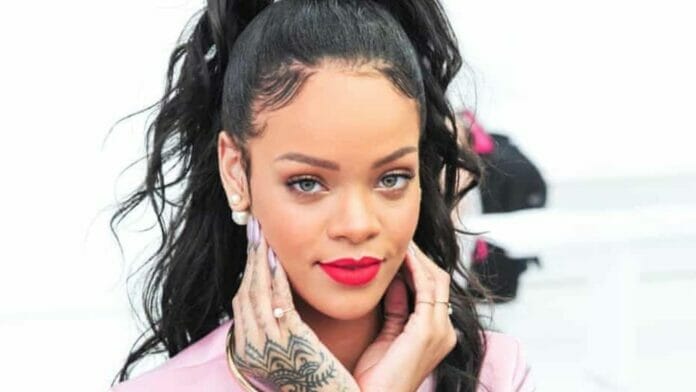 Rihanna is not just a name; she represents the music industry for females. She is a Barbadian singer and was declared a National Hero when Barbados became a republic. Her talent in music makes her the queen of the industry. But she is not just the queen in music, her life is also not less than that of a queen. Her hard work, business ventures, partnerships, and many more things have made her a billionaire. She is the world's richest woman musician, and no one is even anywhere near her.
Rihanna is famous for her songs, but she gave the world another amazing surprise in 2021 when she revealed her baby bump. She is a mommy to be of A$AP Rocky's baby. Today, we will discuss everything about her, and her different sources of income.
Meet Rihanna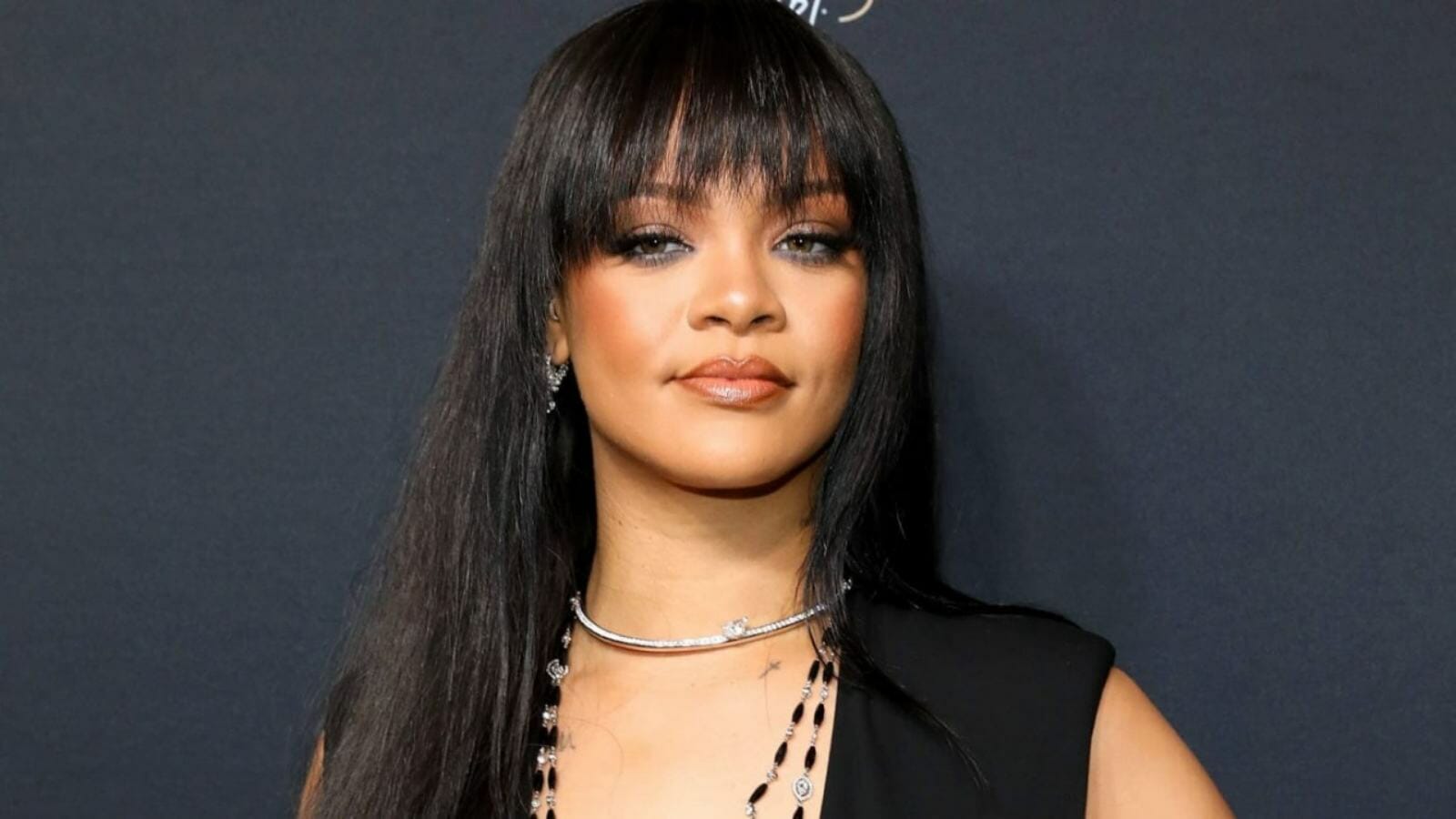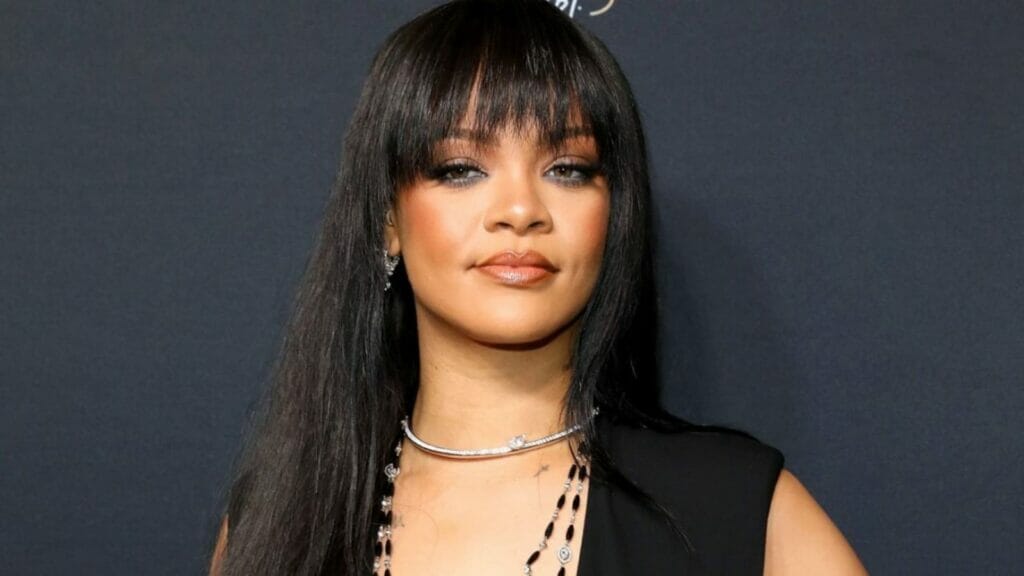 Robyn Rihanna Fenty is the full name of the world-famous singer and actress. And not only that but she is also a fashion designer and businesswoman. She is from Barbados and was born in 1988. Rihanna became famous with her first two albums only, which came in 2005 and 2006. The name of the albums are Music of the Sun and A Girl Like Me, and these songs also became part of the top ten songs in the US Billboard 200 chart. But her name started going all over the world when her song Umbrella came. For that song, she also won her first Grammy award. After that, there was no going back for her, and her name and fame just kept on rising and are still rising.
Music
She has made millions from her world-famous songs. She is in the third position for having fourteen songs that were on the top of Hot 100 songs. And this is not the only record of her, she also has a record of having 31 songs in the top ten of Hot 100 songs, and this brought her the position as fourth on the list.
Her songs and albums make her millions even after years as she also earns royalties. It is because she is the co-writer of many of her songs.
Tours
Tours are a good source of income for many singers. In total Rihanna had done seven tours worldwide till now. And amazingly, she has also earned $426 million by just selling the tickets for the tours. Also, very few artists are paid a hefty amount of money for private concerts. And Rihanna also earned almost $500,000 by performing for a private concert of Oleg Deripaska.
Cosmetics
View this post on Instagram
Rihanna has two companies for the cosmetics field, and their name is Fenty Beauty and Fenty Skin. Out of these two, the earlier one is a renowned brand, and in the first year of its beginning, it made sales of almost $500 million. Currently, she has 50% ownership of Fenty Beauty. And the company is worth $2.8 billion, so, Rihanna's ownership is also worth $1.4 billion. And Fenty Skin also came into the market recently and made $30 million in sales in just four months.
RiRi Movies and shows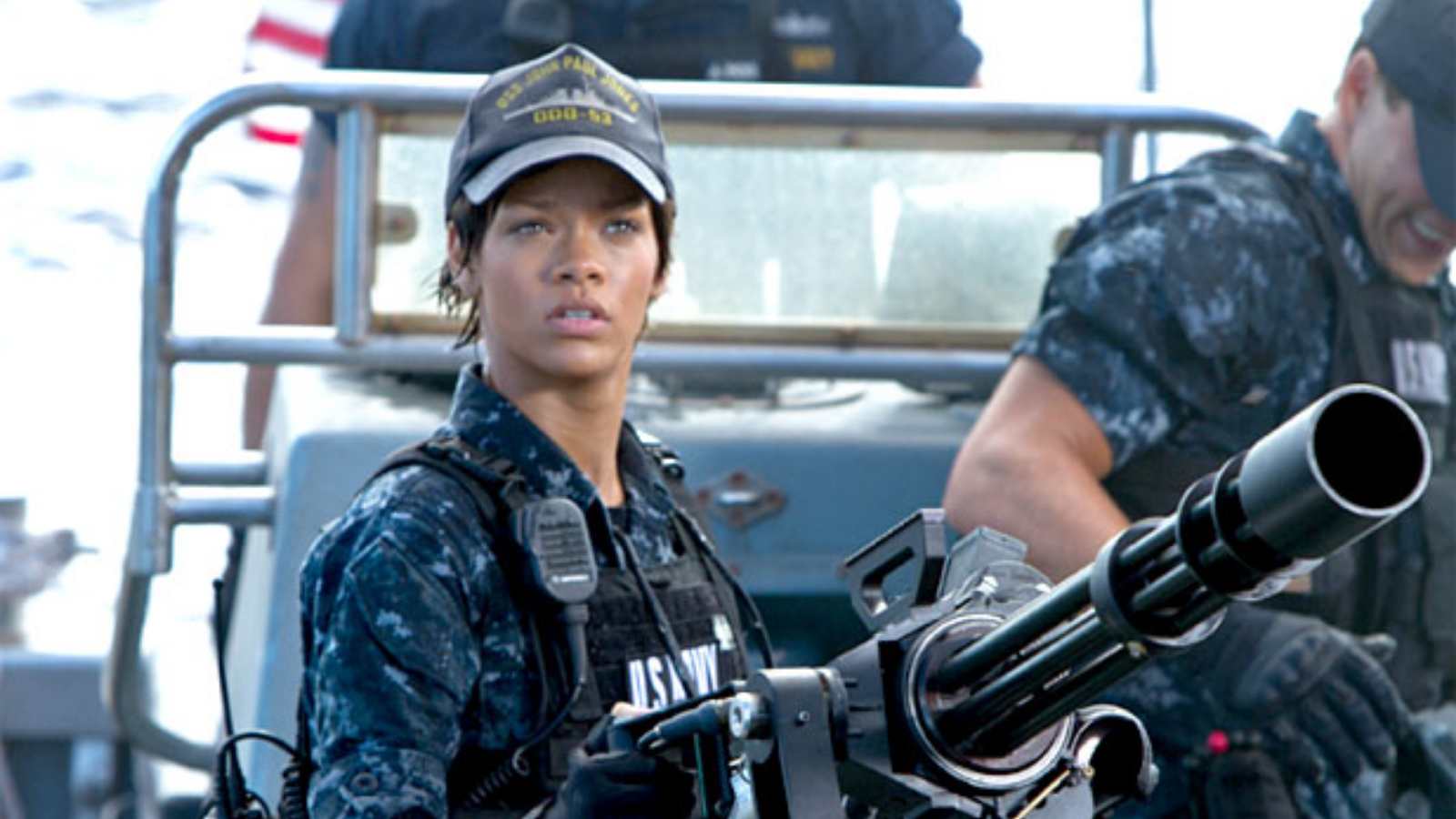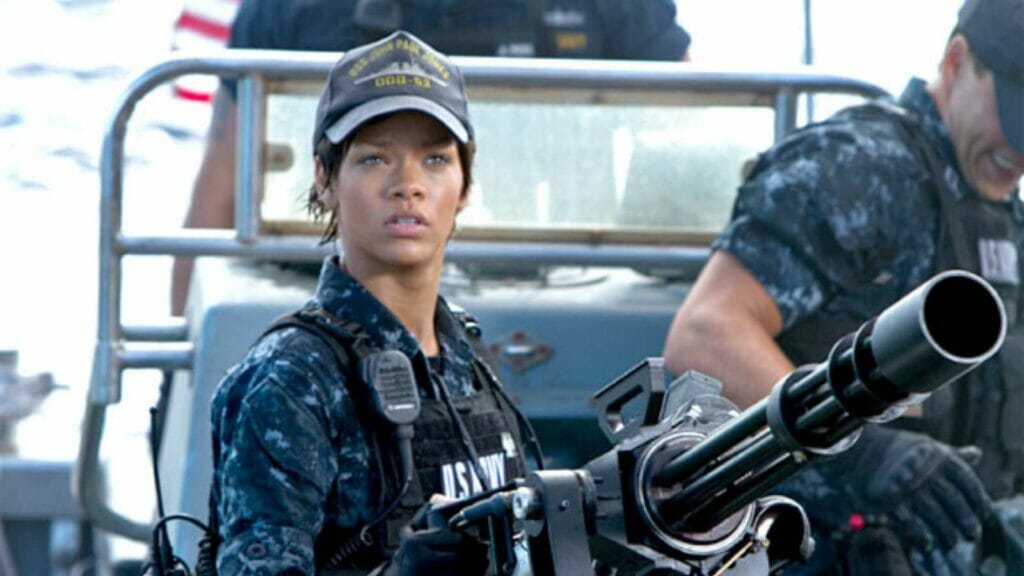 Rihanna is not much into movies and shows, and she acted in the movies like Battleship, Valerian, Ocean's 8, and The City of a Thousand Planets. And she only hosted a single television show named Styled to Rock. These movies and shows have made her money, but not much.
Fashion Brand
View this post on Instagram
Rihanna makes most of her earnings from the fashion industry. Earlier, she only partnered and worked for huge brands like Armani, River Island, Manolo Blahnik, and Dior. Then, she worked with Puma for a multi-year deal. And when she knew she is the face of the fashion industry, she launched her line of lingerie, named Savage X Fenty. And this business too, like her cosmetics businesses, had a huge success. Her ownership in this company is worth $270 million, and the first-year sales of her company were $150 million.
Later, she also came up with her clothing line Fenty, but it didn't last much and was shut in just two years.
Fragrances By Rihanna
View this post on Instagram
Rihanna, as we know now, is a good seller. And in the fragrance industry, too, she earned a lot and is still earning. Her first perfume came in 2011, and its name was Reb'l Fleur. And as per the reports, its first-year sales were over $80 million. Then she came up with Rebelle, and it sold around 2 million products in just a single year.
Net Worth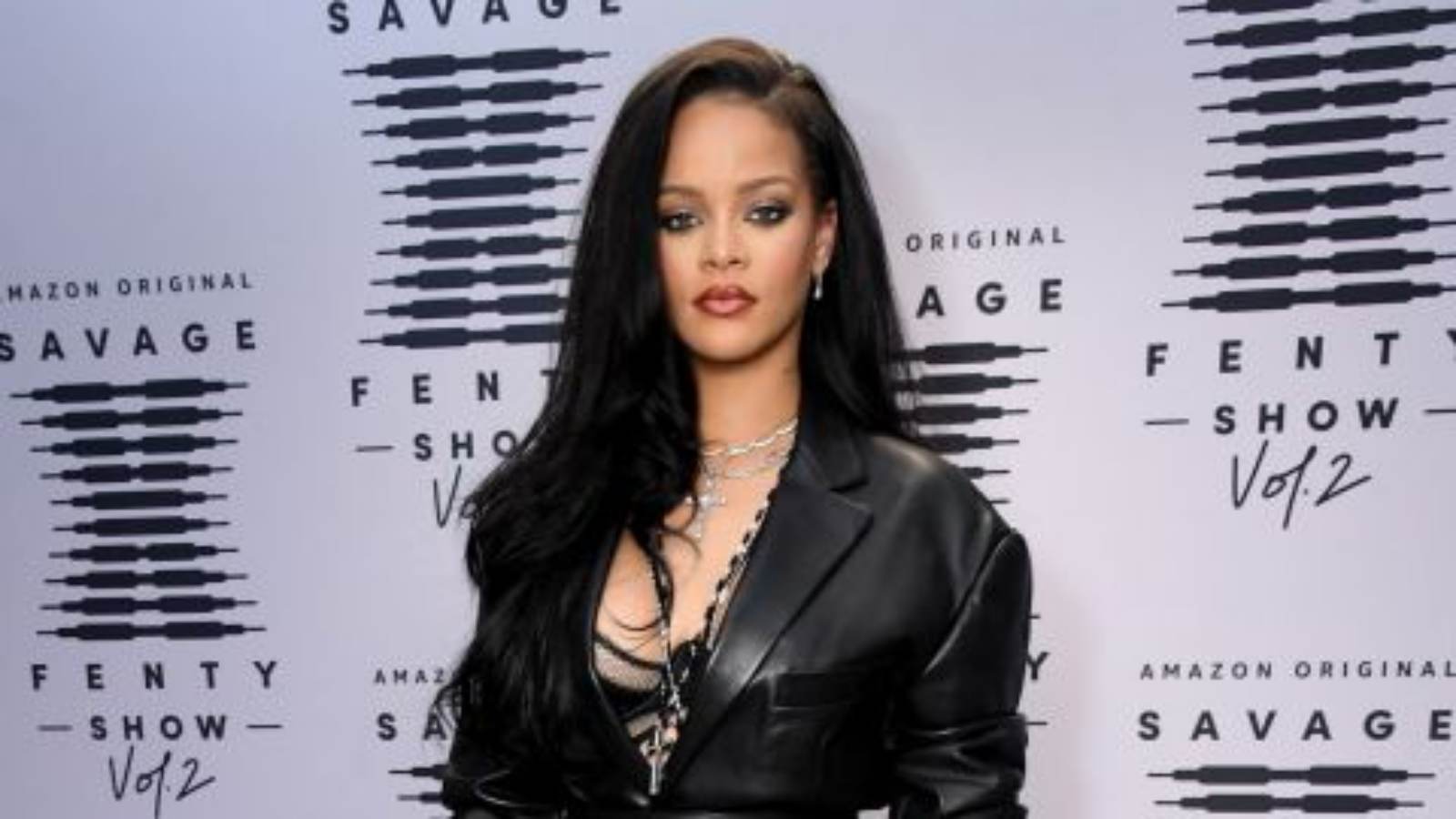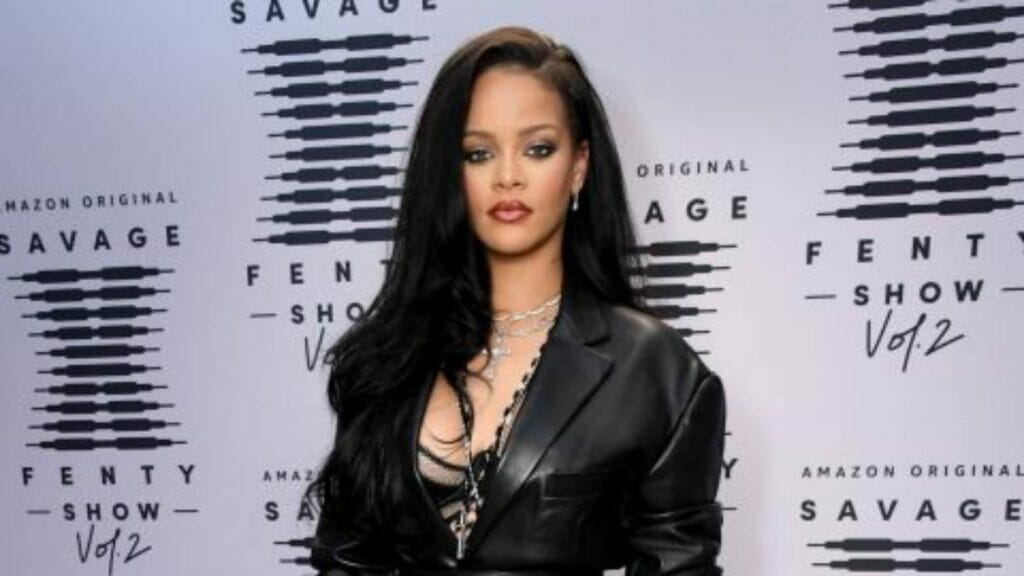 As per sources, over 95% of her total net worth is not from music. Many people know her as a musician, but Rihanna's world is much more than that. In total, Rihanna's net worth is over $1.7 billion. And her sources of income are so many that it is difficult to keep a count. Her major sources of income are as below.
Also Read: Rihanna 'Shines Bright Like A Diamond' in a Gem Studded Bra