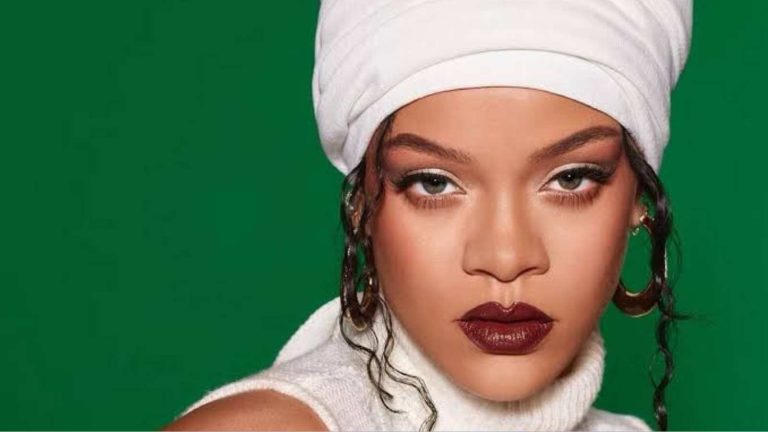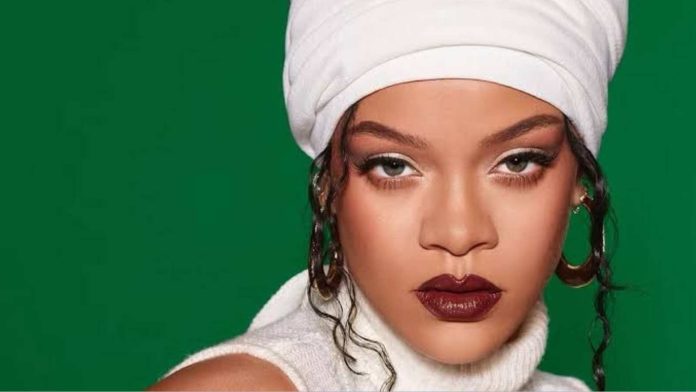 It is Rihanna's universe and we are just living in it! The songstress will be headlining the Super Bowl Halftime. Both Rihanna and the NFL teased the news via Twitter and later confirmed it. The NFL called RiRi a "generational talent." The recent years have been a blessing for the R&B and pop icon. In May, she gave birth to her child with the rapper A$AP Rocky. In 2021, the singer had two amazing announcements. Forbes announced that the singer/entrepreneur has officially become a billionaire, and she confirmed her romance with the 'Fashion Killa' collaborator.
Rihanna has always been focused on doing great work professionally. RiRi thought that "Guys need attention." She wanted to give "nourishment" to her family and work and not a man. However, the artist has had a string of relationships in her life. Let's look at the guys the queen dated before A$AP Rocky.
Also Read: Rihanna Is America's Youngest Self-Made Female Billionaire. Find Out Her Net Worth
The Traumatic Relationship With Chris Brown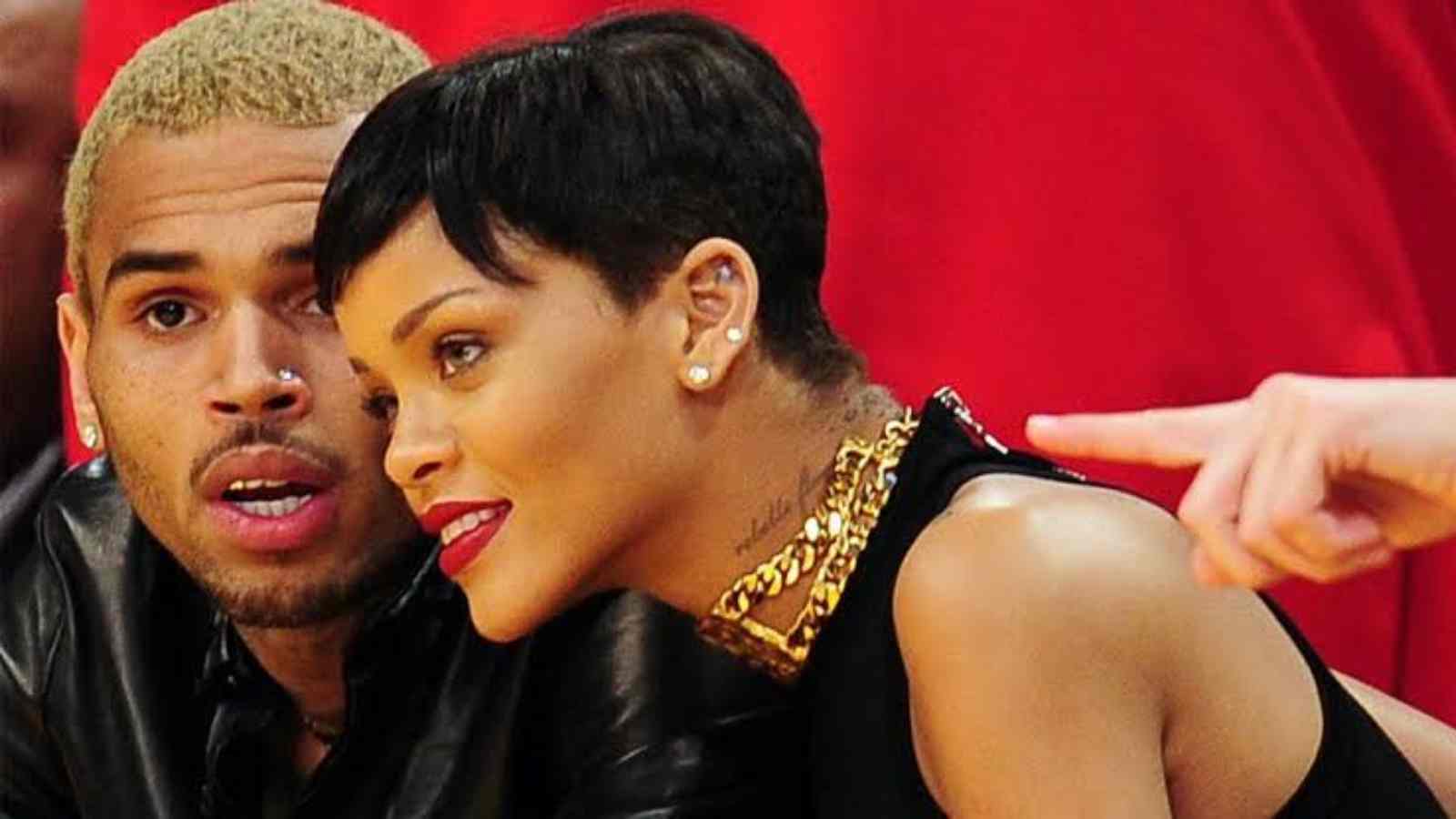 The couple had known each other before their careers began. Nonetheless, they started dating and publicly declared their love in 2008. However, things took a violent and horrific turn. In 2009, the artists were to perform at the Grammys 2009, but both Chris and Rihanna pulled out.
Later,  TMZ procured a police report revealing the heinous violence that he committed toward Rihanna. They also released pictures of Rihanna brutally injured. At last, Chris pleaded guilty to a felony and was given five years of probation.
In a Marie Claire interview, RiRi gave a heart-wrenching account of the violence. She said, "I was very lost. I have to say I felt really confused. I hate talking about it but it was really crazy because I felt so out of touch with myself … It's scary because nothing you say or do feels like it's you."
Also Read: Ima Settle This Once And For All: Chris Brown Finally Responds To People Debating If He Is Greater Than Michael Jackson
Matt Kemp And Rihanna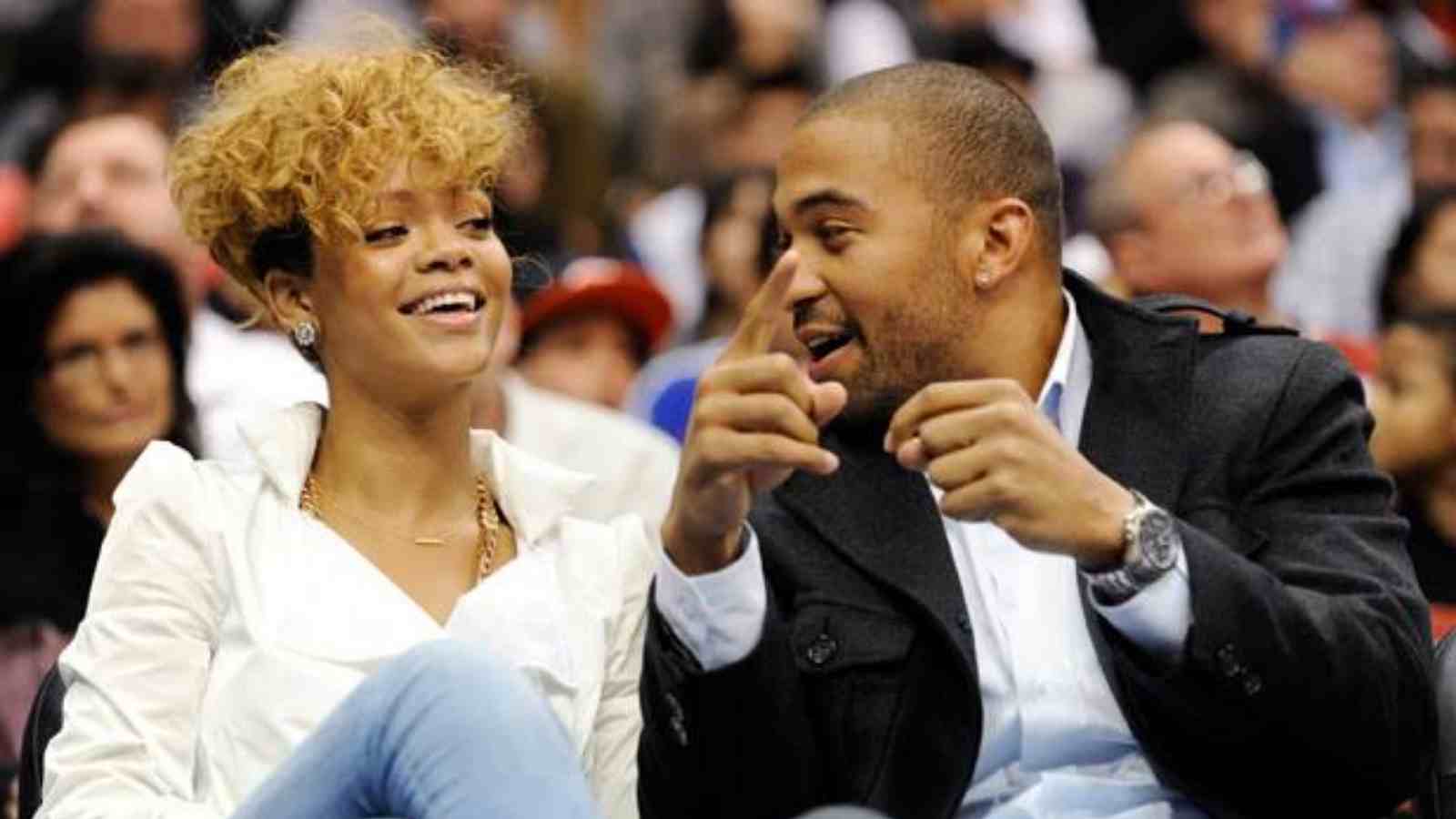 After the tragic relationship, the 'Diamonds' singer decided to move on with her life. In 2009, the couple met through a common friend, and their romance sparked instantly! A news site officially confirmed sharing pictures of a PDA between the baseball star and Rihanna. Their vacation in Mexico in 2010 and New Years Eve strengthened the news further.
In an interview with Elle, Rihanna said, "I have a boyfriend. I'm so happy. I feel really comfortable, and it's so easy. I have such a chaotic life, but at the end of the day, that is just my peace. It keeps me sane talking to him and talking to my family." The LA Dodgers player was also taken with the beauty of the Barbados queen. However, in 2010, the couple called it quits on the relationship. Rumors alleged that the player could not keep up with the hectic life of the singer.
Karim Benzema And Rihanna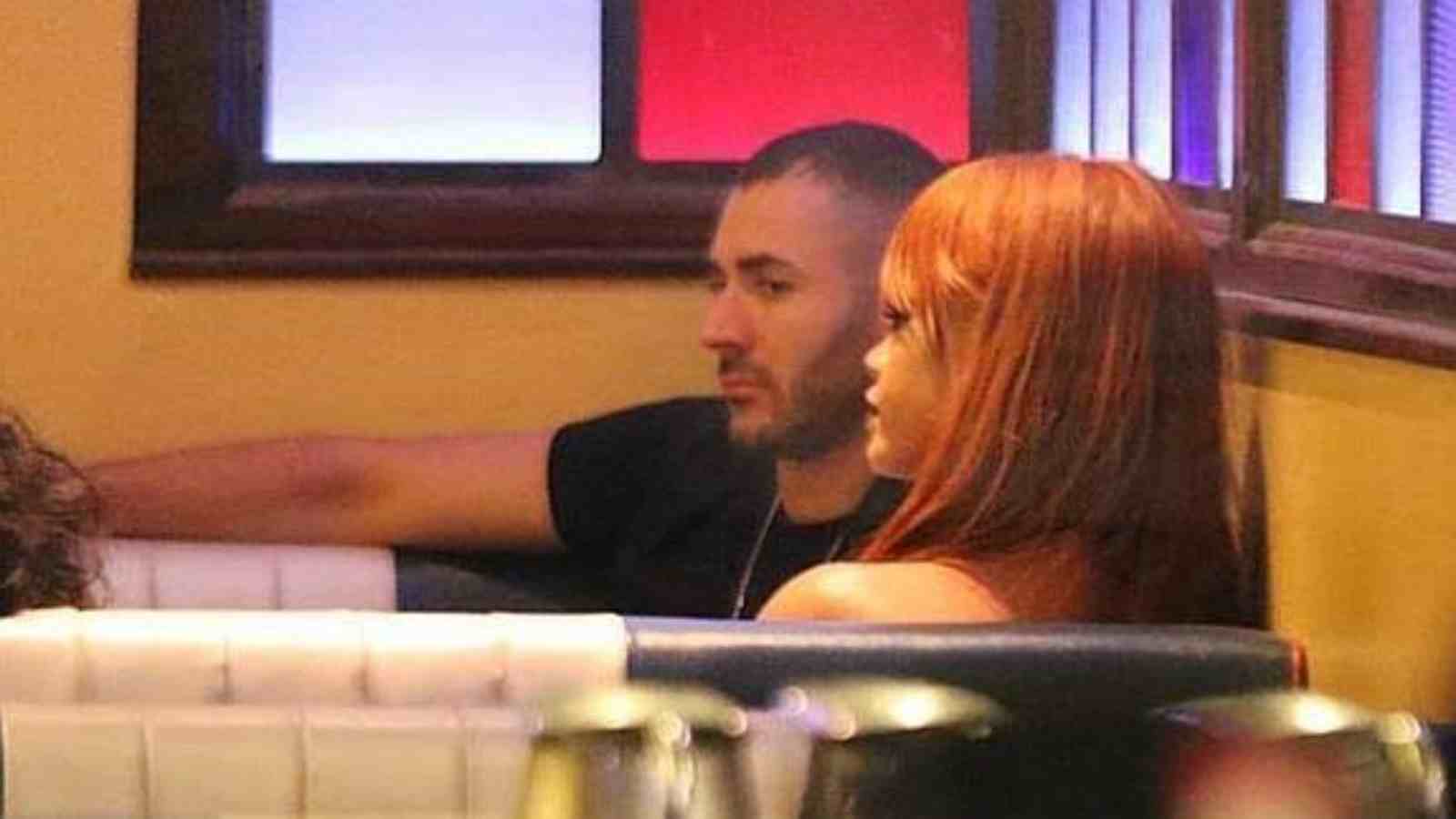 The artist was quite smitten with athletes and sports stars! In 2015, Rihanna and the Real Madrid soccer star were spotted together in a restaurant in New York. Everything was going well for the couple. An insider informed that Benzema is all familiar with RiRi's hectic schedule, and he gave her "the space she needed." However, they broke up in 2017.
A source gave an interview with Don Balon Rosa, the Spanish magazine. The source said, "Rihanna loved Karim, and with him, she had a lot of fun. But she told him she did not want to break his heart, and she confessed that she'll always love Chris Brown. Rihanna said it was difficult to compete."
Also Read: Does Rihanna Still Hate Her Father For Having A Secret Family? Why Did She Sue Him?
Hasan Jameel And Rihanna's Serious Romance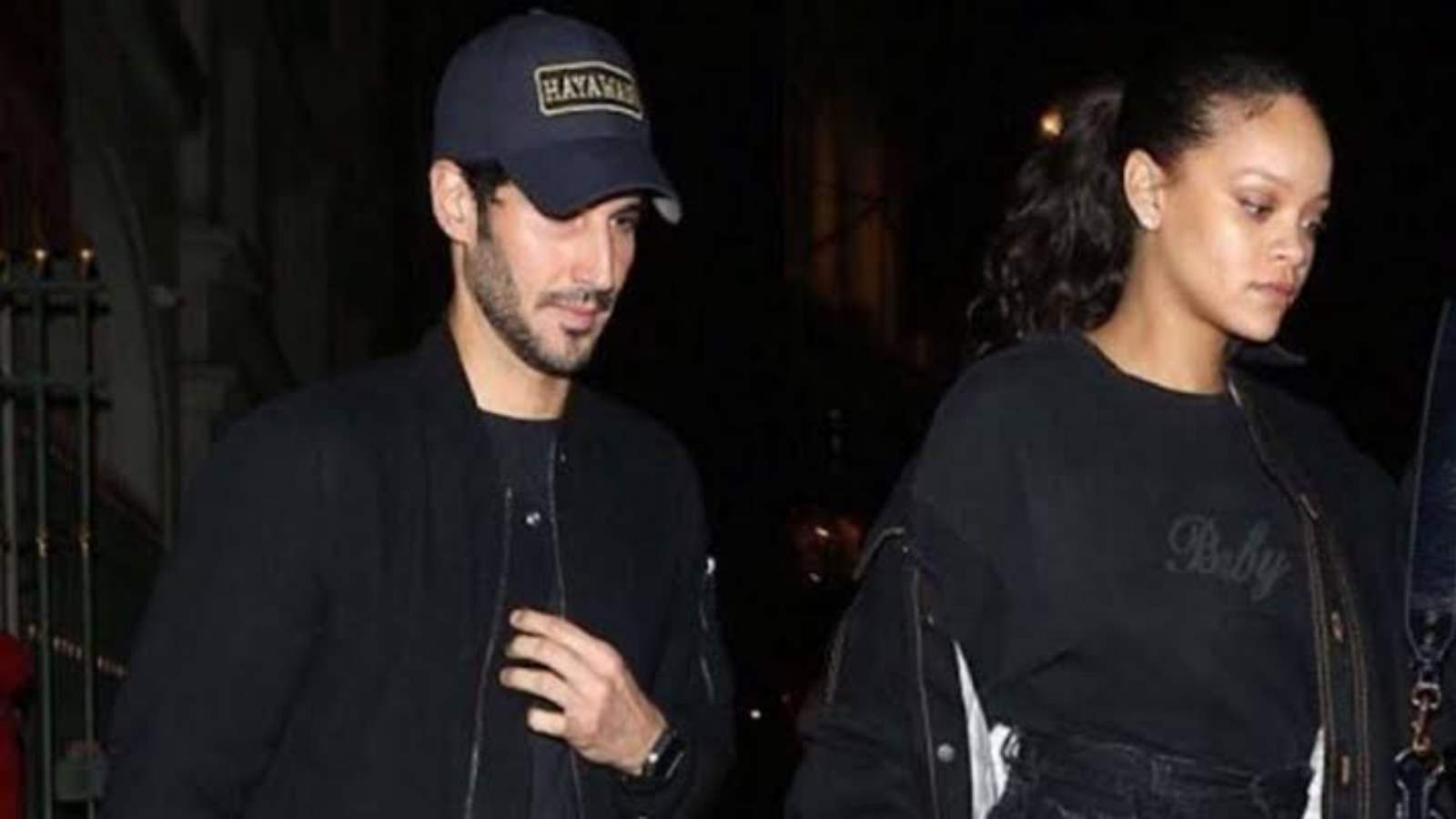 Rihanna was once in love with a Saudi Prince named Hasan Jameel. He is a member of the 12th Arab richest family in the world. The couple was spotted locking lips in a cafeteria in 2017. In October of the same year, they both celebrated Halloween together. This is said to be one of the serious relationships of Rihanna.
In a 2019 interview, Rihanna said, "I got into a new relationship, and it matters to me. It was like, 'I need to make time for this. Just like I nurture my businesses, I need to nurture this as well … On my calendar, we now have the infamous 'P,' which means personal days." RiRi was seriously in love with the man. However, in 2020, after three solid years, the couple called it off due to different lifestyles.
A$AP Rocky, The Love Of Her Life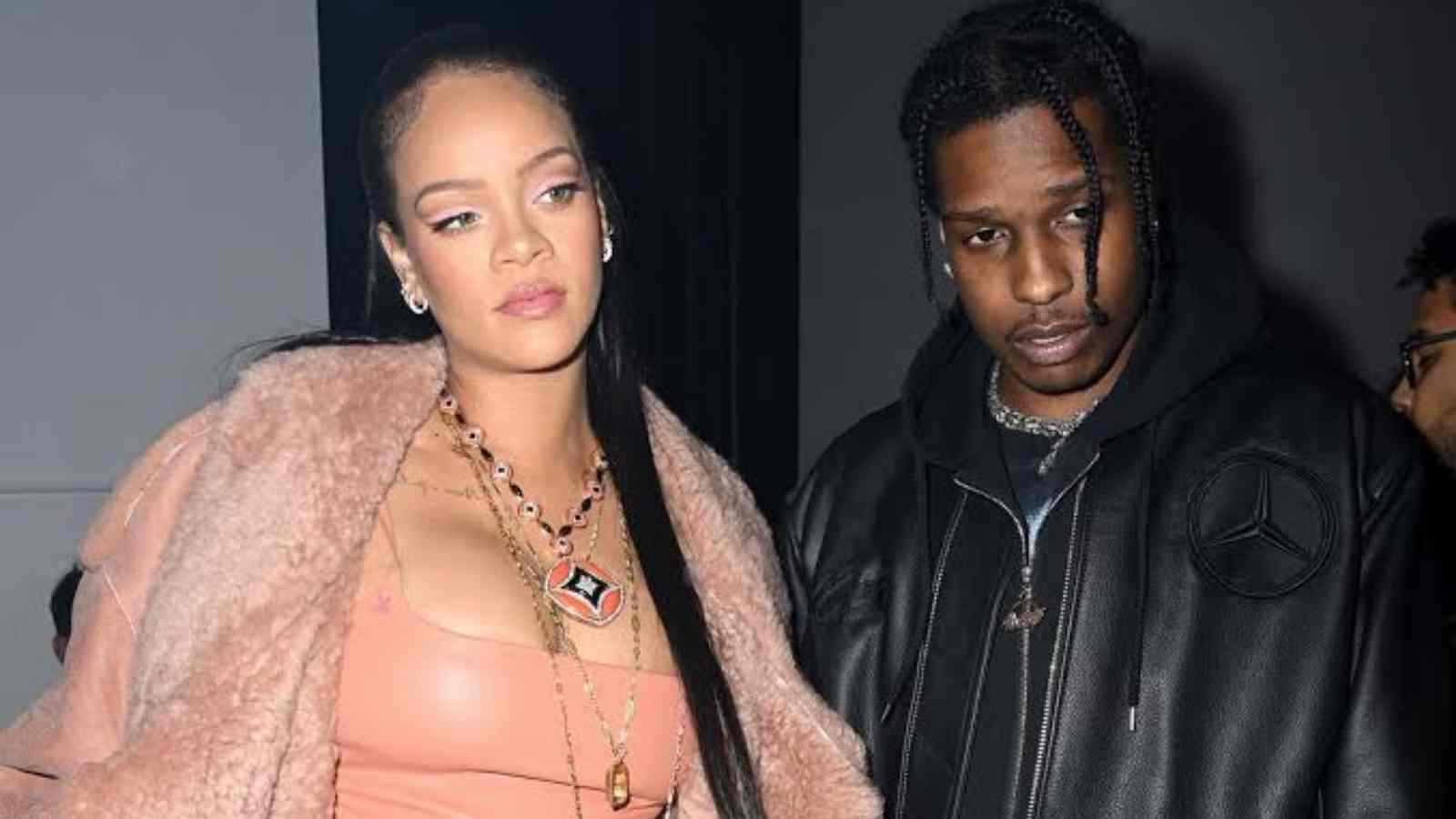 The couple had already collaborated in 2013 on the song 'Fashion Killa.' They again collaborated on the remix of the saucy track 'Cockiness (Love It).' However, the romance blossomed in January 2020 after her breakup. It was reported that Rihanna did not want to put a label on their relationship right after Jameel. By the end of the year, Rihanna and A$AP were" "very happy."
Finally, in an interview with GQ, Rocky expressed his love for her. He declared, "The love of my life. I think when you know, you know. She's the one." They appeared on the MET Gala Carpet together. In 2022, they announced RiRi's pregnancy together. And, in May, they brought a child into this world.
Also Read: A$AP Rocky Wants His And Girlfriend Rihanna's Son To Be 'A Cool Child With Cool Parents