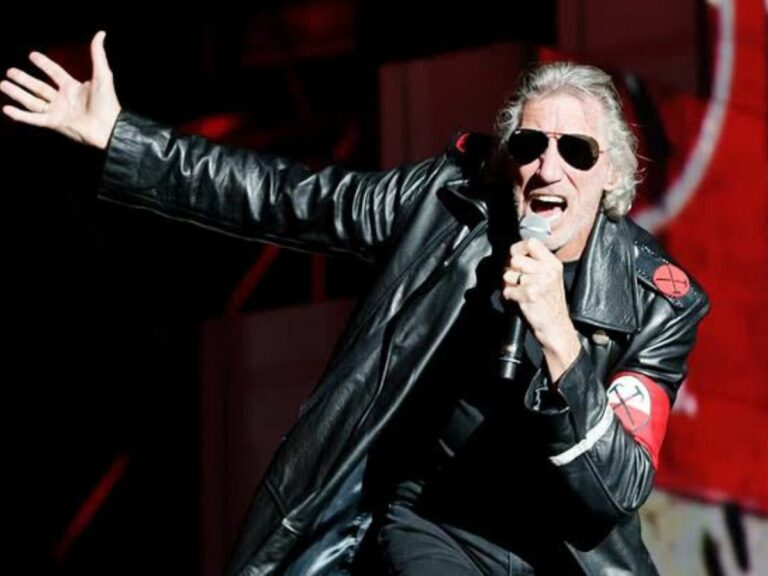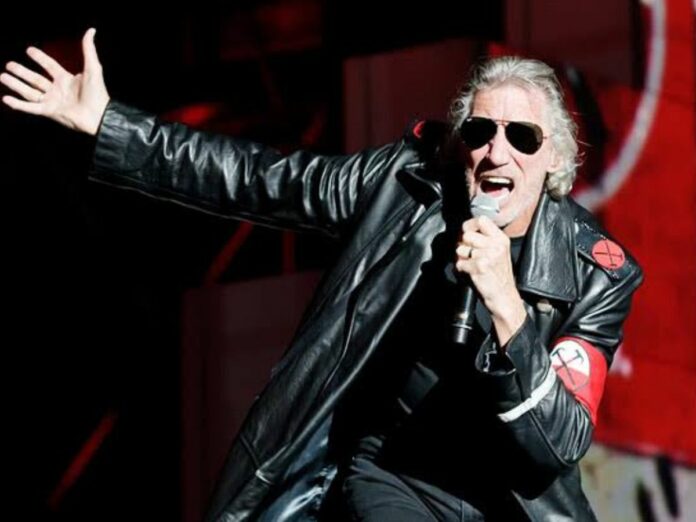 | | |
| --- | --- |
| Name | Roger Waters |
| Age | 79 years |
| Height | 6′ 3″ |
| Occupation | Singer, Songwriter, Composer |
| Source Of Income | Music |
| Net Worth | $310 million |
| Residence | New York City |
Pink Floyd fans owe Roger Waters a lot as without him the band would never have happened. The English musician, singer-songwriter and composer is one of the richest in the industry. 
Today we will take a look at his net worth. Waters acted as the bassist, lyricist and co-lead vocalist for Pink Floyd. So let's take a look at how much Roger Waters is worth today.
Related: Why Did Roger Waters Re-Record Pink Floyd Album 'Dark Side Of The Moon'?
Roger Waters Net Worth And Career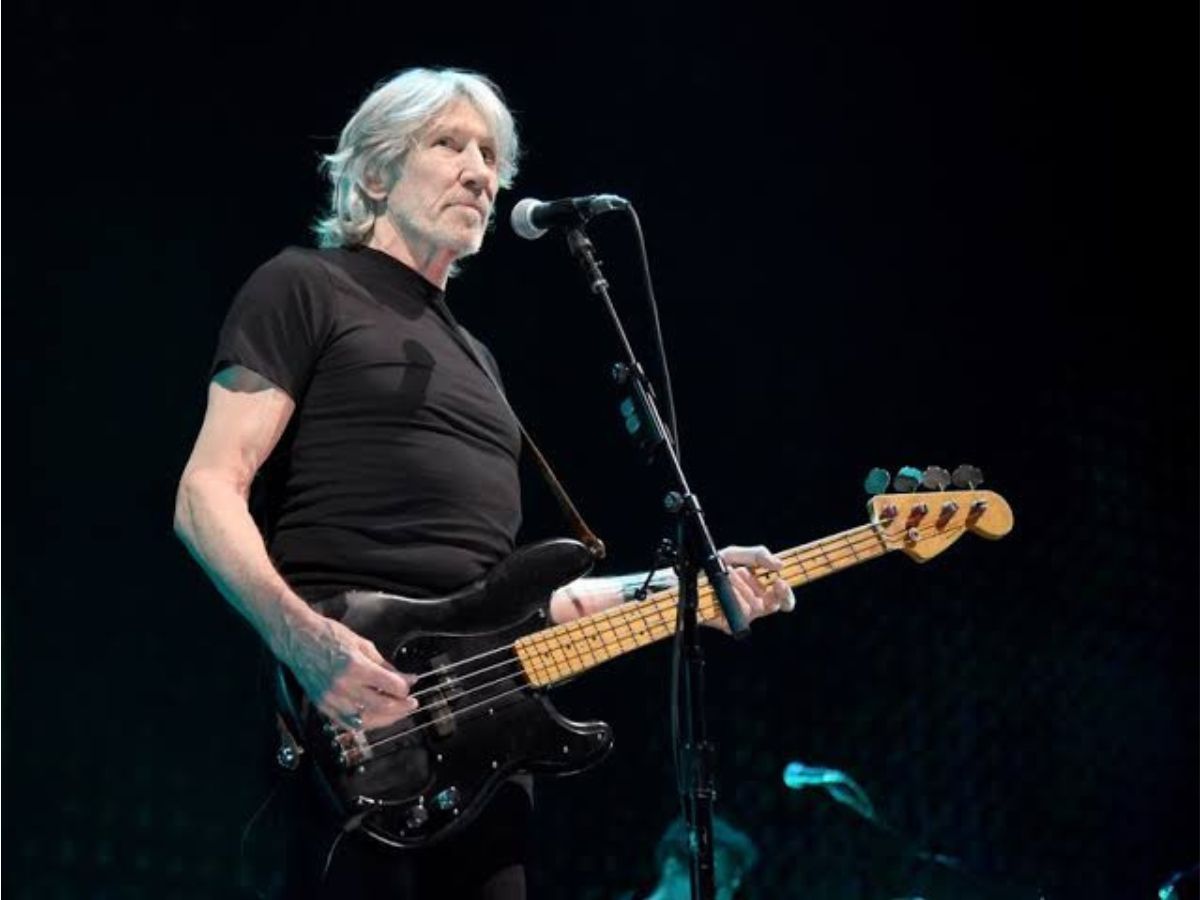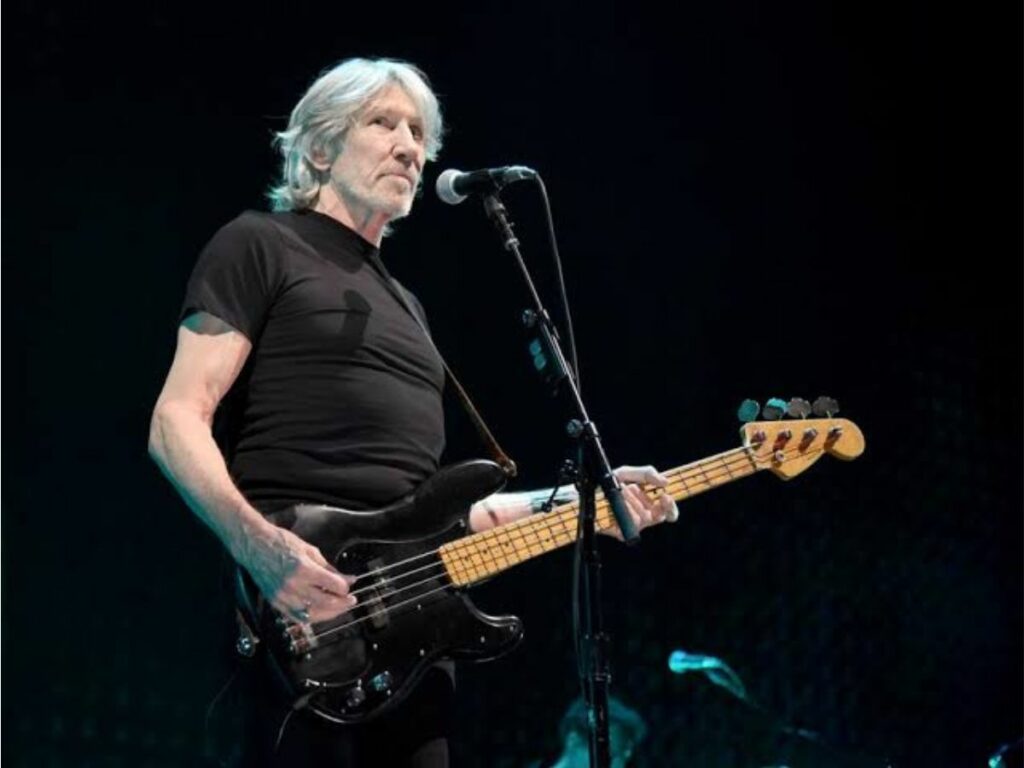 The legendary singer has a net worth of around $310 million according to Celebrity Net Worth and is the richest among the members of Pink Floyd. No doubt Waters is rich! Most of his net worth contribution comes from his music career. 
Apart from being a co-founder and member of the rock band Pink Floyd, Roger Waters also had a successful solo music career. Rogers and Barrett founded Pink Floyd in 1966. After Barrett left, Rogers took over the artistic direction of the band. He penned down almost all songs for 'The Dark Side of the Moon', one of the band's most successful albums. Waters left Pink Floyd in 1985. He released his first solo album, 'The Pros and Cons of Hitch Hiking'. His other solo albums include 'Radio K.A.O.S.', 'Amused to Death' and 'Is This the Life We Really Want?' 
Roger Waters is credited for hosting one of the largest rock concerts in history, 'The Wall – Live in Berlin'. The concert is reported to have an attendance of 200,000 or even double that. His music career is well known. But did you know that he is also a successful real estate investor? A part of his net worth is also derived from his real estate investments. 
In Case You Missed: Pink Floyd Releases New Single After 28 Years To Extend Solidarity To Ukraine
Roger Waters' Personal Life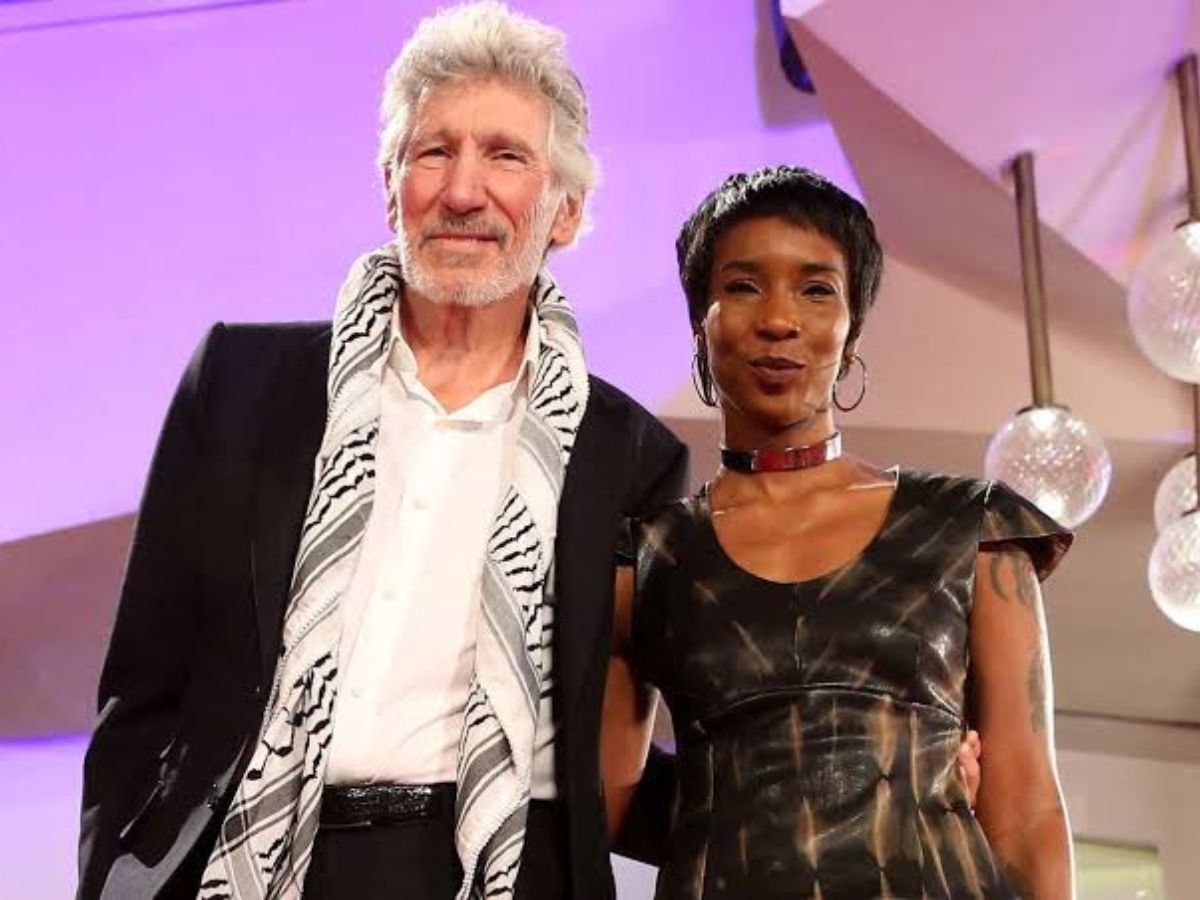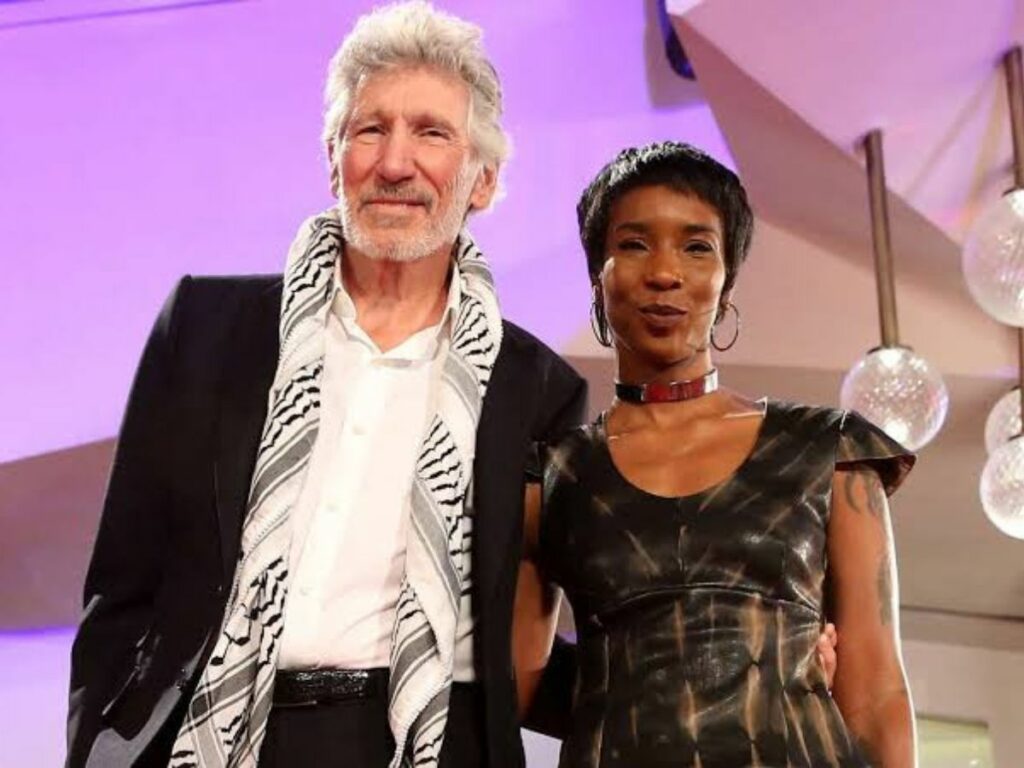 The singer married quite a few times in his life. His first marriage was in 1969 with childhood sweetheart Judith Trim. Sadly, she passed away in 2001. His next marriage was to Lady Carolyne Christie. They had a son named Harry Waters. However, the marriage ended in divorce.
Waters married again in 1993, to Priscilla Phillips and the couple had a son Jack Fletcher. Following their divorce in 2001, Waters married Laurie Durning in 2012. Finally, in 2021, Waters married his former chauffeur, Kamilah Chavis.
You Might Also Like To Read: Pom Klementieff Net Worth 2023: How Rich Is 'Guardians Of The Galaxy' Actress?