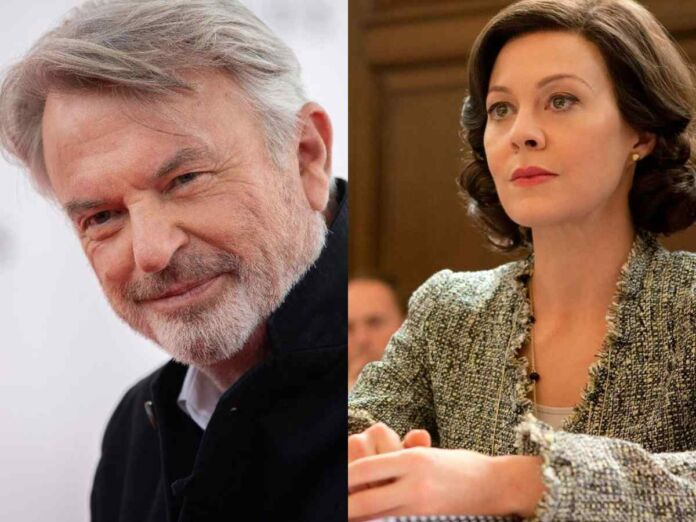 Sam Neill's memoir 'Did I Ever Tell You This?' has been a treasure trove of wonderful insights and experiences. But with good also comes bad. The New Zealand-born actor writes about the most stressful thing he had to do during his acting career.
Sam Neill plays Major Campbell on 'Peaky Blinders.' He recalls filming the scene where Major Campbell sexually assaults Aunt Polly (Helen McCrory). While both co-stars were friends, the scene was, without a doubt, the "most horrible" experience for Sam Neill. The anticipation of filming it kept him highly anxious and bothered.
Related: Peaky Blinders: Showrunner Discusses The Ending Of Season 6 And Future Projects
Sam Neill Found His 'Peaky Blinders' Scene With Helen McCrory "Deeply Disturbing"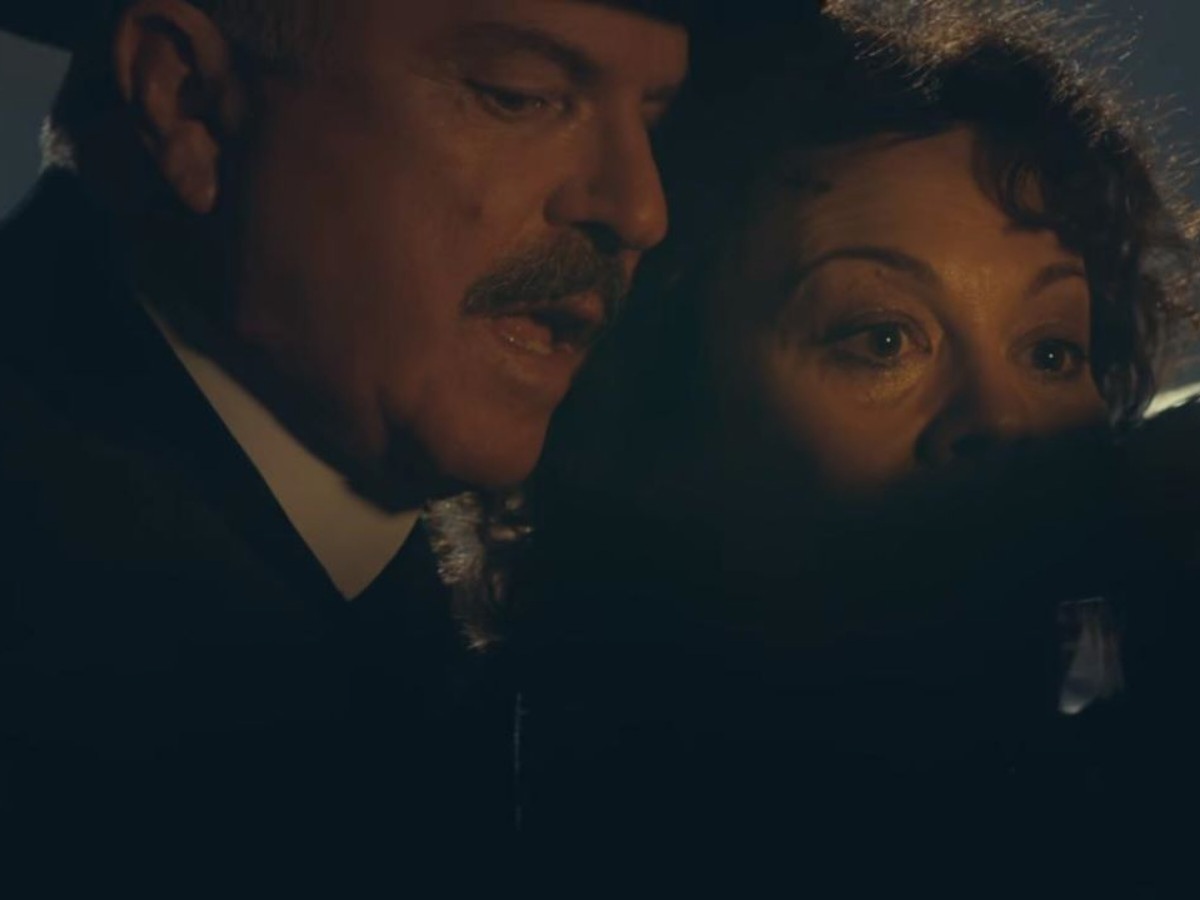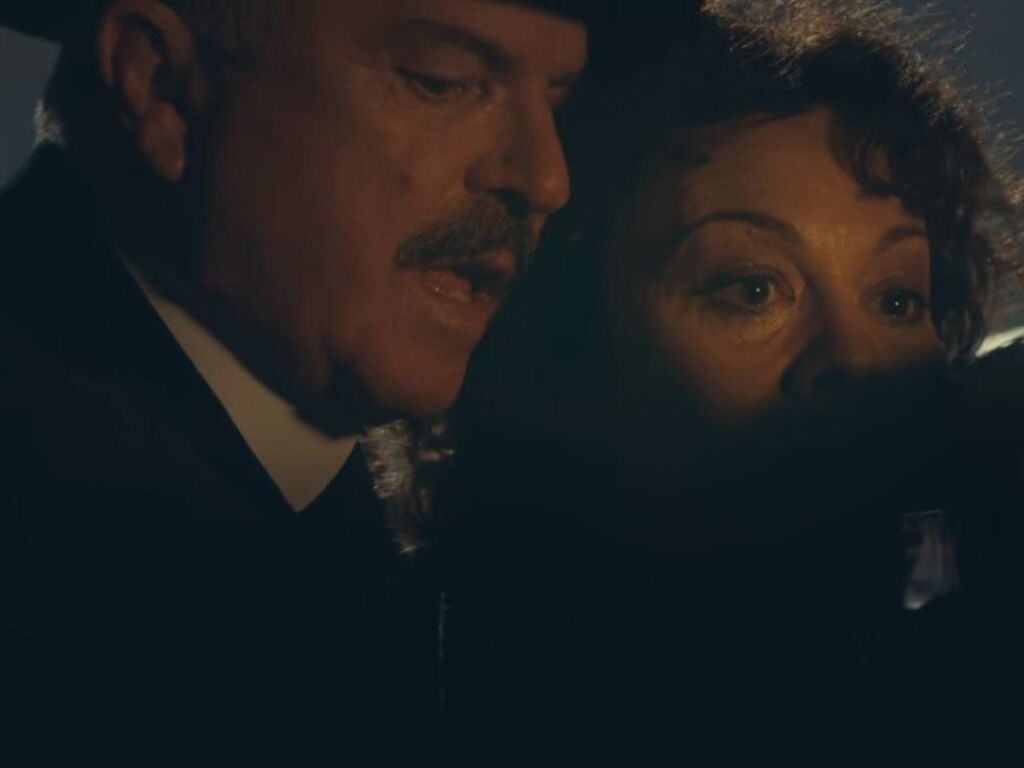 The memoir 'Did I Ever Tell You This?' tells another miserable experience Sam Neill faced during filming. Before he had to shoot the scene where his character in 'Peaky Blinders' r****s Aunt Polly (Helen McCrory), he was shaken by the anticipation of how the scene would look, it was, for him, the "most horrible scene" he ever had to do.
"Easily the most difficult bed scene I've ever done was in 'Peaky Blinders.' My character, the hideous Major Campbell, r***s Aunt Polly, played by Helen McCrory. It is deeply disturbing, and I was anxious about how we would go." recalls the actor. Fortunately, his friendship with Helen McCrory and mutual respect helped them get through it.
In Case You Missed: "I Was Racked By The Usual Insecurities": Sam Neill Recalls His 'Jurassic Park' Acting Experience
Sam Neill On Playing Villainous Characters Throughout His Career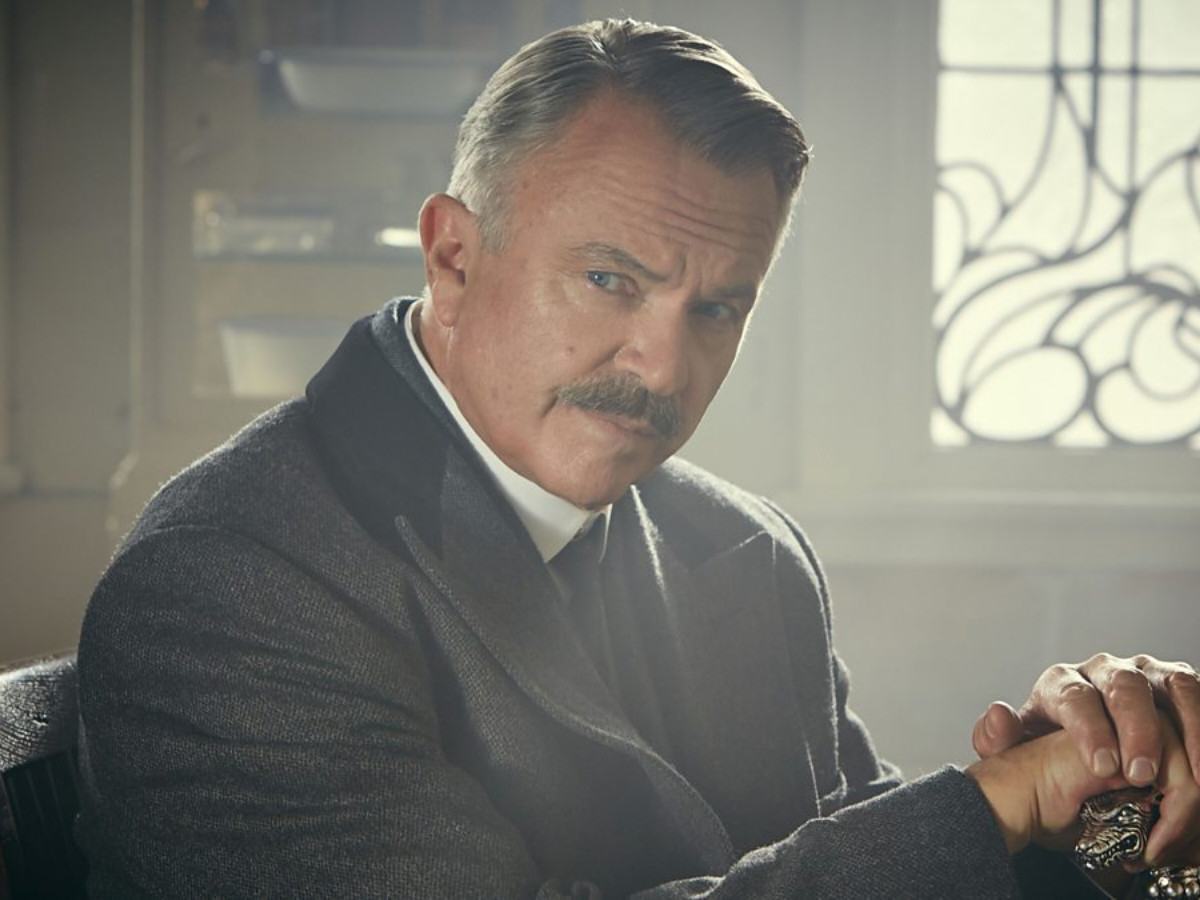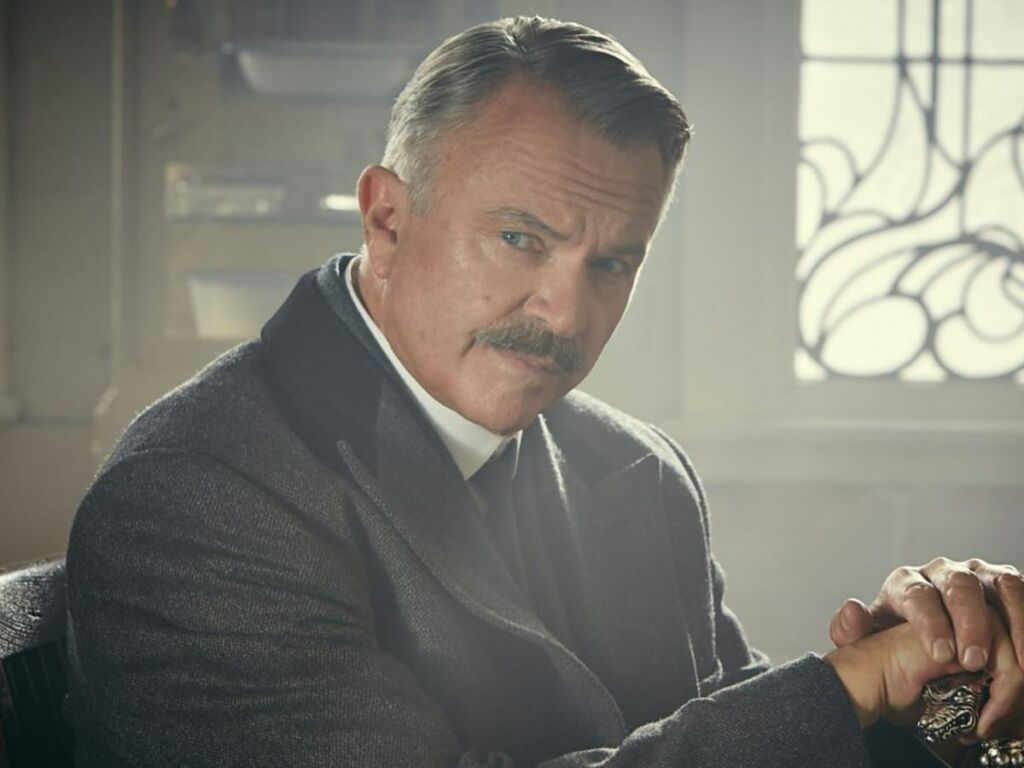 Major Campbell on 'Peaky Blinders' isn't Same Neill's first gig as an on-screen bad guy. He has appeared as a nemesis in various films and television appearances. Playing a villain is a wonderful exercise for any actor worth their salt. But what attracts Sam Neill to gravitate toward such roles? This is what he had to say about his inspiration.
"I've never been afraid to play bad people. I think they're fun. And, you know, every bad guy has his reasons. They're damaged. Something happened to them," Neill said. "When I had to play Major Campbell in 'Peaky Blinders,' I pictured him growing up as an only child in some grim rectory in Ulster, a small boy without a mother, beaten daily by a brutal man in a dog collar," options the actor on his approach to playing villainous roles.
You Might Also Like To Read: Sam Neill Reveals Why He Felt Sorry Robin Williams, Says He Was "The Loneliest Man On A Lonely Planet"