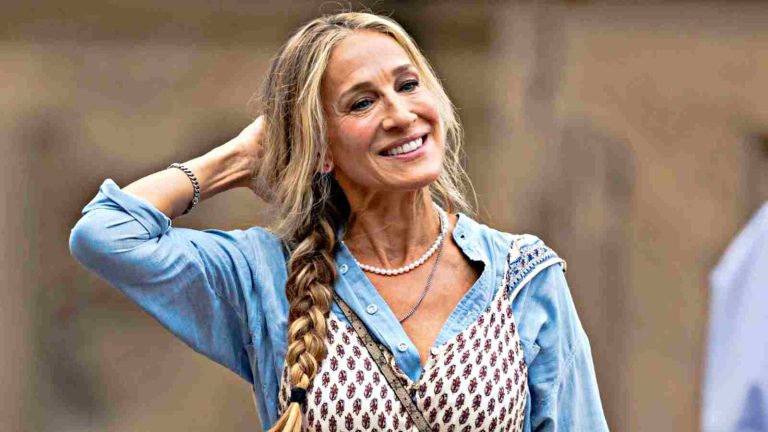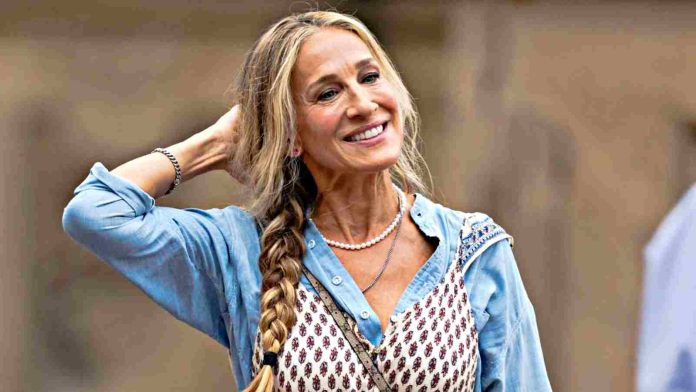 Sarah Jessica Parker is an American actress and television producer. She was already an established movie star before 'Sex and the City'. The HBO smash became a sensation and made her an even more lucrative name. Her role as Carrie Bradshaw on the HBO television series 'Sex and the City' (1998–2004), won her two Emmy Awards, four Golden Globe Awards for Best Actress in a Comedy Series and three Screen Actors Guild Awards.
The character was widely popular during the airing of the series and was later recognized as one of the greatest female characters in American television. Apparently, HBO shelled out to bring back Parker and the rest of the 'Sex and the City' cast for 'And Just Like That'. Time magazine named her one of the 100 most influential people in the world in 2022. So, how much does the actress have?
Read More: Shailene Woodley Net Worth: How Much Has 'The Fault In Our Stars' Have?
What Is The Net Worth Of Sarah Jessica Parker?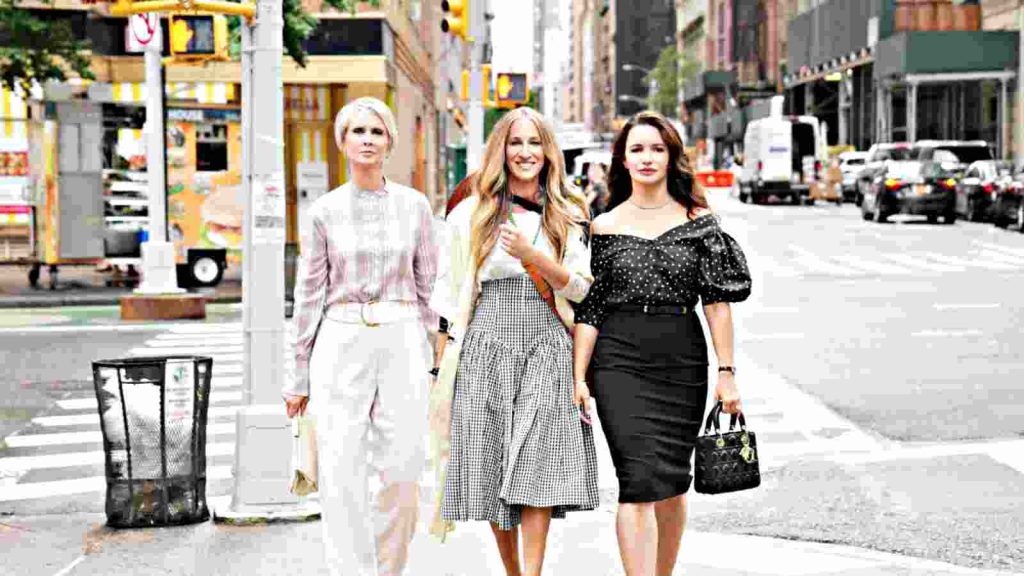 Sarah Jessica Parker (SJP) earned more than $1 million per episode of 'And Just Like That' (AJT). The series was a 10-episode season, so she has racked in a total of $10 million. This is a major increase from what she got paid for other HBO show 'Divorce' – a "measly" $275,000 per episode.
Celebrity Net Worth reports that Sarah Jessica Parker got $15 million for the first 'Sex and the City' film. She also managed to get herself $20 million for the widely panned and unspeakably bad movie known as 'Sex and the City 2'.
'Sex and the City' was on for six seasons and SJP made a lot from it. She became a producer in time for season 4, when she started making $3.2 million per episode. Over the course of the 46 episodes in seasons 4 to 6, she took home $147 million. Overall, it is estimated that her net worth is more than $150 million.
| | |
| --- | --- |
| Name | Sarah Jessica Parker |
| Age | 57 |
| Occupation | Actress, Businesswoman |
| Source Of Income | Acting, Business |
| Net Worth | $150 Million |
| Residence | New York |
Read More: Is 'The Devil Wears Prada' Based On A True Story?
What Other Ways Does The Actress Make Her Money?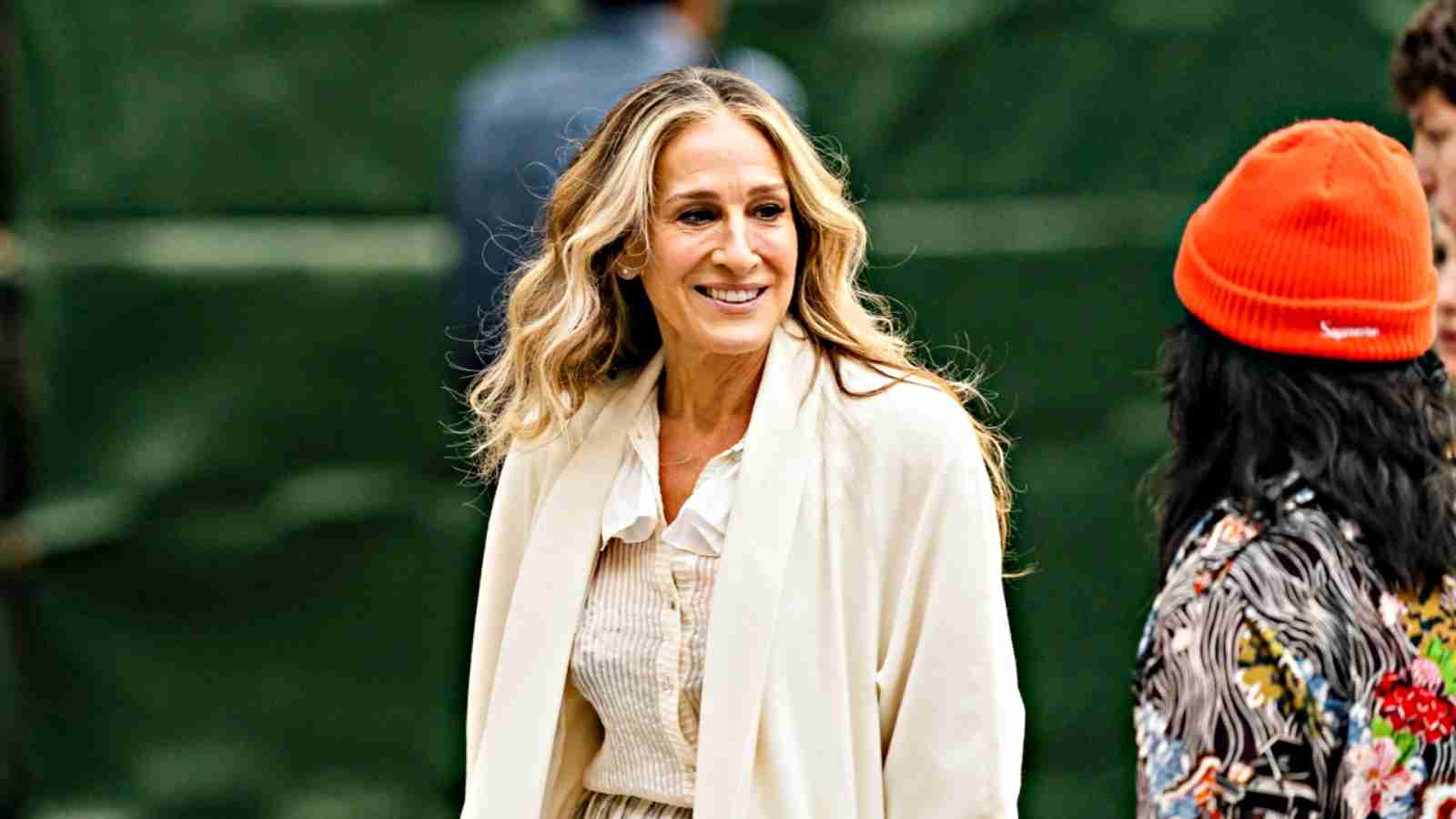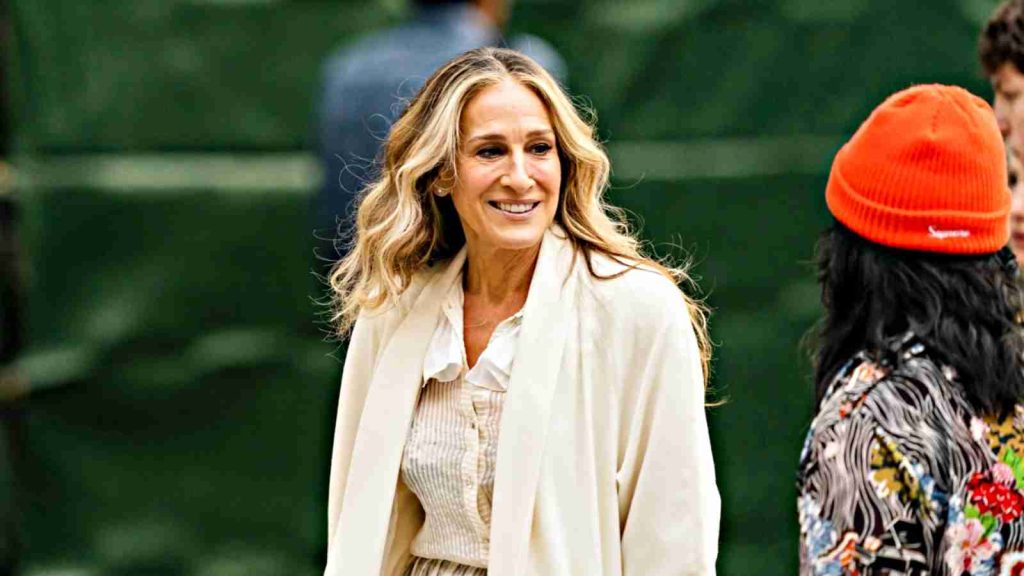 Throughout her career, she has endorsed for many brands. She appeared in ads for Gap, Garnier and Jordache. In 2007, she launched her Bitten fashion line at Steve & Barry's. Six years later, she used her Carrie Bradshaw footwear aficionado status to launch her own SJP shoe line.
In 2018, she launched her own sustainable fashion line for Gap Kids. Parker also has her own line of fragrances: Stash, Covet, Lovely. She also serves as editorial director of SJP for Hogarth, choosing works of fiction for her publishing imprint. SJP also has her own line of wines, Invivo x SJP.
Read More: Gwyneth Paltrow Net Worth 2022: How Rich Is The 'Shakespeare In Love' Star?