The MTV VMAs are back for 2023. And Selena Gomez has made headlines with her reaction at the VMAs. A video has surfaced that has gone viral on the internet. The 'Single Soon' singer reacted to Chris Brown getting nominated at the VMAs. 
Chris Brown was nominated in the best R&B category. Selena Gomez also got nominated in the VMAs. So today we will take a look at the reaction video and how netizens reacted to it. So let's dive in! 
Related: Was Selena Gomez And Miley Cyrus's Decision To Release Music On The Same Day A Planned Move?
Selena Gomez Reacts To Chris Brown Getting Nominated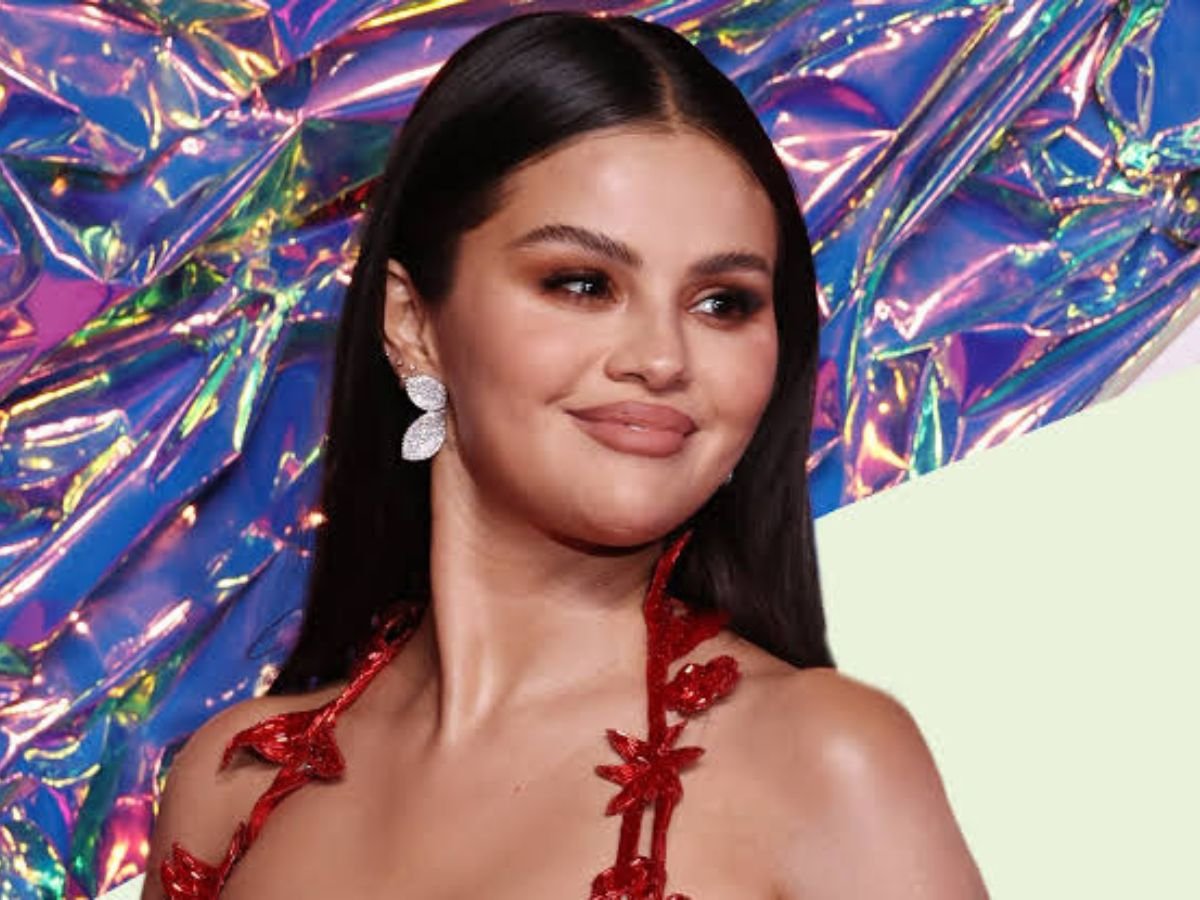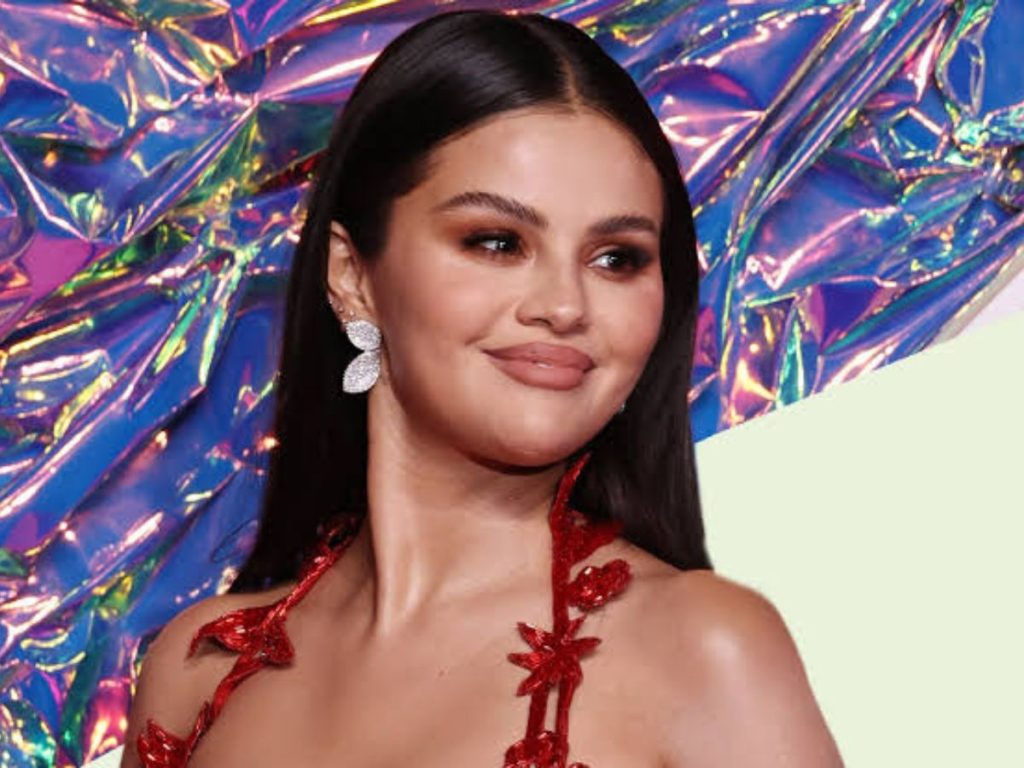 In a viral video, Selena Gomez can be seen scrunching her nose when Chris Brown's name is nominated. She appears less than impressed. Chris Brown got nominated for his feature in Chlöe's 'How Does It Feel'. 
However, Brown lost to SZA's 'Shirt'. Selena Gomez bagged the award for Best Afrobeats for her feature on Rema's 'Calm Down'. The viral video, posted by Popbase, has surpassed 11 million views on X itself. 
Selena Gomez reacting to Chris Brown being nominated at the #VMAs. pic.twitter.com/ngx4Ep8aD5

— Pop Base (@PopBase) September 13, 2023
Gomez is seen in a sexy red number in the video seated beside Rema. The 'Rare Beauty' founder scrunched her nose when the Chris Brown nomination was announced. However, later she also clapped and smiled. 
In Case You Missed: What Is Selena Gomez Looking For In Her Future Partner?
Netizens React To The Viral Video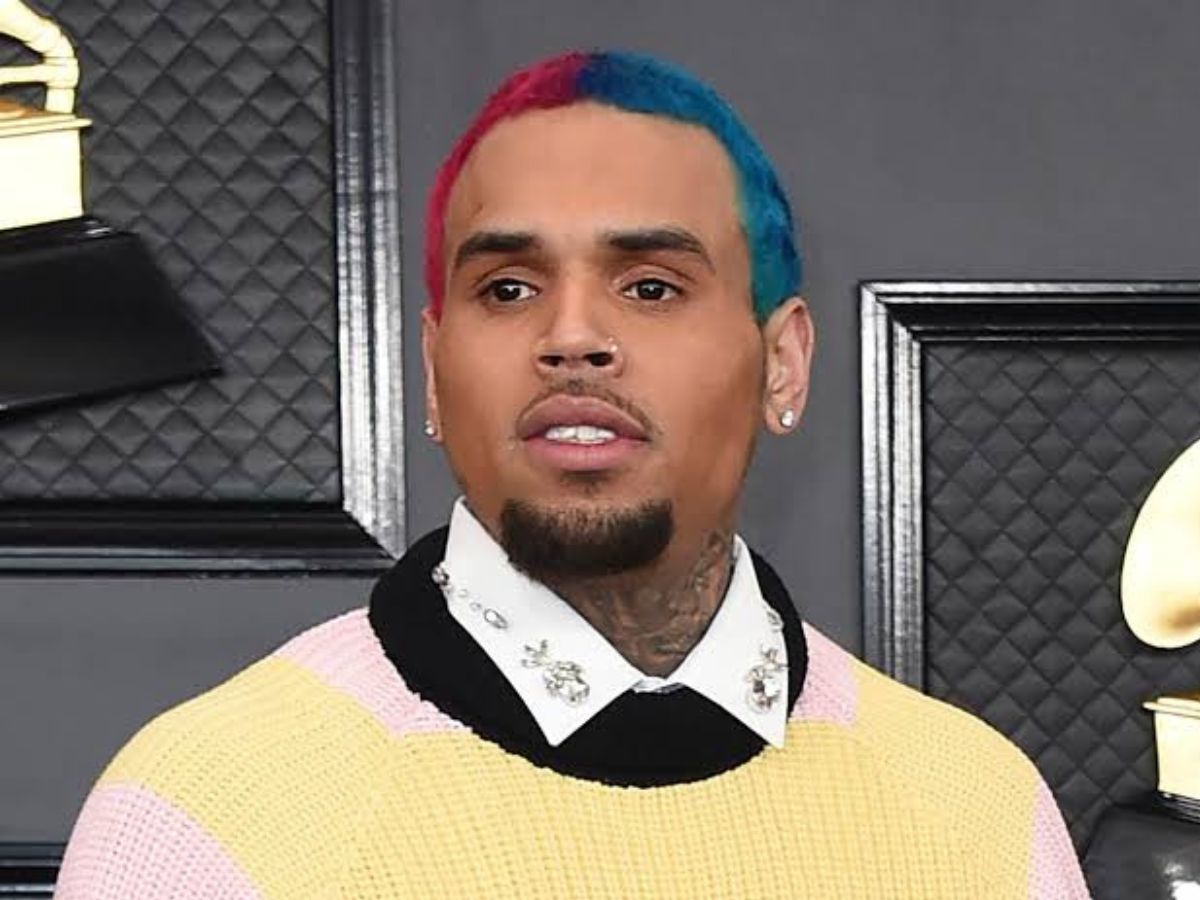 PopBase shared the reaction video on their X page and it has gained millions of views. Some netizens are supporting her reaction because of Chris Brown's past. In 2009, Brown pleaded guilty to assaulting his ex-girlfriend Rihanna. Later in 2021, he was under police investigation over the alleged battery of a woman. However, the charges were dropped. 
While others are not so supportive. One user wrote, "If someone did this to her "let's all be nice to each other guys" ewww she's one of them". Mostly, netizens supported Selena's reaction calling her "real" and even said that Selena reacted openly to what everyone felt secretly. Overall, there are a lot of mixed reactions to the video. 
if someone did this to her "let's all be nice to each other guys" ewww she's one of them

— 🐅 (@screamingwhodey) September 13, 2023
if someone did this to her "let's all be nice to each other guys" ewww she's one of them

— 🐅 (@screamingwhodey) September 13, 2023
Found the woman that stays in a abusive relationship,oof. "Pick me" energy much? Selena is reacting how any sane person would to a abuser getting nominated.

— BabyJames (@BabyJamesT) September 13, 2023
He should of never been nominated.

— Mal (@Malshaze) September 13, 2023
chris brown: *hits a woman*
selena gomez: 🤨@Acilith : wooha… manners!

— astromapache (@AstroMapache) September 13, 2023
She's so real for this

— Bad Idea (@ThnkVNext) September 13, 2023
For everybody mad at me, the ratio is ratio-ing and that speaks volumes

— Leo (@Leoskyxo) September 13, 2023
CLOCK IT SELENA😭😭 shes so real for this pic.twitter.com/AltVsxnZdG

— AJ DEL REY (@TayLanaForeverr) September 13, 2023
You Might Also Like To Read: Chris Brown Calls Out People For Still Hating Him Over Hitting Rihanna When He Was Young