Selena Gomez's Rare Beauty is celebrating its third anniversary and we cannot 'calm down' about it. Launched in 2020, the brand led by Selena Gomez has emerged as one of the most successful celebrity-owned brands that delivers quality products and a positive message about mental health. True to its name, the brand really is rare.
Over the past three years, the brand has quickly risen to become a fan favourite and has gotten critics to appreciate the products too. To celebrate their third birthday, here are three big achievements that Rare Beauty has accomplished.
Related: How Selena Gomez's Rare Beauty Became One Of The Most Successful Celebrity-Owned Brands
Lots Of Awards For Selena Gomez's Brand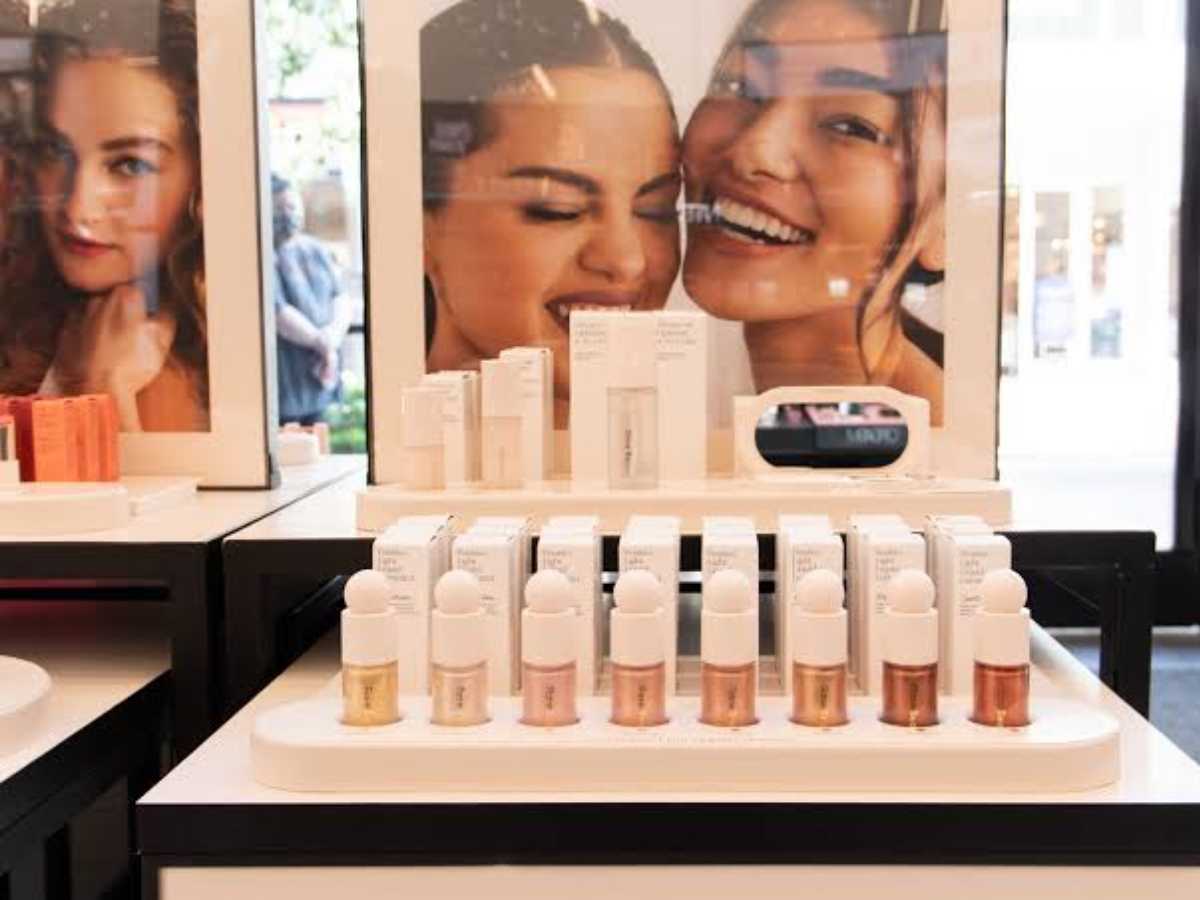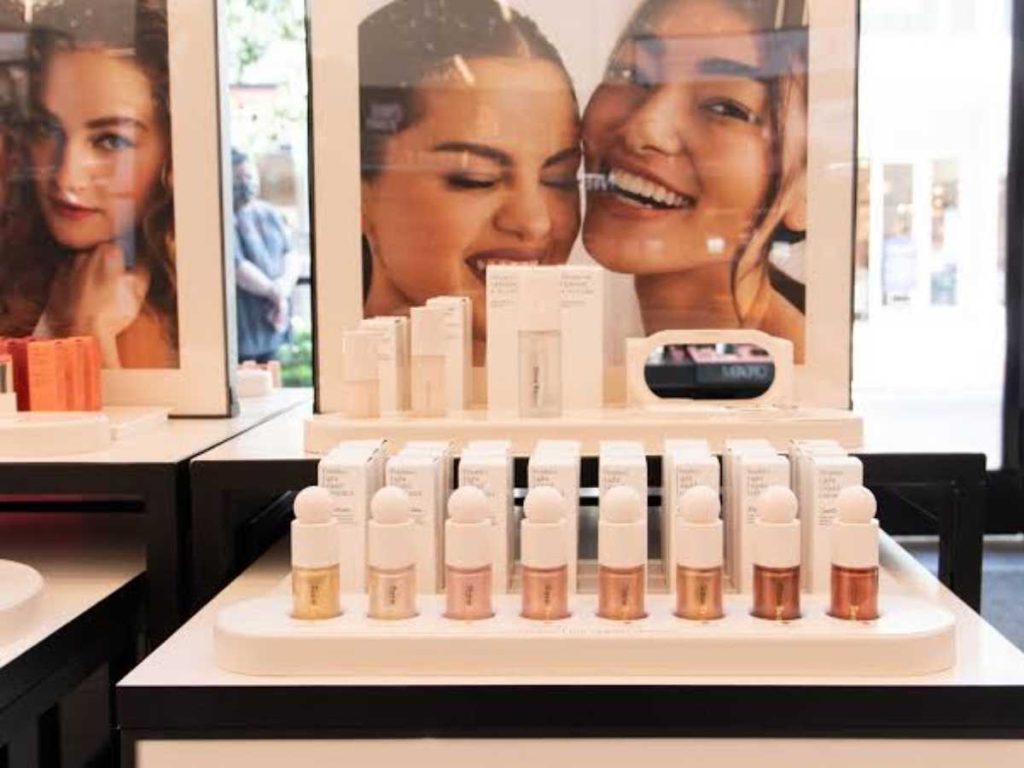 The brand has won seven Allure Beauty Awards, five of which are from Allure's Reader's Choice Awards, for their fan favorites: Best Blush, Best Mascara in 2022, Best Blush again in 2023, and Best Highlighter. The brand also won Best New Brand in 2022. Two of them are from Allure's Best Of Beauty Awards for Best Cream Blush and Best Liquid Blush.
According to PETA certification, Gomez's cosmetics line, Rare Beauty, was named the best vegan makeup line, giving another reason for consumers to love the brand.
In 2023 Selena Gomez won the Celebrity or Influencer Beauty Mogul Award from Vogue for Rare Beauty, defeating Hailey Bieber's Rhode. Rare Beauty has also won awards from publications like Elle, Harper's Bazaar, Glamour, and Cosmopolitan.
70 Million From Blush Sales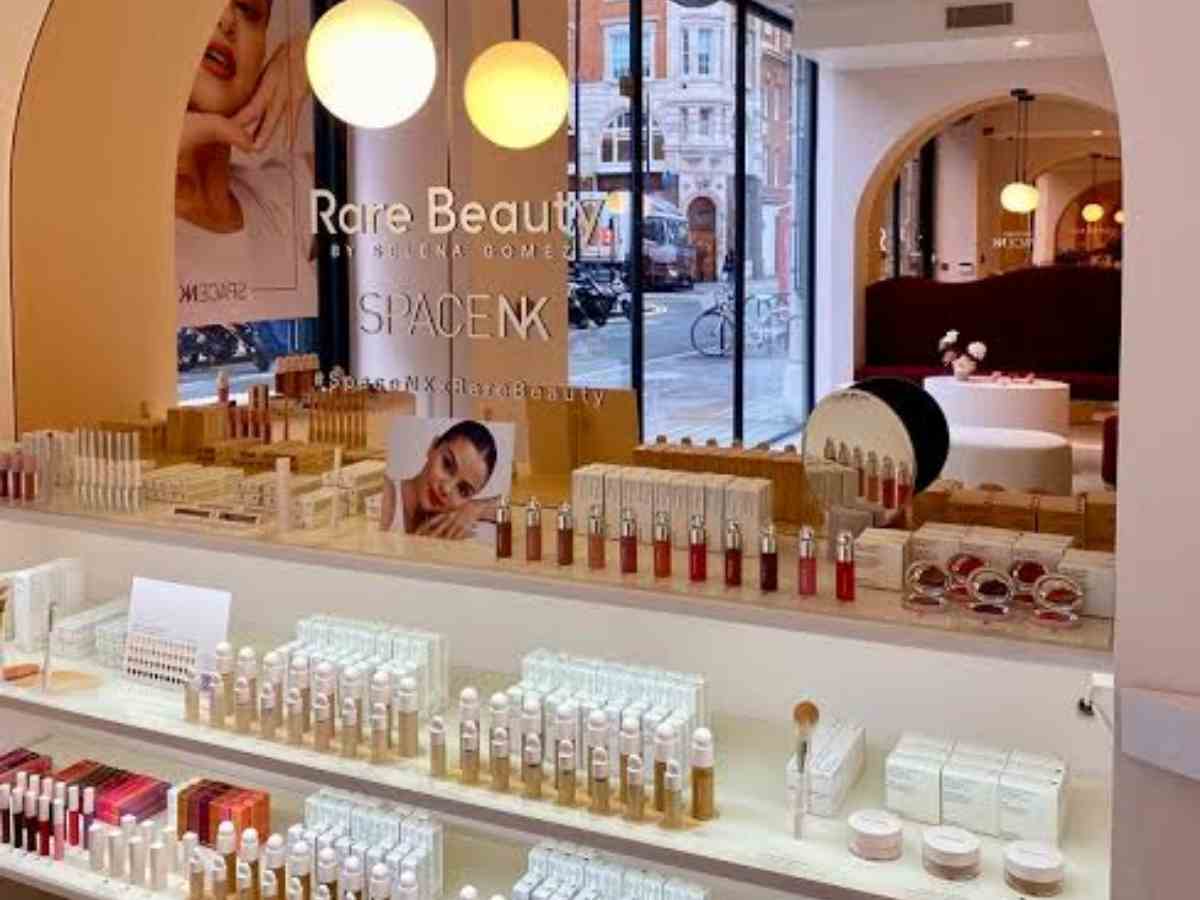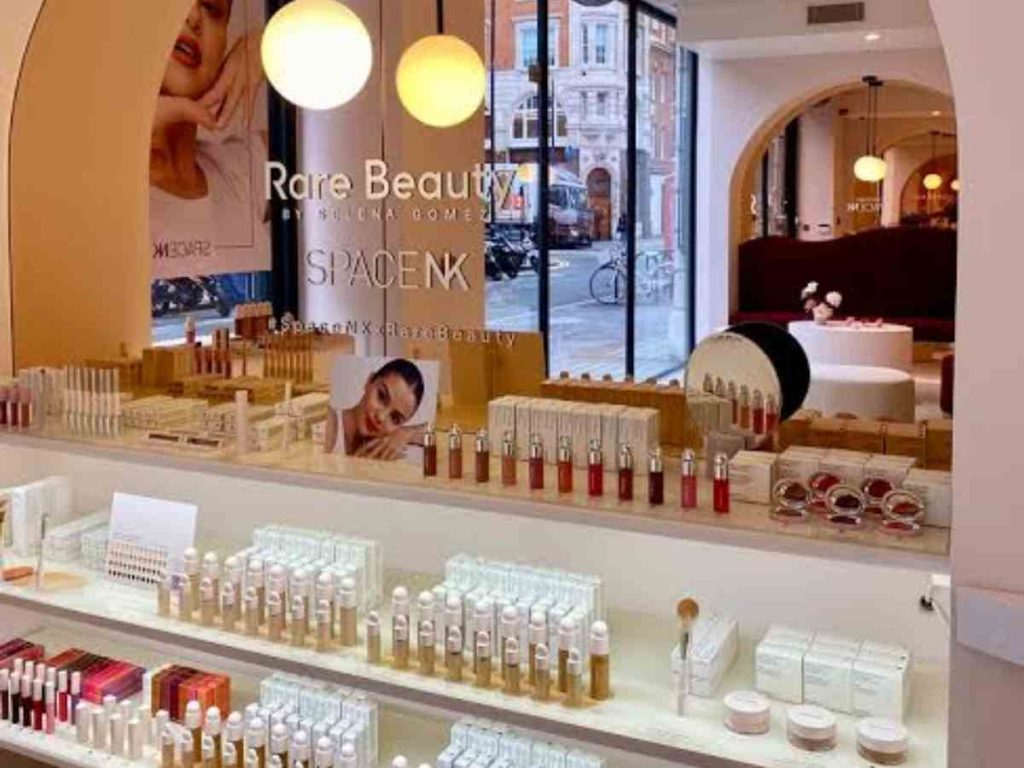 A report by Bloomberg claims that Rare Beauty has already sold $70 million worth of blush and anticipates tripling overall sales from the previous year. Additionally, Rare Beauty is a celebrity beauty brand that is expanding the fastest on social media. In February, the brand added 400,000 TikTok followers and more than 600,000 Instagram followers. Rare Beaty has amassed a total of 9.2 million followers across TikTok and Instagram. There are 13 colour options for the weightless, intensely pigmented, long-lasting liquid blush.
In Case You Missed It: How Did Selena Gomez's 'Only Murders In The Building' Instagram Post Break The SAG-AFTRA Strike Rules?
A Brand With A Good Cause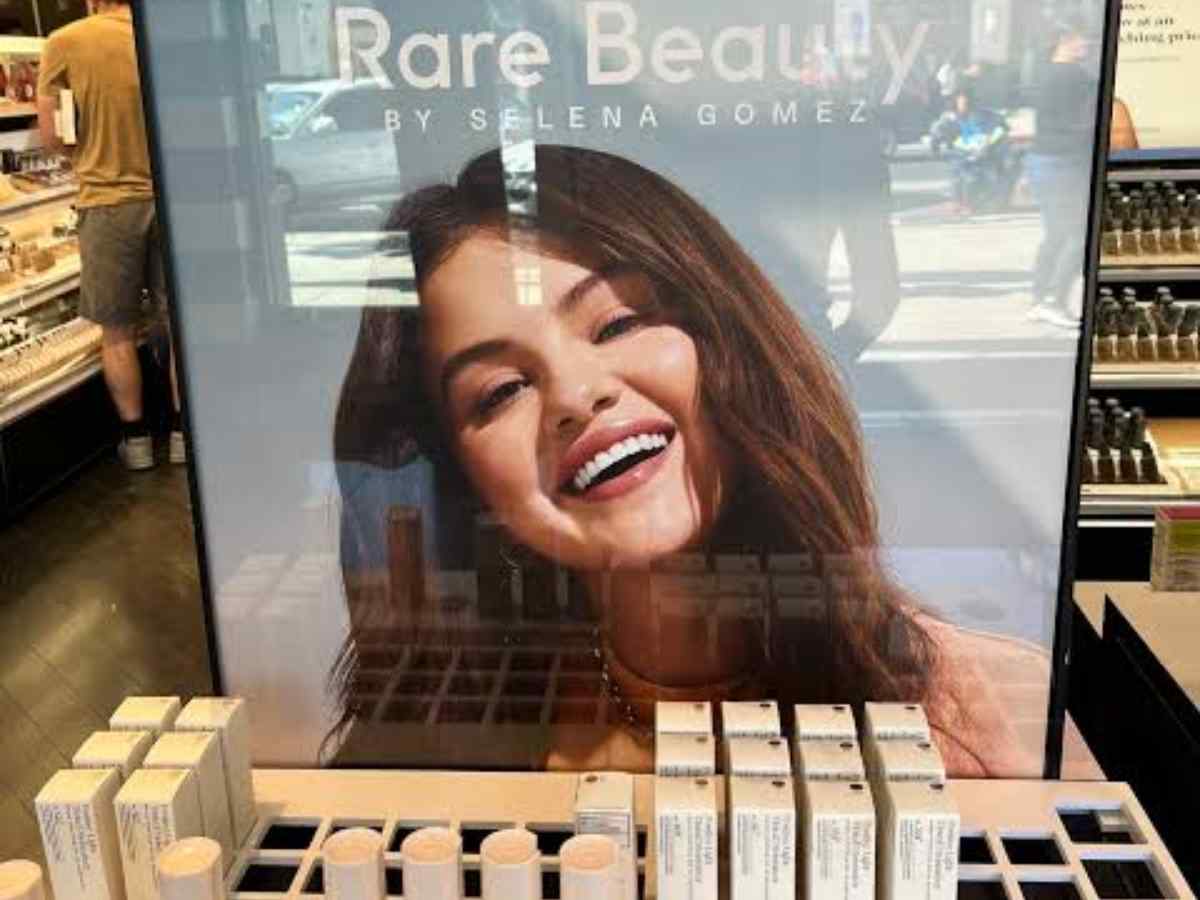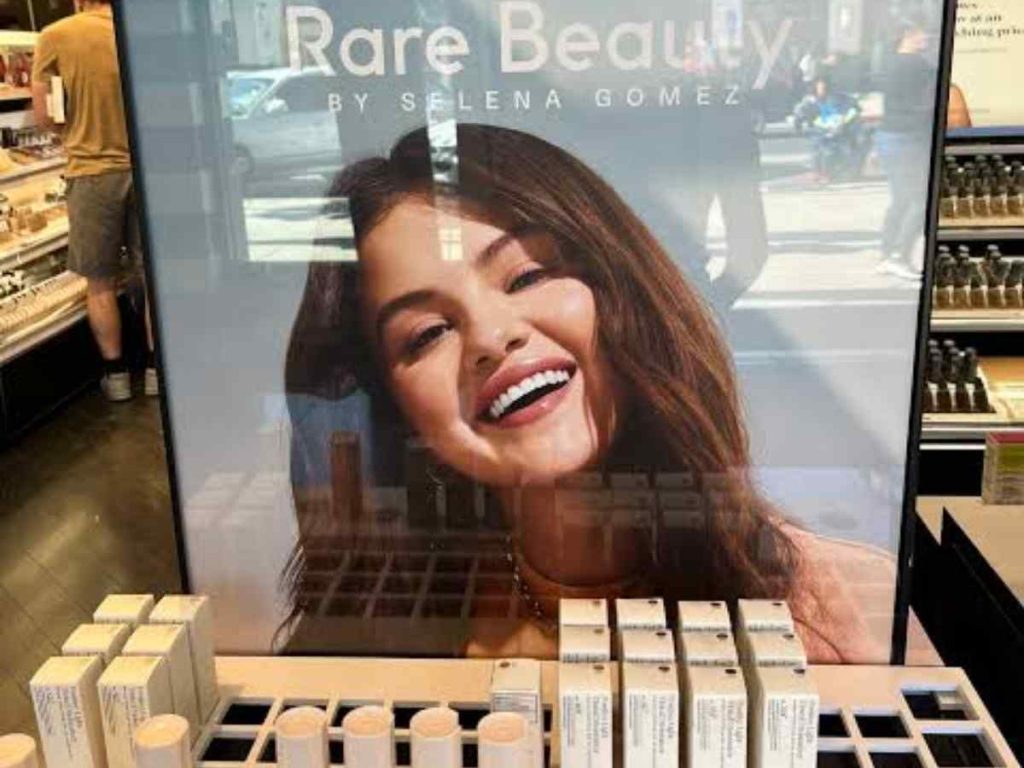 Selena Gomez revealed that Rare Beauty would raise money over the following decade to benefit underprivileged communities and mental health services. One percent of revenues from Rare Beauty will go to the Rare Impact Fund, which was established as part of the ambitious programme to address the mental health concerns that millions of people nationwide face.
The brand raised more than a million dollars, and all of it went to charity.
Later, Rare Beauty announced that, in keeping with its goal of assisting young people suffering from various mental health conditions, it will distribute their donations to eight organisations that work to expand mental health services in educational settings.
The 1.2 million dollars went to American organisations such as:
McLean Hospital
Didi Hirsch Mental Health Services
JED Campus by the JED Foundation (JED)
FOCUS (Families OverComing Under Stress)
The Yale Center for Emotional Intelligence (YCEI)
The Ever Forward Club
Transformative Educational Leadership (TEL)
Peer Health Exchange.
You Might Like To Read: What Is Selena Gomez Looking For In Her Future Partner?