From a Disney star to an actress, singer, and businesswoman, Selena Gomez is a name that has grown over the years. Latest of her acting pursuits involve the Hulu hit show 'Only Murders in the Building', starring Steve Martin and Martin Short. Missing the series shoot, the singer made an Instagram post on August 30, which was later deleted.
The mystery comedy-drama has found a place in people's hearts, as it casts their fave singer. The third season of the Hulu series hit the screens on August 8. Meryl Streep and Paul Rudd had appeared in this edition of the mystery series.
Related: Is Selena Gomez's 'Single Soon' About The Weeknd?
Selena Gomez Deletes 'Only Murders In The Building' Instagram Post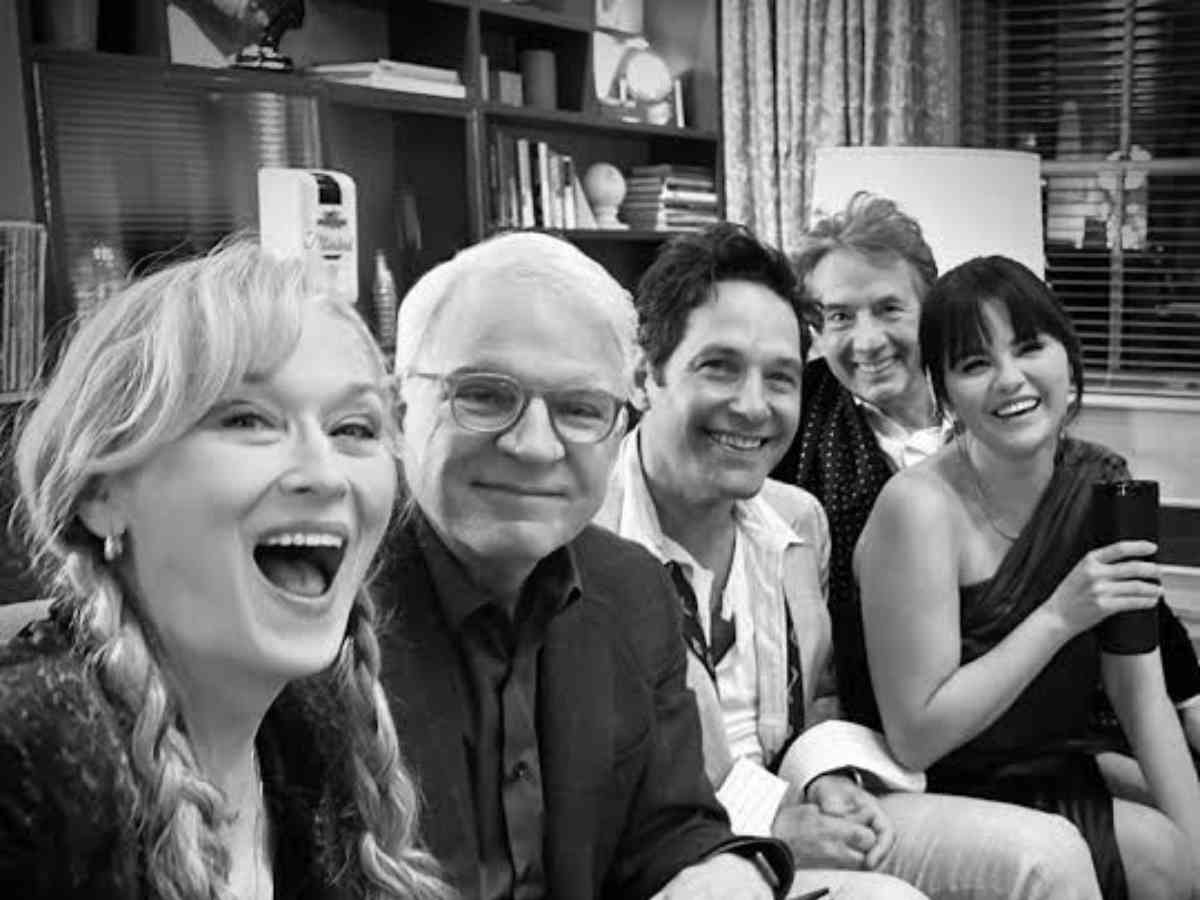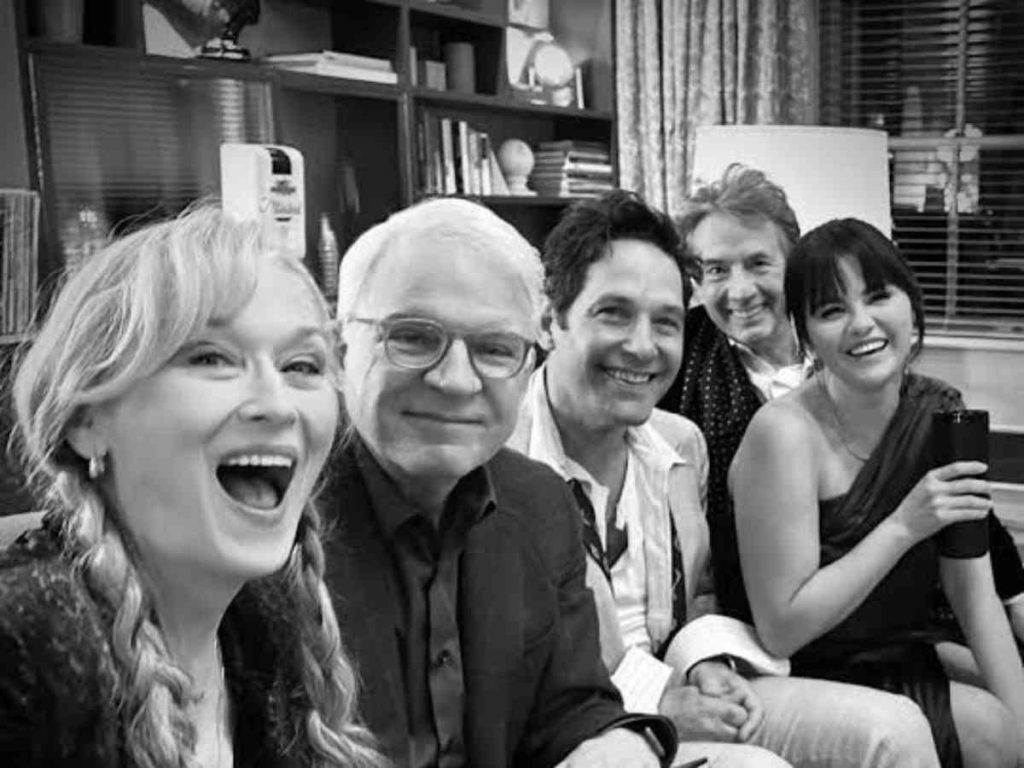 Selena Gomez has often expressed her 'singular joy' as she works with the crew of 'Only Murders in the Building'. And often she has shared the happiness of the filming hustle through her Instagram. Wrapping the shoot for the third season, Selena shared on Instagram a photo with Meryl Streep. And this time, the singer recounted the times at the set by sharing a post on Instagram. However, it had to be deleted due to the accusations of breaking the SAG-AFTRA strike rules.
The video shared by the 'Monte Carlo' actress was in black and white reminiscing the days of the shoot of 'Only Murders in the Building'. Gomez had tagged the official Instagram of the series. And the post was captioned, "Missing and wanting". The post was taken down after it was live for 15 hours and had garnered 1.1 million likes.
In Case You Missed: "Broke My Hand And Had Surgery": Selena Gomez Reveals How She Recorded Her New Track 'Single Soon'
How Did The Post Break SAG-AFTRA Strike Rules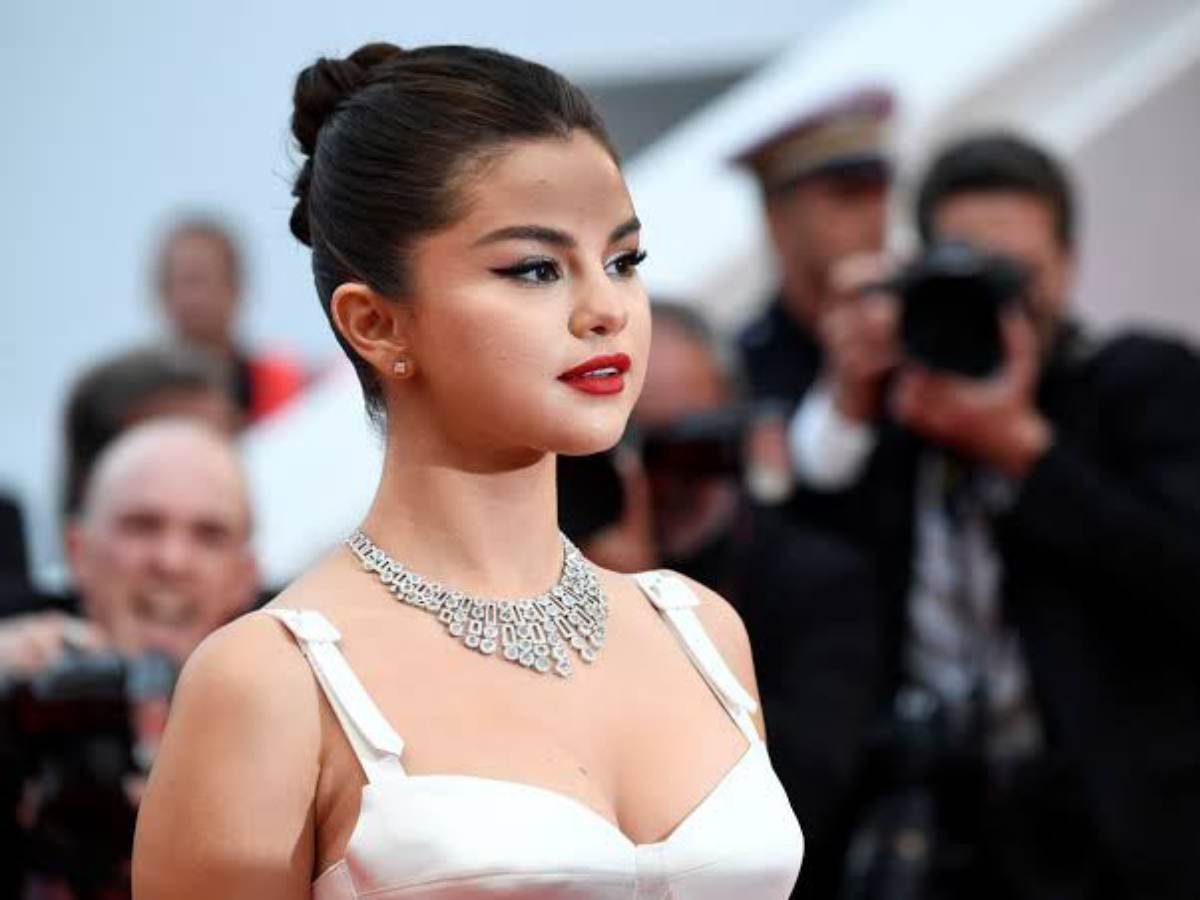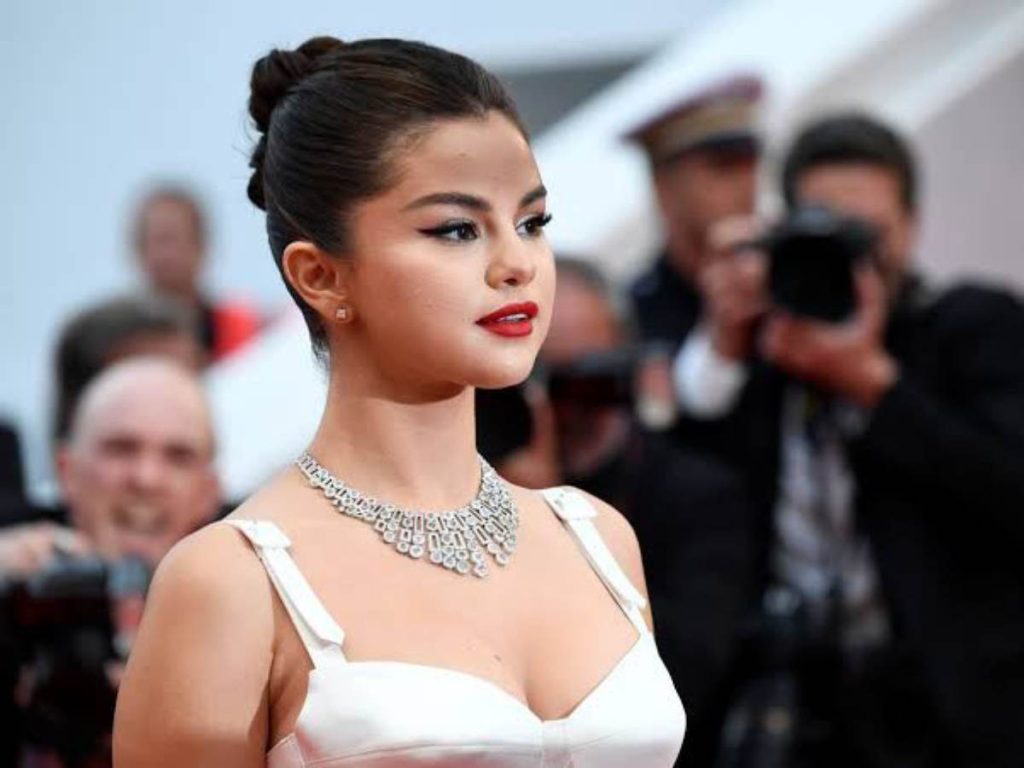 The Instagram post by Selena Gomez was later deleted as the video broke the SAG-AFTRA strike rules. The rules prohibit artists from "promoting their past, current, and previous works via social media, in interviews, on red carpets, or on any other platform while the strike continues," according to the SAG-AFTRA official website. Fans were first to notice the problem and had the comment section jammed. Some accused the Rare Beauty founder of scabbing and even called her post "tone deaf" amidst the strikes.
The 'Wolves' singer wasn't in any way promoting her series or encouraging her fans to watch it. However, Selena Gomez did tag the official Instagram profile of 'Only Murders in the Building'. This is what led to the debate and later to the deletion of the social media post.
You Might Also Like To Read: Twitter Responds To Justin Bieber Always Bringing Up New Music Just Around The Time Selena Gomez Releases Hers