Kim Kardashian rose to fame from being a closet organizer for Paris Hilton to a bona fide reality TV star and entrepreneur. But the origin of her stardom can be traced to the early fashion of Kim. She was preparing for the world as the fashion influencer she was to become.
After rising to fame and marrying Kanye West, there was a big transformation, with big brands like Mugler, Balmain, Balenciaga, and others making her their muse. However, it was not the same in the beginning, and there was a lot of hard work on the part of her ex-husband, Ye, and Riccardo Tisci, the former Givenchy creative director. Recently, in an interview, French Vogue's former editor, Carine Roitfeld, talked about how the SKIMS owner was rejected by designers in the early days of her career.
Related: Kendall Jenner Channels Marilyn Monroe For Halloween After Kim Kardashian. Who Did It Better?
Kim Kardashian Was Considered A Cheesy, Reality Person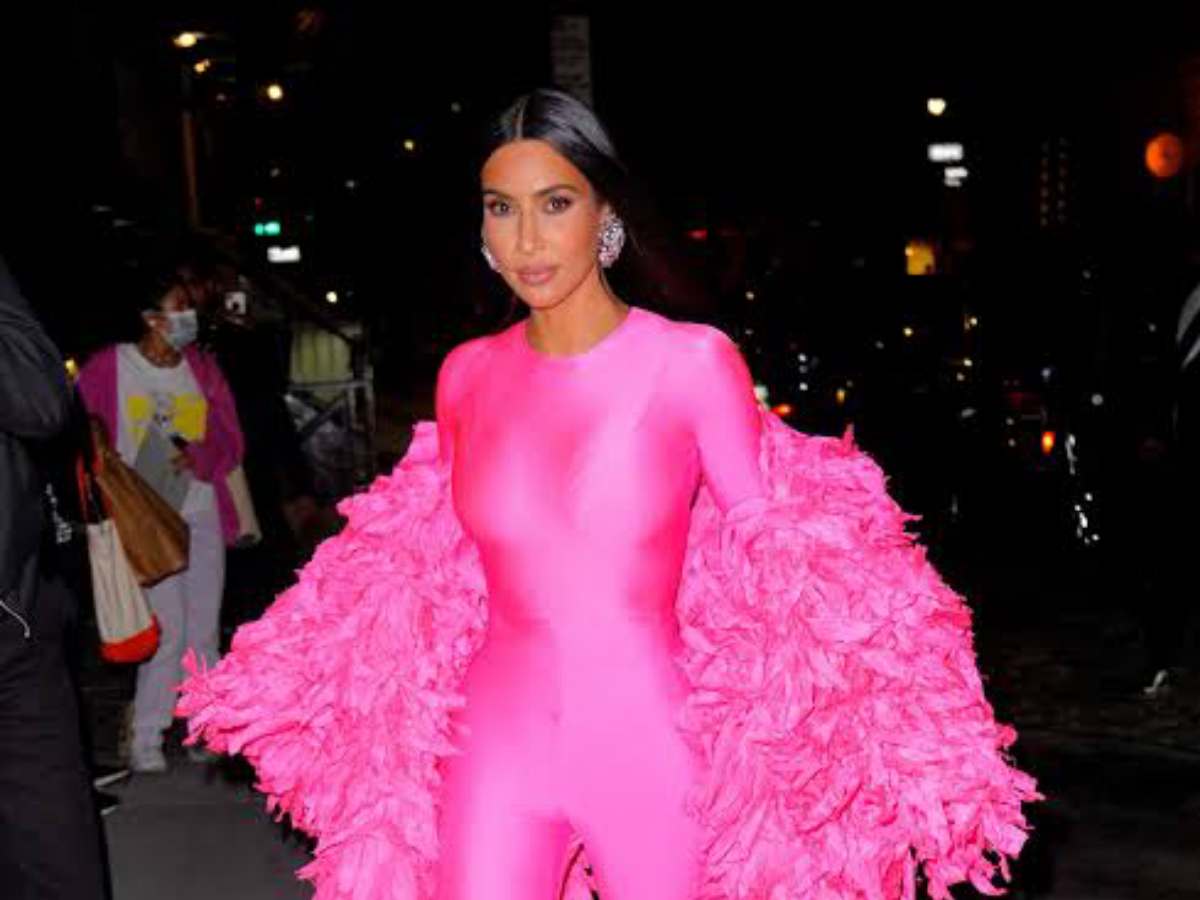 You love them or hate them, but you cannot certainly turn a blind eye to the fact that the Kardashian-Jenner clan has been one of the most influential people.
Amongst all, Kim Kardashian has had a chokehold on an entire generation since the infamous sex tape was leaked. But it has not always been like that. The reality TV star, who is featured in coveted magazines, wore some of the best designer clothes and was mocked by the fashion industry.
Caroline Roitfeld, the former editor of French Vogue and founder of CR Fashion Book, talked to The Sunday Times. In the interview, she revealed how the designers shunned Kim Kardashian as a "cheesy, reality star."
Caroline said, "No one wanted to give Kim Kardashian outfits. Why? Because people think she was a cheesy, reality person, but she is more than nice and so well educated, and I like her."
In Case You Missed: Did Kim Kardashian Really Damage Marilyn Monroe's Dress At The Met Gala? Ripley's Finally Speaks Out
Riccardo Tisci Recalled Getting Killed For Working With The Reality TV Star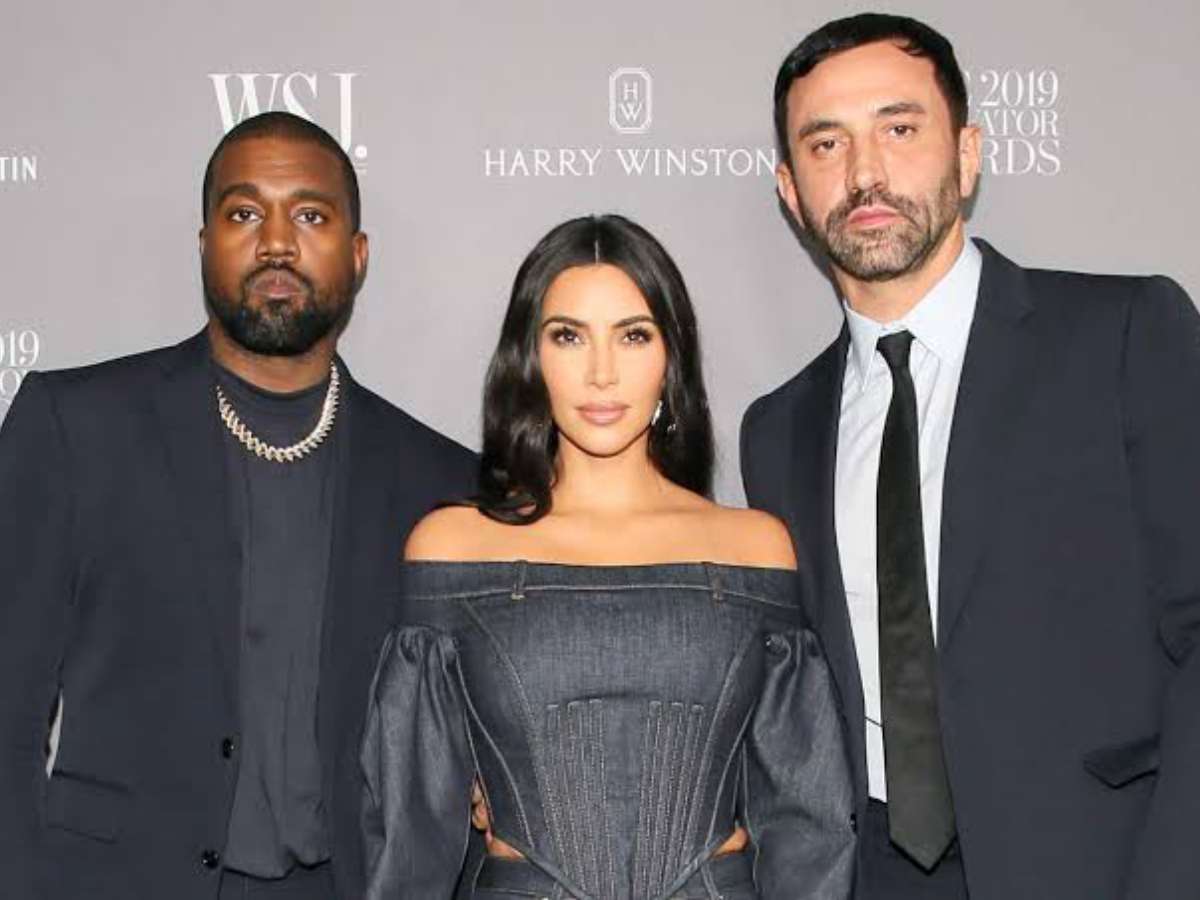 There was an episode in 'Keeping Up With The Kardashians', where Kanye West, along with his stylist Renelou Padora, revamped the entire wardrobe of Kim Kardashian, losing all the LVs, neon, and stud pumps, among other things.
Kanye West, along with being a husband, became her self-appointed stylist. But he was not alone. The former Givenchy creative director, Riccardo Tisci, played a role in changing Kim's style.
During an interview, Riccardo Tisci said, "Kanye and me, we did it together. In the beginning, I met her because of my respect for Kanye, and then I liked her a lot and we became friends."
However, the whole industry was against Kim Kardashian. Tisci recalled, "I didn't care what people thought about Kim. I got killed because of this. But I didn't care. That is a friend, you see."
You Might Also Like To Read: Kim Kardashian Was 'Incredibly Lonely' While Married To Her Ex-husband Kanye West