Halloween 2023 is off to a great start! All the celebrities have upped their costume game, and some have raised oomphs with their sultry outfits. But the most-awaited costumes every year are from the Kardashian-Jenner clan. This year, Kourtney Kardashian channeled her inner Kim Kardashian with the 2013 Met Gala pregnant look. Whereas Kendall Jenner followed in the footsteps of her elder sister.
In 2022, Kim Kardashian wore one of the most controversial outfits at the annual Met Gala. For the first time, the entire Kar-Jen clan arrived at the prestigious carpet. Kim came along with her then-boyfriend, Pete Davidson. She wore an antique piece, paying tribute to Marilyn Monroe. Nevertheless, it caused a major backlash, but the family's love for the actress is relentless. Kendall, for Halloween 2023, cosplayed Marilyn Monroe in a minimal look.
Related: Kendall Jenner Still Proud Of Her 'Tragic' But 'Safe' Cucumber Cutting Skills
Kendall Jenner Keeps Marilyn Monroe Look Minimal Unlike Kim Kardashian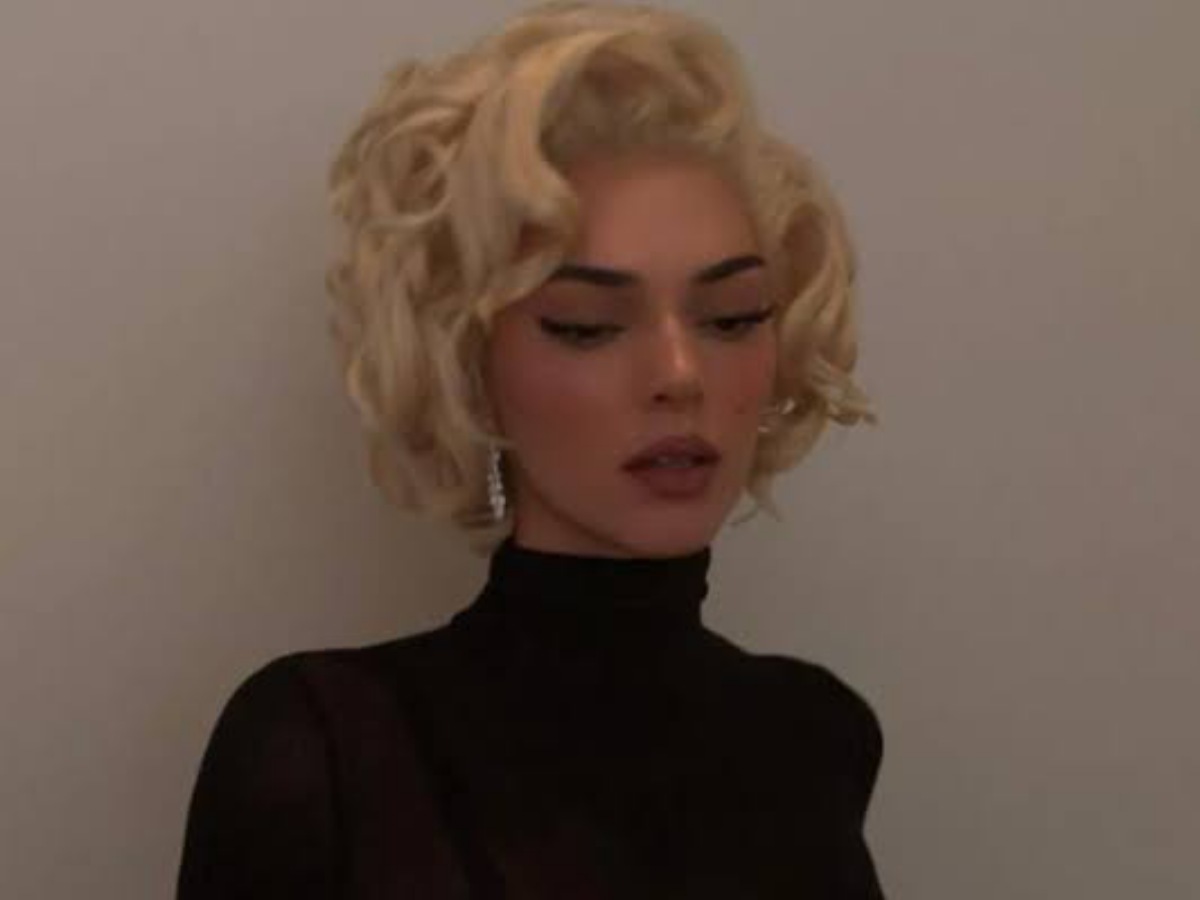 For Halloween 2023, Kendall Jenner opted to recreate the look of one of the most iconic actresses, Marilyn Monroe. She posted several pictures on Instagram of her look. The supermodel recreated the classic look of the actress, wearing a black turtleneck and white shorts. Jenner also rocked the platinum bob wig with diamond chandelier earrings. Kendall captioned the post, "happy birthday mister president."
On the other hand, Kim Kardashian's occasion to channel Marilyn Monroe was different from that of Kendall Jenner. Kendall just recreated the look for Halloween, whereas Kim wore an actual gown of the bygone actress to the Met Gala 2022. Kendall's attempt looked seamless, but Kim's attempt felt forced, damaging an antique piece from her lookbooks.
In Case You Missed: Met Gala 2022: Kim Kardashian Wears Marilyn Monroe's Iconic 'Mr. President' Gown As She Walks The Red Carpet With Pete Davidson
Kim Addressed The Controversy Of The Dress Getting Ruined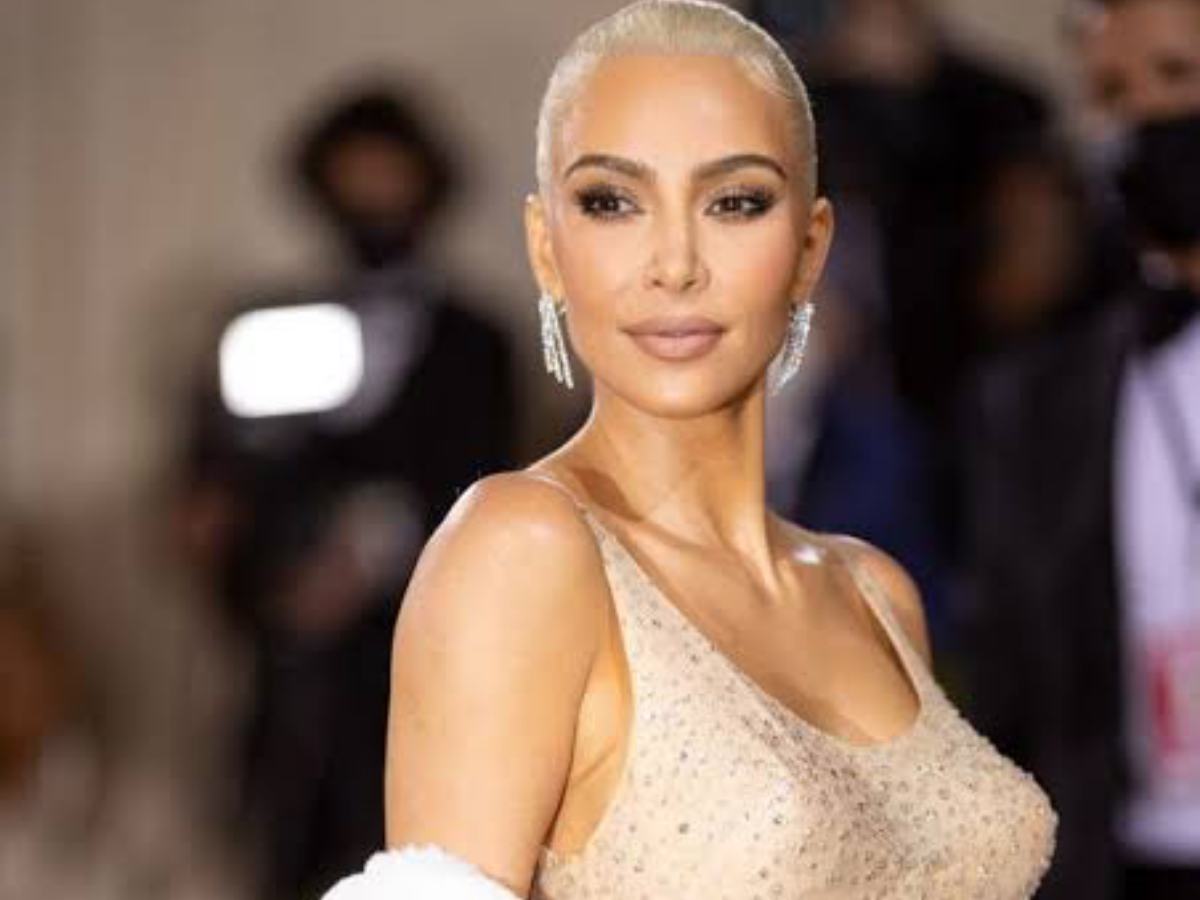 When the picture of the Marilyn Monroe dress post-Met Gala went viral, netizens criticized Kim Kardashian for ruining it. The dress was visibly torn due to the inconsistent sizes of both Marilyn and Kim. During an interview with Today, the SKIMS owner addressed the controversy.
Host Hoda Kotb asked Kim Kardashian, "We keep hearing stuff like, 'The dress is ruined'… All of that is not true?" Kim replied, "No, Ripley's and I worked together so well; there were handlers in gloves that put it on me."
During the interview, Kim Kardashian acknowledged the historical significance and relevance of the dress. She said, "I respect [Monroe], I understand how much this dress means to American history. And with the theme [of the Met Gala] being American, I thought, 'What's more American than Marilyn Monroe singing happy to the President of the United States?' "
You Might Also Like To Read: Top 10 Controversial Moments At The Met Gala