Sofia Vergara's seven years of marriage came crashing down as Joe Manganiello and the 'Modern Family' alum announced their separation in a joint statement. They wrote, "We have made the difficult decision to divorce. As two people that love and care for one another very much, we politely ask for respect of our privacy at this time as we navigate this new phase of our lives."
Ever since Sofia Vergara's divorce went public, that actress has been living her life from enjoying vacations and celebrating birthdays to promoting her upcoming Netflix series, 'Griselda'. Also, Vergara is estimated to be the second highest-paid judge on 'America's Got Talent' right after Simon Cowell. Unfortunately, the actress is most likely to leave the show. Here's why.
Read more: How Sofia Vergara Responded To Joe Manganiello Filing For Divorce
Sofia Vergara And Howie Mandel's Feud Explained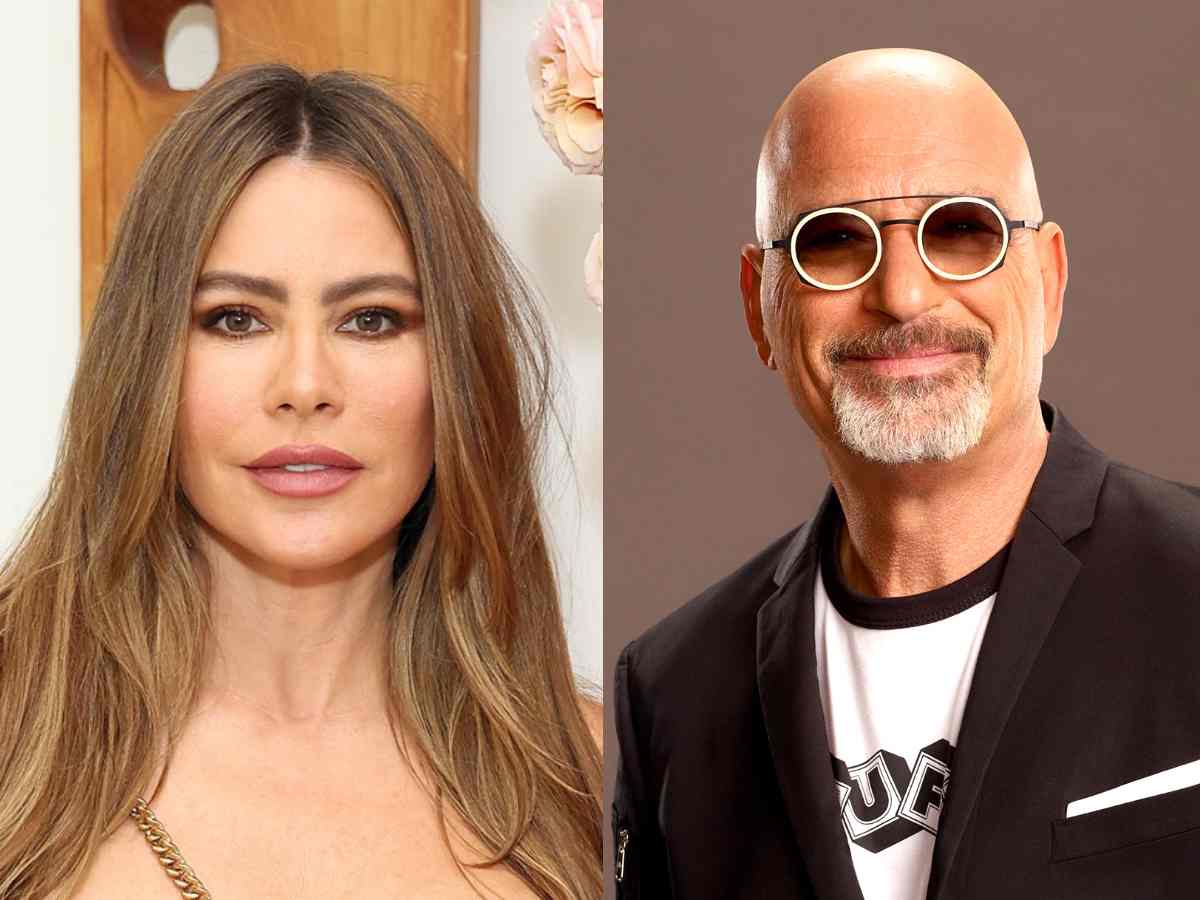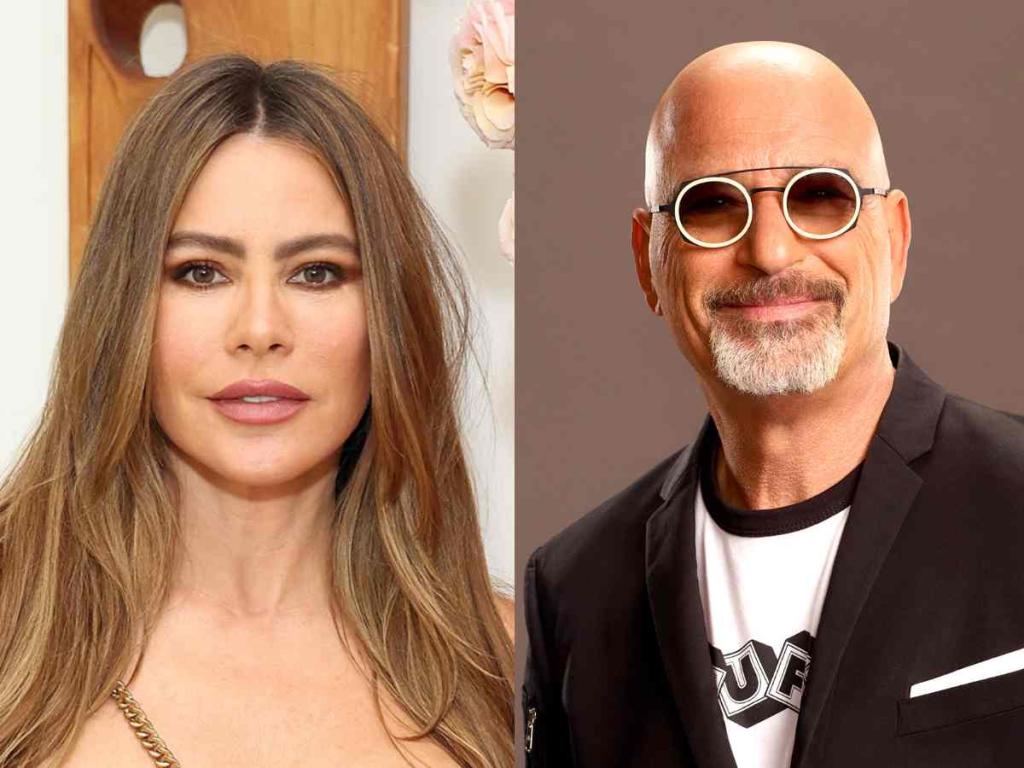 During the recent episode of 'America's Got Talent', one of the judges Howie Mandel made a joke about Sofia Vergara's ongoing divorce aiming at her newly single status, which took an ugly turn. Last week Vergara was asked to take a lie detector test. While Vergara was accused of lying, Mandel asked if there was anyone in the audience that Vergara was "interested in". The actress immediately fired back saying, "That's it" to Mandel's comments.
This is not the first time that the host of 'The Deal or No Deal' has passed comments on Sofia Vergara's new singlehood. Previously Mandel sparked controversy on social media when he referred to Vergara as "single" while addressing a contestant of 'America's Got Talent'. During an interview with Entertainment Tonight, Mandel revealed that he had no intention of making fun of Sophie's divorce instead he said, "I was helping Sofia!" Mandel also said that "people were killing him and People said it was too soon and it was tasteless."
In case you missed: Tom Cruise Broke Up With Sofia Vergara After She Refused To Do THIS For Him
Will Sofia Vergara Return To 'America's Got Talent'?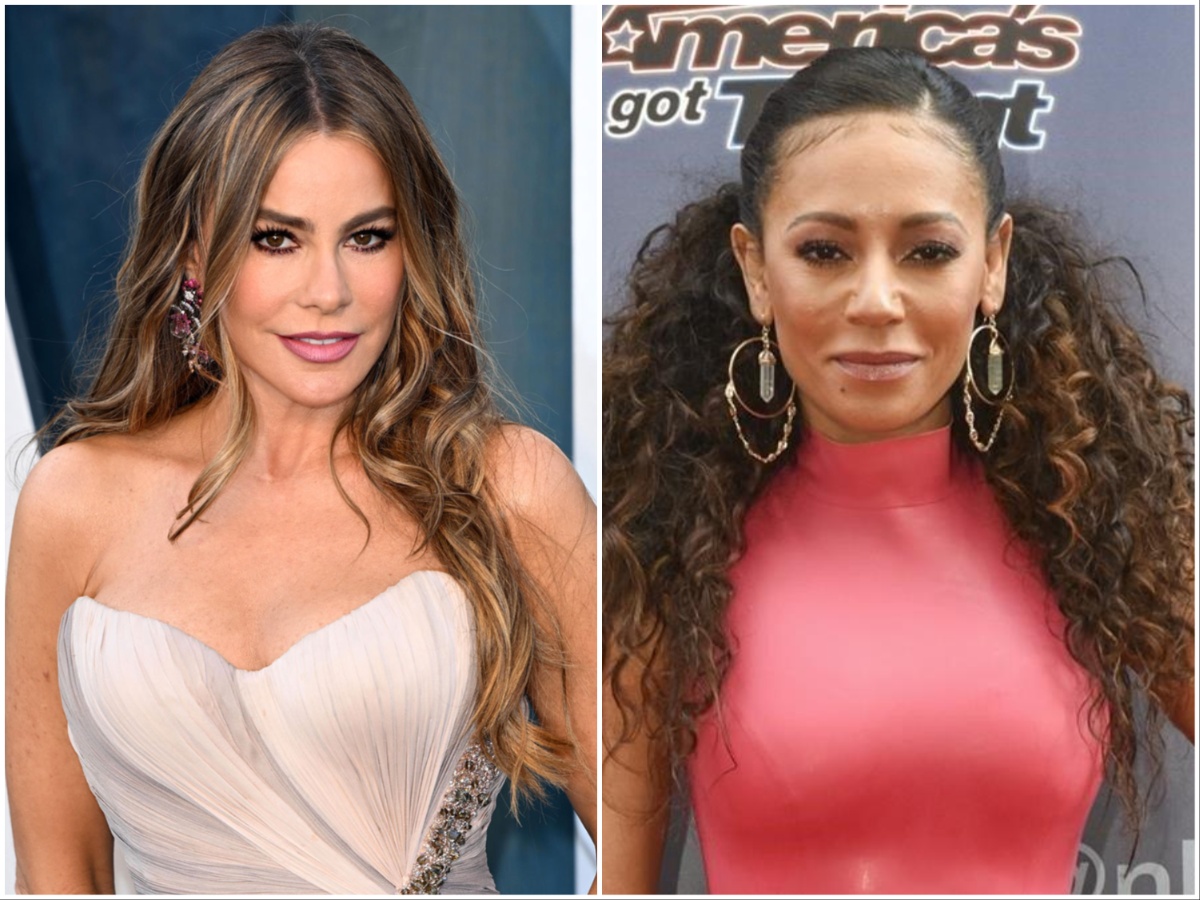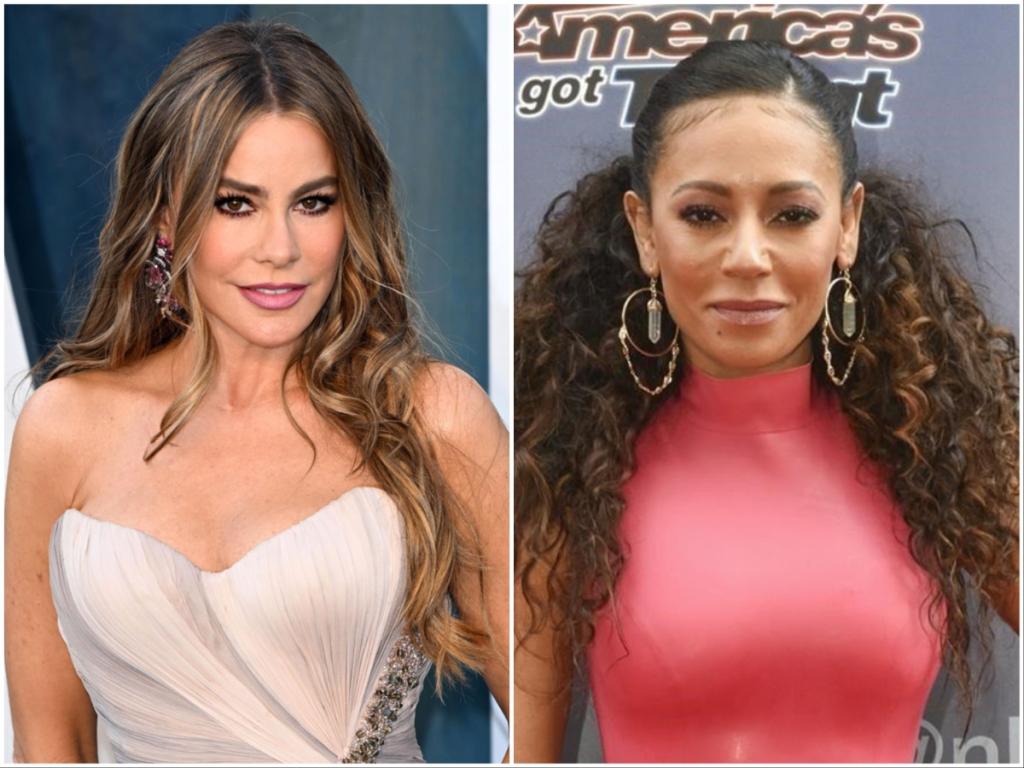 The 'Modern Family' star began her America's Got Talent journey as a judge in 2020 and has judged four seasons of the show. Due to the entire debacle between Sofia Vergara and Howie Mandel about the former's divorce from Joe Manganiello after seven years of marriage, fans speculated about Vergara leaving the show. As the other judges remained tight-lipped about Sofia's abrupt exit from the show, there is indication that her decision may have been because of Mandel's comment on her failed marriage.  
The current judges panel, consisting of Simon Cowell, Heidi Klum, and Howie Mandel will return for the newest spin-off. However, Sofia will be replaced by the 'America's Got Talent' judge veteran Mel-B.
You would also like to read: "She Approved Of The Joke": Howie Mandel Stands By His Viral Joke About Sofia Vergara's Newfound Singlehood