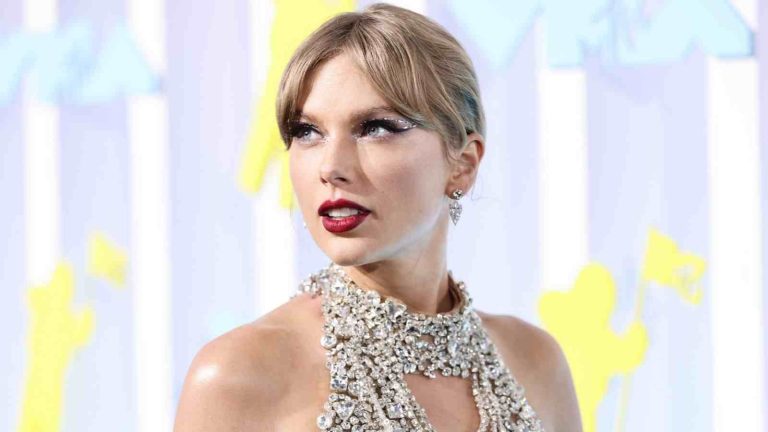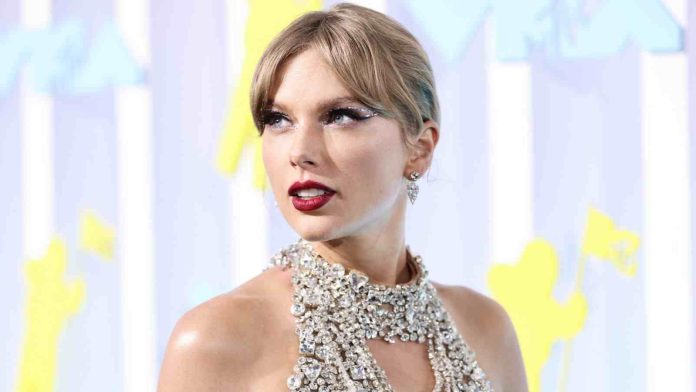 Taylor Swift shook the Swifties at the 2022 MTV Video Music Awards after accepting the award for Video of the Year for 'All Too Well'. She announced the release date of her brand-new album 'Midnights'. It comes out on October 21, 2022. Swifties, Assemble!
The tracklist features 13 songs, representing the stories of 13 sleepless nights scattered throughout Swift's life. She shared a peek of 'Midnights' cover art on Instagram, which teased 13 songs in total. The song names are yet to be revealed. However, here is everything you need to know about the album.
Read More: Why Did Taylor Swift Feel She Was 'Shamed' By The Media Into Staying Single?
Taylor Swift Announced The Release Date Of Her New Album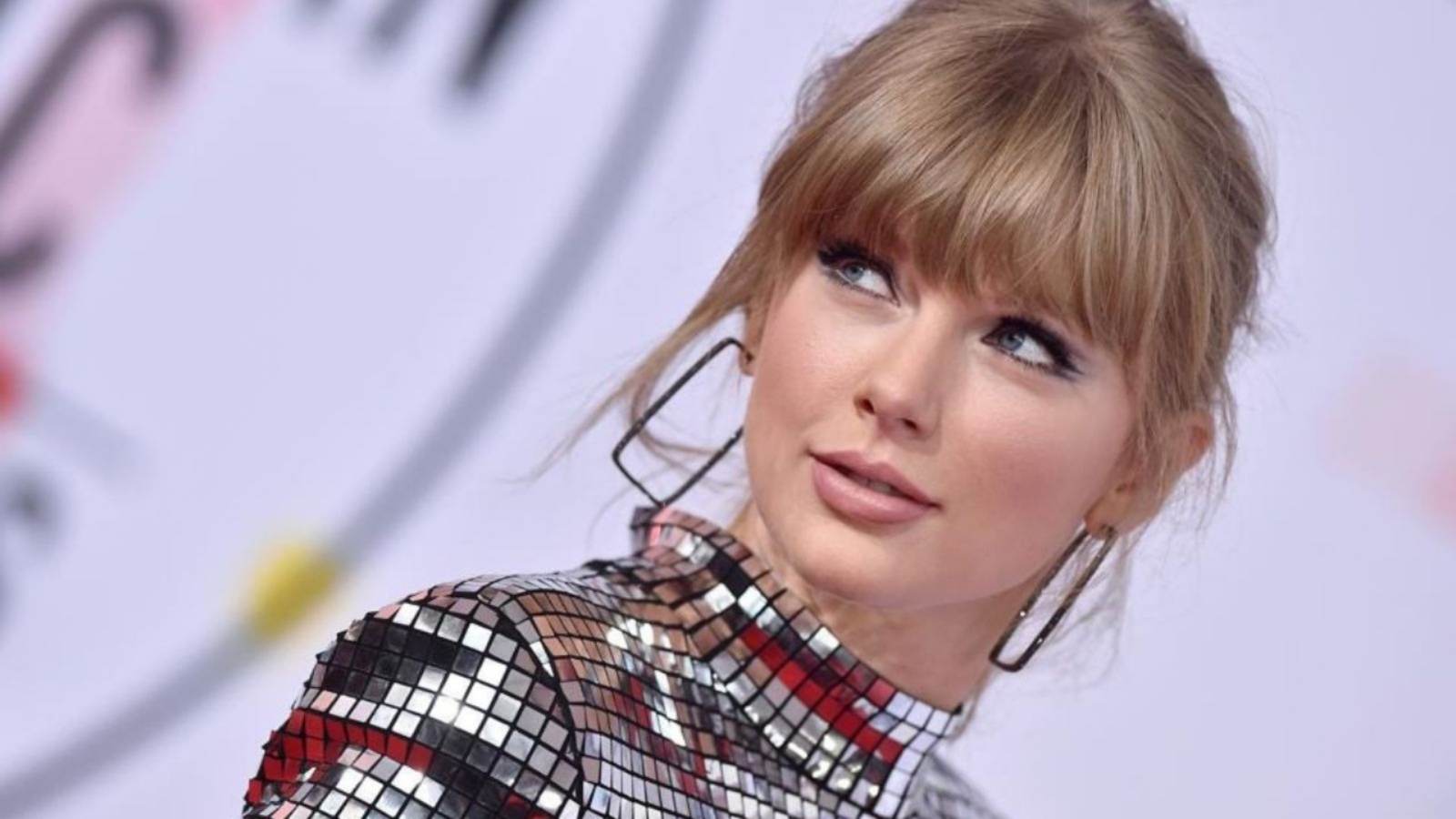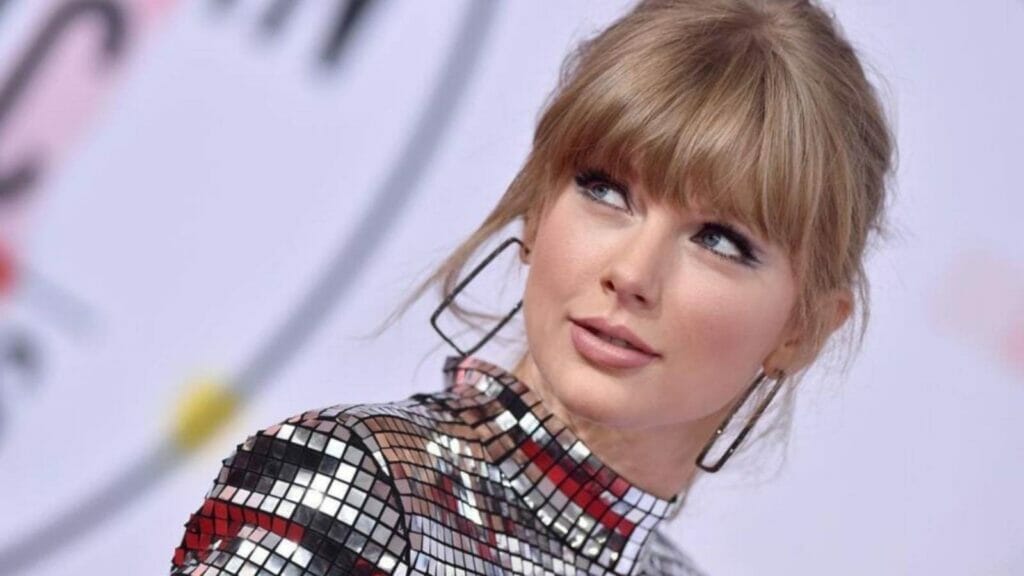 After taking home video of the year at the MTV VMAs, the singer announced her plans for a brand-new album set to release later this year, titled 'Midnights'. "I had sort of made up my mind that if you were going to be this generous and give us this, I thought it might be a fun moment to tell you that my brand-new album comes out Oct. 21st," Swift said in her speech before teasing that she would be releasing more details at midnight.
"Midnights, the stories of 13 sleepless nights scattered throughout my life, will be out Oct. 21. Meet me at midnight," she wrote online. There has already been a lot of speculation surrounding Swift's upcoming album, including potential collaborations, and her recent video sent fans searching for more possible Easter eggs. If you are a Swifty, you probably know the ritual.
Swift shared the official cover art for the new album, which shows her striking a lighter as she dons shimmery blue eyeshadow.
Read More: "If It Were The Right Thing": Taylor Swift Talks About Her Plans To Direct A Feature Film
What Is The Album About?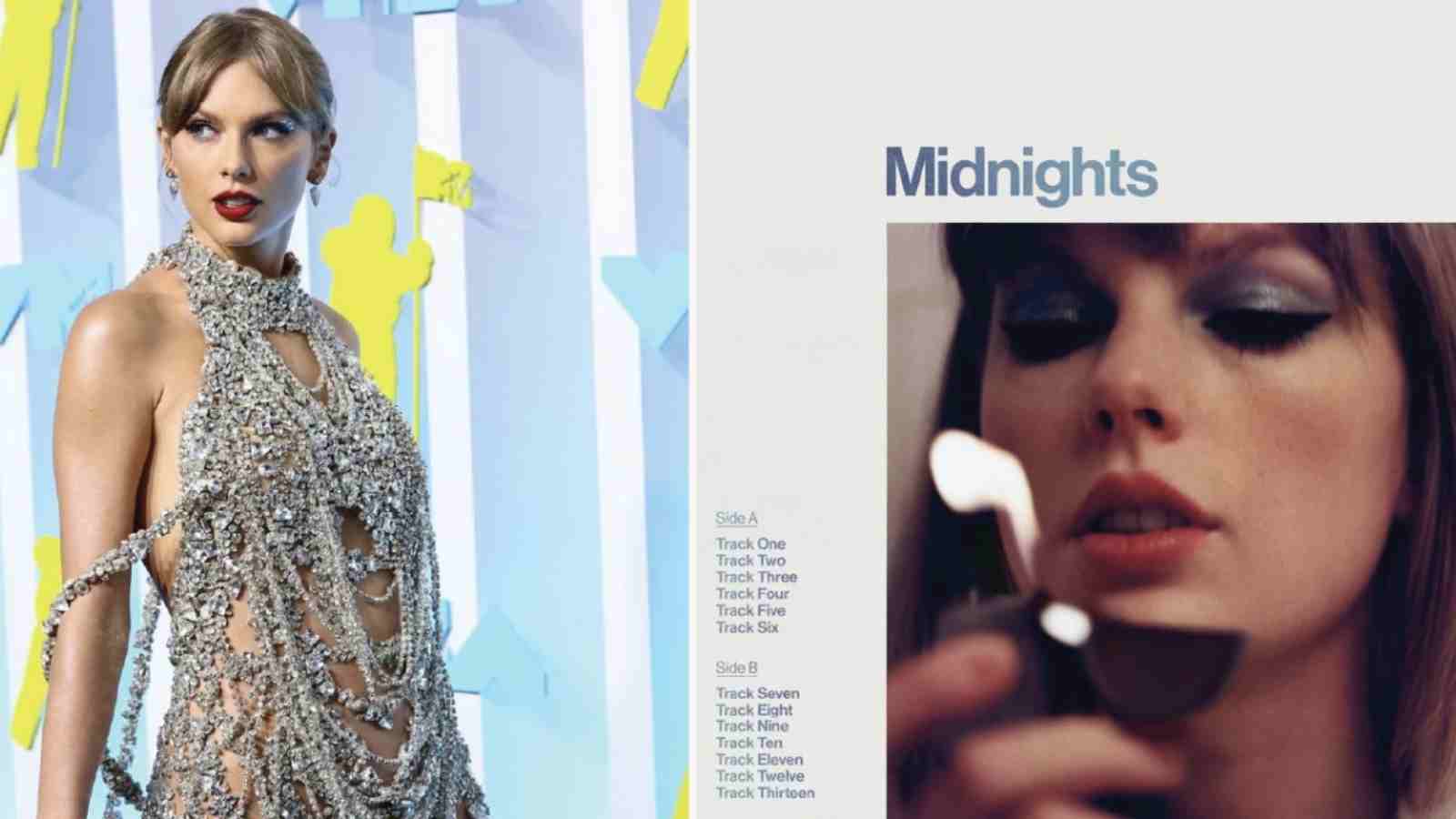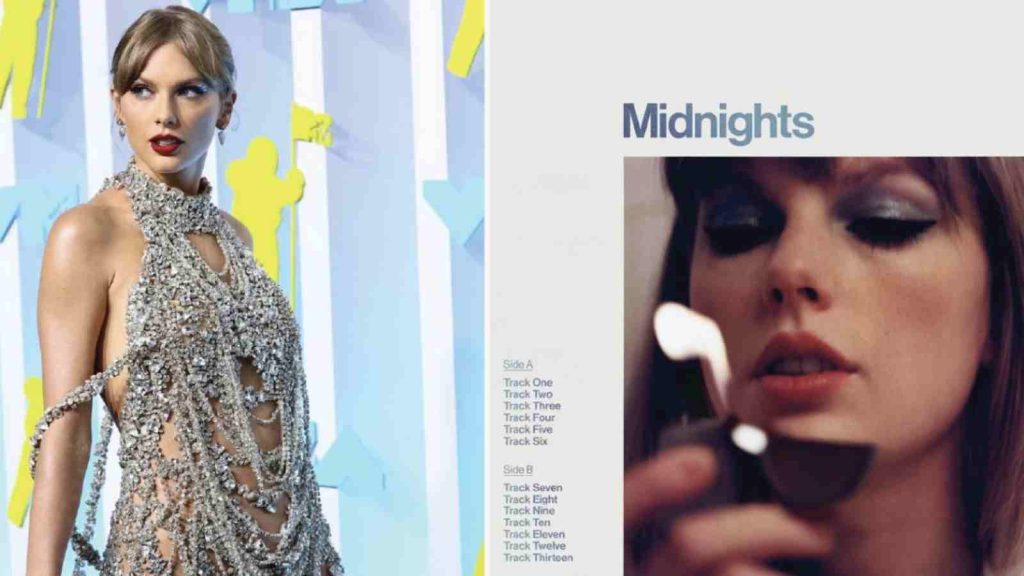 Swift revealed that the album is a "collection of music written in the middle of the night, a journey through terrors and sweet dreams." "For all of us who have tossed and turned and decided to keep the lanterns lit and go searching — hoping that just maybe, when the clock strikes twelve … we'll meet ourselves," she wrote online.
The 'Look What You Made Me Do' singer confirmed that there will be 13 (her lucky number!) new songs on the album, though she didn't reveal the track titles. There will also be a deluxe version of the album available at Target, which will include three bonus tracks. Regarding the genre, the album is listed as pop on Target's website.
In a video shared on social media, Swift confirmed that producer Jack Antonoff collaborated on the new album as they're shown in the studio together. Most recently, a possible leaked track of the album listing began making the rounds on social media, prompting rumors that Swift was slated to collab with The 1975. However, 1975 frontman Matty Healy later shut down those rumors, saying, "I would love that! But unfortunately FAKE NEWS :("
Read More: Did Ed Sheeran Commit Plagiarism On Superhit Song 'Thinking Out Loud'?