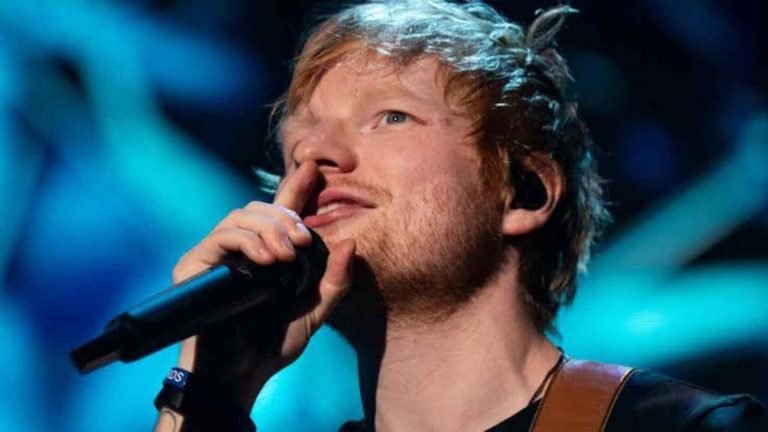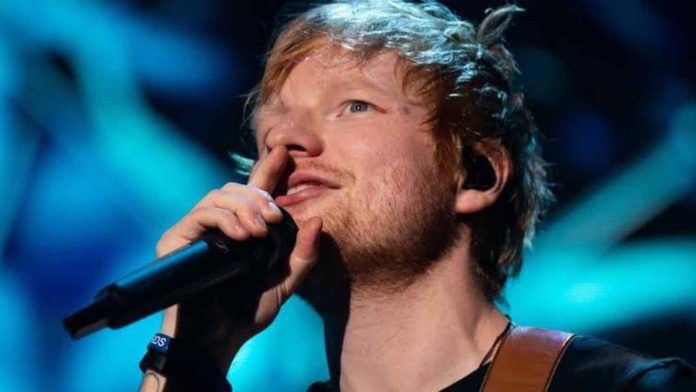 Things are not unfolding great legally for the 'Shape Of You' artist Ed Sheeran. The English singer-songwriter quipped that "lawsuits are not a pleasant experience." Now, the artist is set to face another court proceeding after the patent victory in 'Shape Of You' case.
On September 29th, 2022, a Southern District Court Judge Of New York dropped a legal bomb on the singer. It is alleged that the Ed Sheeran hit 'Thinking Out Loud' is in breach of copyright due to commonalities with Gaye's 'Let's Get It On.' Did Sheeran plagiarise the song? Now, the court has entered the ring, so brace yourself for another legal battle.
Also Read: Ed Sheeran And Wife Cherry Seaborn Welcome Their Second Daughter
No Relief In Copyright Infringement Lawsuit For Ed Sheeran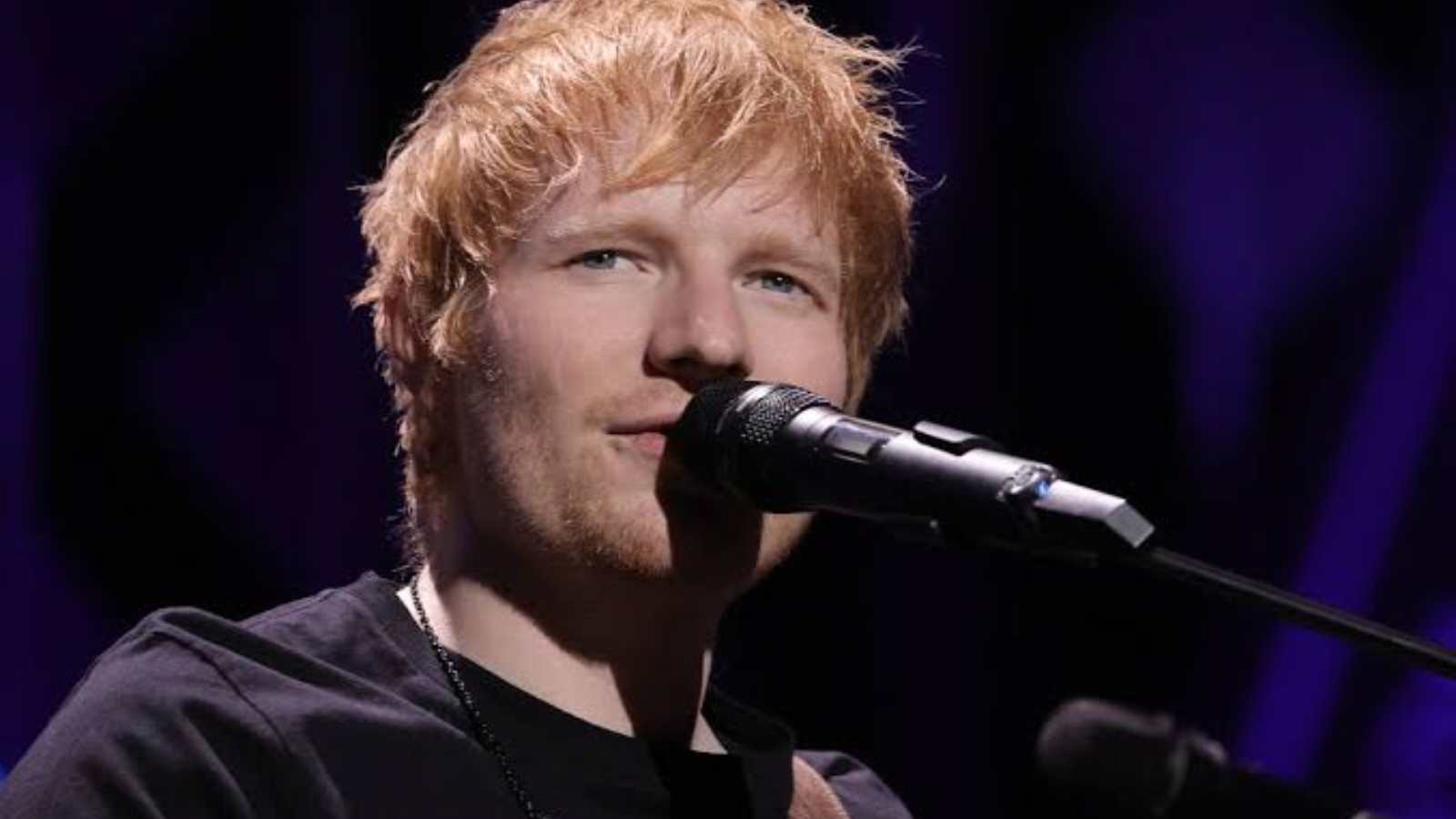 There is no relief for the Grammy-winning artist, Ed Sheeran, after the court rejected the dismissal plea of the 2016 copyright infringement case. In a ruling on Thursday, Judge Louis Stanton rejected Sheeran's attorneys' dismissal plea.
In the court of the Southern District of New York, the judge stated, "there was no bright line rule." In the court of law, the bright line rule prevents any "ambiguous or subjective interpretation of the case."
The 'Perfect' singer's attorney argued that the other party's accusations are baseless due to the non-coverage of the copyright purview. In 2018, they argued that the stolen elements are "too commonplace to be the exclusive property of any one songwriter."
Also Read: What Is The Ed Sheeran Effect?
Marvin Gaye Has Not Directly Hit The Singer With A Lawsuit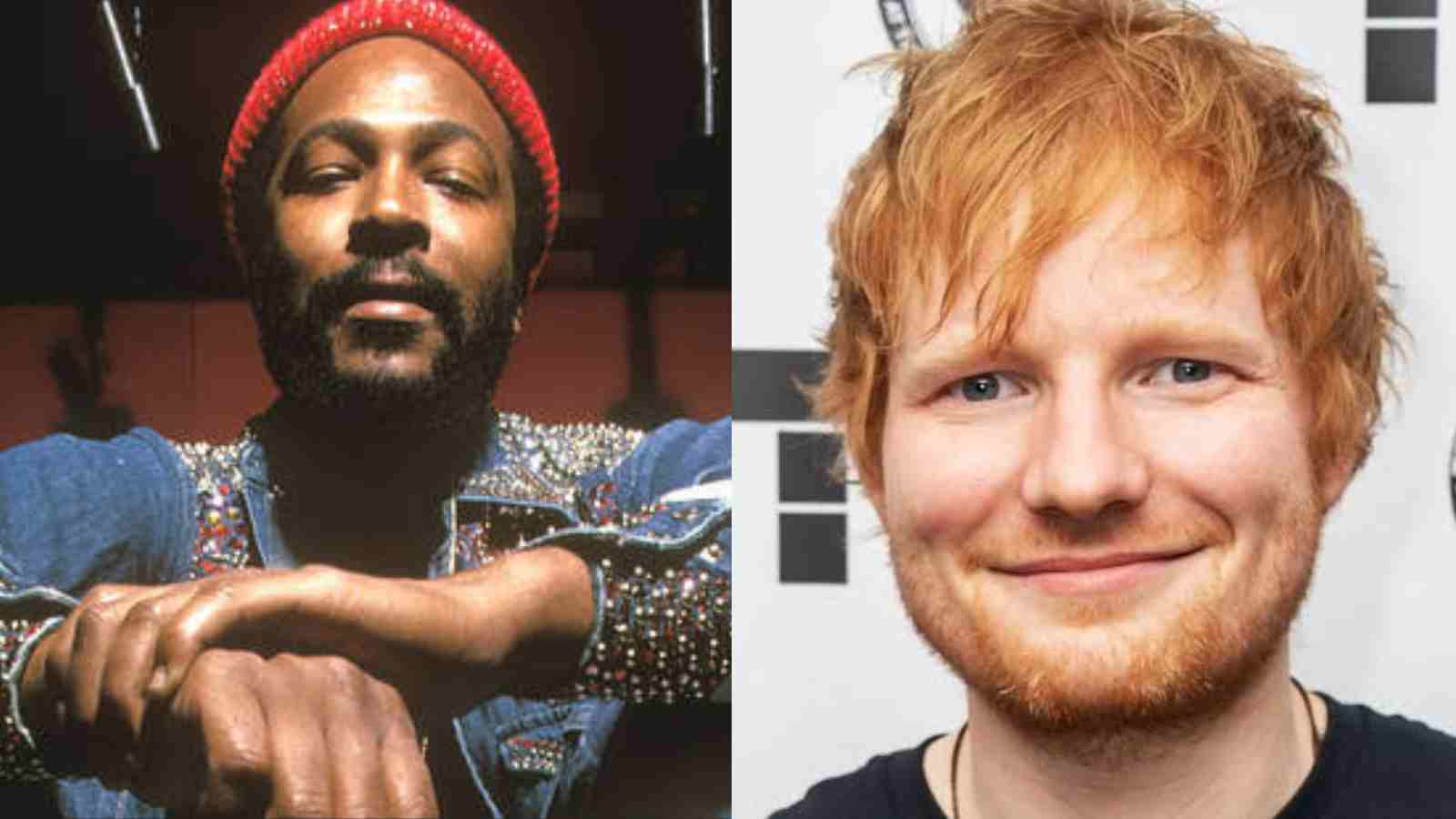 The singer did not directly file the lawsuit. It is a not-so-complicated web of stakeholders who did. Ed Townsend assisted and co-wrote the song with Gaye. It is Townsend's one-third stakeholder, Structured Assets Sales.
The prosecutors agreed on the "commonplace and unprotectable" elements in the song. However, they determined that the song had the structured inclusion of those "stolen elements" incorporated in Sheeran's song.
Judge Stanton ruled, "There is no bright-line rule that the combination of two unprotectable elements is insufficiently numerous to constitute an original work. A work may be copyrightable even though it is entirely a compilation of unprotectable elements."
In April 2022, the singer won the 'Shape Of You' case where his co-writers, Johnny McDaid and McCutcheon, got accused of plagiarism for Sami Switch's 'Oh Why Song.' The singer was also accused of plagiarism in 2017 for his chartbuster song 'Photograph.' The case was settled with money, but Sheeran feels it "opened the floodgates" for other cases.
Also Read: Ed Sheeran And Lil Baby Collaborate On 2Step With Profits From The Song Going To Ukraine Relief